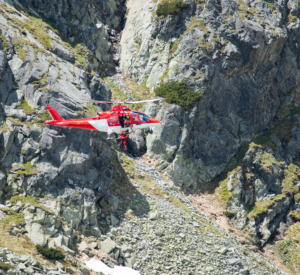 Rescue Preparation & Safety
Help rescuers help you. If you spend enough time in the outdoors, you may eventually find yourself in a situation where you need assistance from rescue personnel. Even professionals and self-appointed…Read More...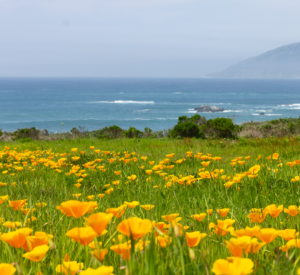 Camp-California Outdoor Principles
Do your part to keep the outdoors a safe and beautiful space for all. We created these Principles with outdoor preservation for every skill level in mind, whether you're new to recreating outdoors…Read More...