California • Nevada • Oregon • Washington
Find Your Campground
View More
Explore California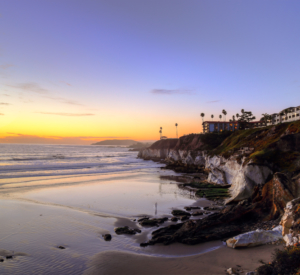 Explore SLO CAL
Welcome to the California Less Traveled A place where slow will set you free. San Luis Obispo County (SLO CAL) is as California as it gets -- from mountain trails to sandy beaches, city culture to…Read More...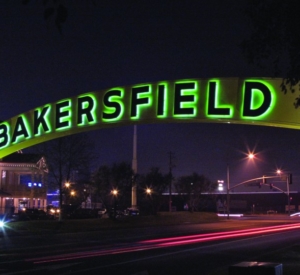 Welcome to Bakersfield
The Sounds of Something Fun! TASTE Bakersfield is famous for its many Basque restaurants, but it also has very diverse dining options. Thrillist.com names local eatery Nuestro Mexico as serving…Read More...
More Articles