The Sounds of Something Fun!
TASTE
Bakersfield is famous for its many Basque restaurants, but it also has very diverse dining options. Thrillist.com names local eatery Nuestro Mexico as serving the "Best Tacos in the State of California." Area restaurants have hosted visits from both Alton Brown and Guy Fieri from the Food Network. Bakersfield is also home to the last operating Woolworth's lunch counter in the United States. If you're in the mood for Mediterranean, have a craving for calamari, or even a hankering for a hamburger, Bakersfield has a restaurant to suit your taste.
ENTERTAINMENT
California's ninth largest city is full of things to see and do, with live music, comedy, museums, family fun spots, and more. Bakersfield is also the racing capital of California with four of the most active raceways int he state. There are a number of live playhouses in the city if you want to catch a live performance. With live music almost every night of the year at Bakersfield's many venues, there's always something happening in Bakersfield. Looking for a unique movie-going experience? We have two movie theaters with a full restaurant menu and bar with in-theater service.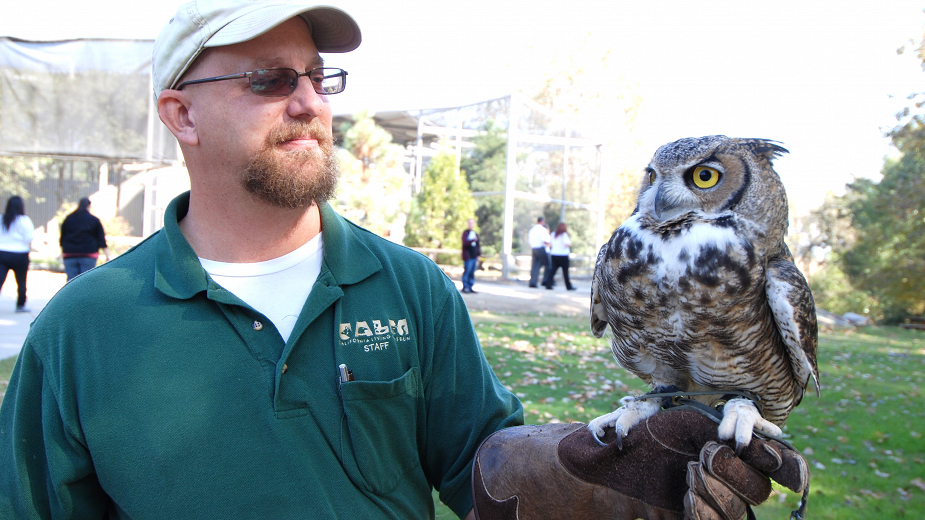 FAMILY FUN
Wallethub.com named Bakersfield the number one city for family entertainment. That's no surprise considering all of the family friendly venues and attractions in Bakersfield. Camelot Park has an arcade, go karts, bumper boats, mini golf, and more. The BLVD has bowling, laser tag, a ropes course, arcade games, and great food. Flight Fit N Fun has wall-to-wall trampolines, climbing structures, and a ninja course. Dewar's Ice Cream and Candy Factory has been serving delicious treats for more than 100 years and they give factory tours. California Living Museum (CALM) is home to more than 250 animals native to California.
CULTURE
Explore the Bakersfield Art Trek and discover a walking tour of almost 100 pieces of public art and galleries in the Downtown Arts District. On the first Friday of every month, the downtown streets abound with fun experiences at the First Friday Art Walk. There is art, live music, and more. Every October, the Bakersfield Museum of Art hosts the annual weekend-long Via Arte Italian Street Painting Festival, turning a parking lot's asphalt into a beautiful temporary art gallery.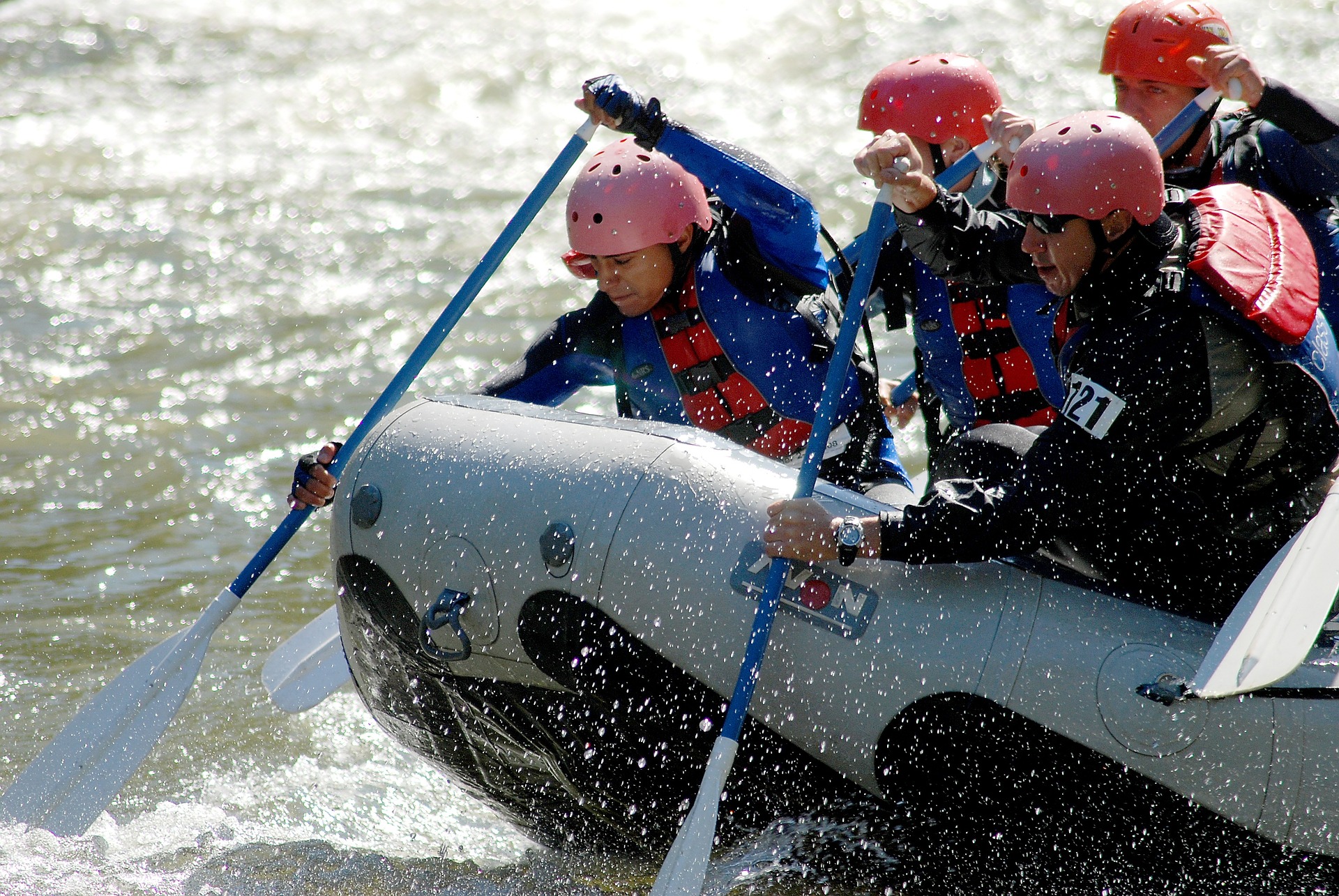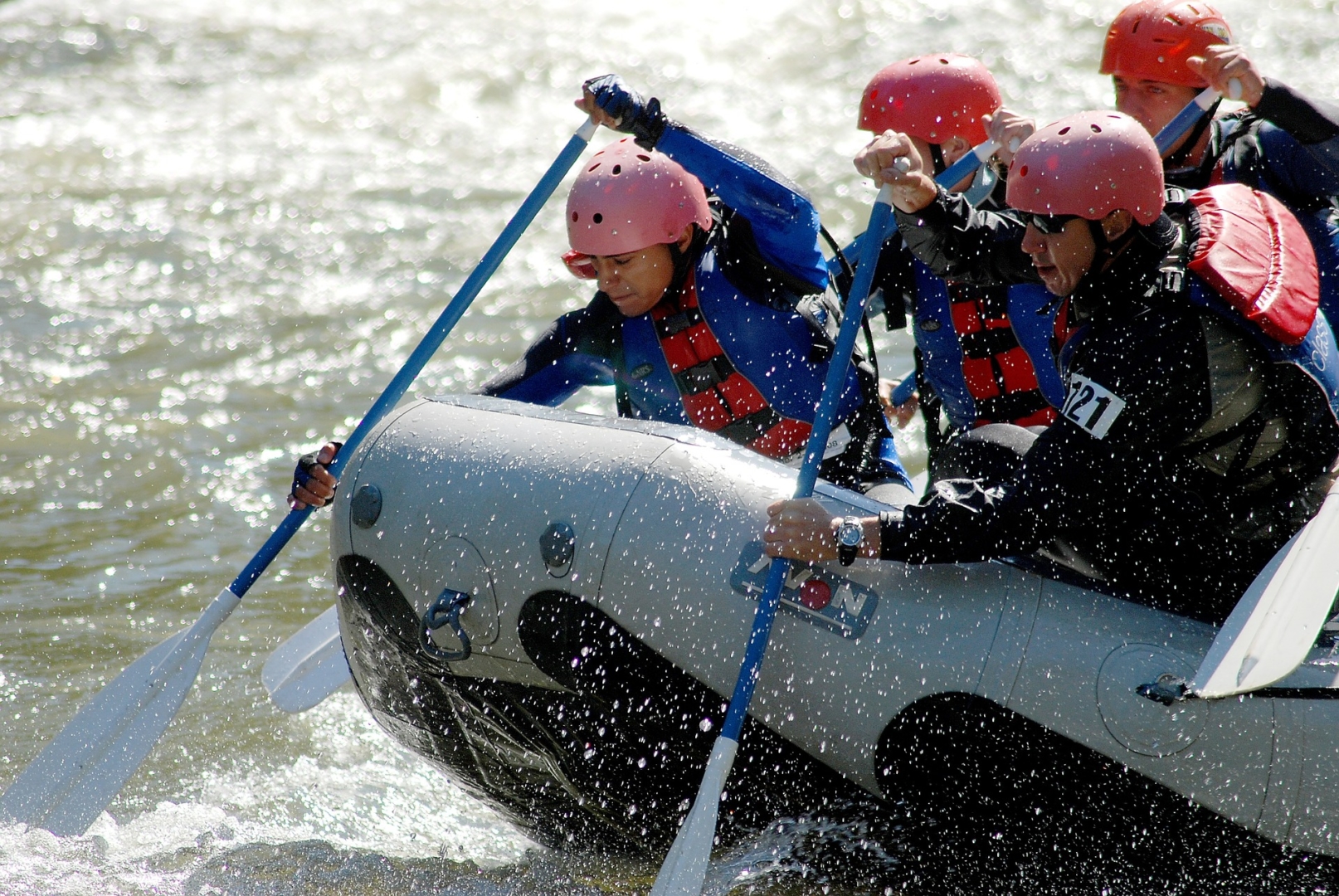 ADVENTURE
Looking for some adventure in the great outdoors? Bakersfield has everything from hiking, biking, fishing, boating, and more. The Kern River Parkway Trail is a 30-mile paved path that runs through the city. The mighty Kern River offers world-class whitewater rafting experiences for everyone from beginners to experts with Class I to Class V rapids. Just south of the city, the Wind Wolves Preserve is the west coast's largest nonprofit preserve with bird watching hikes. Wild Wolves also hosts night hikes and movies in the canyon, a fun way to enjoy the great outdoors.
BAKERSFIELD
The Bakersfield Sound is a sub-genre of country music that got its start in the honky-tonks and dance halls in the area. Musicians like Buck Owens and Merle Haggard made our own brand of music world famous. In the mid 1990s, another group of musicians from Bakersfield went on to create their own unique sound and performed in packed arenas around the world — you know them as KORN. Bakersfield is also know for its large scale, annual Jazz Festival and its weekly, free Jazz Workshop every Tuesday night. The music of Bakersfield sounds like a good time.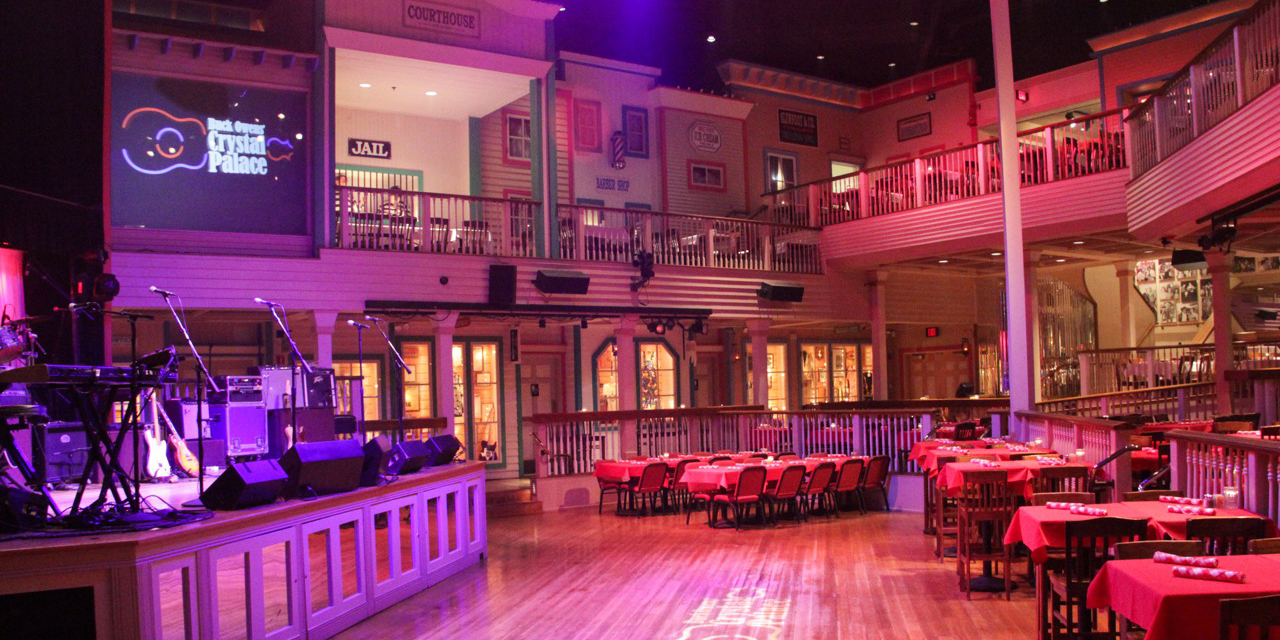 Discover the sounds of Bakersfield's music, festivals, food, events, and more. VisitBakersfield.com is all you need for tips on what to see and do in California's ninth largest city, 24/7, on any device.
---
Featured Campground
Bakersfield River Run RV Park