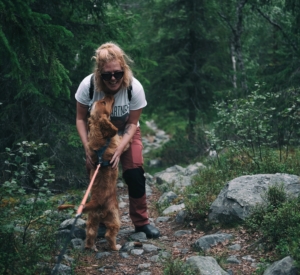 Leave No Trace — Pets
Enjoy the Outdoors Responsibly with Your Pet Pets and outdoor adventures were practically made for one another. Everyday, millions of Americans venture outdoors to take advantage of the beauty that…Read More...
Traveling with Pets
Stay smart and safe on the road with your pets! Planning a trip requires many details, lists, and boxes to check off, and adding a pet in the mix can sometimes double the packing list! While this can…Read More...