5 Tips for RVing with Kids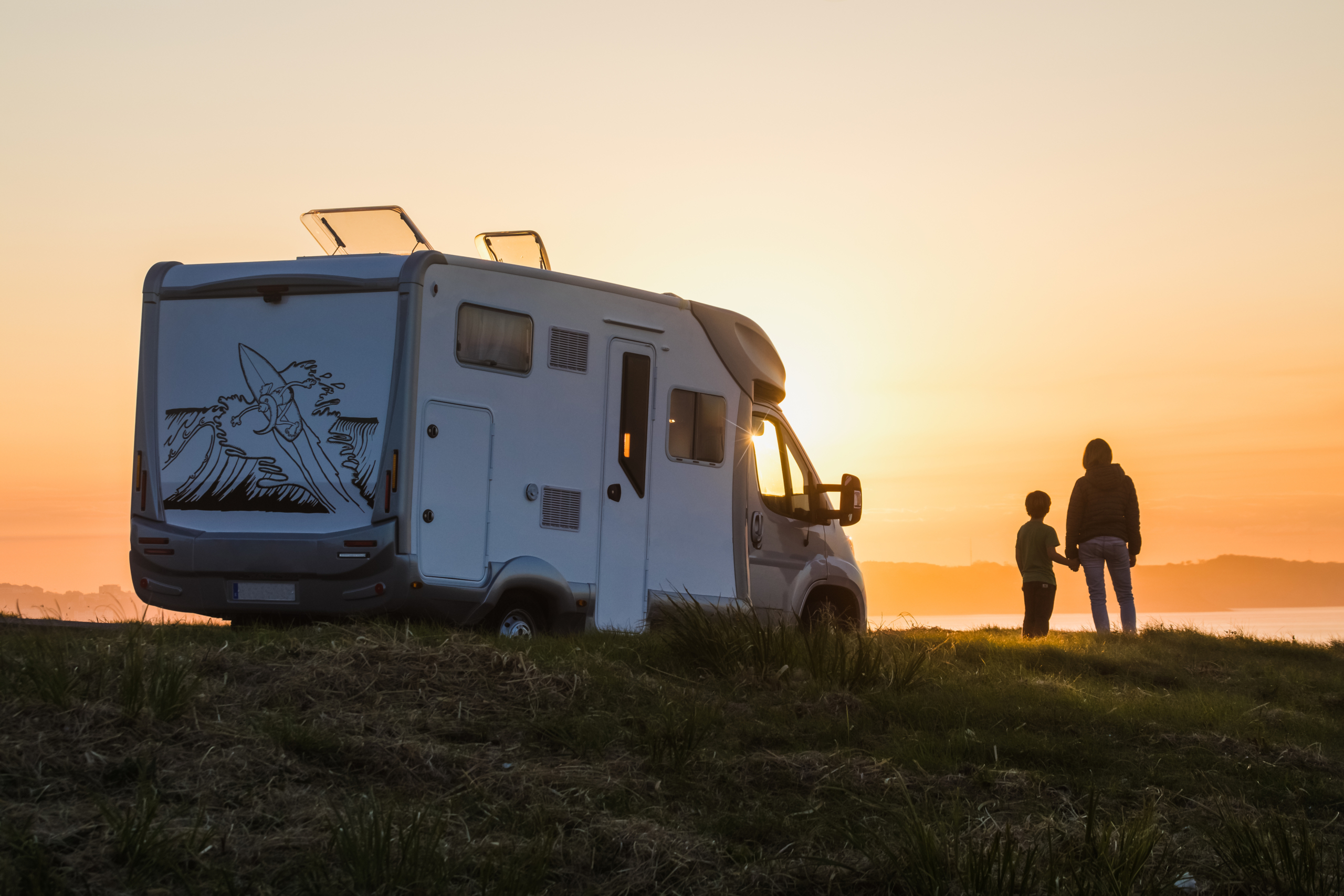 RV road trips and full-time living aren't just for snowbirds and millennials! RVing is a great opportunity to spend more time as a family — but before you pack up all the kiddos and hit the road, there are a few things to keep in mind that will help lower the amount of on-the-road meltdowns (from kids and parents!)
---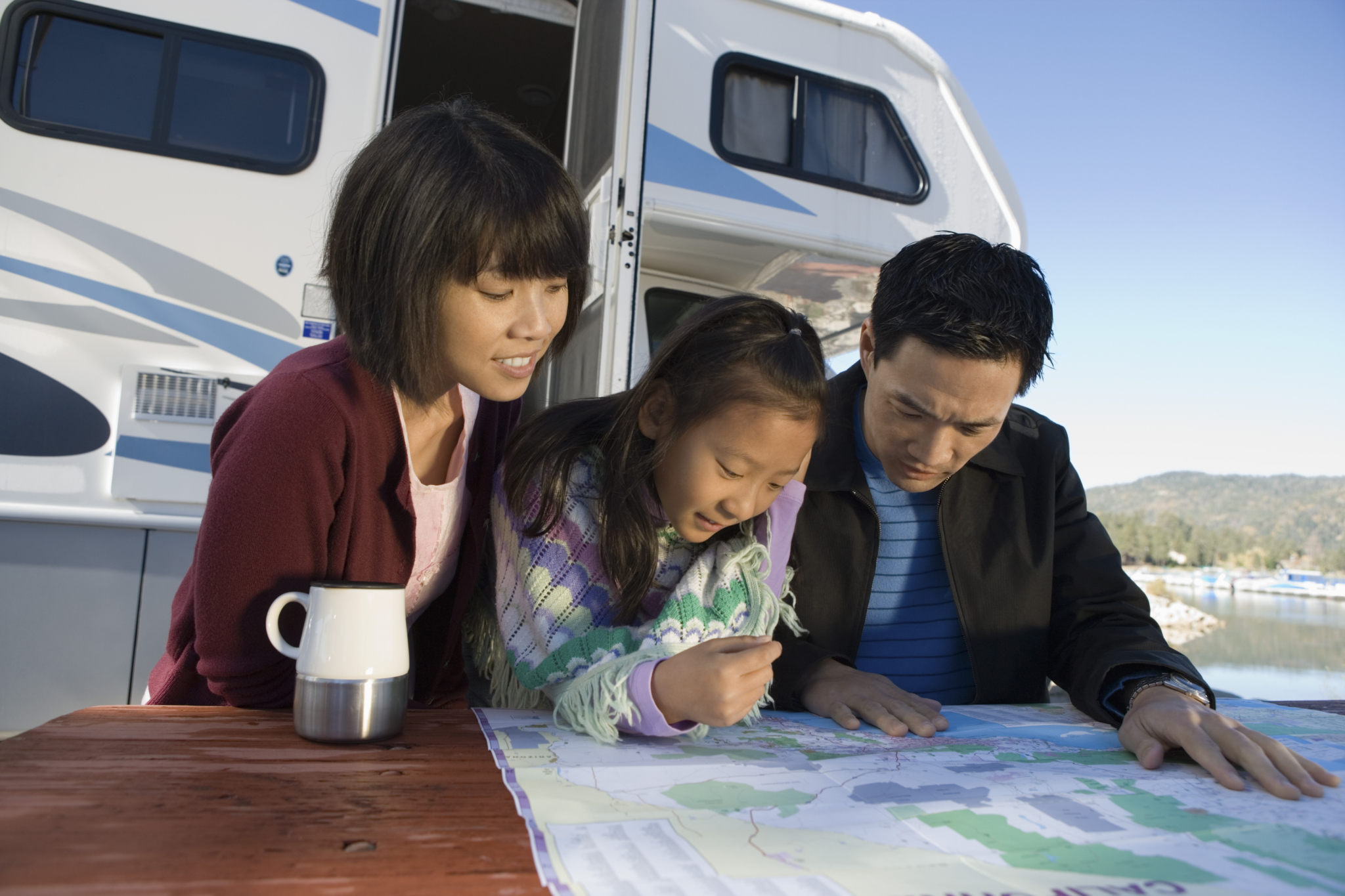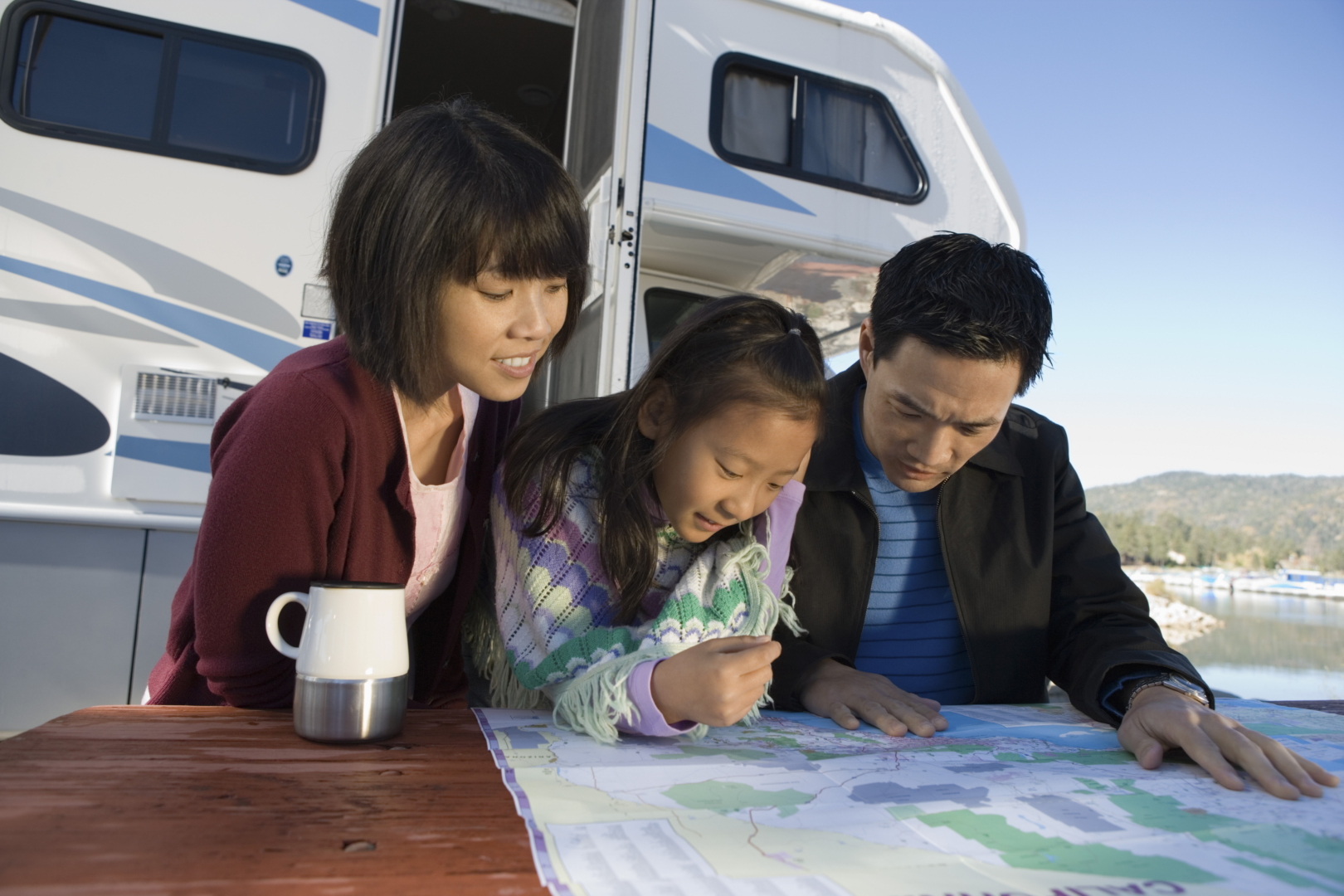 Plan As a Family
Getting children excited for your upcoming vacation can be easily kickstarted by including them in the trip planning. Allow your children to help you make lists, pack some items themselves, and look at maps and destinations with you.
While your teenager might not be pleased about leaving their bulky hoverboard behind, including them in the planning and packing will help them understand how valuable the space is that non-necessities take up.
---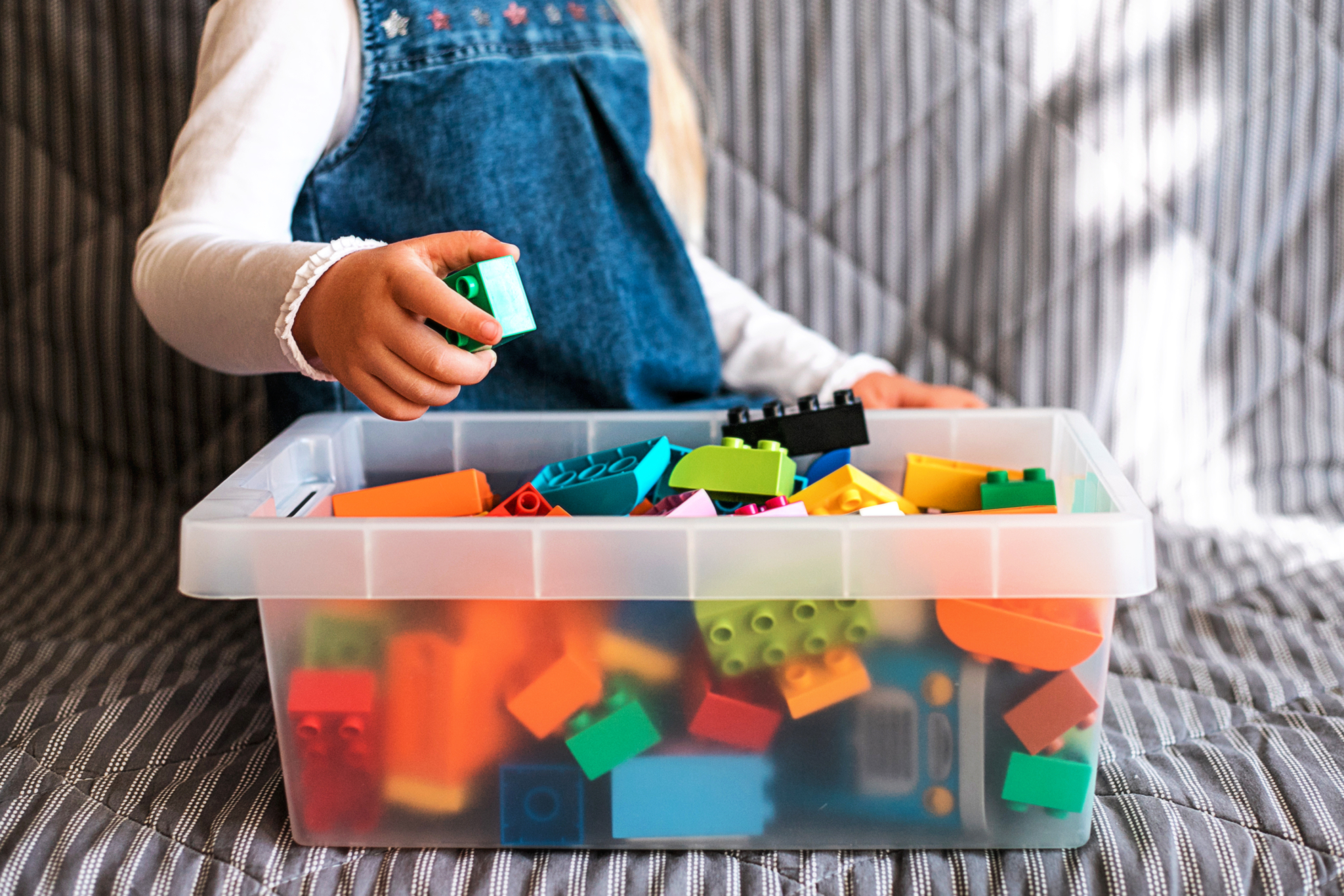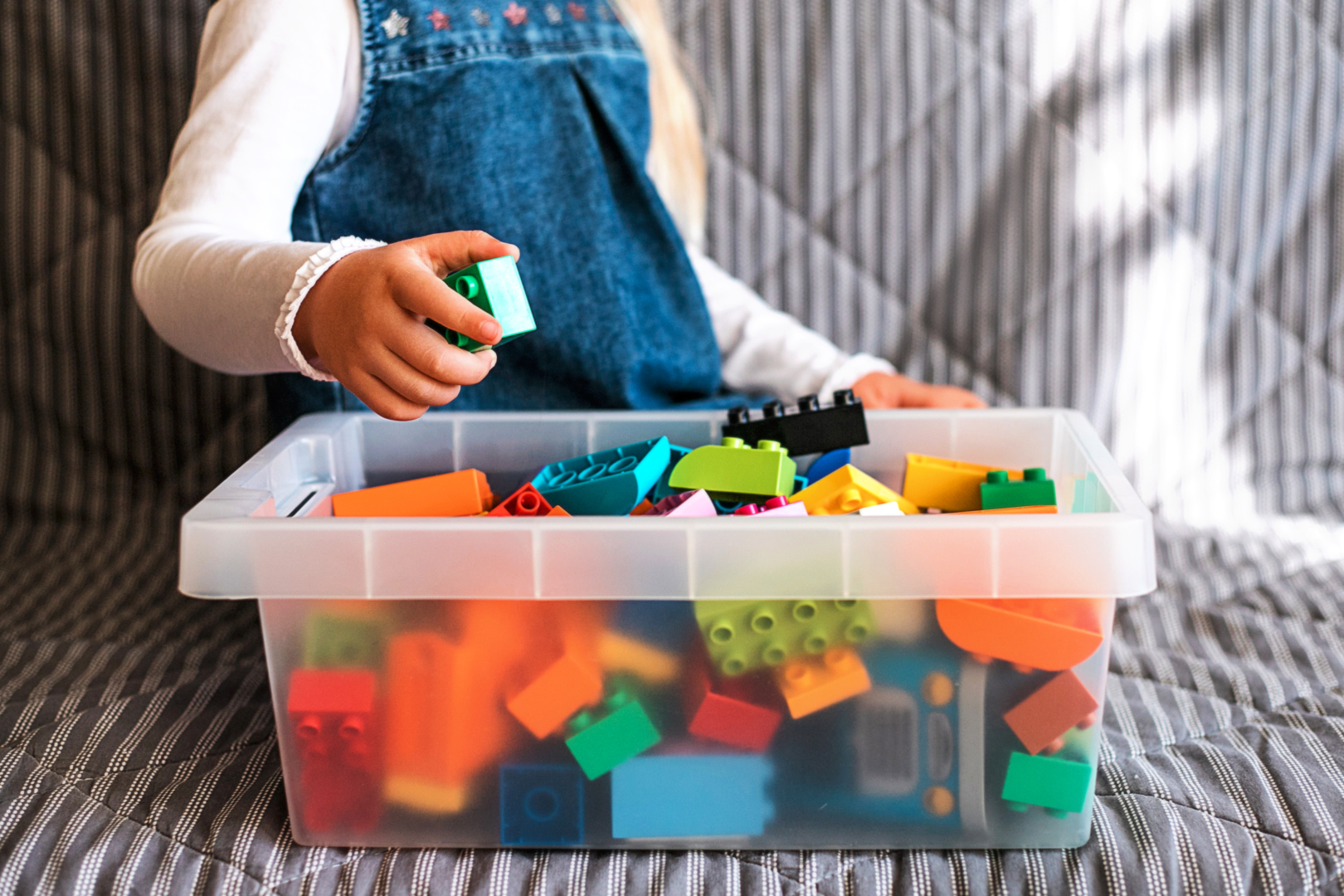 Organize, Organize, Organize
Kids can tend to bring chaos wherever they go, and your next RV vacation is no exception. Plan organization into your itinerary and packing list to ensure you have the time and tools necessary to stay organized for the duration of your trip. Larger families might have to get more creative, such as keeping specific drawers within the trailer or RV dedicated for kid's items or storing children's belongings in color-coded bags/bins.
---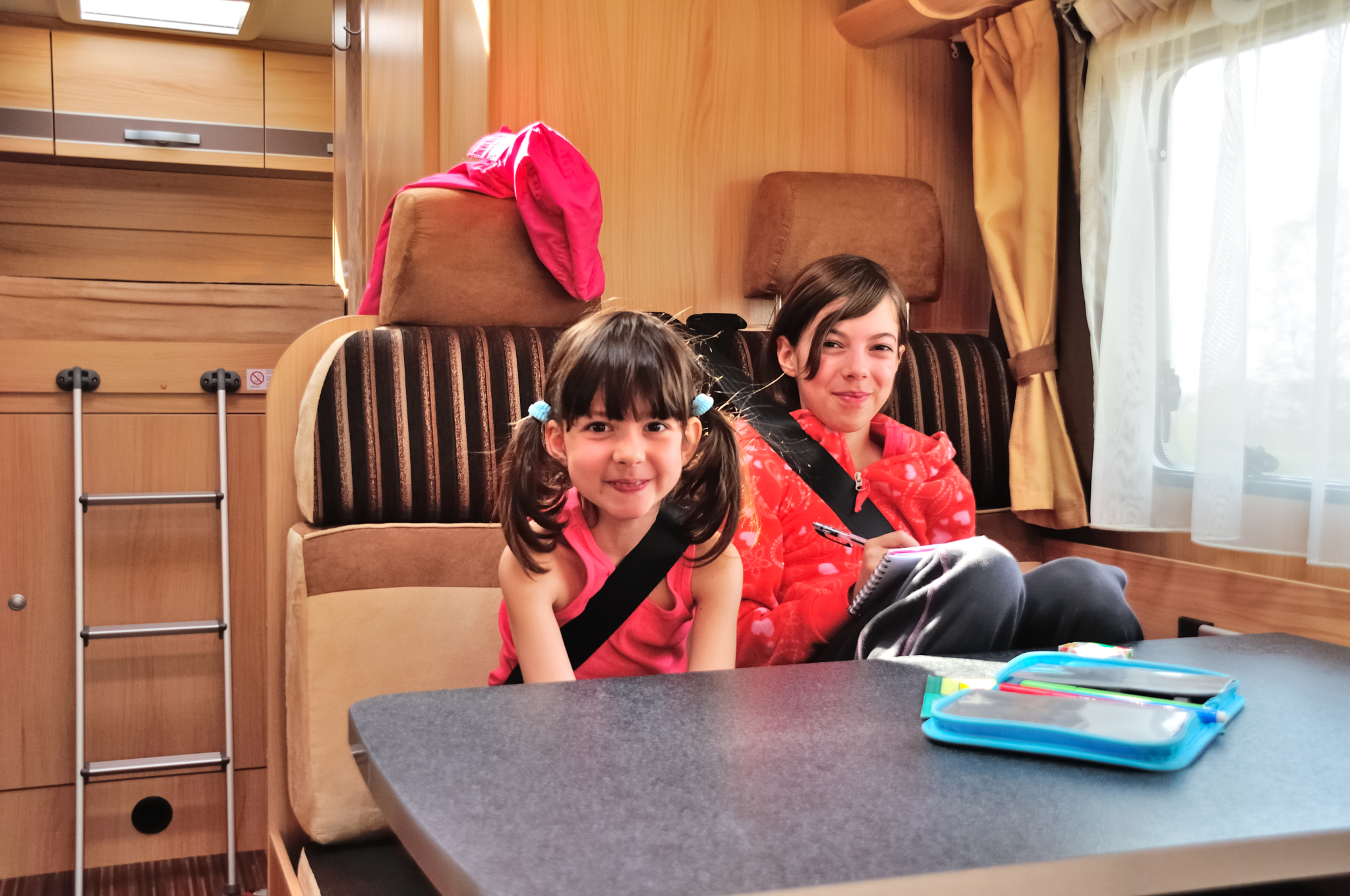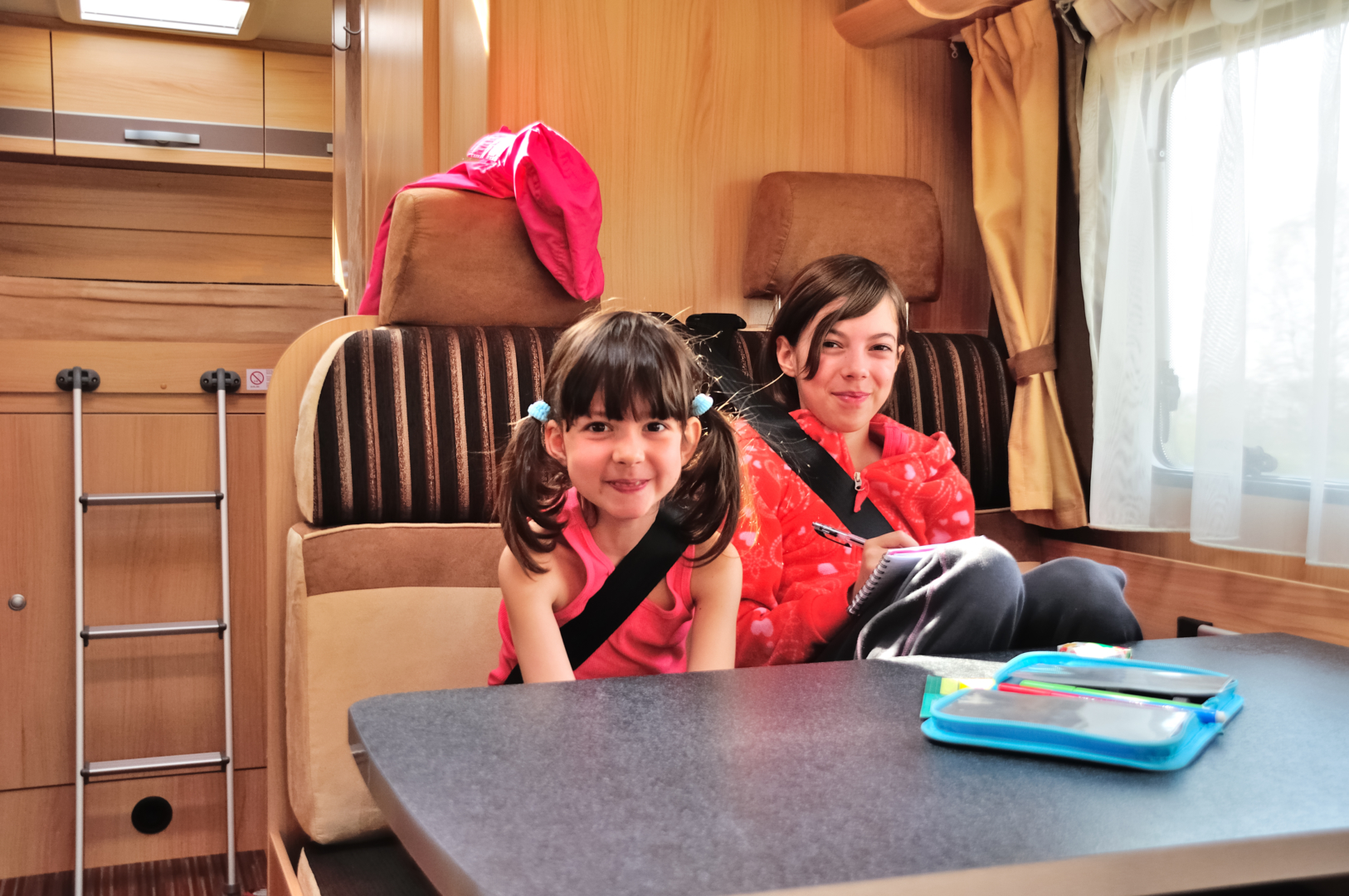 Safety First, Fun Second
Once you're packed and ready to hit the road, the kids are likely to get a case of the "are we there yet"s pretty quickly! While it might be tempting to let them wander around the RV to get some energy out while driving, children should always stay buckled or in a car seat while the RV is in on the road. This includes pulling over for bathroom breaks and meals, so be sure to plan sufficient time for your children to have enough pit stops, or consider shortening your travel days.
---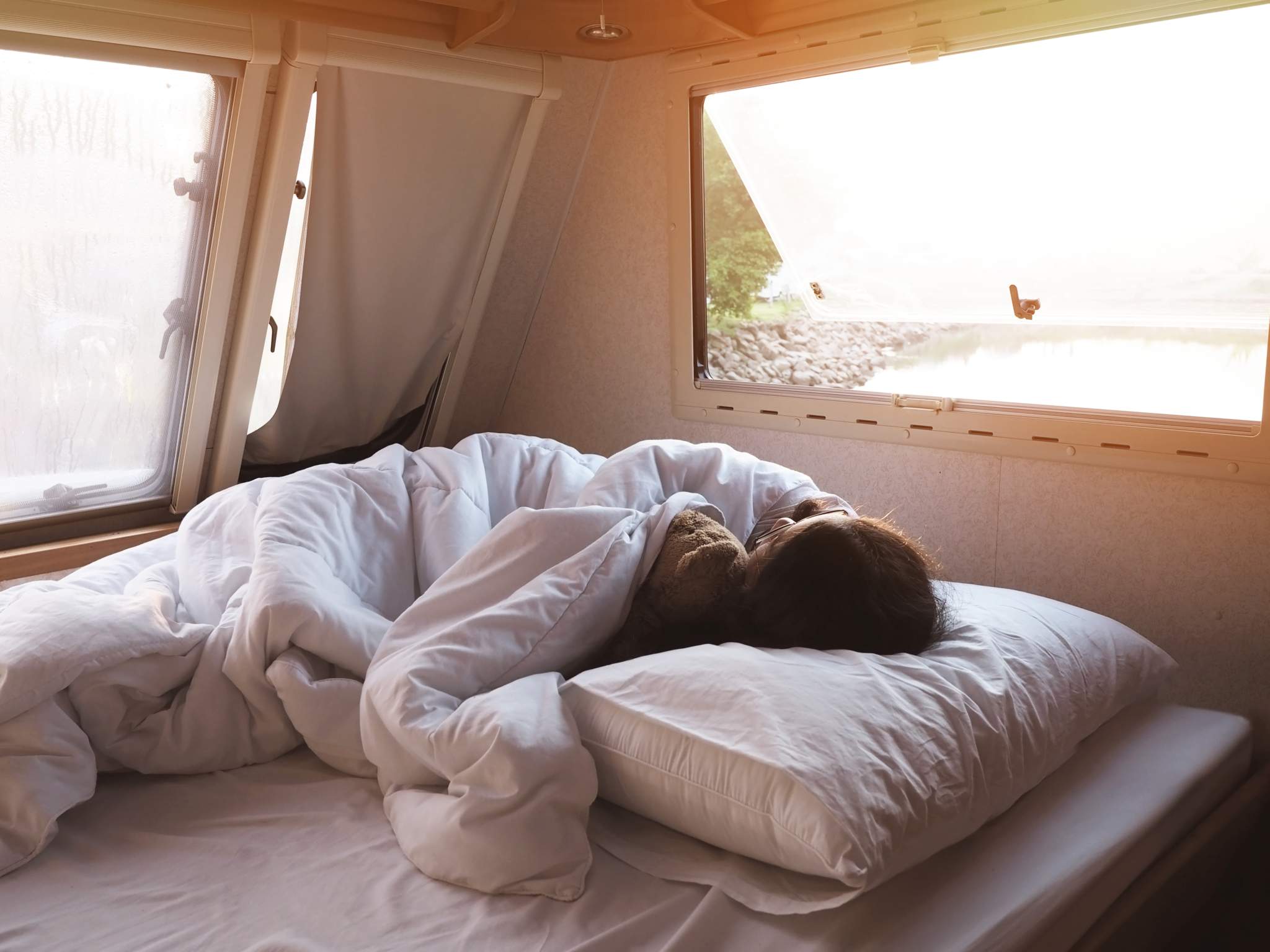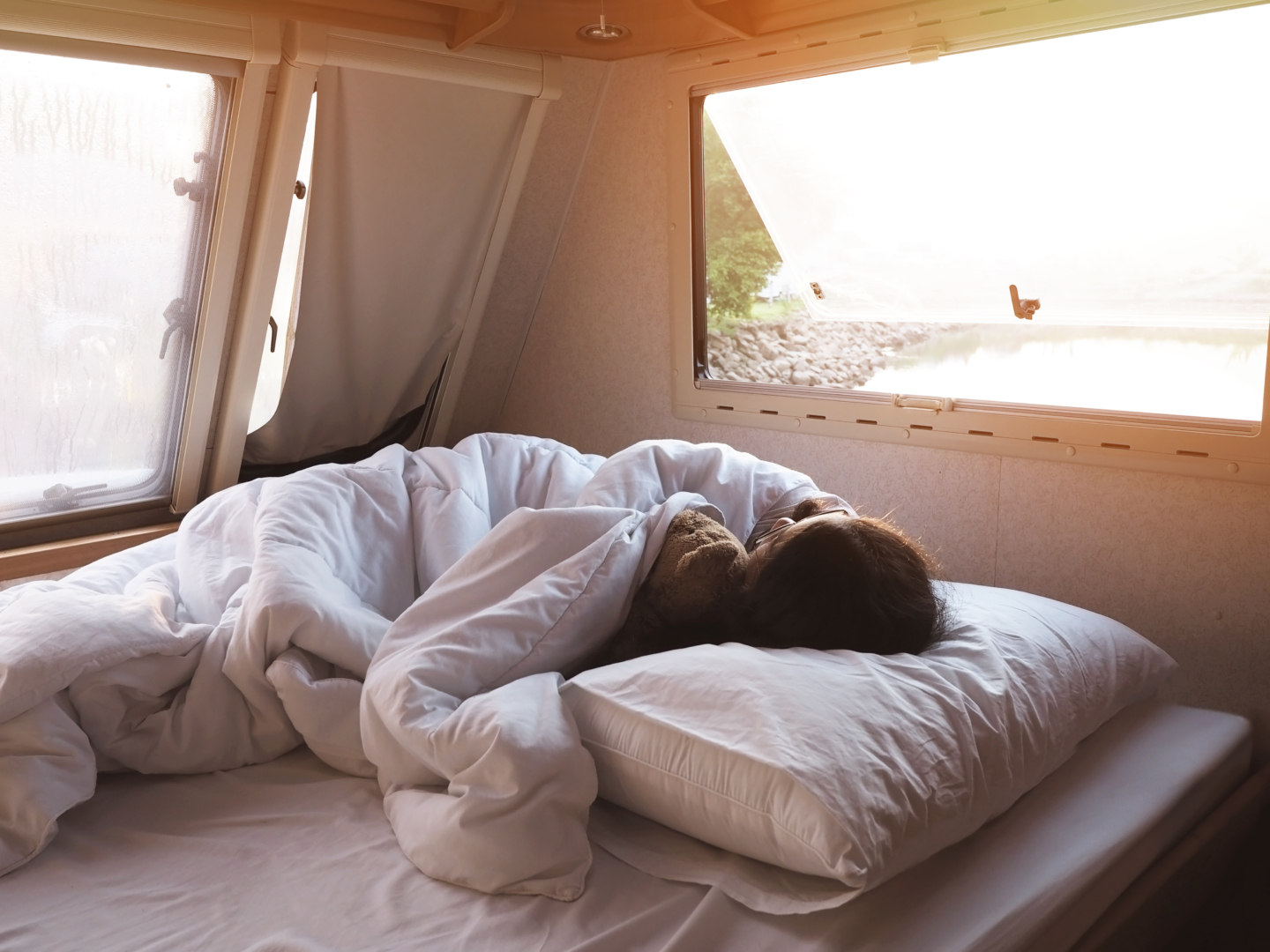 Define Personal Space
Personal space can be a bit of an issue in an RV, especially for large families. Kids can go from having their own room, playroom, and bathroom to sharing everything with everyone. Defining personal space and providing opportunities for alone time can help children feel more secure and comfortable while on the road. Consider letting your teen sleep outside in a tent if the campground allows it, set a time when the couch stops being a couch and begins being someones bed, or create a shower schedule and an "occupied" sign for the bathroom.
---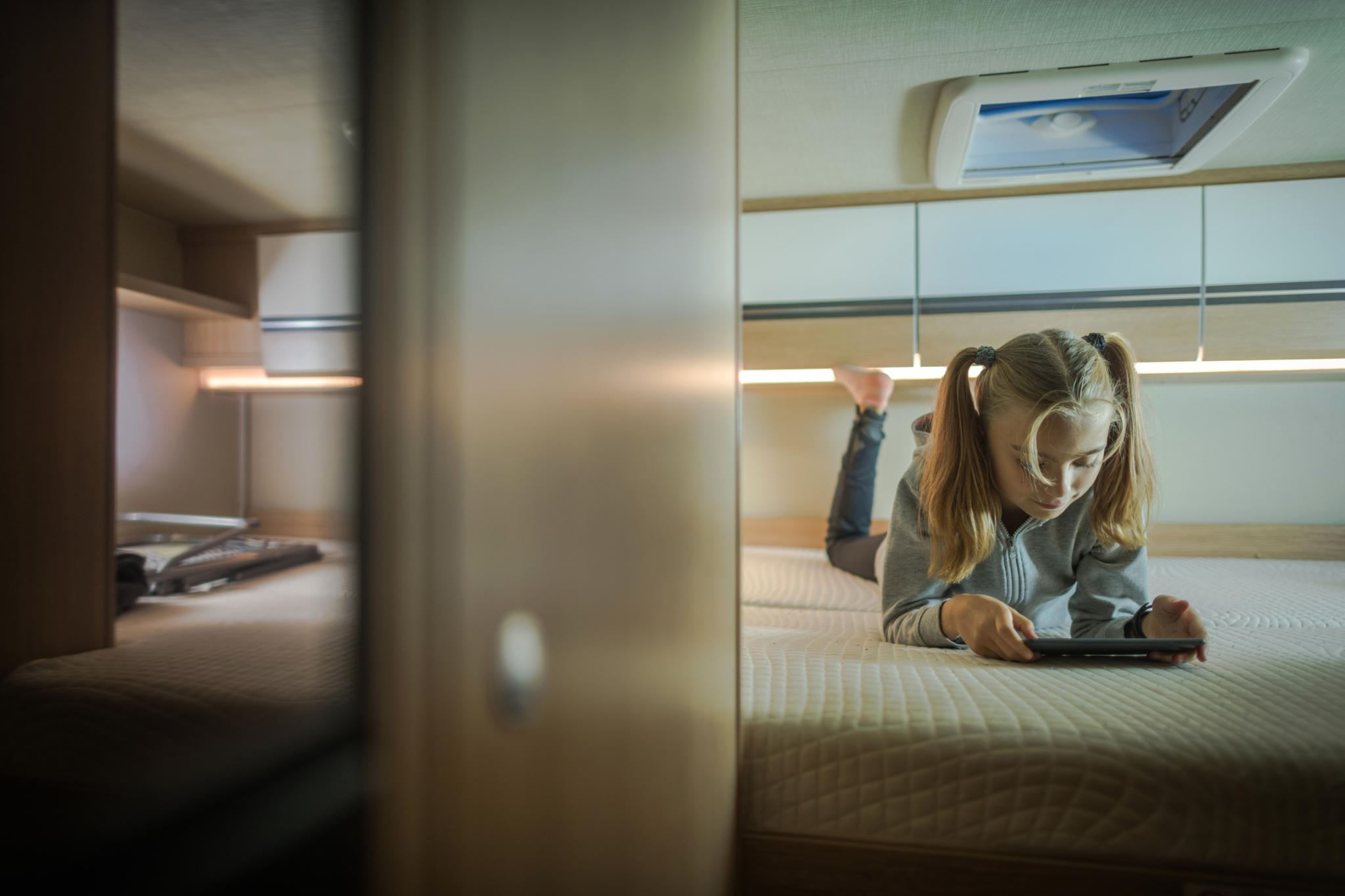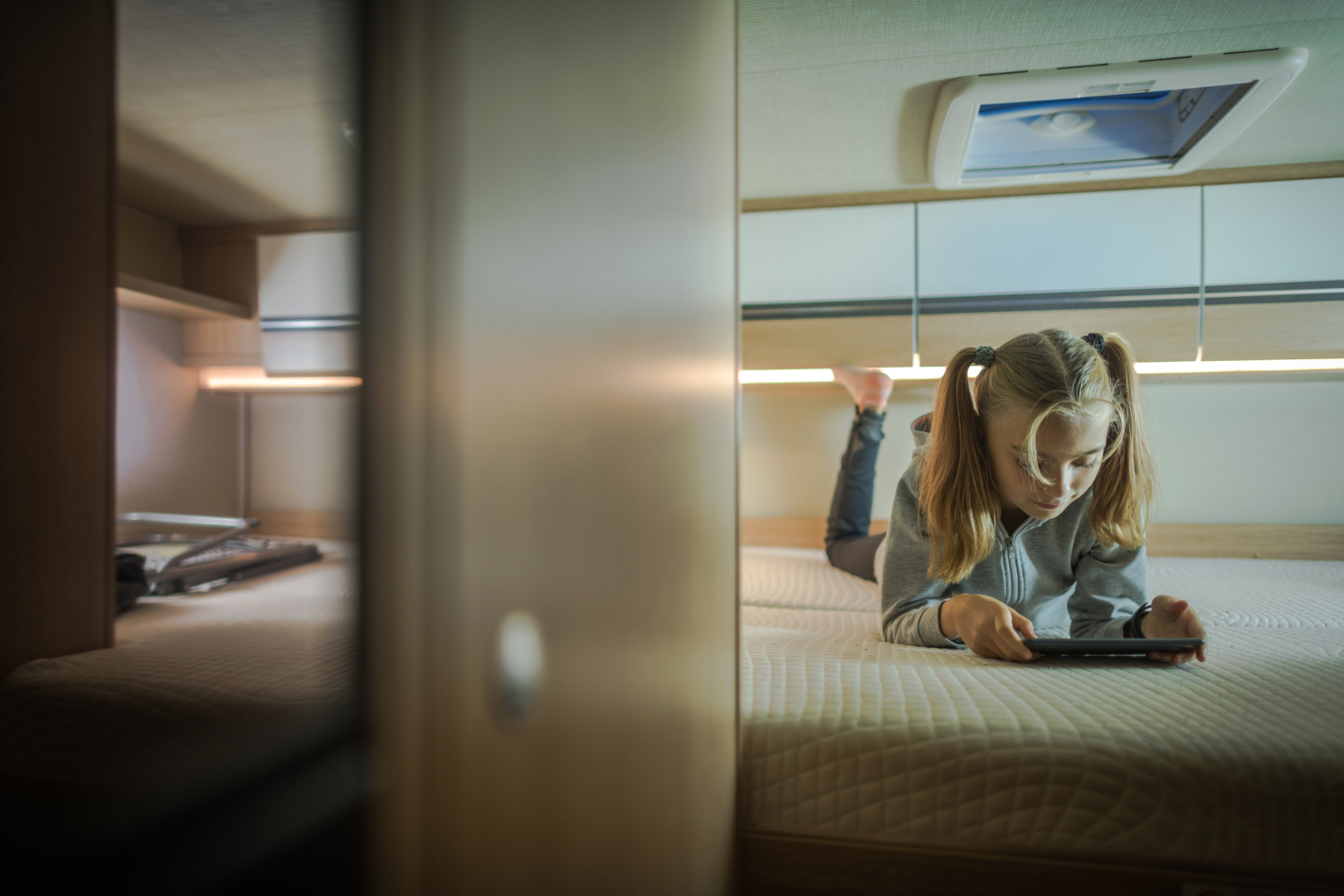 Indoor & Outdoor Entertainment
Everyone assumes time camping must be spent mostly outdoors, but sometimes, this just isn't an option. Whether it be extreme heat, rain, or just wanting to get away from the sun and bugs for a while, you bought your RV to have an indoors space while being outdoors, so be sure to include some indoor entertainment options for kids as well! Entertainment while driving can include drawing on (nonessential) maps, road trip games, watching a movie, or playing games on a tablet. Indoor entertainment once you arrive can include anything from a family board game, to a video game (see below), to a karaoke contest!
---
---
Recommended Gear for Families with Small Children
Sound machines are very popular among families and parents of infants, and battery operated ones can be a great RV item for families with young children. Sticking to a schedule is important for small kiddos, and can be hard when on the road; bedtimes are made much more difficult when there is so much to explore, and a group of people talking and laughing just on the other side of an RV window. A sound machine placed safely near a child's bed can help drown out the noise of the adult partiers, and makes popping inside the RV for a bathroom break less like a scene out of Mission Impossible.
---
Recommended Gear for Families with Adolescent Children
While video games and camping typically haven't coexisted at the same time in the past, in the age of technology, there are many multiplayer video games that actually feel like a family party game while fulfilling a teenager's technology demand. Jackbox Games allows multiple players to follow directions on a game console hooked up to a TV screen while participating in many different games from their phone. Other competitive games, like Mario Kart, Overcooked, and Gang Beasts are fun and simple for all ages to enjoy, and can fill your RV with some lighthearted laughs and competition .