Which RV/Trailer is Right for You?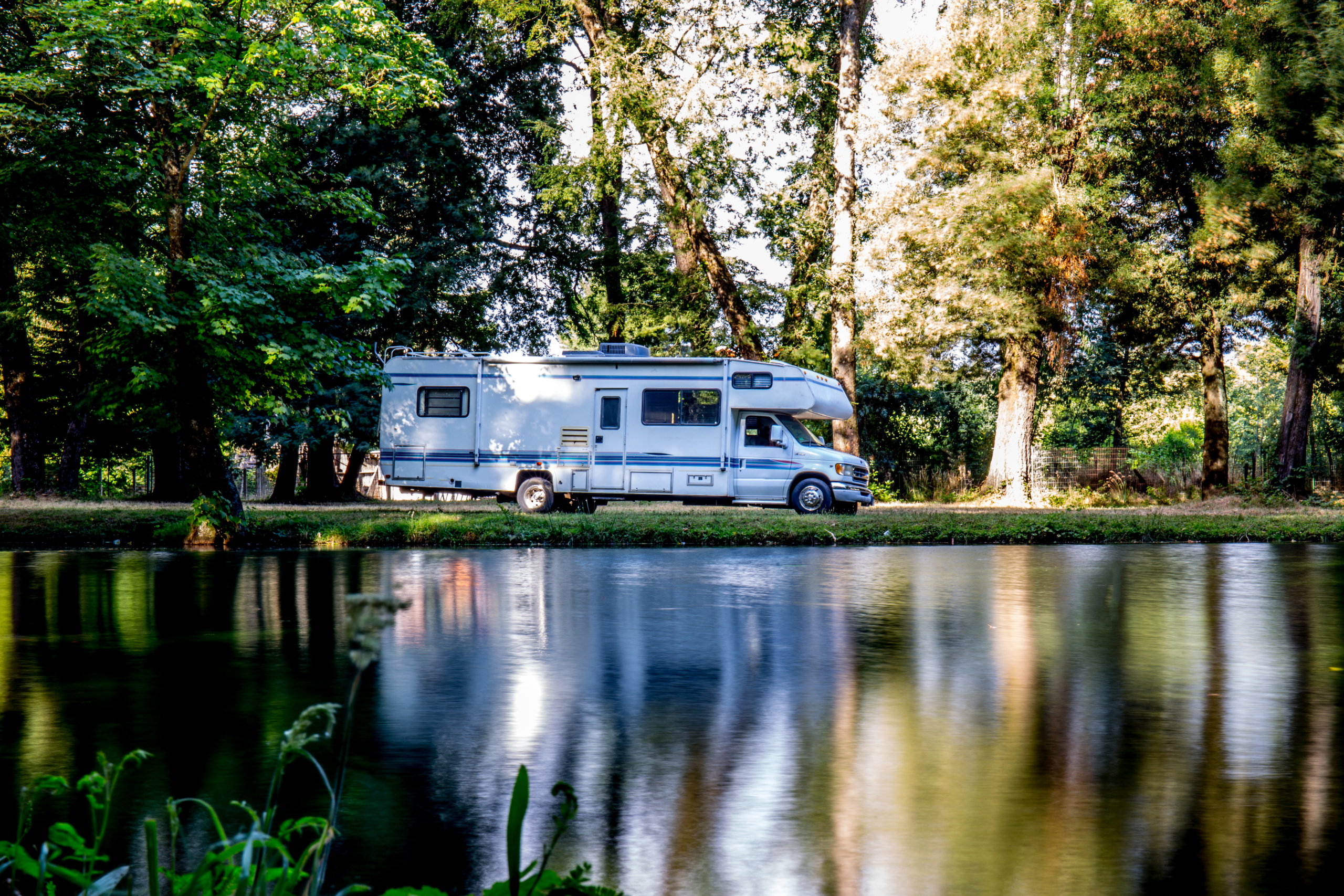 There has never been a better time to move up in the camping life cycle! Graduating from tent or car camping to an RV or trailer is the "camping circle of life", but choosing which type of RV or towable can be a tricky task. Don't fret, your perfect fit is out there – whether it's a purchased luxury motorhome or a rented converted vintage Volkswagen van, this article has all the links and information you need to kickstart the process of buying or renting an RV or trailer.
Types of RVs & Towable Trailers
Class A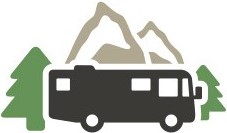 The largest and roomiest RVs ever! Class A's are a complete home on wheels, with some even having central vacuum systems, a full-size refrigerator, flat screen TVs, and multiple fireplaces. The amenities offered within a Class A make them ideal for full-timers, large family vacations, and those who think the most important part of camping is comfort.
Class B & C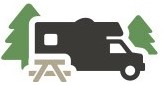 Even though Class B & C are usually grouped together, they could not be more stylistically different. Class B is often referred to as a "conversion van", while Class C has a sleeping bunk over what looks like the front end of a truck. These classes are most common for rental agencies, and are typically easier to park and maneuver on tricky roads, making them great for first-timers.
Fifth Wheel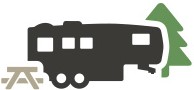 These trailers are easily identified by an extended hood that sits over and locks into the bed of a truck, which creates a split-level floor plan on the inside, with the master bedroom and bathroom often in the hood. Some fifth wheels have the same slide-outs and amenities of a Class A, with the added perk of detaching the tow vehicle to go explore. Have a lot of gear you want to take on your trip? Some fifth wheels are classified as "toy haulers", and feature a large cargo area with heavy duty doors that function as a ramp.
Travel Trailer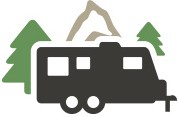 America's first motorhome! Travel trailers, depending on the car's towing capability, can be towed behind a truck or some SUVs and minivans. These trailers can accommodate the same amount of people as some Class A's, and even have some of the same luxuries as well. Travel trailers vary greatly in size and style; some have multiple slide-outs and leather furniture, and others have no more inside than a bed and a sink.
Pop-Up / Tent Trailer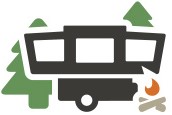 The perfect transition trailer for former tent campers! These lightweight trailers can be towed by most cars, and are small, compact, and lightweight enough to take anywhere. These trailers have sides that expand and reveal comfortable sleeping areas, a kitchen, lounging areas, and sometimes even a bathroom.
Truck Camper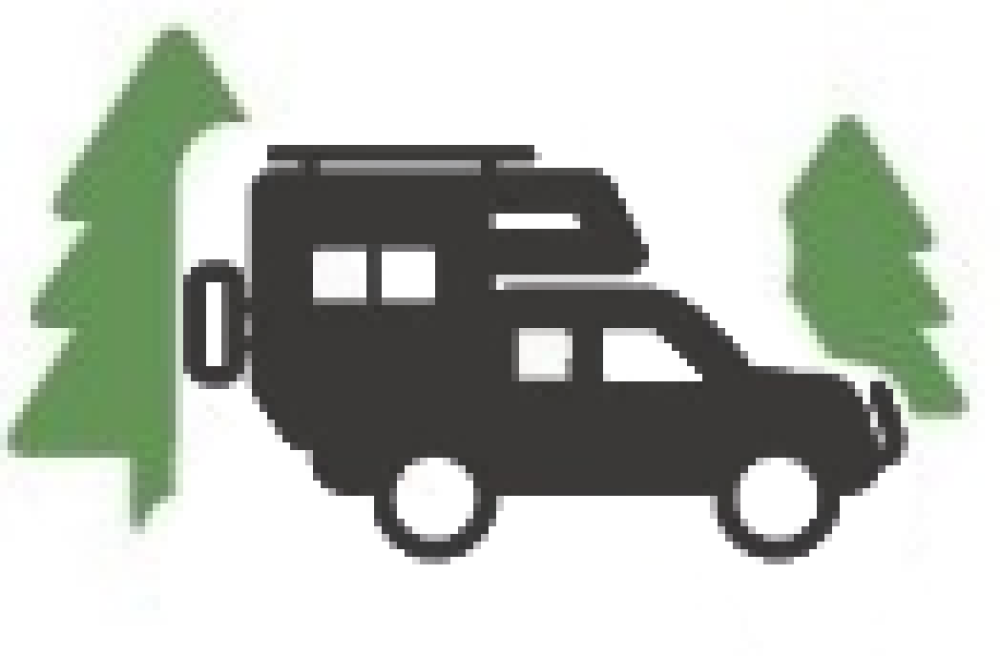 A truck camper is the backwoods adventurer's dream trailer – take the luxury of an RV wherever a truck can go! A truck camper sites in the bed of a pickup truck, freeing up the hitch for other toys and trailers to be towed. While it seems as if this option might sacrifice amenities, many truck campers are equipped with kitchens, dining areas, comfortable sleeping areas, and bathrooms.
---
California's Best RV/Trailer Campgrounds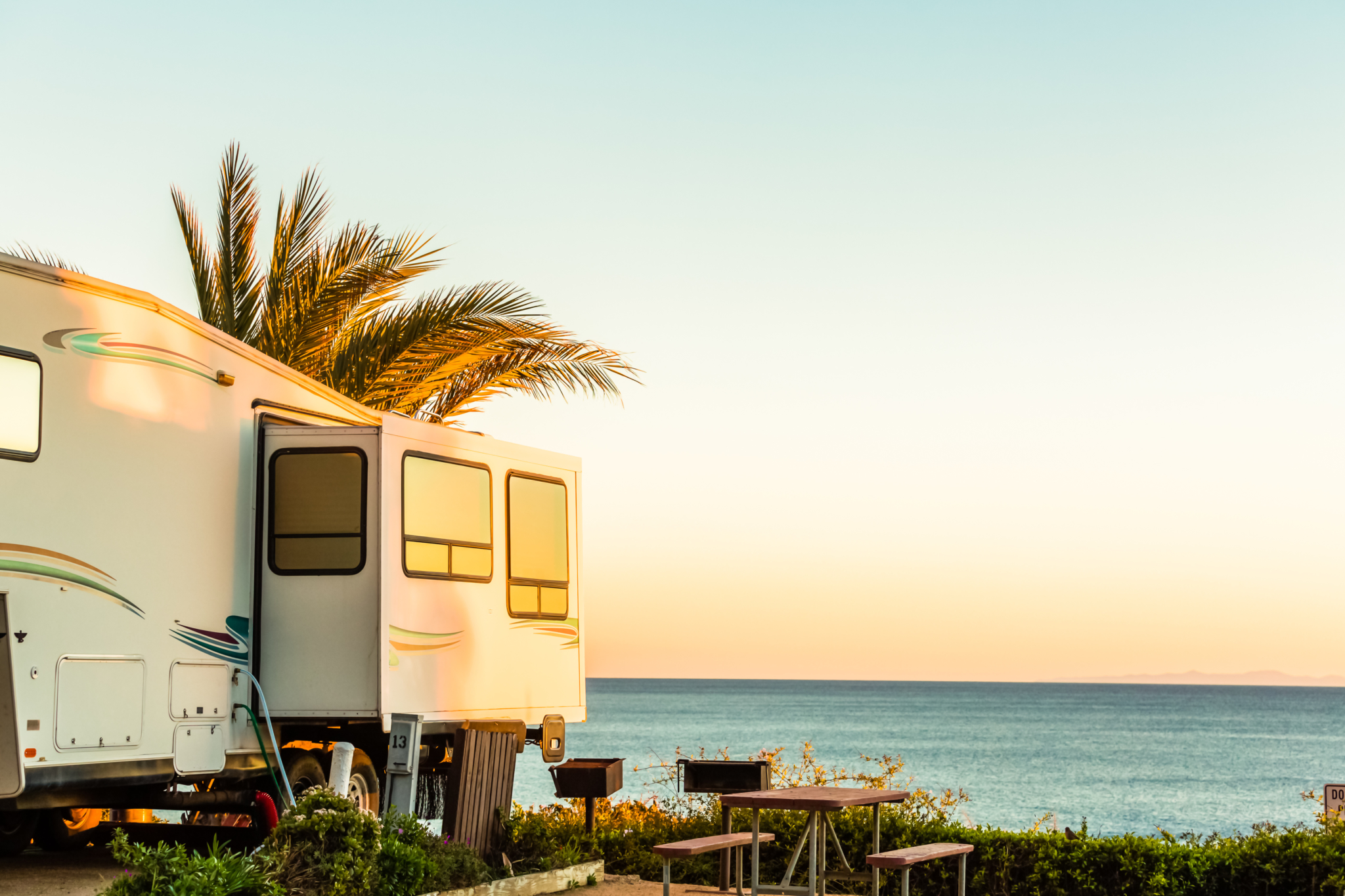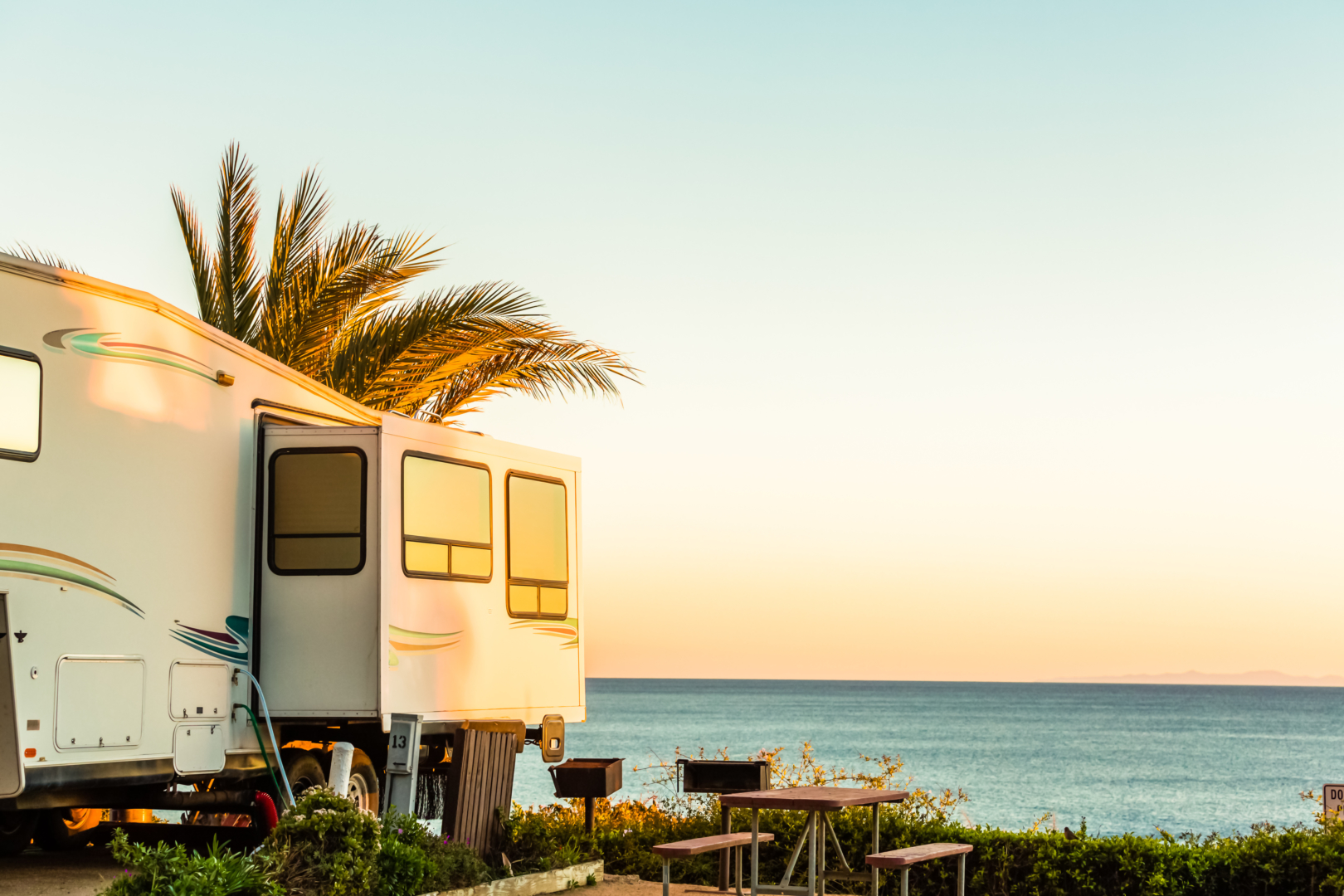 If you've already narrowed down your choices for which RV or towable you're interested in purchasing, the next hard (but fun!) decision awaits: where to take your new toy. Luckily, you're in the right place! Camp California should always be your first stop when searching for California's best RV parks and RV/trailer friendly campgrounds.
---
Try Before You Buy: Rental Agencies
RV and trailer rental agencies are great for people who:
Want to test different types of rigs before committing to buying one
Don't have the space to permanently store their own RV or trailer
Want overnight accommodations other than a hotel on their next vacation
Rental agencies near you are easy to find with a simple internet search, and range from large corporations to renting directly from owners, Airbnb style. Some will even deliver your rental to you, or pick you up at the airport!
---
Featured Rental Agency
Four Wheel Pop-Up Campers: Freedom on Four Wheels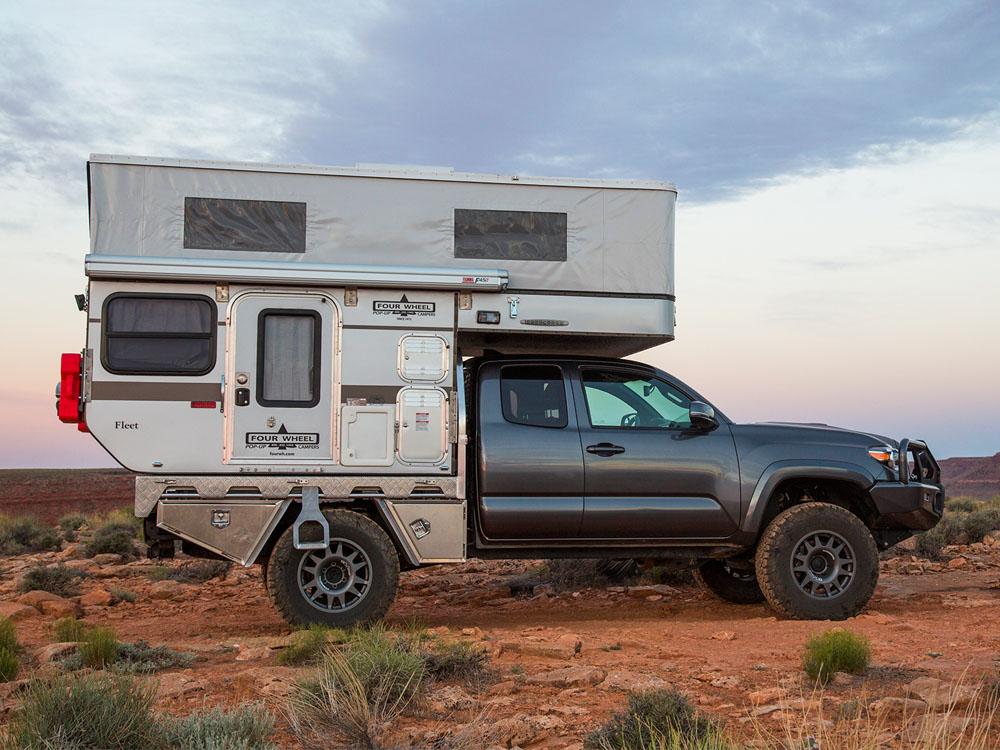 Four Wheel Pop-Up Campers are the future of off-the-beaten-path camping. Designed in Colorado specifically for offroading, these campers reduce wind resistance and are made of aluminum, making them lightweight while remaining durable. Now headquartered in Woodland, CA, Four Wheel Pop-Up Campers sell and rent their unique rigs out of their several locations across the states.
These unique rigs serve campers, mountain bikers, surfers, paddleboarders and kayakers, photographers, climbers, and just about any type of outdoor enthusiast you could imagine. You can rent or purchase a truck and camper combo, or purchase a camper to perfectly fit your truck.
---
More Helpful Links