The Great Gold Rush Road Trip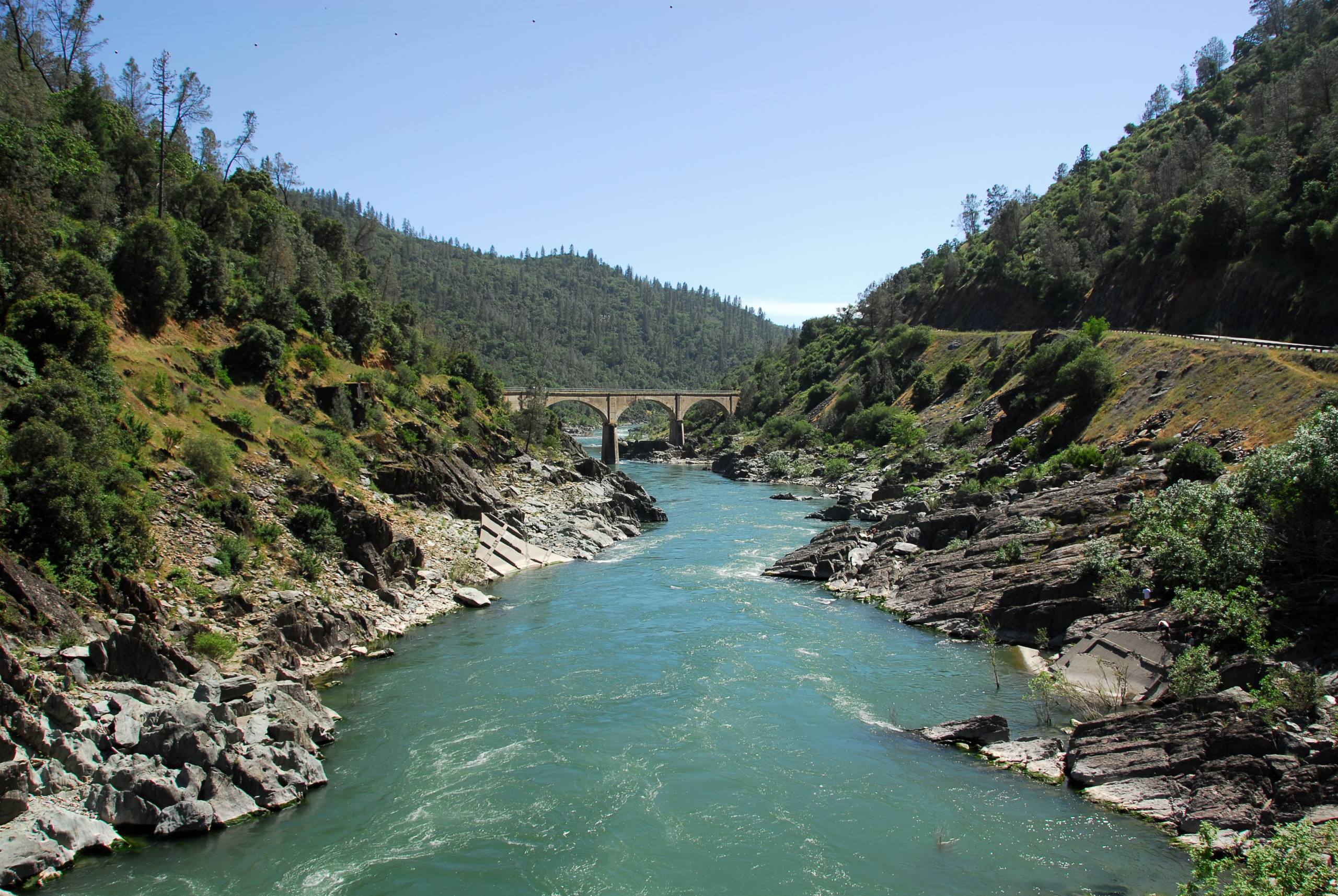 Discover the sparkling past of California in the historic "gold in them hills" of Highway 49
Total Driving Time: 4 hours
Total Driving Miles: 193 miles
Recommended Length: 2-3 days
---
Possible Routes
---
Stops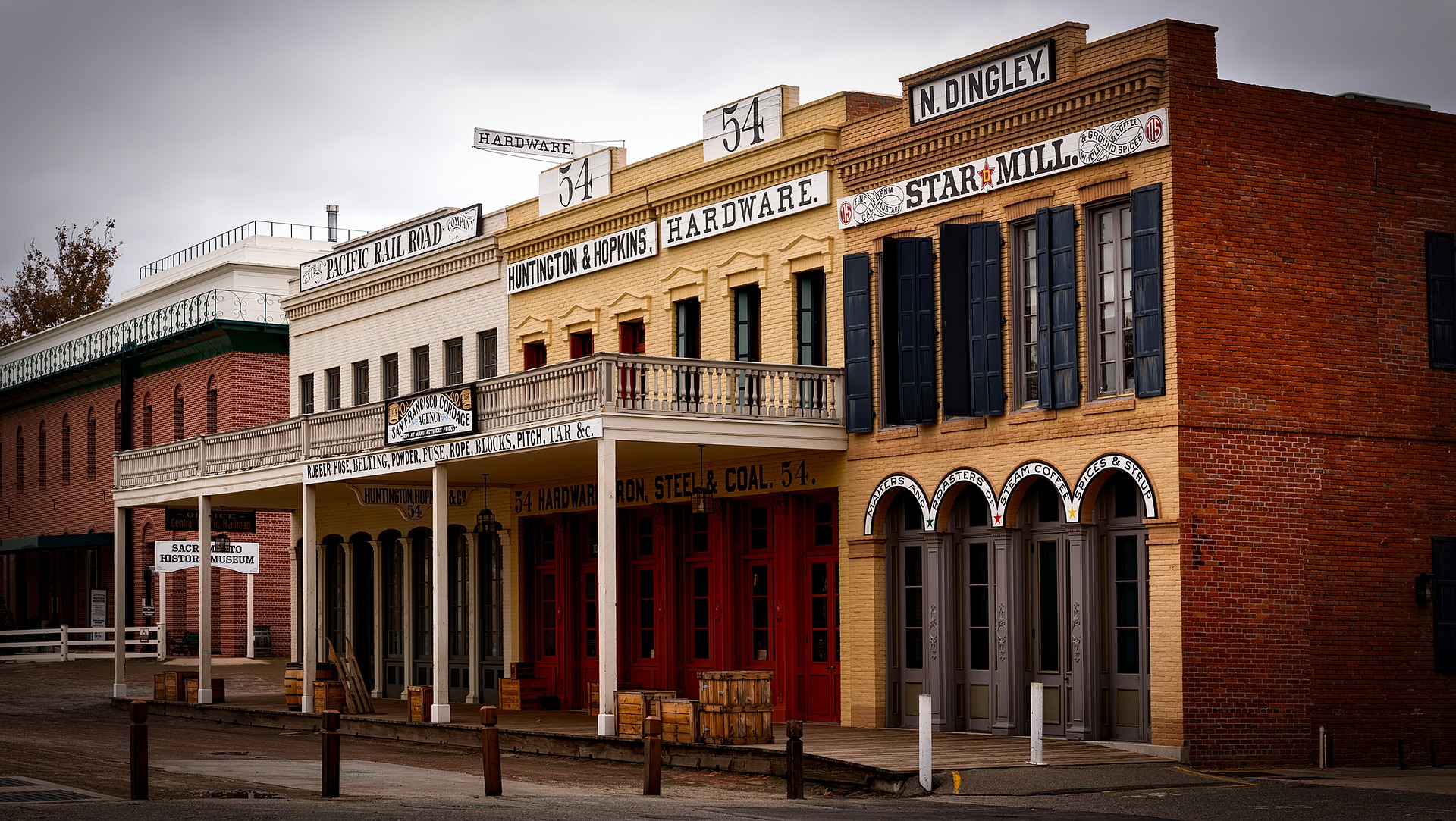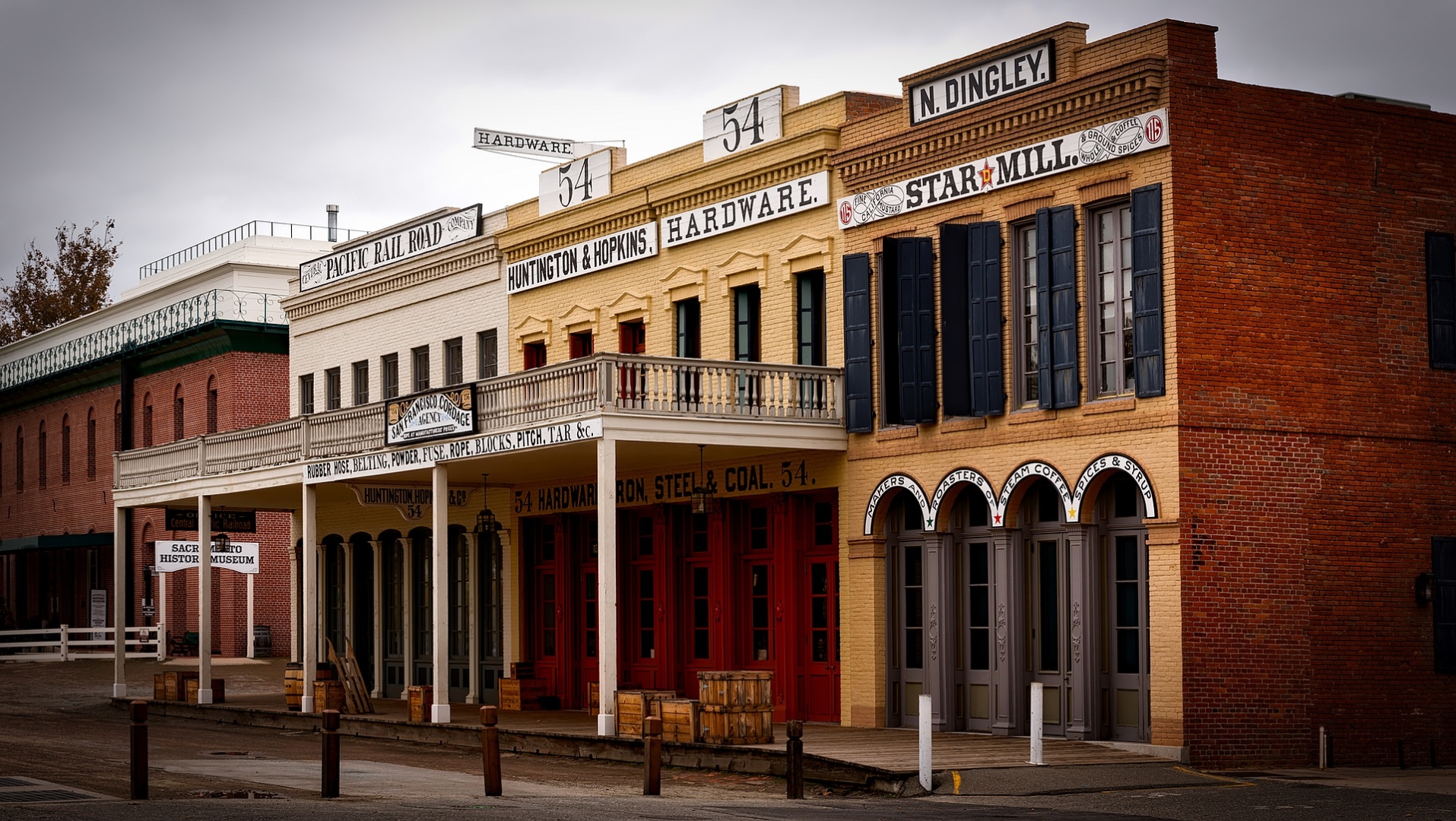 Old Town Sacramento
Pioneers once settled along the banks of the Sacramento River in now Old Town Sacramento, now home to more historic buildings condensed in 28-acres than any other similar areas in the west. You'll also find two museums carrying on important memories of California history in Old Town – the California State Railroad Museum, and the Sacramento History Museum.
---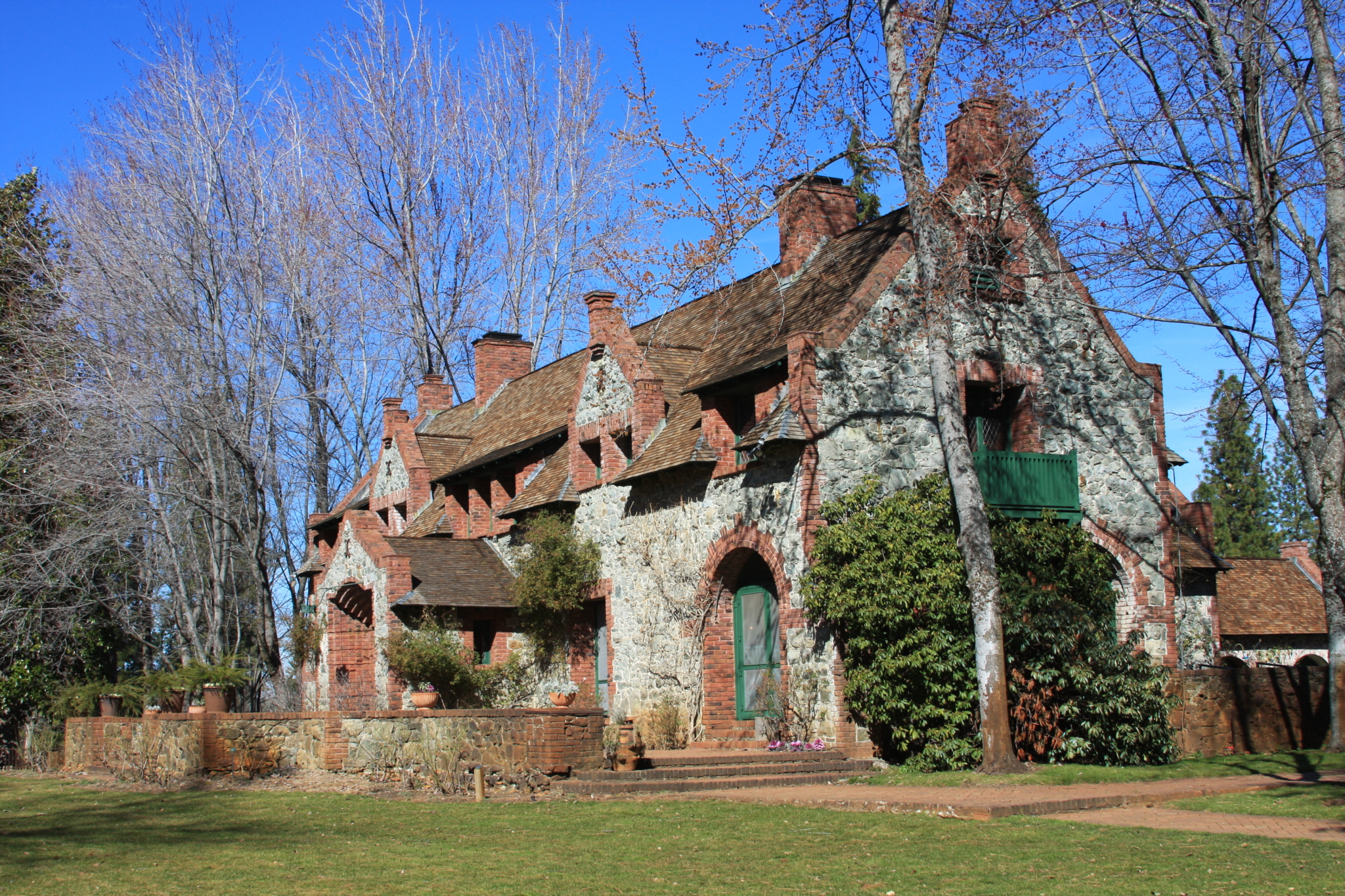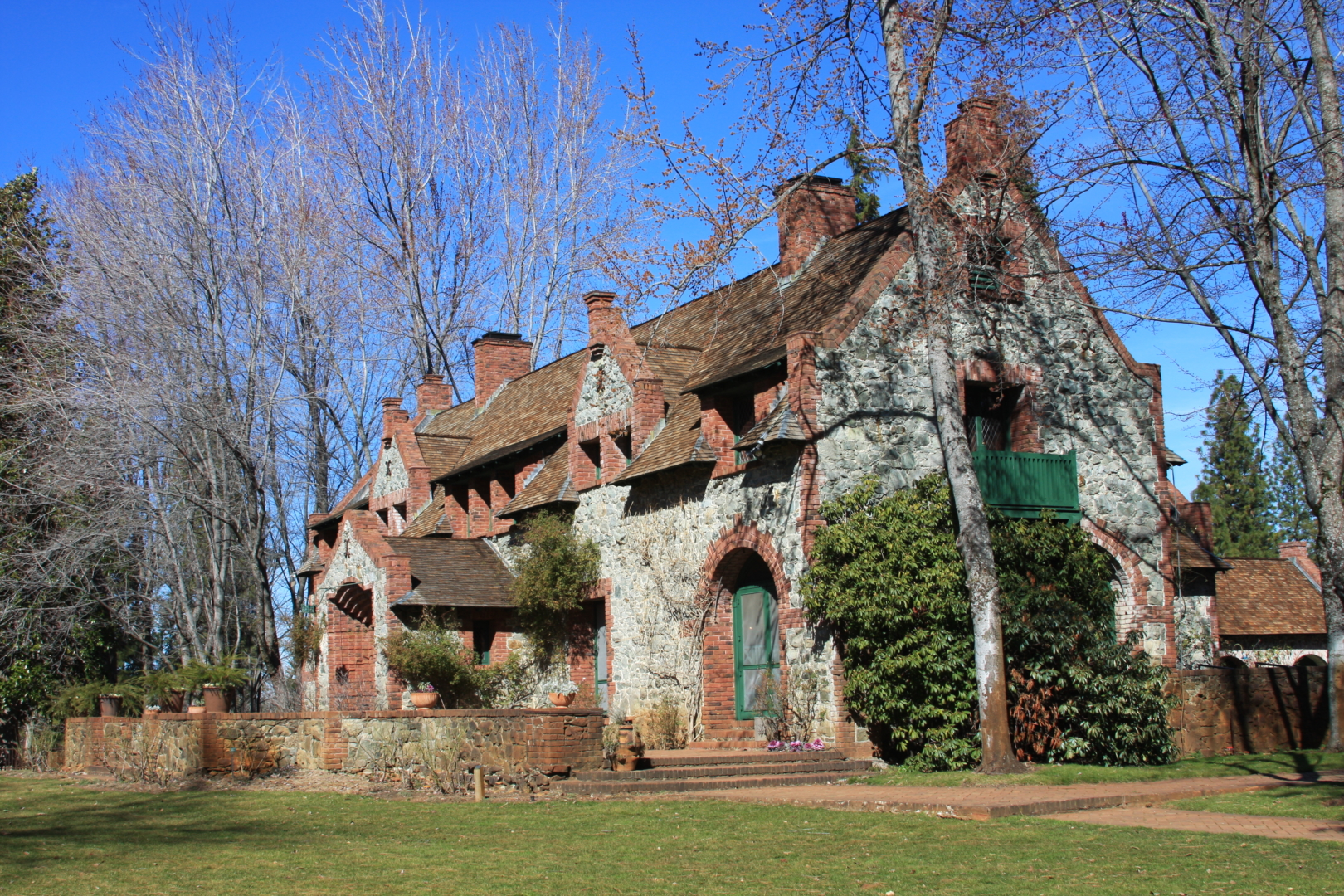 Nevada City
Nevada City isn't just another little gold rush town teeming with local history — this Gold Country gem is home to one of the oldest, deepest, and richest gold mines in California, Empire Mine State Park. It is even rumored that gold can still be found in Nevada County's rivers by experienced panners!
---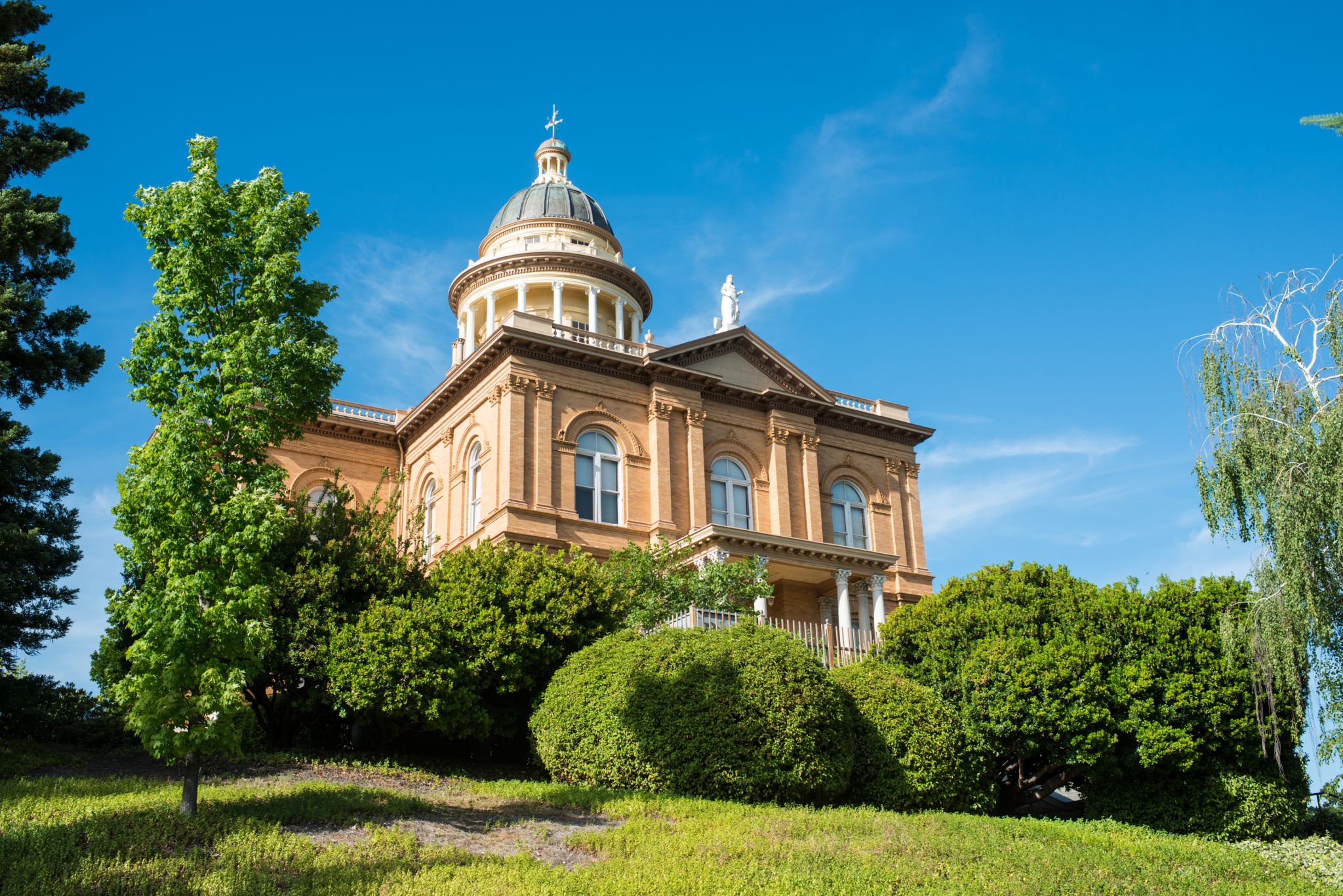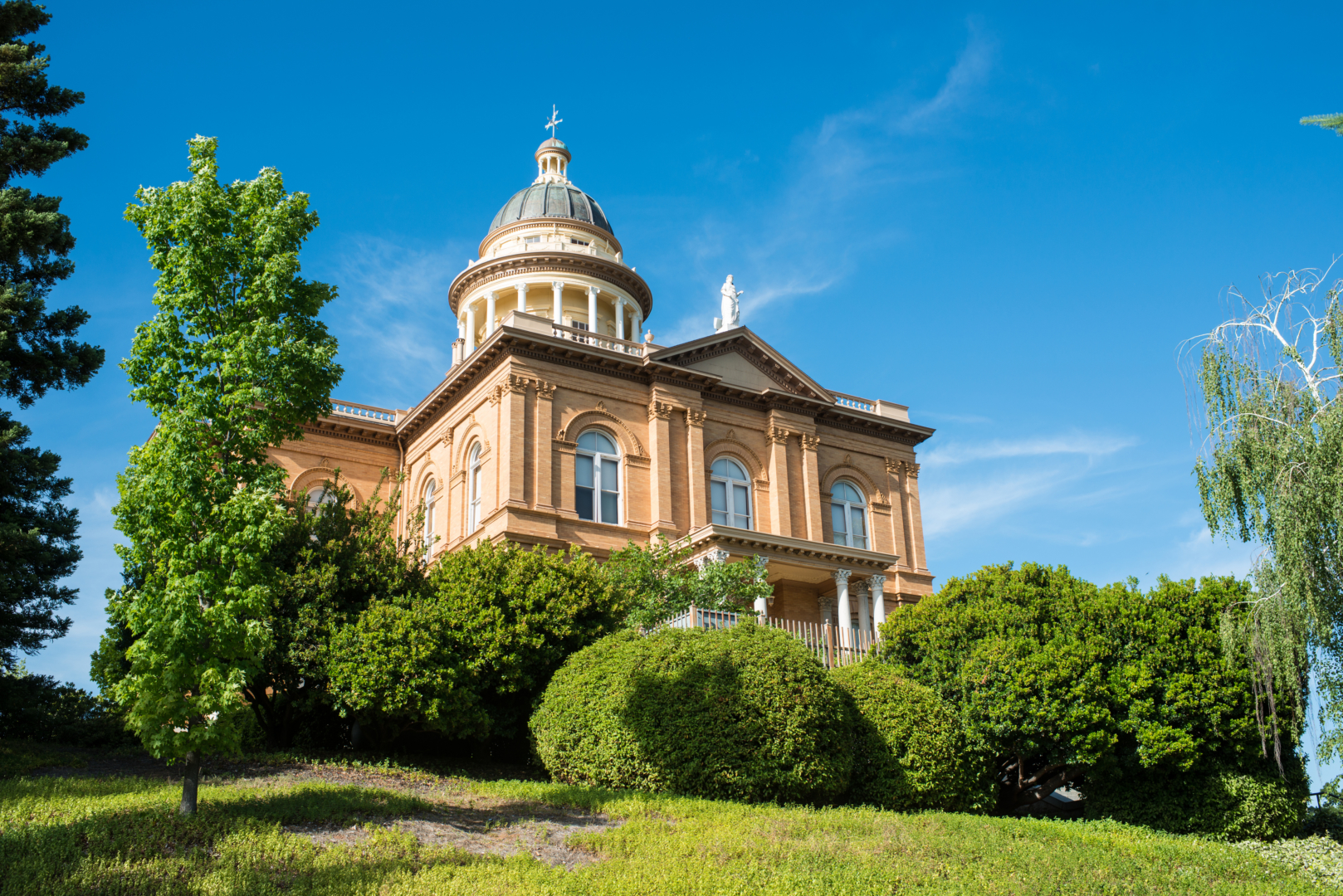 Auburn
A short drive from Nevada City is Auburn, where the history and memories of the gold rush are still very much alive. Auburn avoided becoming another California gold rush ghost town due to its location relative to Sacramento and San Francisco; check out the Bernhard Museum, an old hotel built in 1851, the Placer County Courthouse, and several large, concrete statues telling Auburn's part in California's gold rush history, including one of original gold discoverer Claude Chana.
---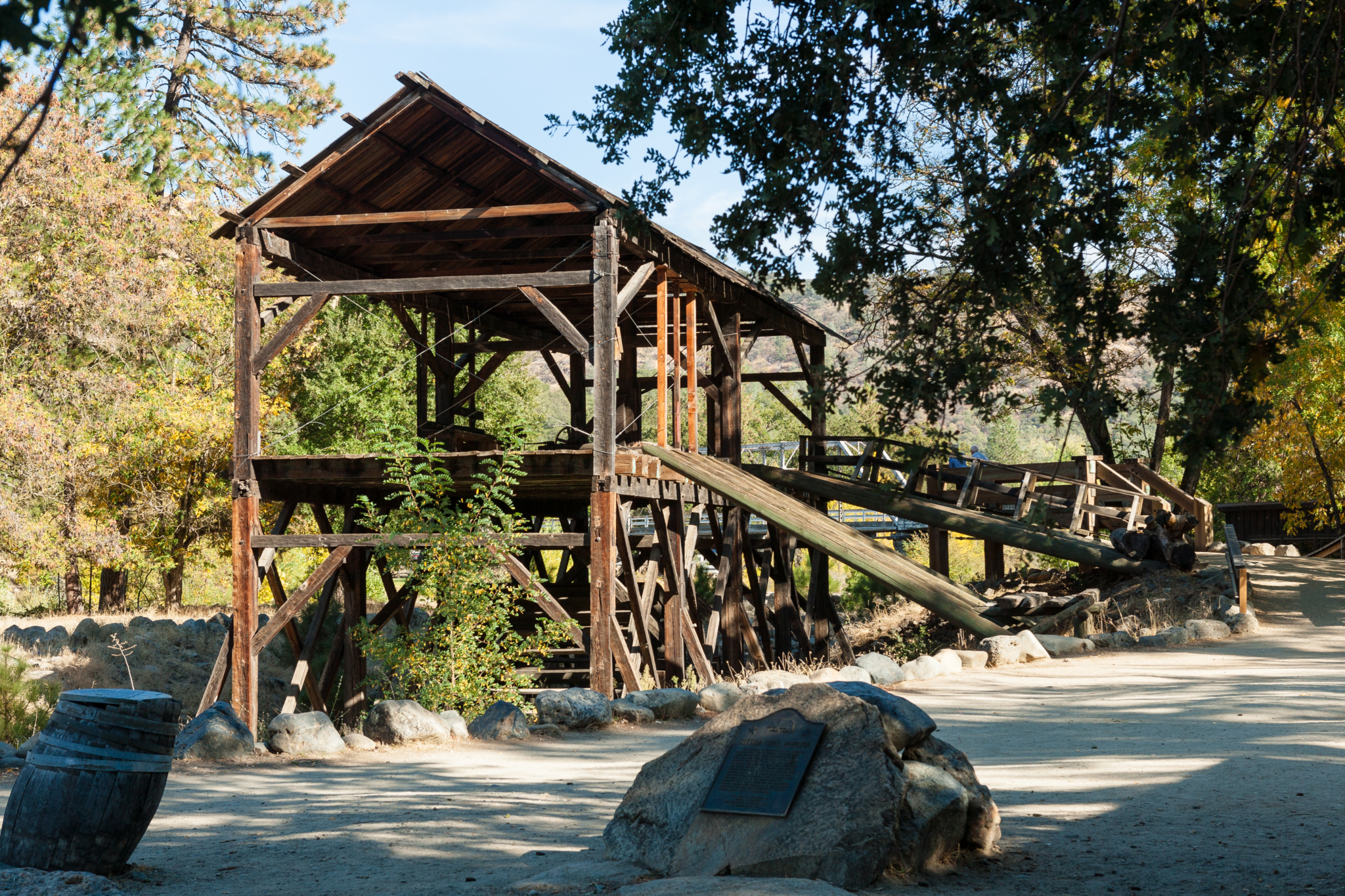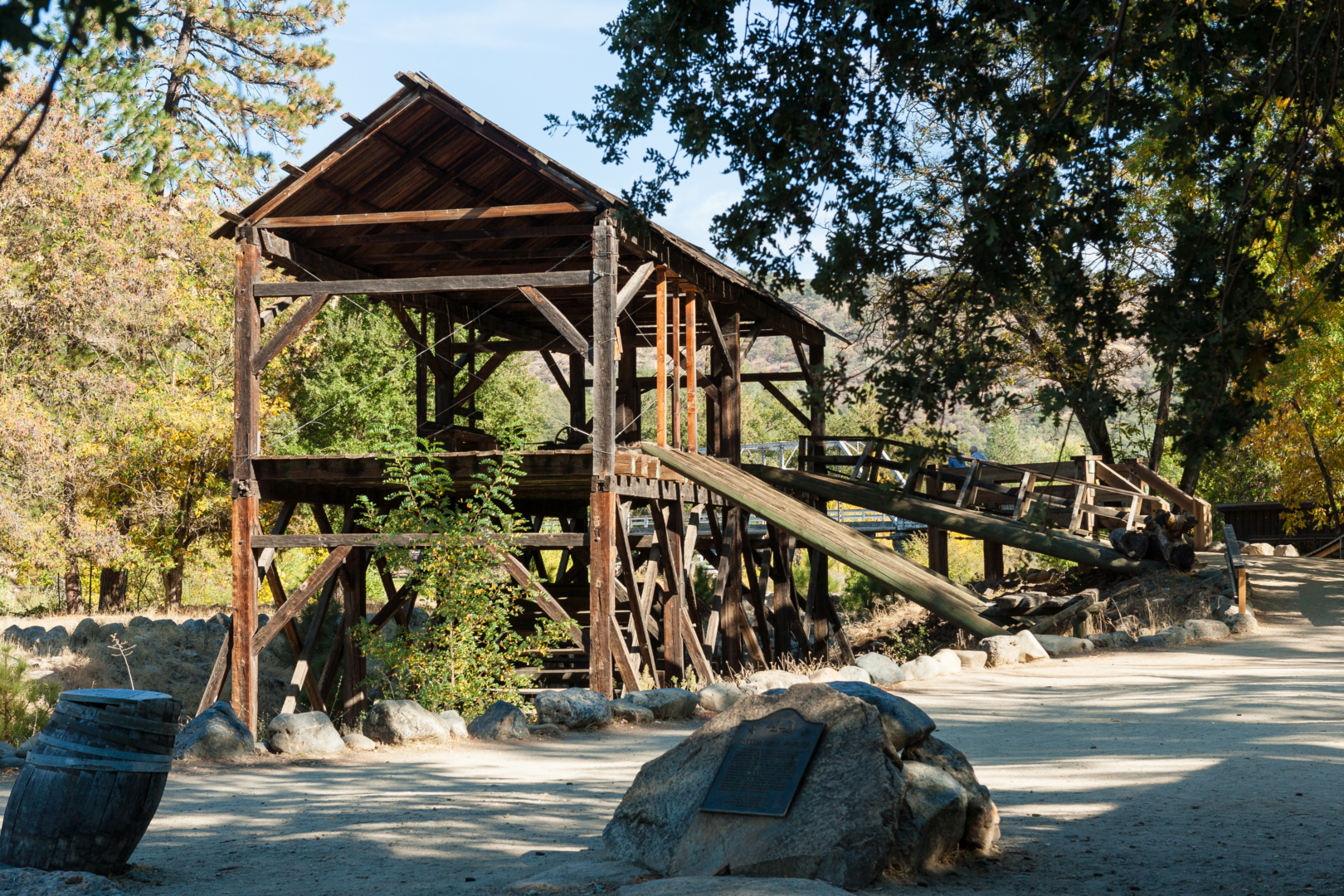 Coloma
Cruise through the hills of old Hwy 49 all the way down to the riverfront town of Coloma. Marshall Gold Discovery State Park and the Coloma Outdoor Discovery School are great places to learn more about Coloma's role in the gold rush, or take a rafting tour through the American river and rush down the rapids through the hills where gold was found.
---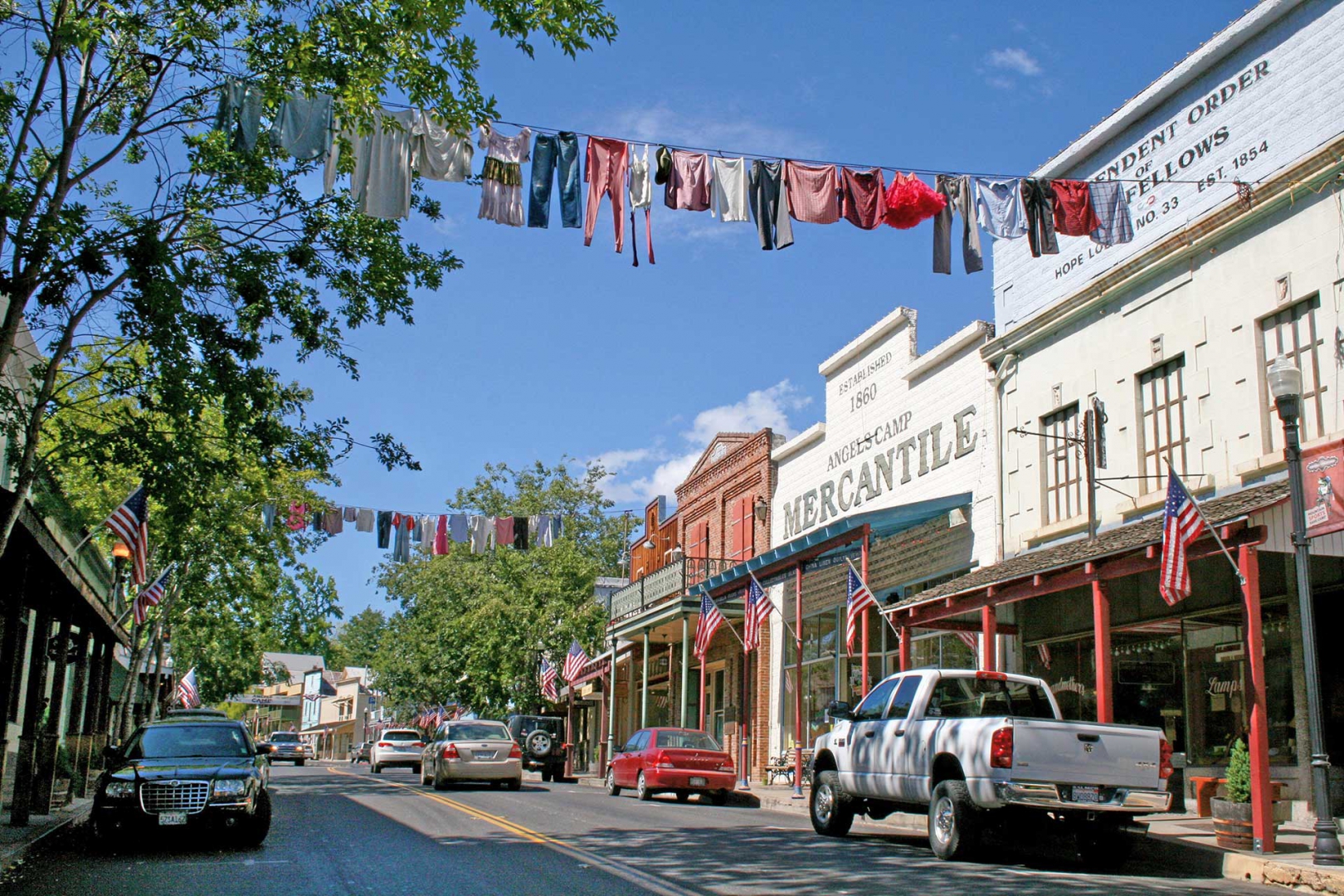 Angels Camp
Angels Camp couldn't be a more picture perfect Gold Rush town. Be sure to visit the Angels Camp museum and Carriage House to see one of the largest collections of carriages and wagons in the nation, and to try your hand at gold panning. Be sure to take the short drive to explore Mercer Caverns, where Walter J Mercer discovered gold in 1885.
---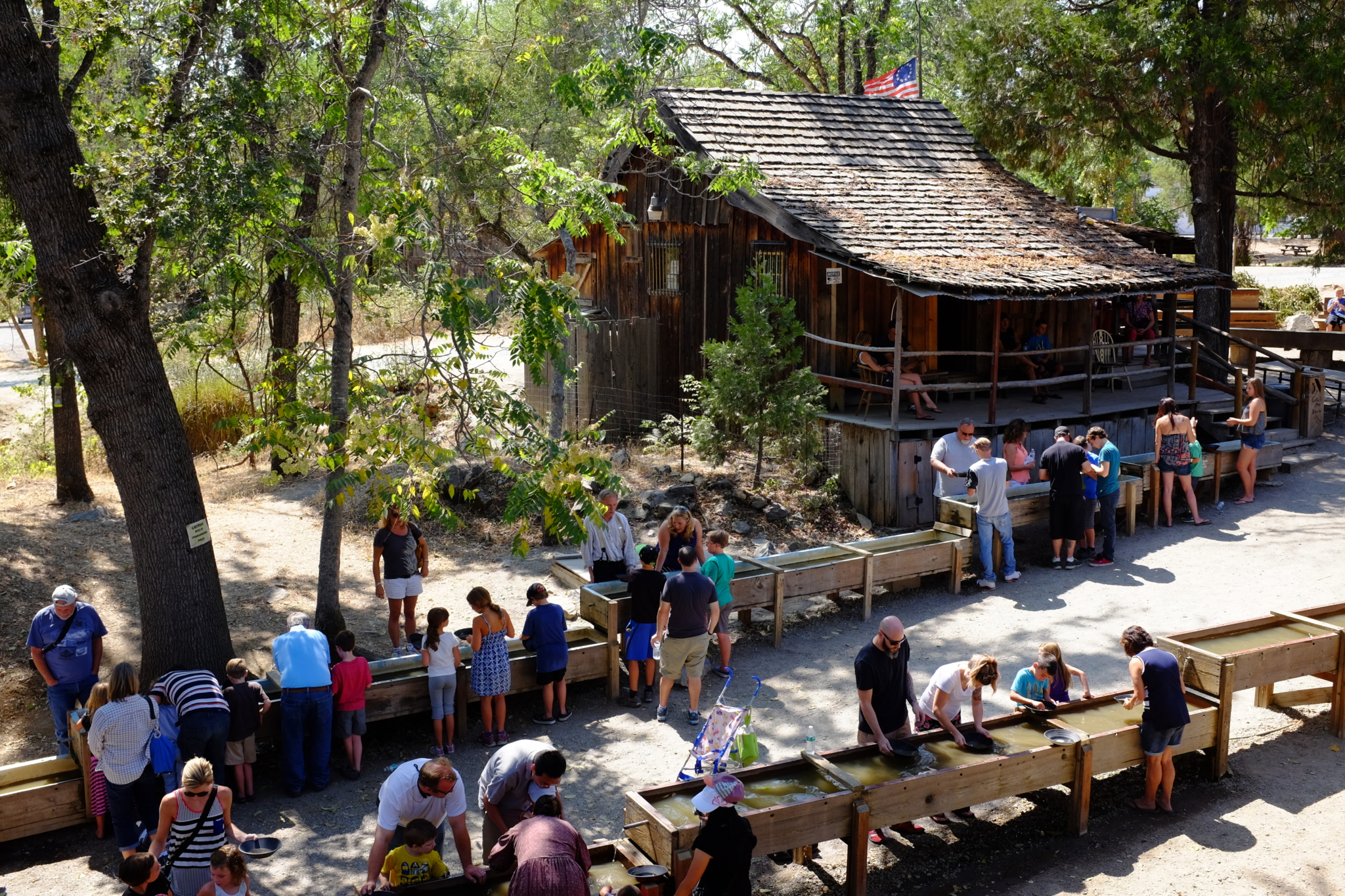 Columbia
Columbia State Historic Park invites you to experience the Gold Rush up close and personal. Visitors have the opportunity to ride an authentic stagecoach, drink sarsaparilla, see a working blacksmith forge, and, of course, pan for gold. You won't even see or hear a car during your visit to this state park — only horses are allowed on the main street to enhance the authenticity!