The California Classic Road Trip
August 20, 2020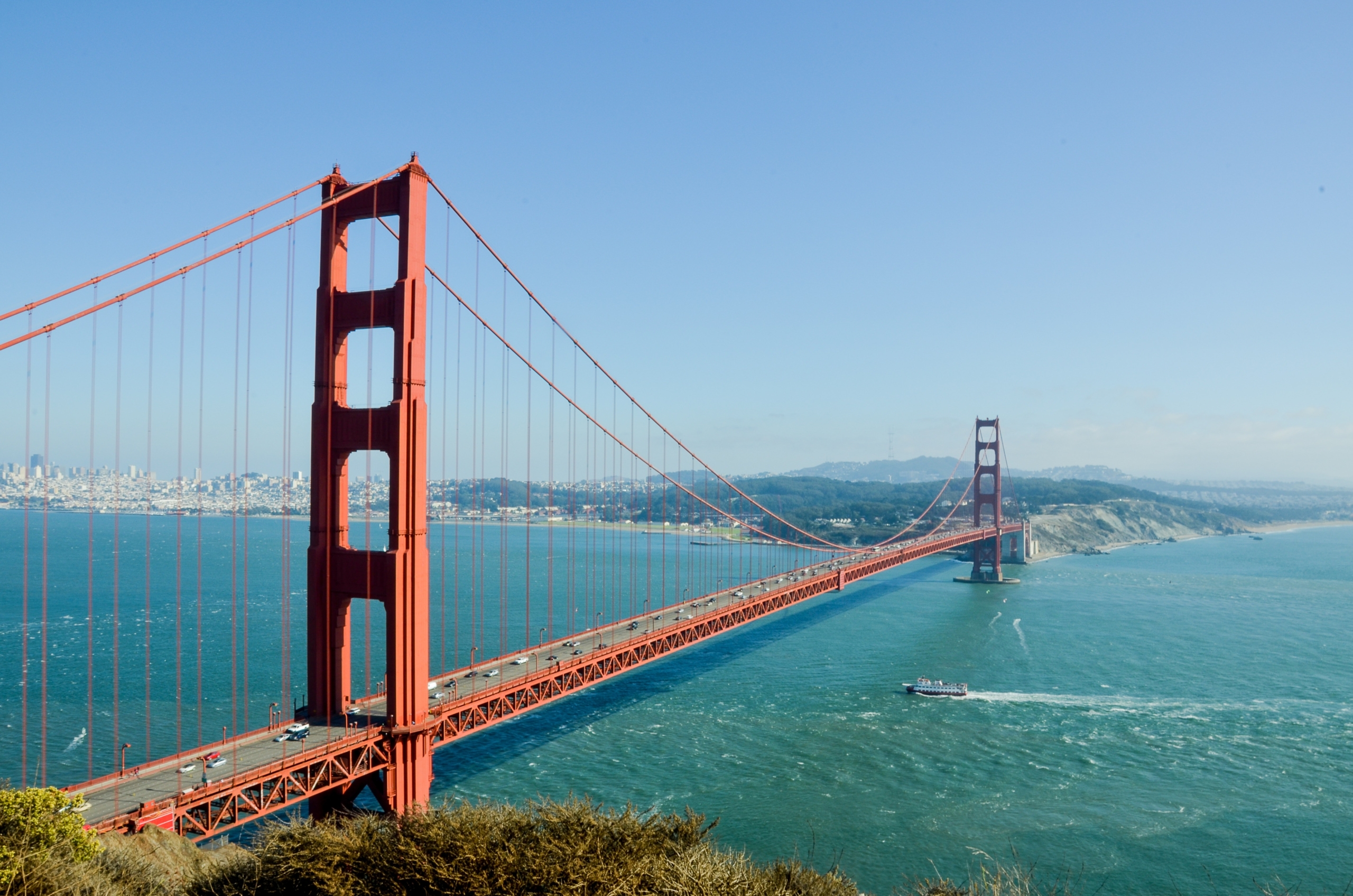 Experience California's best coastal views, from above the Lost Coast to past Los Angeles, stopping at iconic California landmarks along the way.
Total Driving Time: 16 hours 30 minutes
Total Driving Miles: 867 miles
Recommended Length: 7-10 days
Best Stops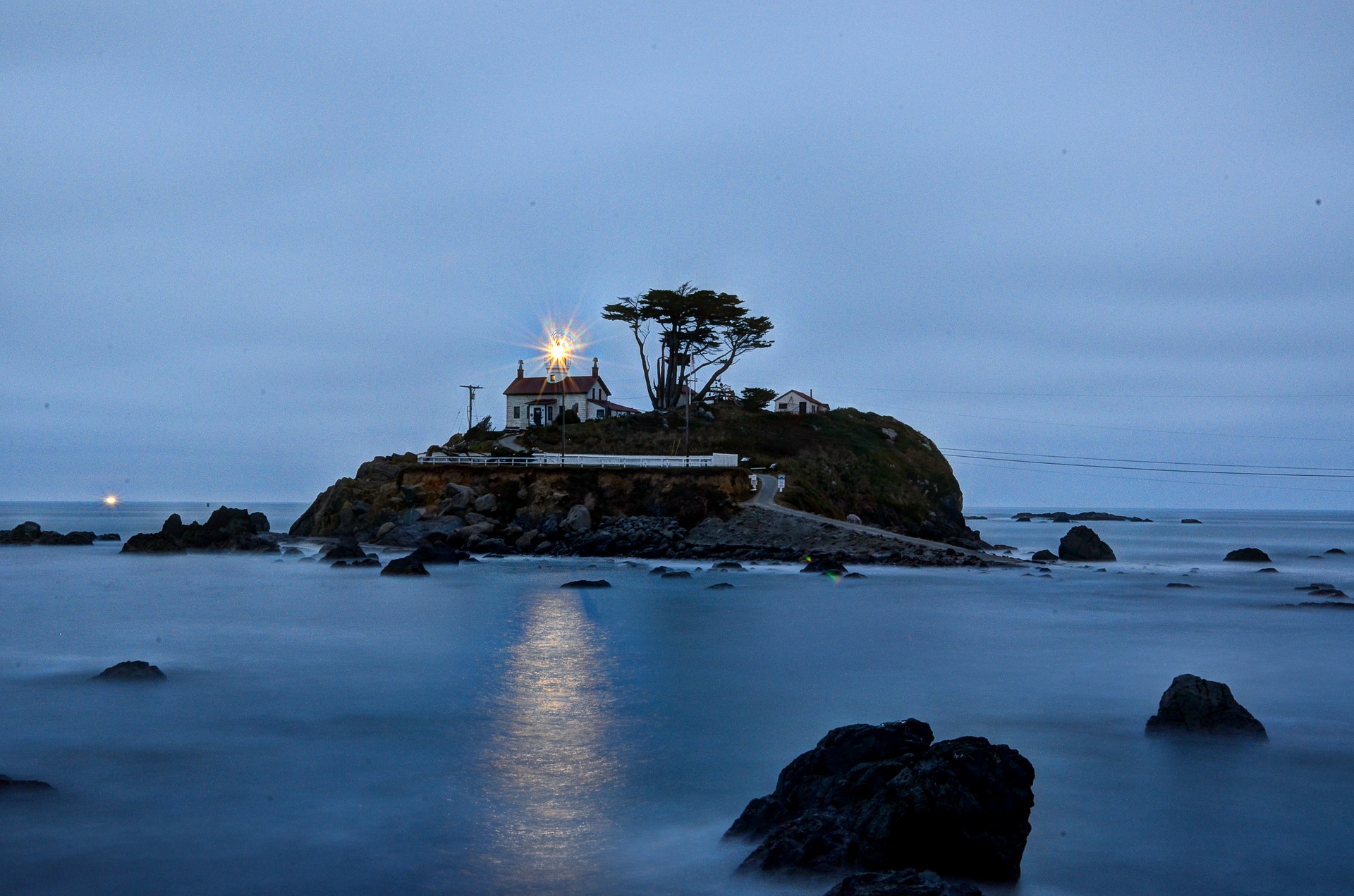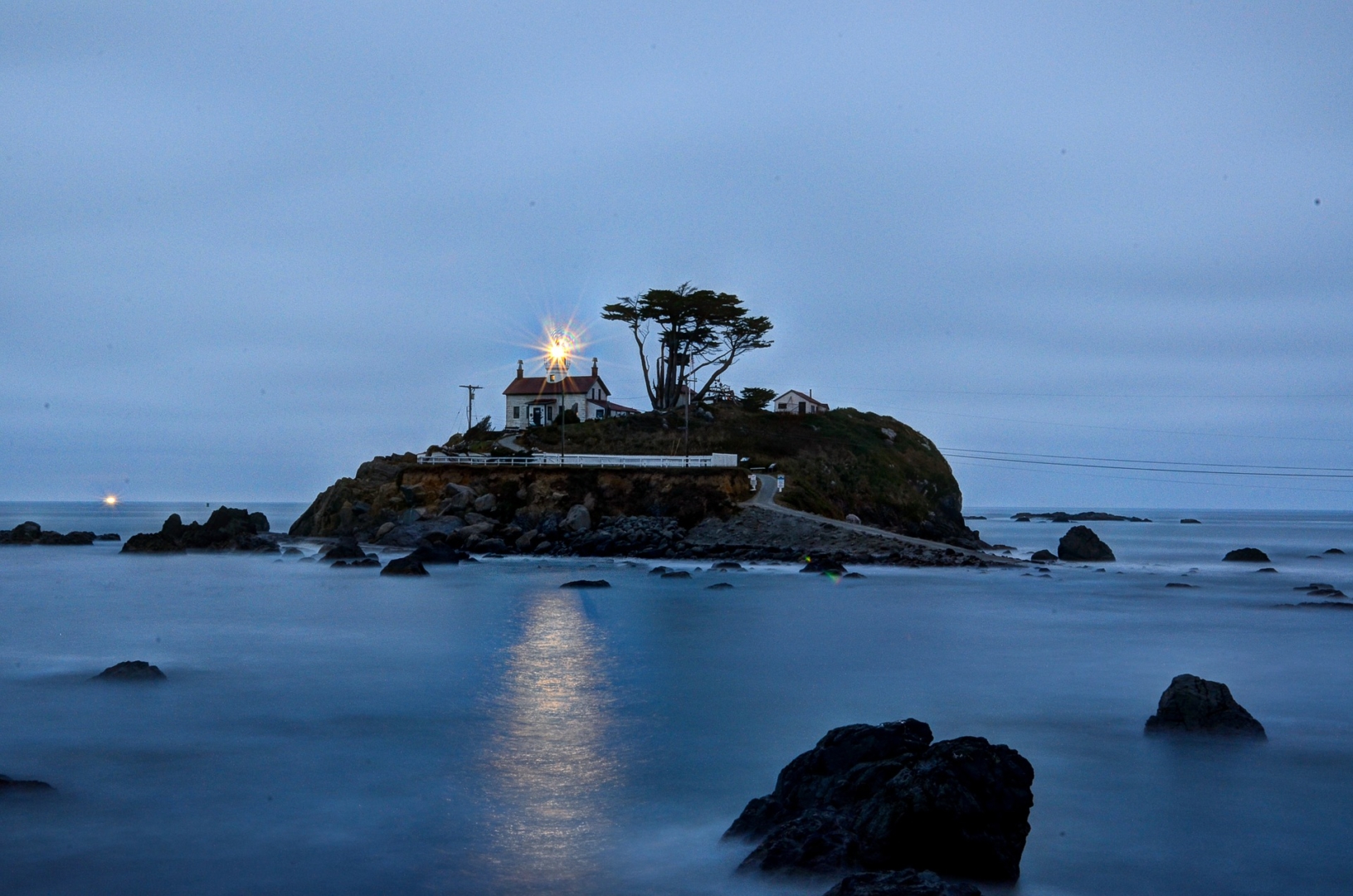 Crescent City
Crescent City locals say that here, "nature outnumbers people". Visitors can enjoy unbeaten paths of exploration all throughout this seaside town, including the beautiful Battery Point Lighthouse, which is only accessible by foot when the tide is low enough — so plan accordingly!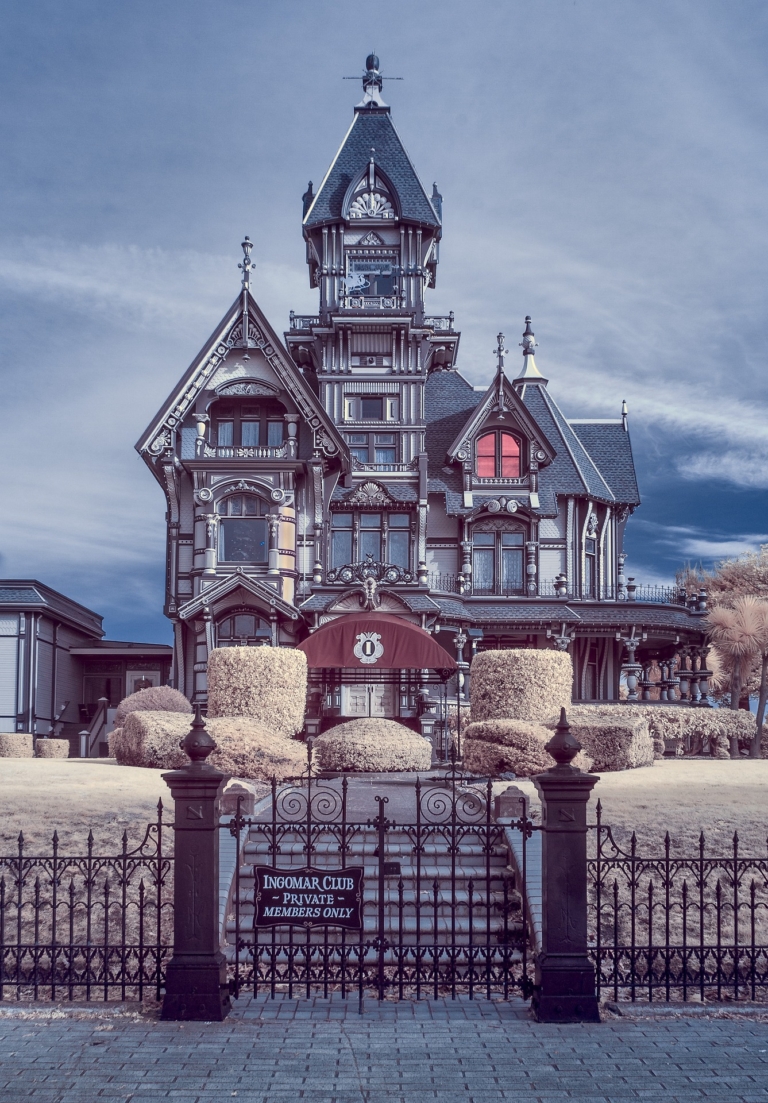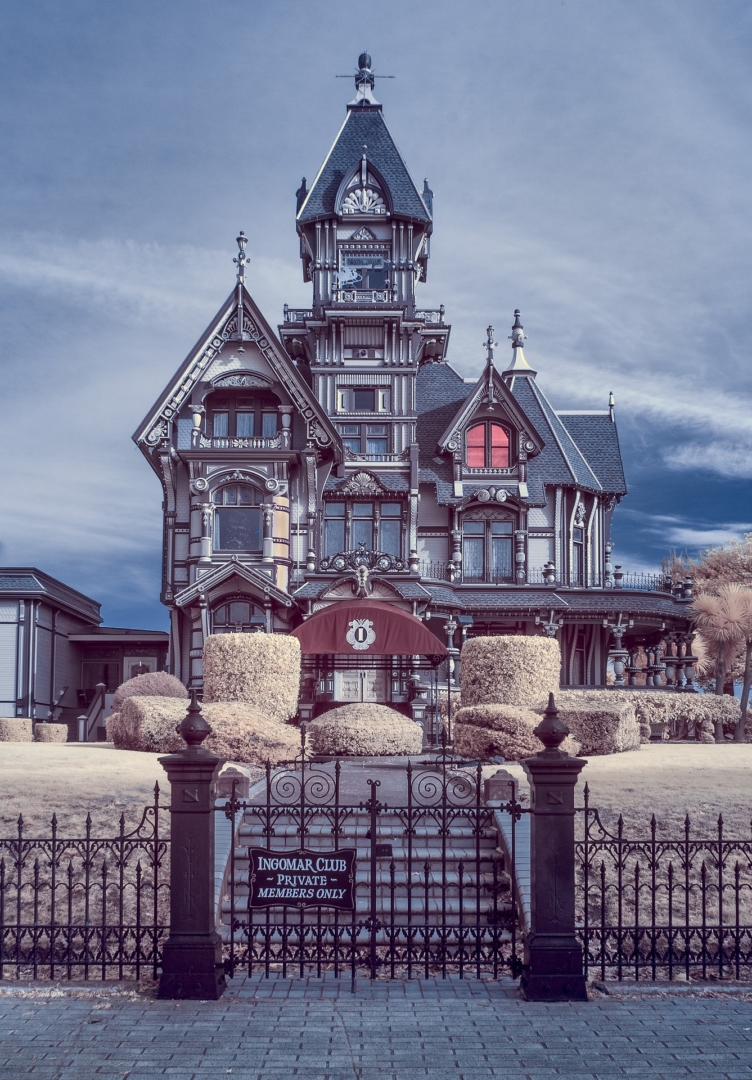 Eureka
Explore the largest coastal city between San Francisco and Portland, home to a Victorian-era Old Town district and a working seaport filled with worn fishing boats. A trip to Eureka isn't complete without a visit to the Redwood Discovery Museum and seeing Carson Mansion, a house that has been considered "the most grand Victorian home in America."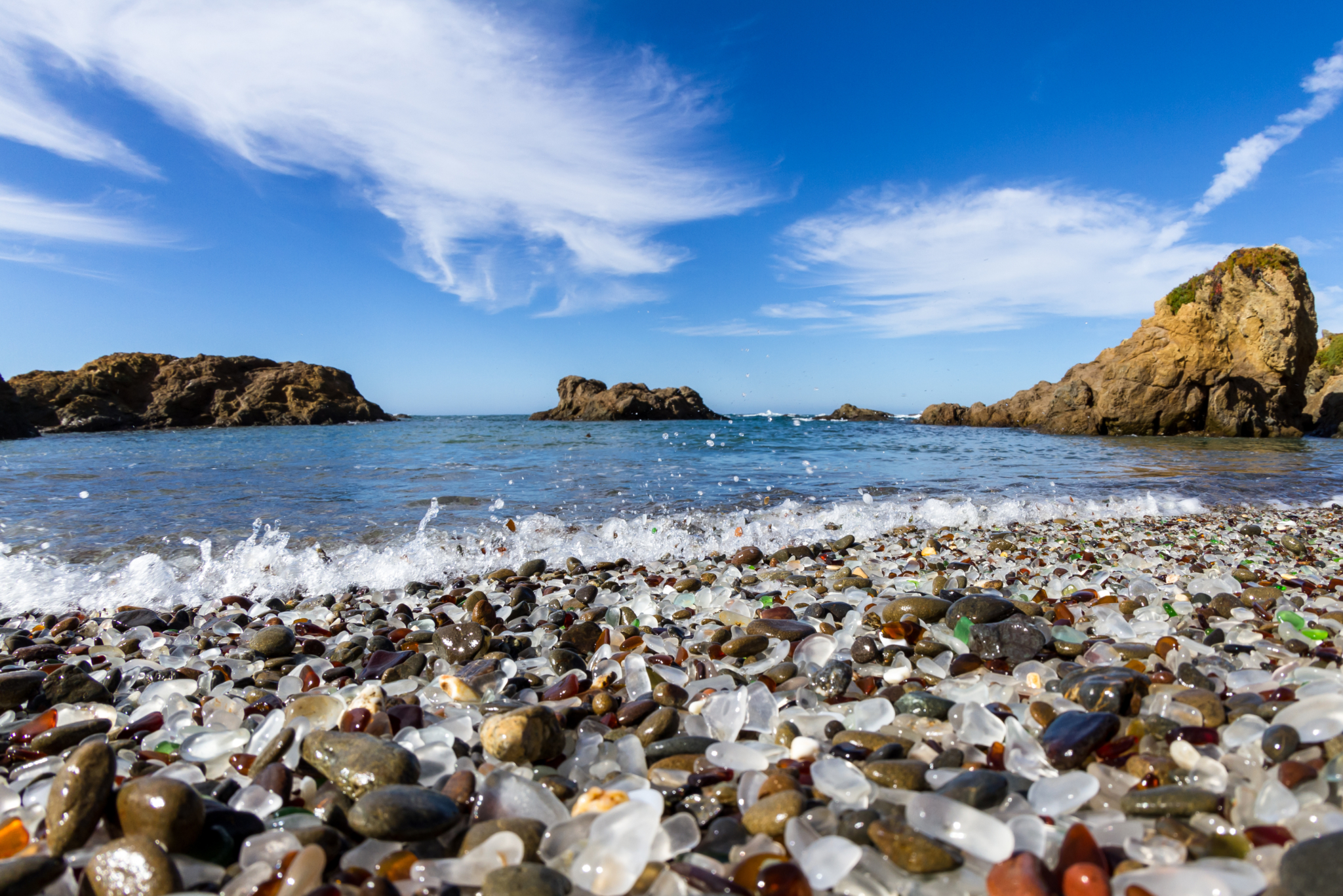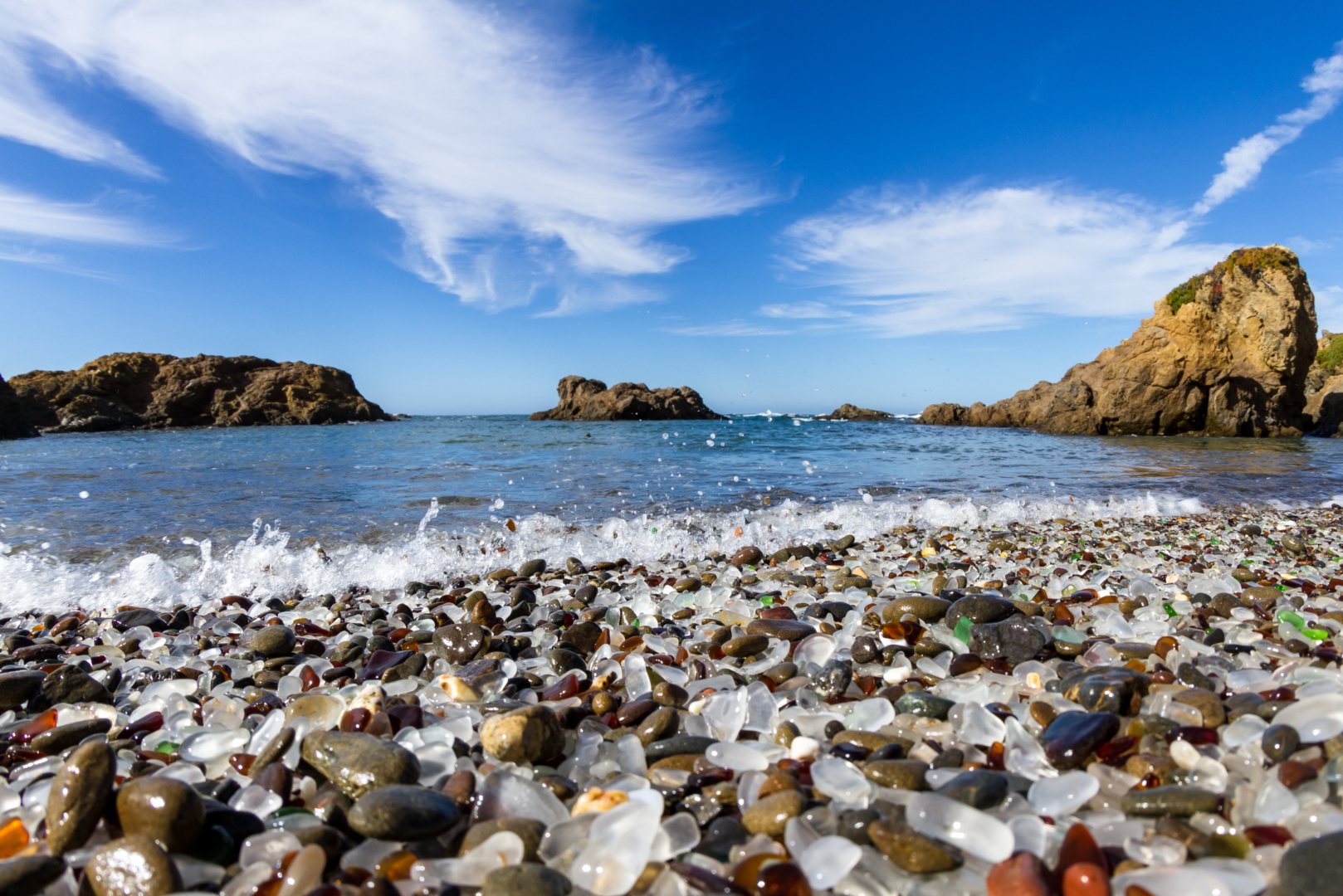 Fort Bragg
This former lumber town has turned into a premier Northern California coast destination. Plan on stopping by one of the many beautiful beaches in Fort Bragg, including Glass Beach and MacKerricher State Park, and don't leave without taking kids on the world-famous Skunk Train for a magical ride through the redwoods. Just south of Fort Bragg are the Mendocino Coast Botanical Gardens, a peaceful 47-acre garden by the sea.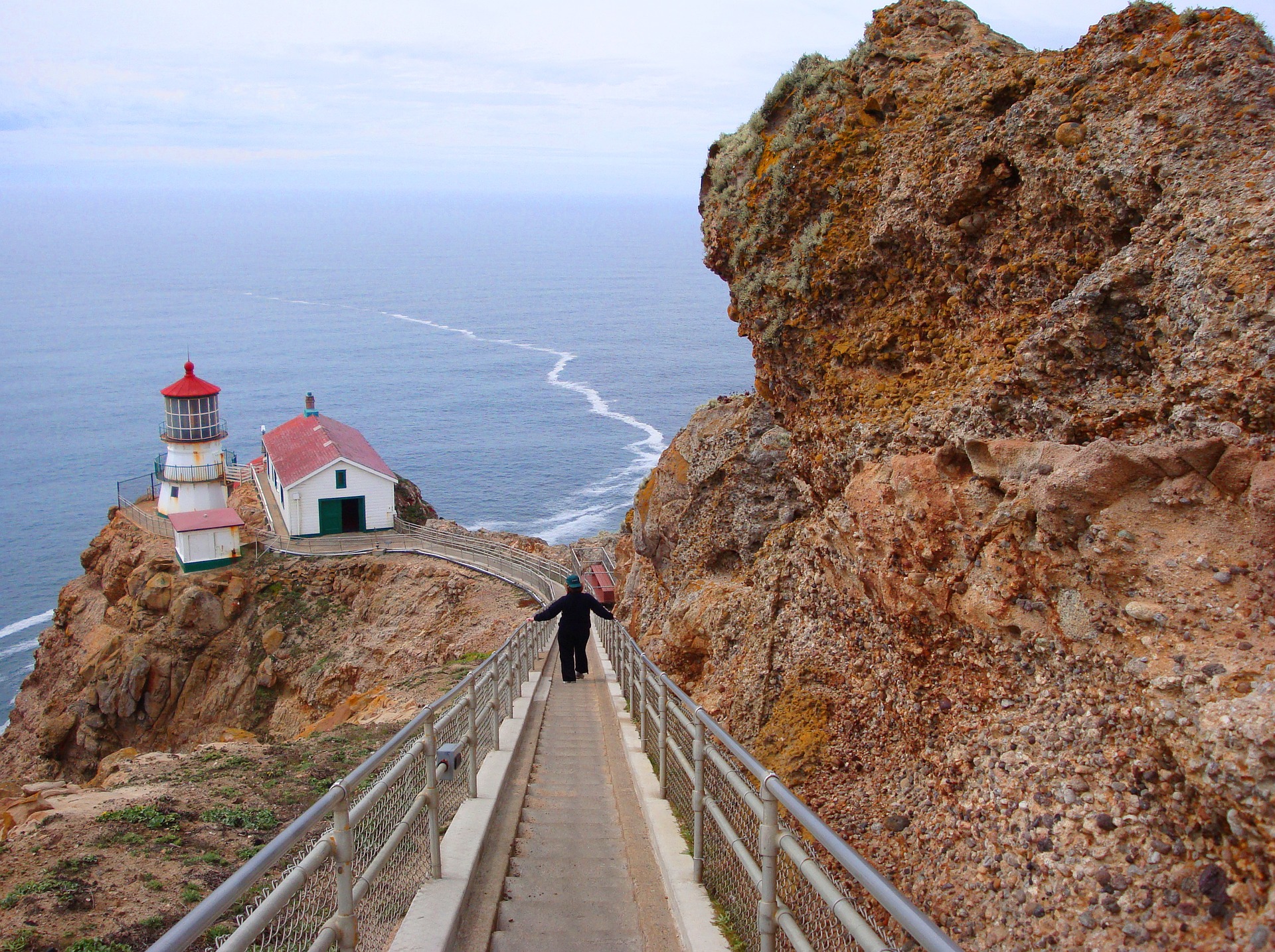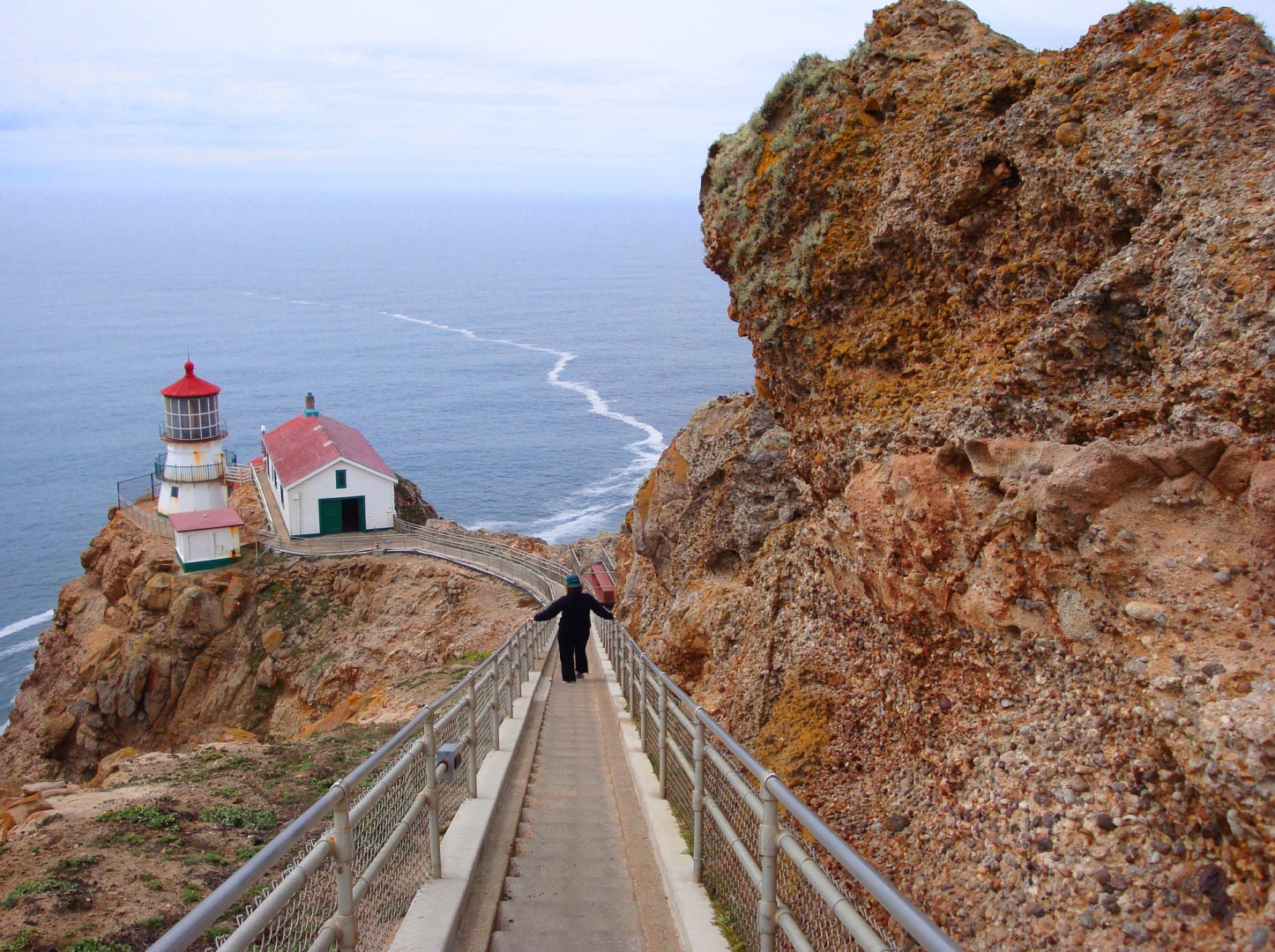 Point Reyes National Seashore
With 70,000 acres of land along the coast, this national seashore is a must-see on The California Classic for hikers, kayakers, and adventurers who aren't afraid to get a little sandy in the pursuit of the perfect beach picture. A good starting point is in one of the Visitor's Centers, where you can get information on whale watching, wildflower blooms, and hiking trail conditions. If you're up for an adventure, go horseback riding with Five Brooks Ranch, rent a kayak from Point Reyes Outdoors, or stretch your legs on the 308-step staircase to the 1870s Point Reyes Lighthouse.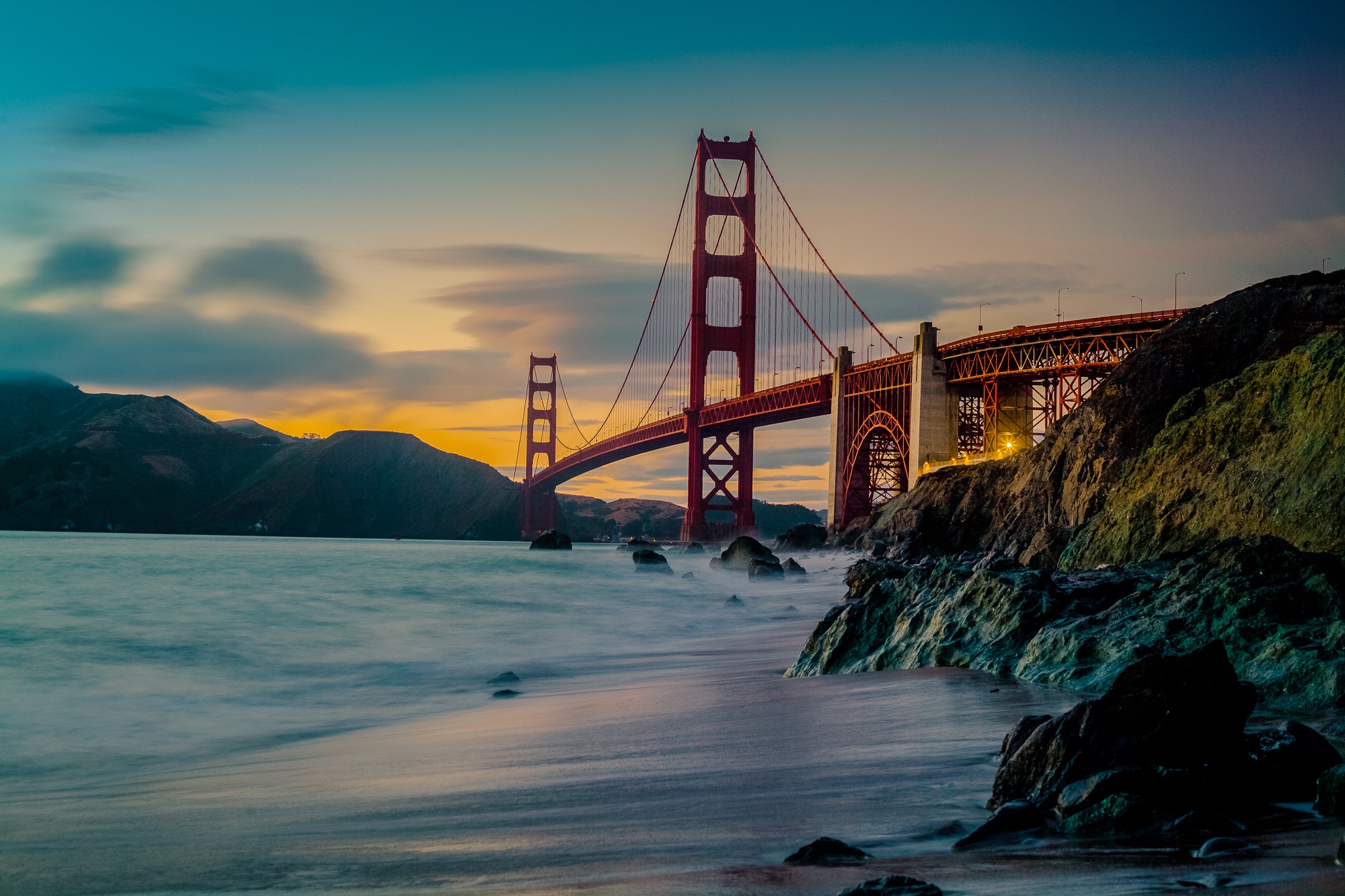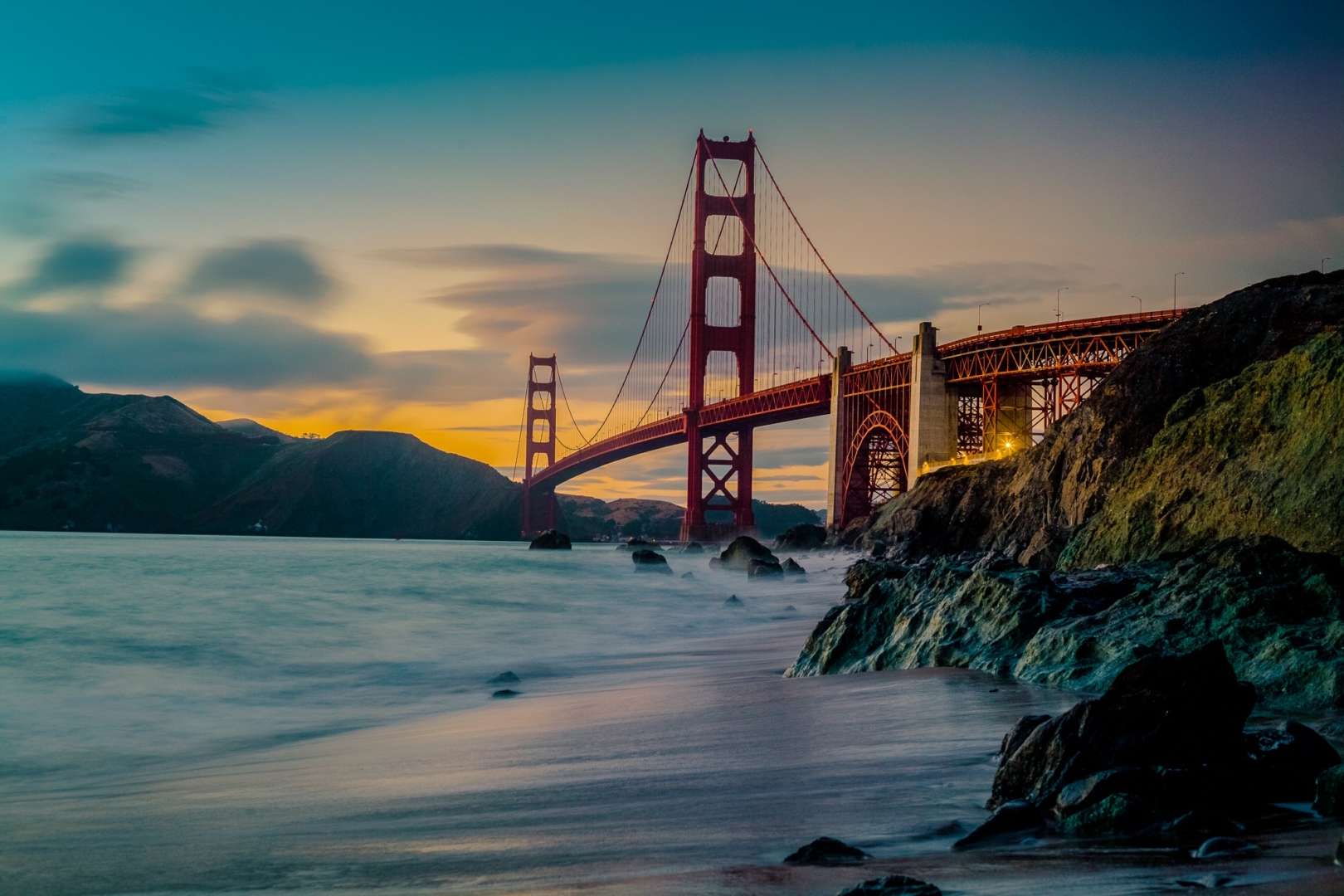 San Francisco
Make your Facebook friends and Instagram followers jealous with picturesque views of the city as you drive across the iconic Golden Gate Bridge (if you're the driver, you can stop at Baker Beach or Fort Point Historic Site to take some bridge selfies.) Choosing what else you want to do in San Francisco may be the hardest part of The California Classic; from theaters and world-class dining, to hilly hikes and historic landmarks, a stop in "The City" will check off every box on your road trip bucket list.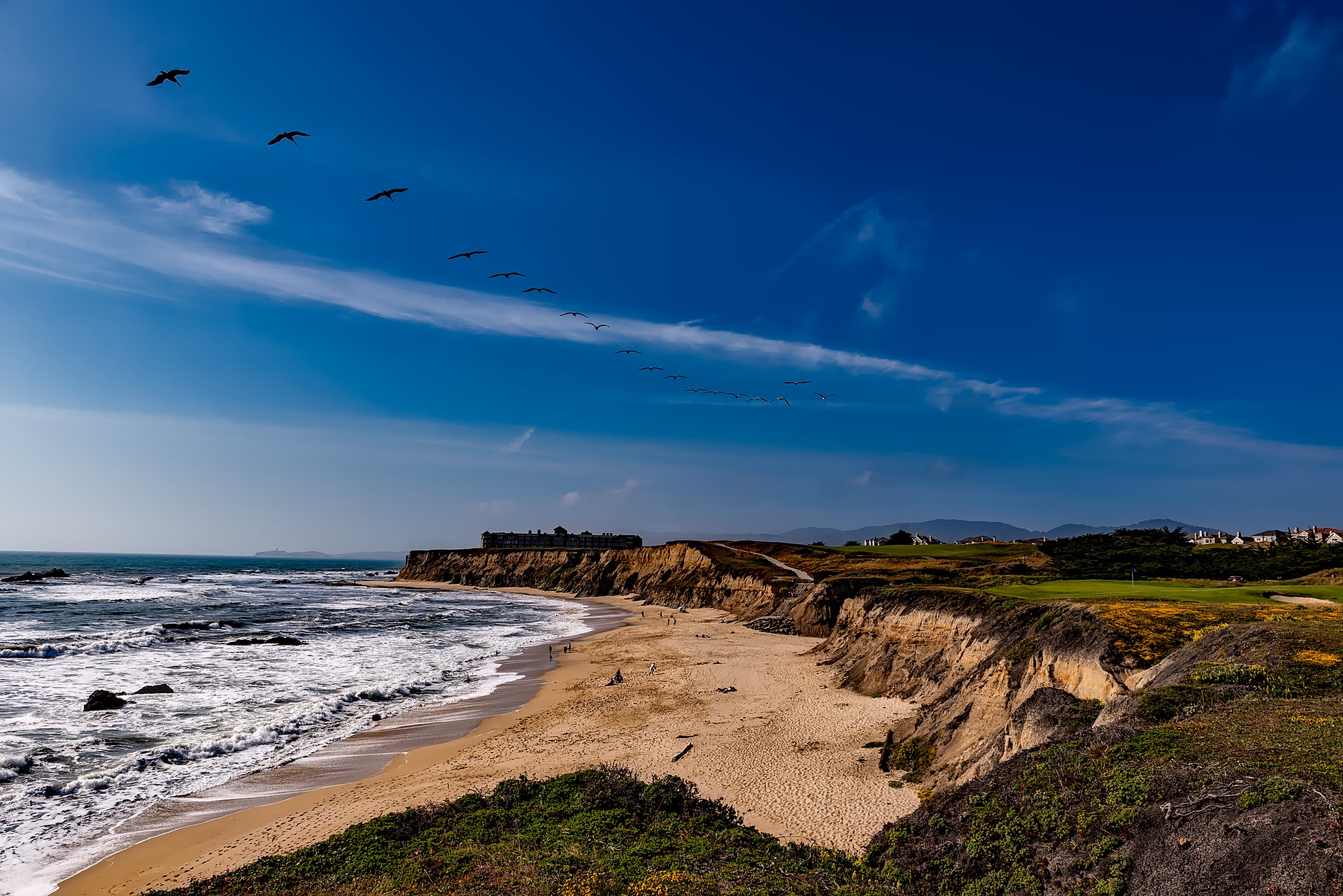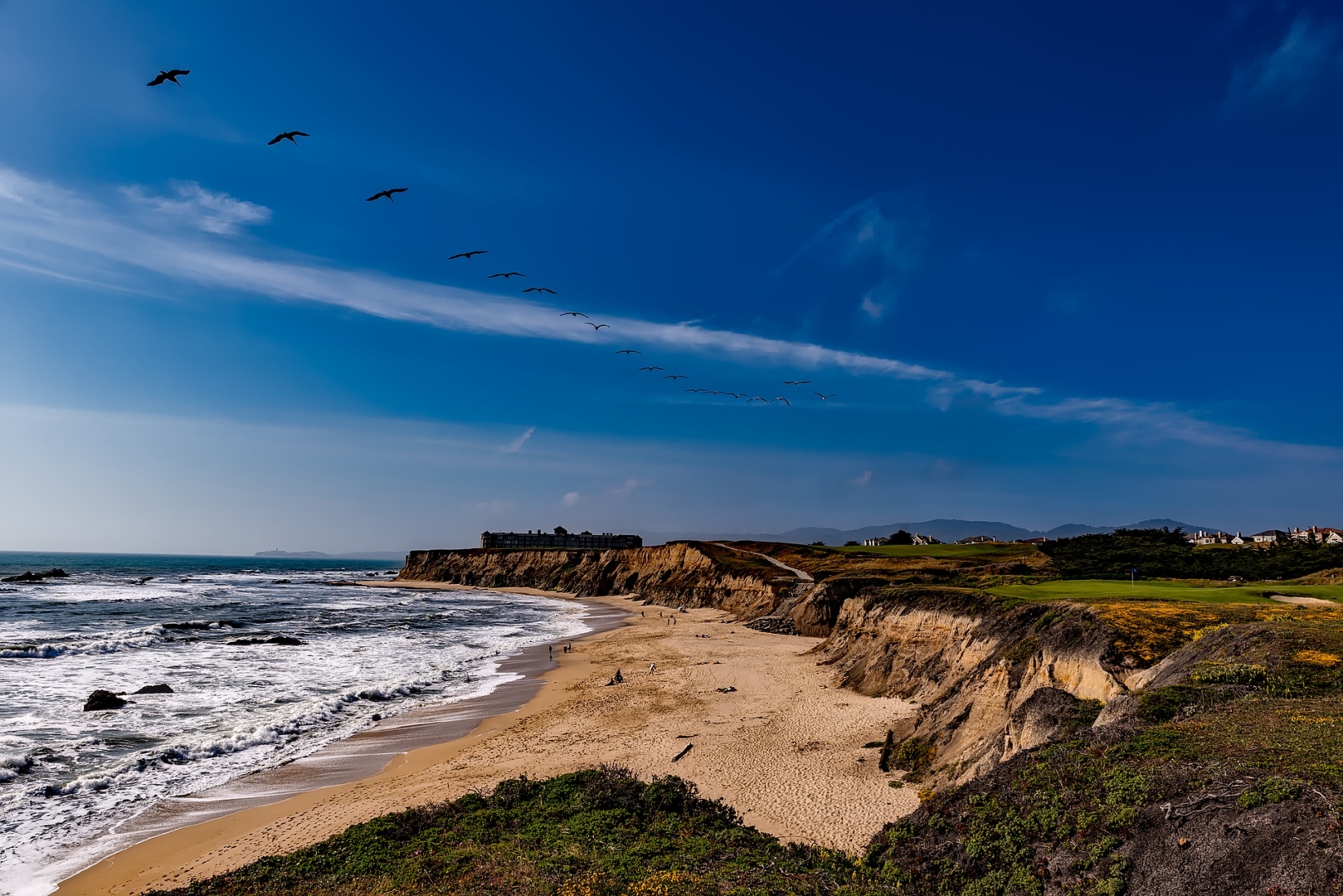 Half Moon Bay
Just south of San Francisco sits the bustling surfer's paradise of Half Moon Bay. While weekends in Half Moon Bay see a lot of visitors, this is a great little beach town to get a quiet seafood dinner and walk along the beach among the surfers. Fitzgerald Marine Preserve even offers the opportunity to see some harbor seals and explore tide pools.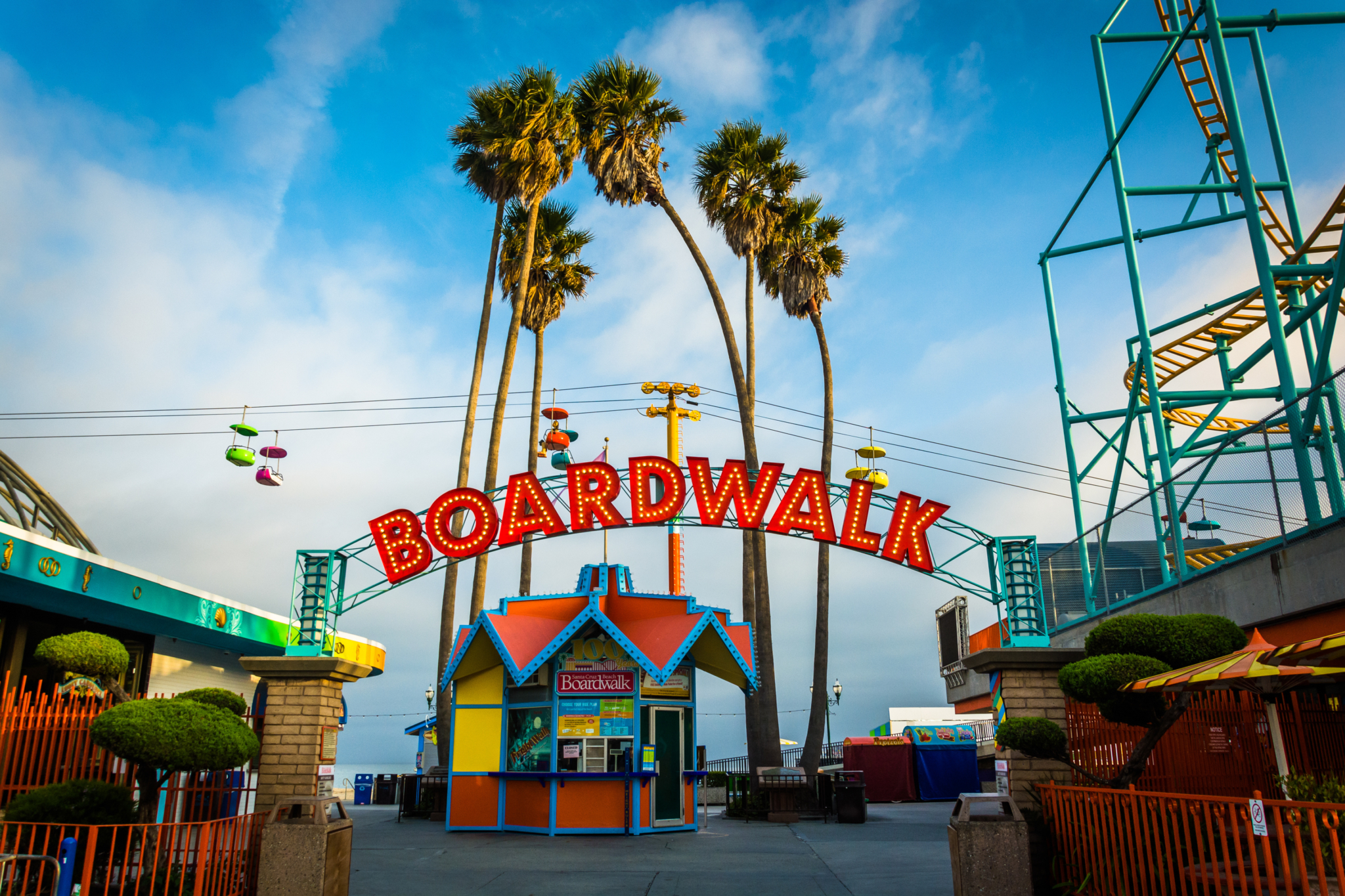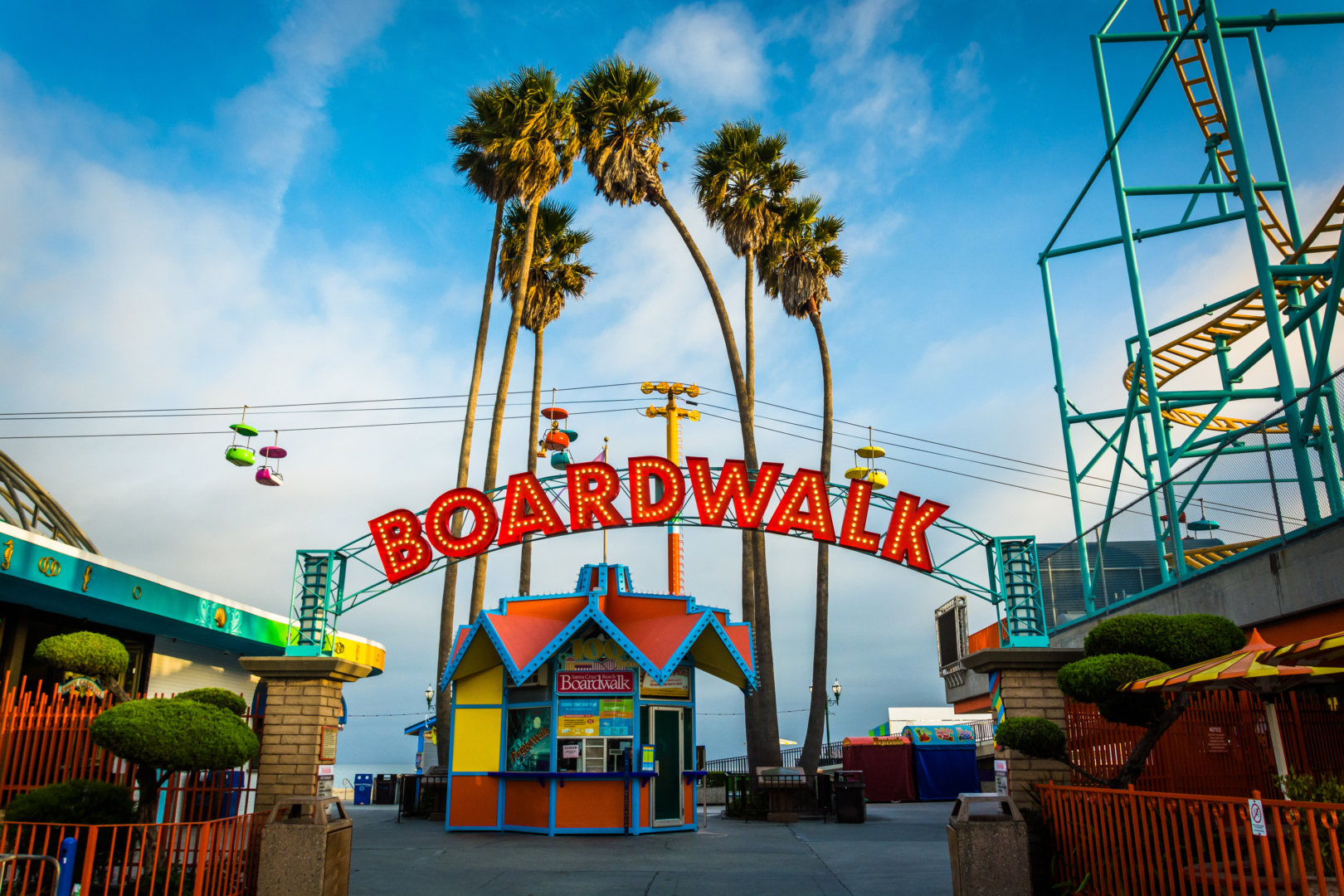 Santa Cruz
The Santa Cruz Beach Boardwalk is home to a historic wooden roller coaster, arcade games, and gondola-style chairs going from one end to the other, offering especially beautiful beach views at sunset. Rent a kayak or a paddleboard at the adjacent Wharf, and finish the day with a fresh seafood dinner at one of the many waterfront restaurants. Santa Cruz also offers many nature-based activities, including whale watching and nearby Big Basin Redwoods State Park.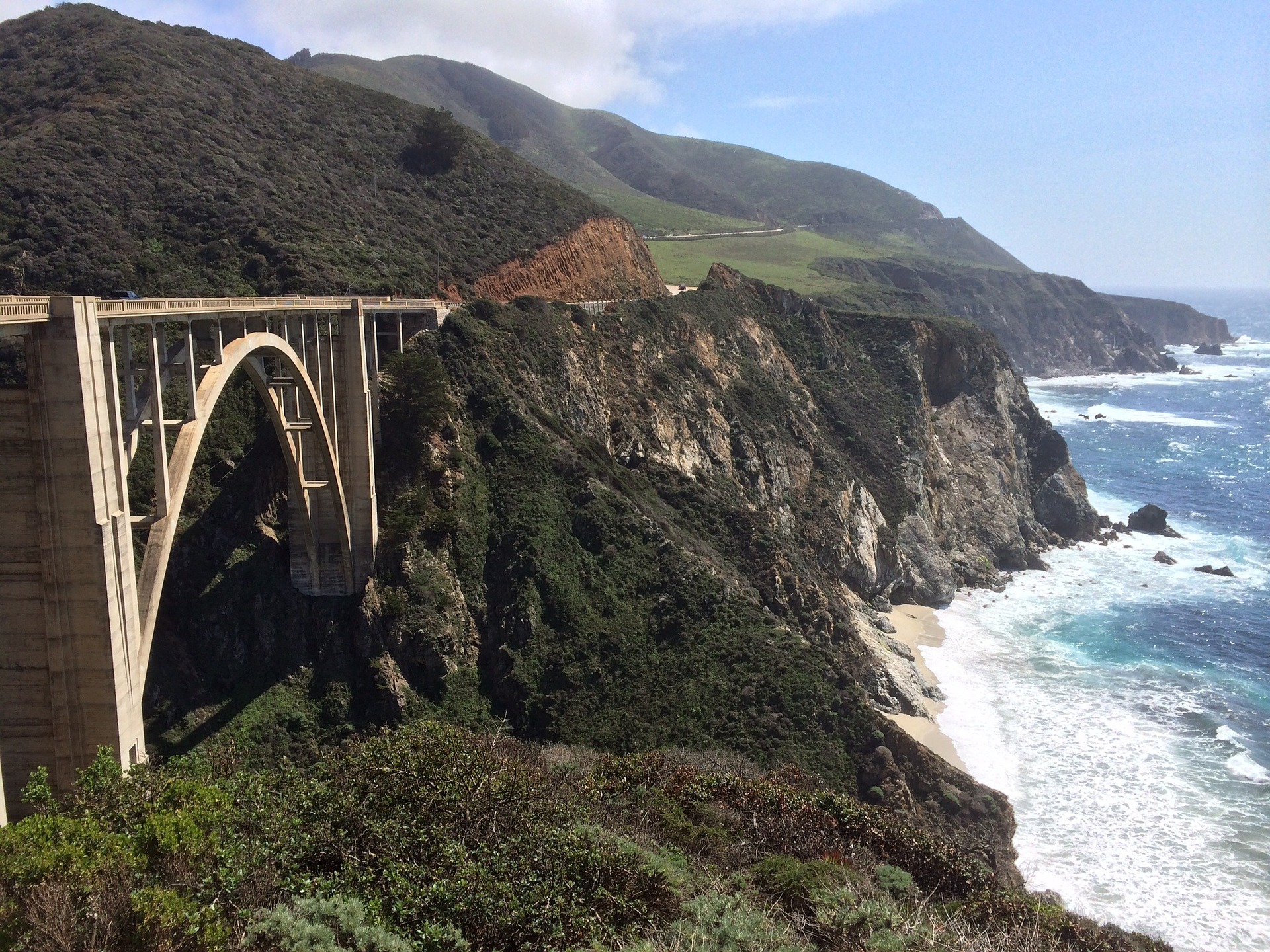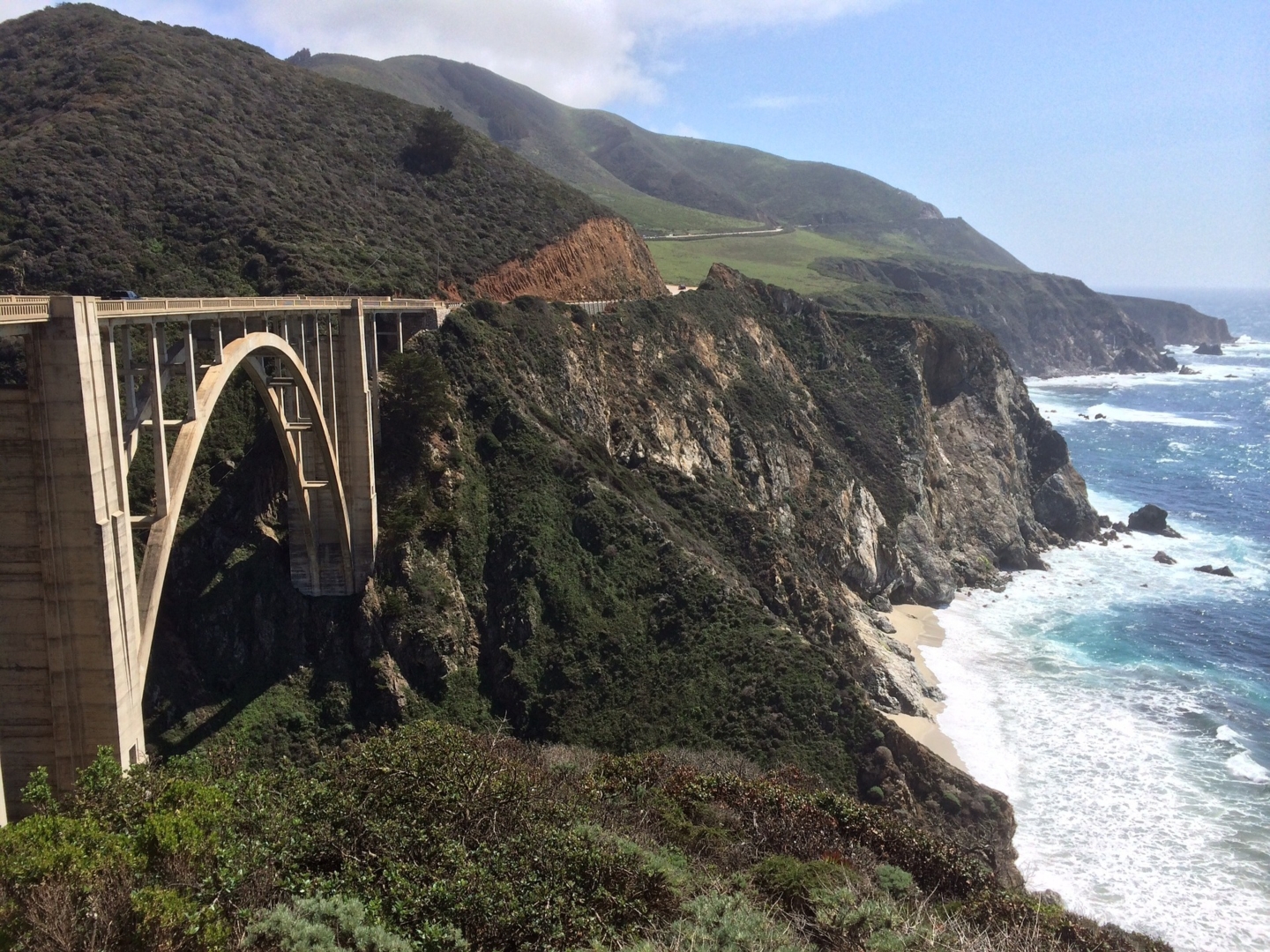 Big Sur
Big Sur is the heart of The California Classic. Follow the twisting Highway 1 across the iconic (seriously — iconic) Bixby Bridge, scanning the sea for whales and the skies for the enormous and endangered California condor. Explore amazing outdoor spaces like Pfeiffer Big Sur State Park or Limekiln State Park, or treat yourself to a dining experience along the edge of the coast.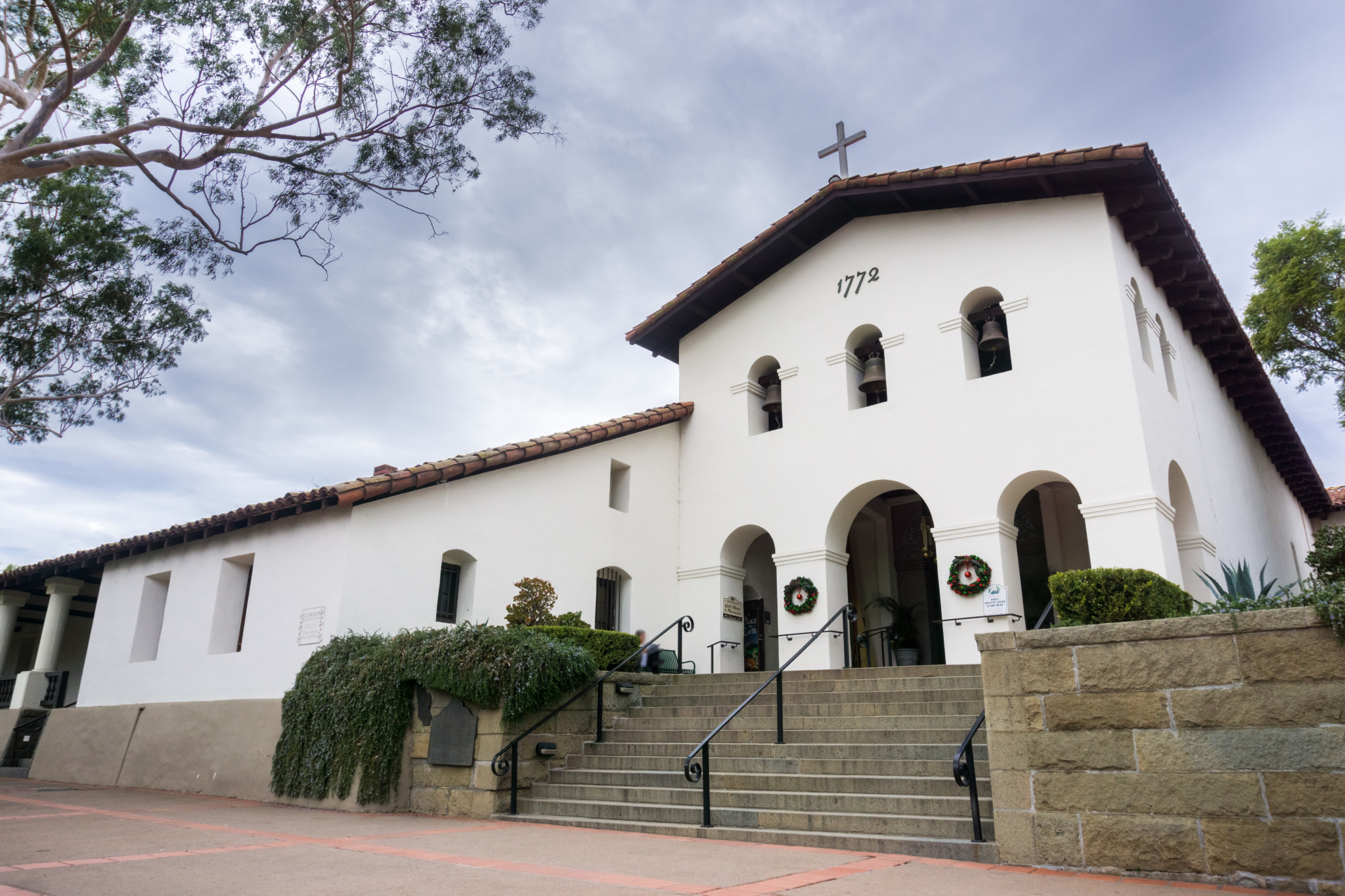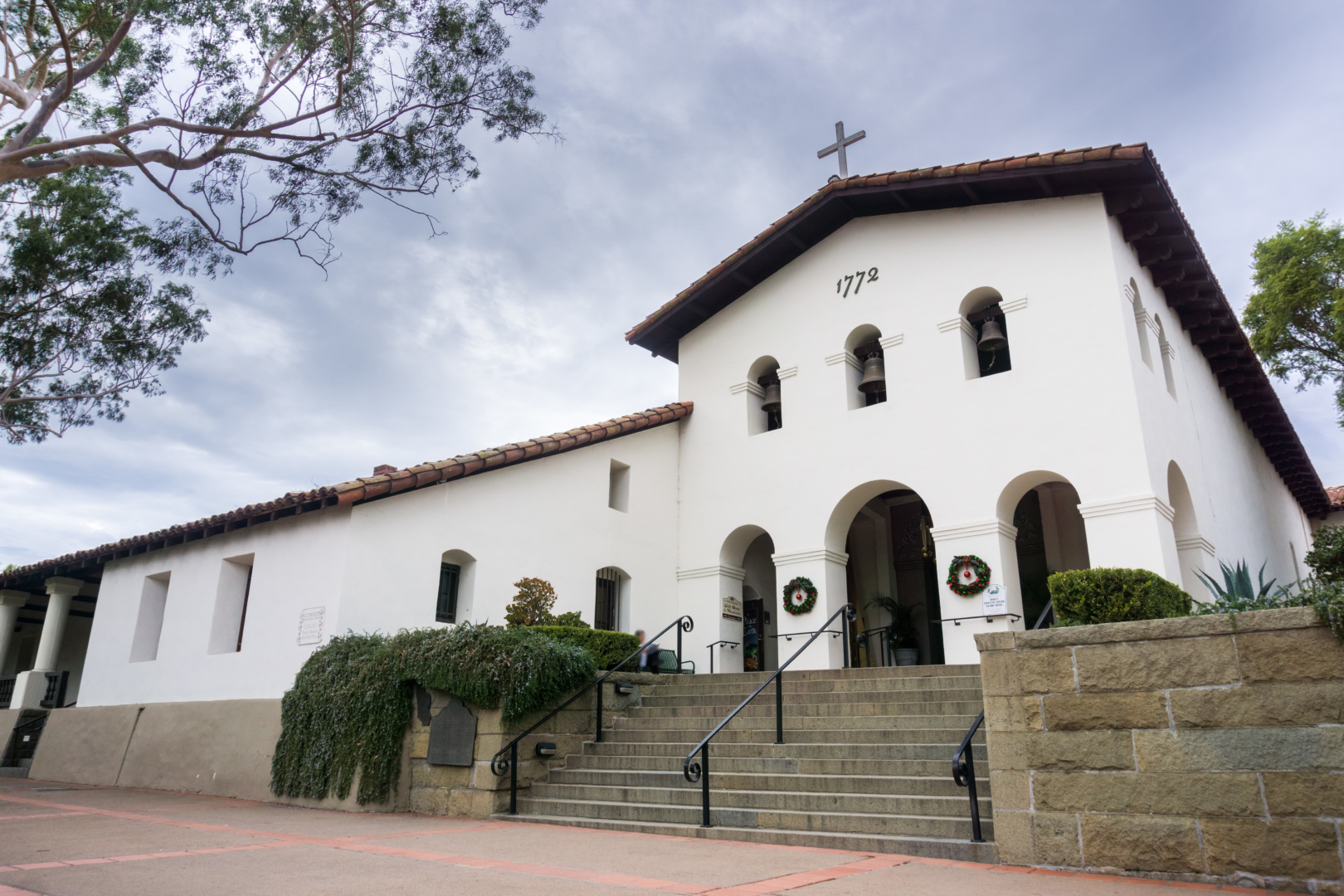 San Luis Obispo
SLO down and experience one of the happiest cities in America. With a bustling college town vibe and a historic mission, San Luis Obispo is the perfect stop along The California Classic. Just minutes from a lively downtown perfect for stretching legs is miles of open spaces made for hiking and biking. Whether you explore the beaches looking for marine wildlife, or take a tour of SLO wine country, San Luis Obispo will make a lasting impression on The California Classic.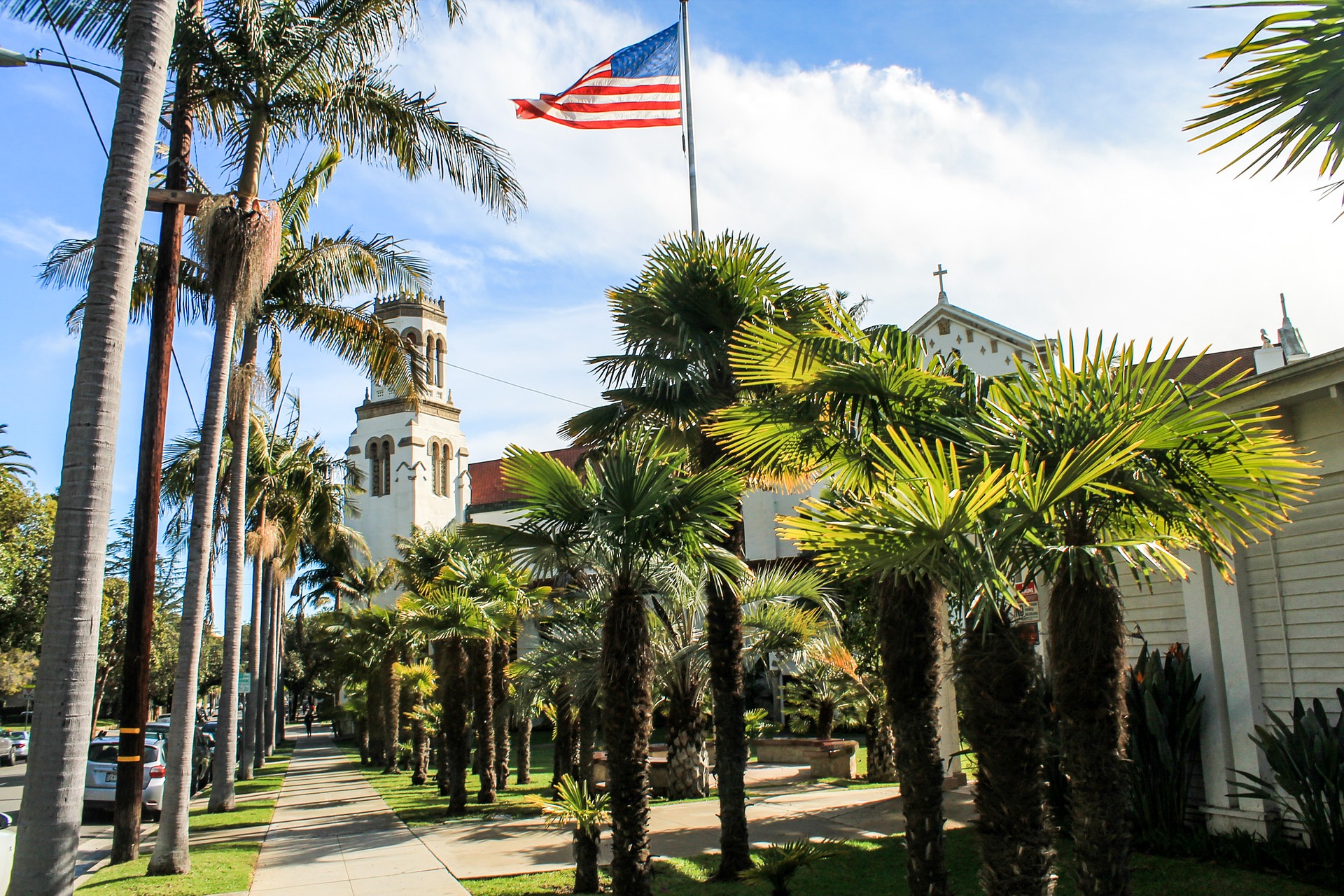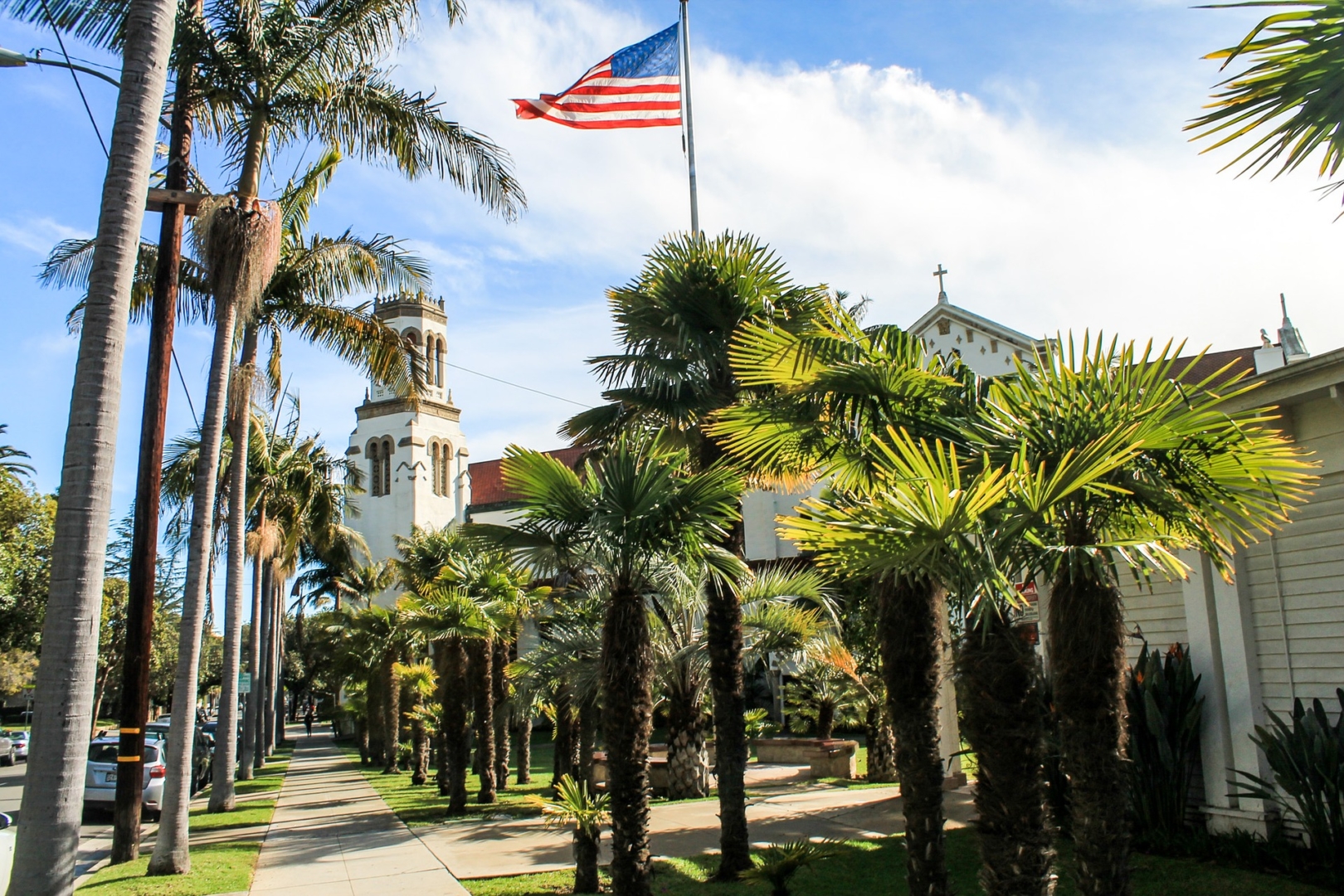 Santa Barbara
The American Riviera! Under 100 miles north of the bustling city of Los Angeles sits the city of Santa Barbara, filled with iconic California beaches and Spanish architecture, with the dramatic Santa Ynez mountains as their backdrop. Put your toes in the sand on Refugio State Beach or Butterfly Beach, stroll through SB's expansive wine country, or find some funky shops and restaurants in the Funk Zone, Santa Barbara's cluster of converted warehouses turned art galleries, boutiques, tasting rooms, and more.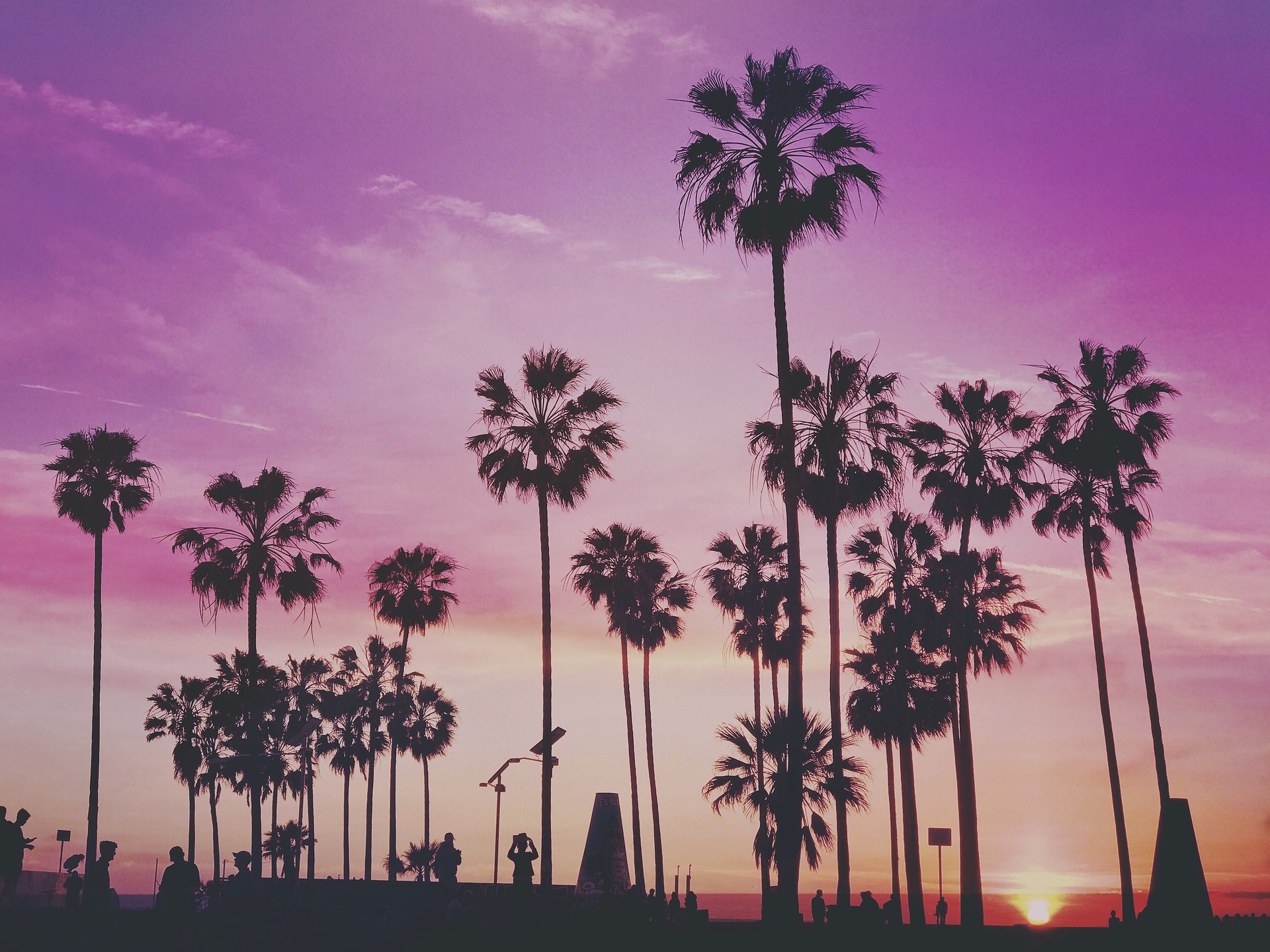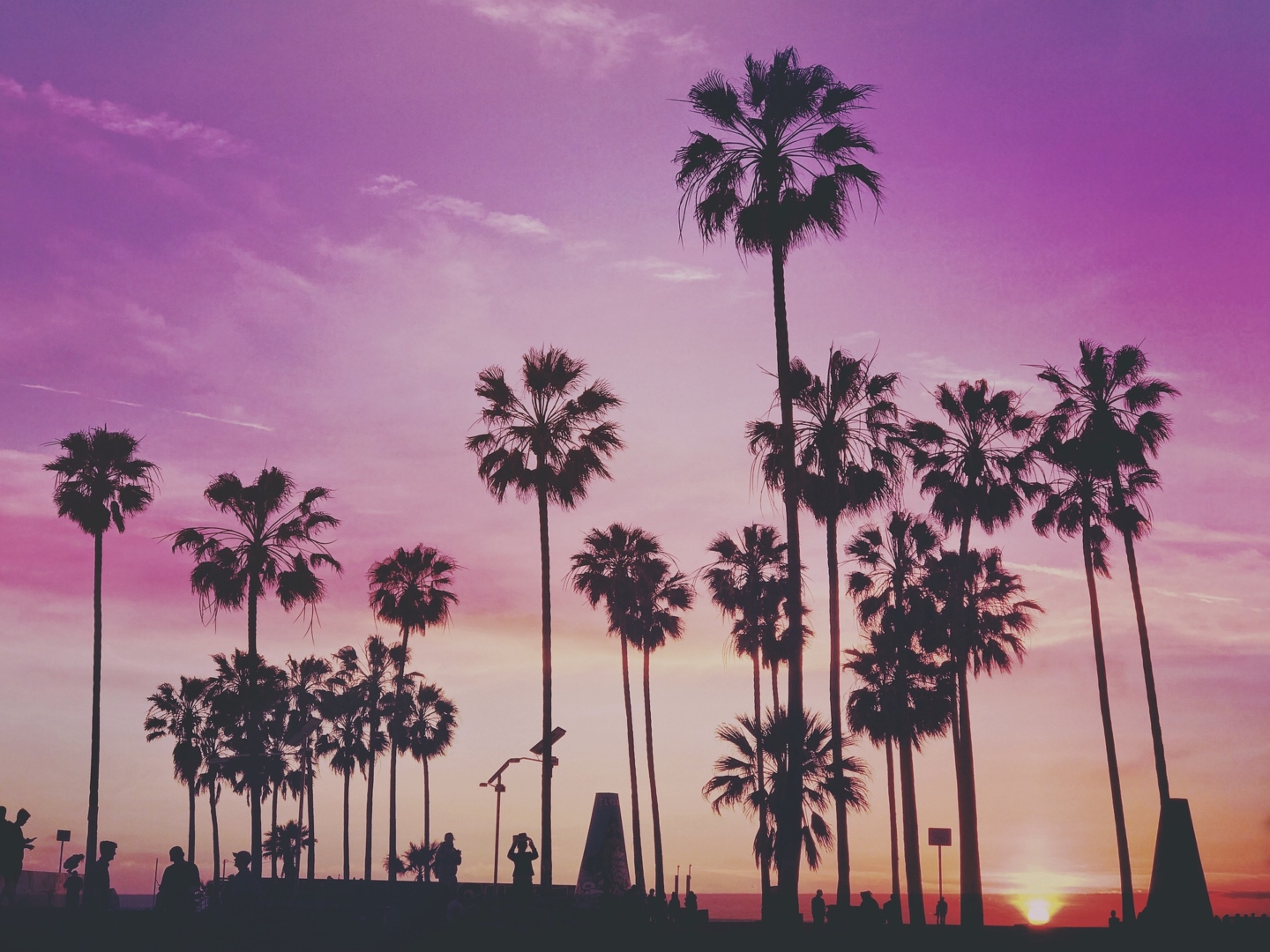 Los Angeles
Nothing says California more than the City of Angels. Get away from the infamous California traffic and explore LA like a local by taking a hike in Angeles National Forest or through Griffith Park, renting a kayak on Redondo Beach, or going horseback riding in Malibu. Get in touch with your tourist side with a stop at Venice Beach, Hollywood Boulevard, Santa Monica Pier, or one of the many world-famous theme parks.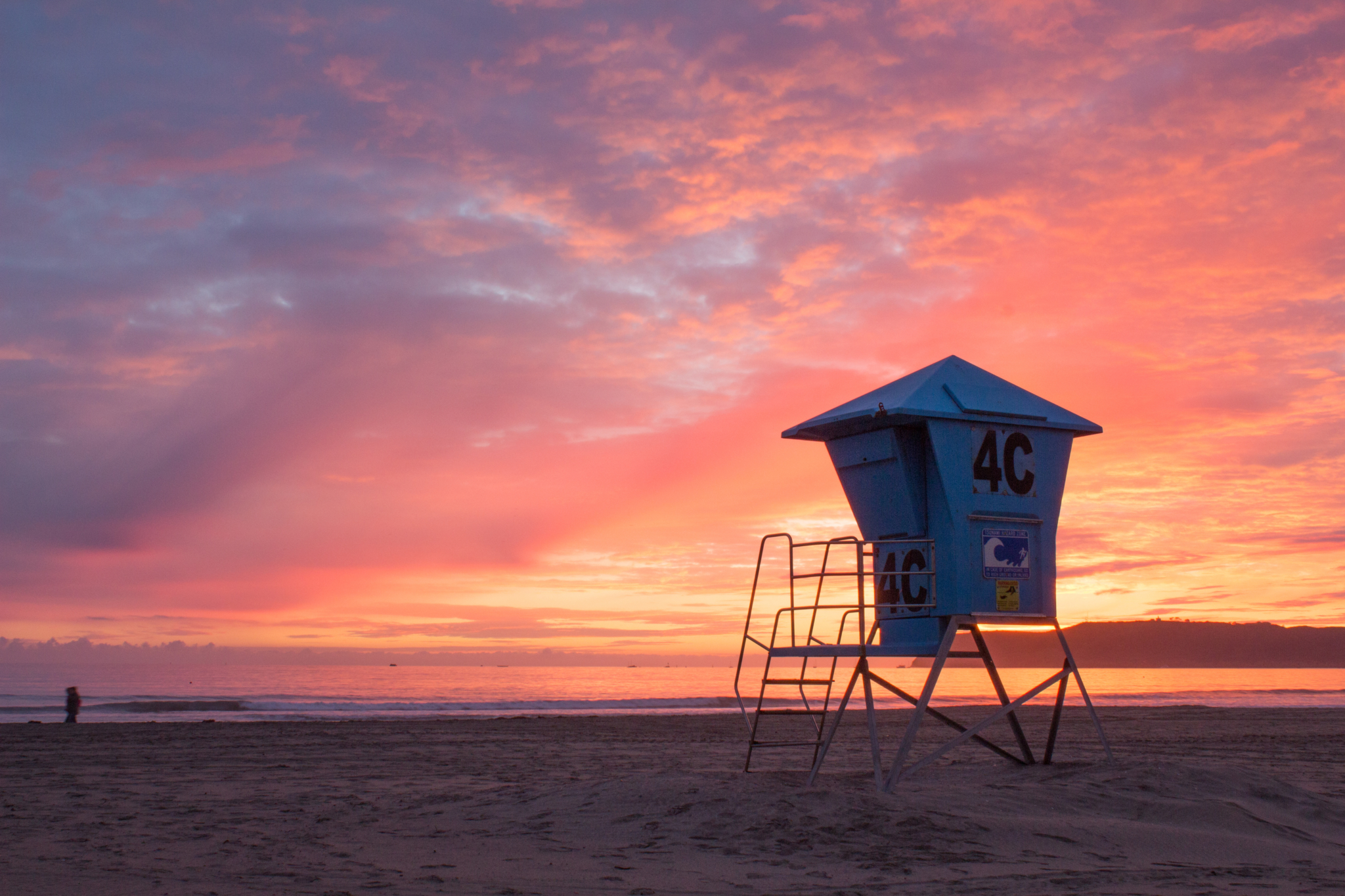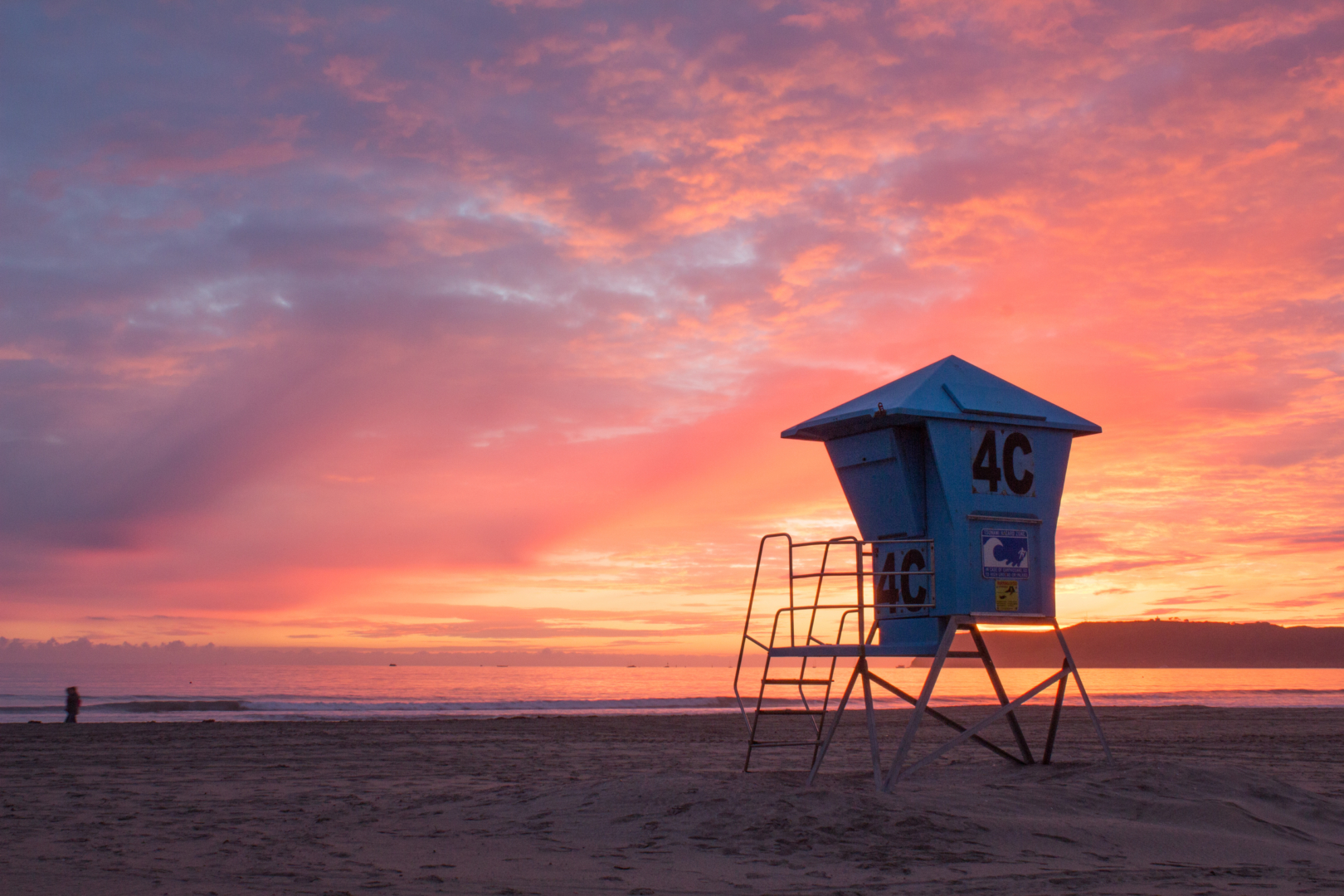 San Diego
The perfect end (or beginning!) to The California Classic. San Diego's sunny beaches, rich history, and endless adventures are a must on any California road trip. Relax California -style at Coronado Beach, take a scuba lesson at La Jolla Cove, or hike to a secluded seaside cliff in Torrey Pines State Reserve. Learn about the culture, science, and nature of San Diego at one of Balboa Park's 16 museums, gardens, and trails, including the San Diego Zoo & Safari Park.