Sparkling Lakes of Northern California Road Trip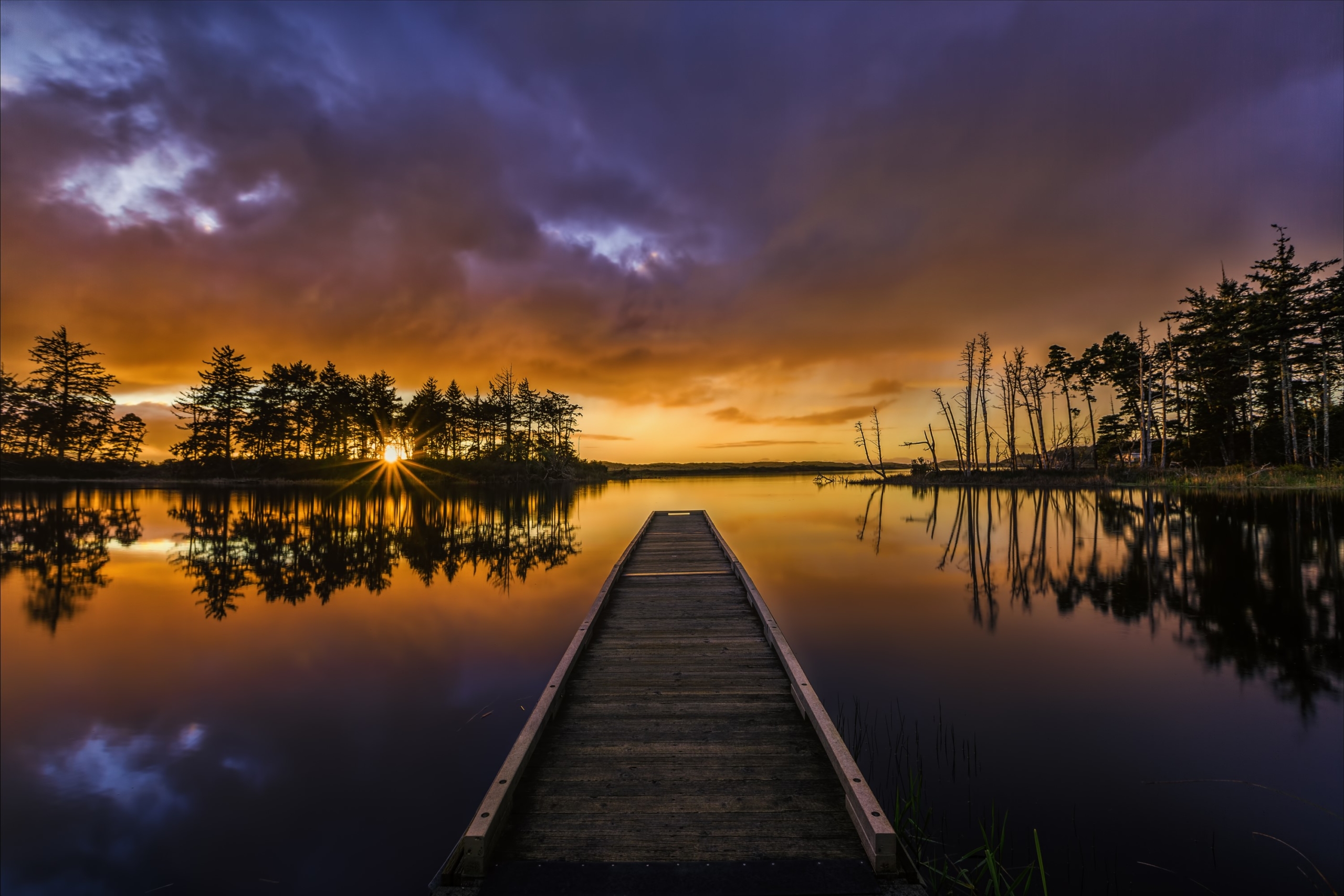 Take a look at a map of California…notice all those little blue flecks? Although they seem small on a map, the lakes spanning California are expansive, beautiful, and the perfect destination for your next adventure.
Total Driving Time: 15 hours
Total Driving Time: 780 miles
Stops
---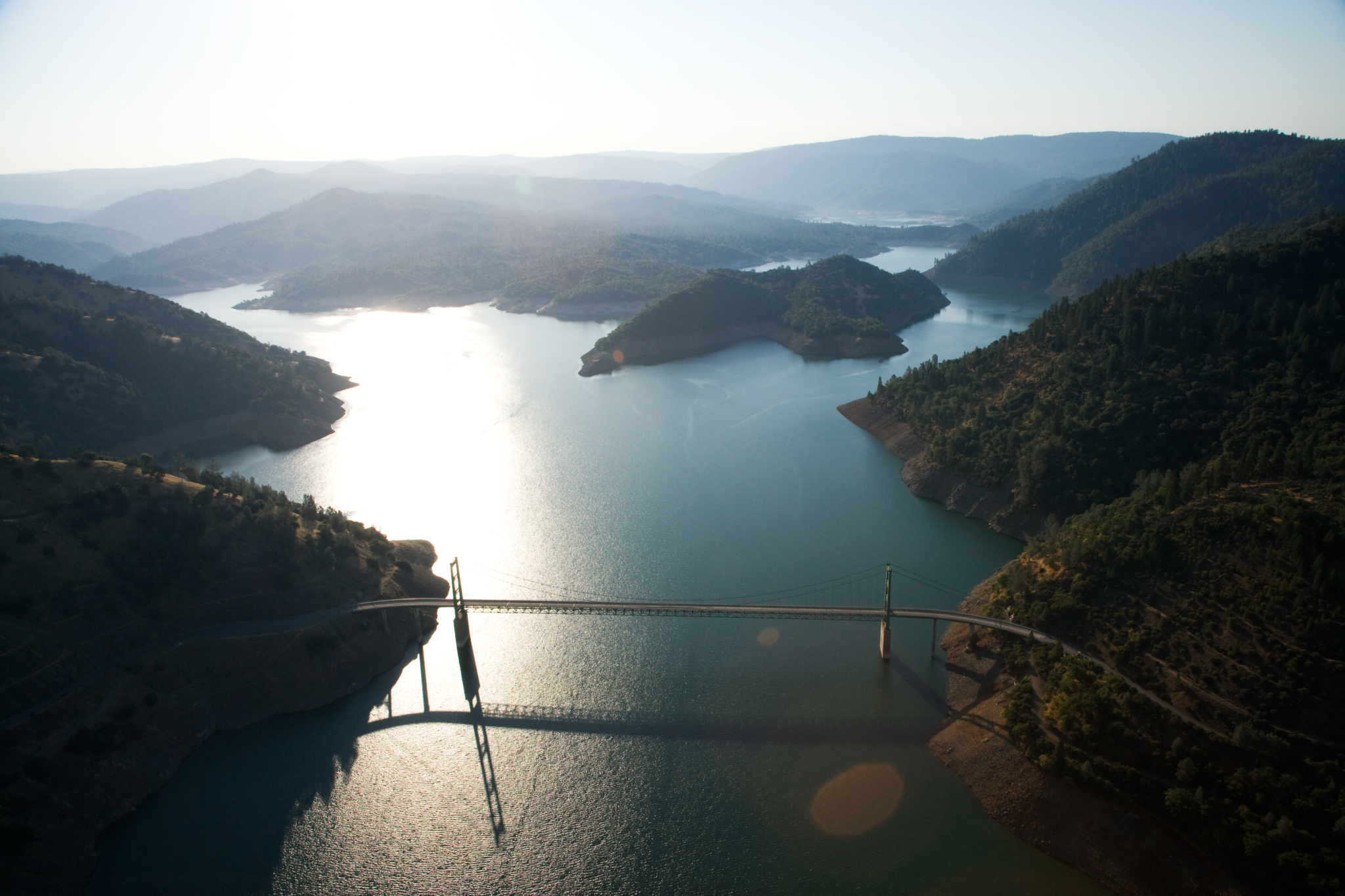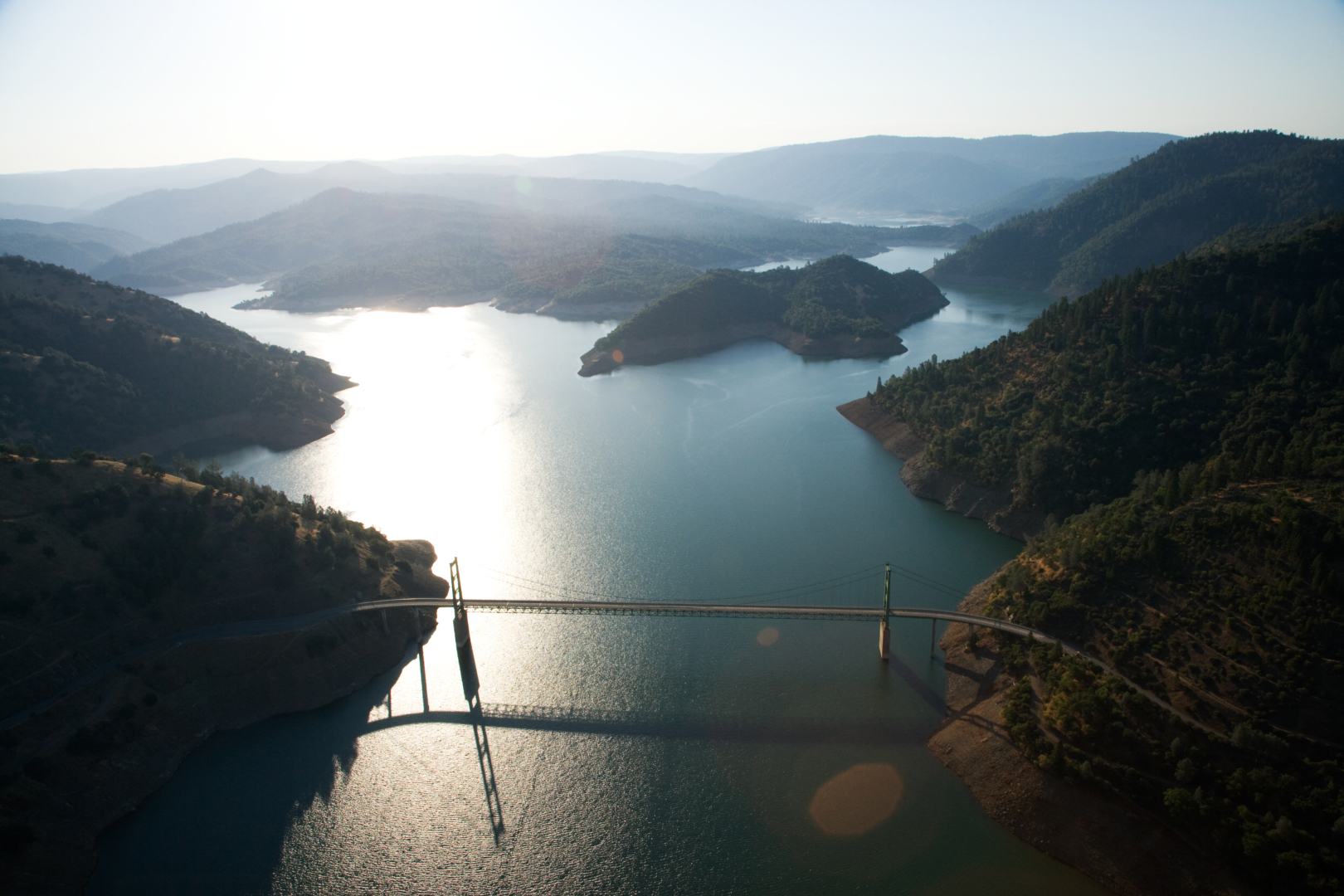 Lake Oroville State Recreation Area
Explore 167 miles of shoreline in California's second largest reservoir made by the country's tallest earth-filled dam. Fishing enthusiasts unite on Lake Oroville's 15,500 acres of water and cast their lines in hopes of hooking large- and small-mouthed bass. If the water is high enough, boats can even make it within a quarter mile of Feather Falls, a 640-foot cascading waterfall off of the Feather River (the best view of the falls is typically from the Feather Falls Loop Trail, which was unfortunately destroyed during the Bear Fire in 2020.)
---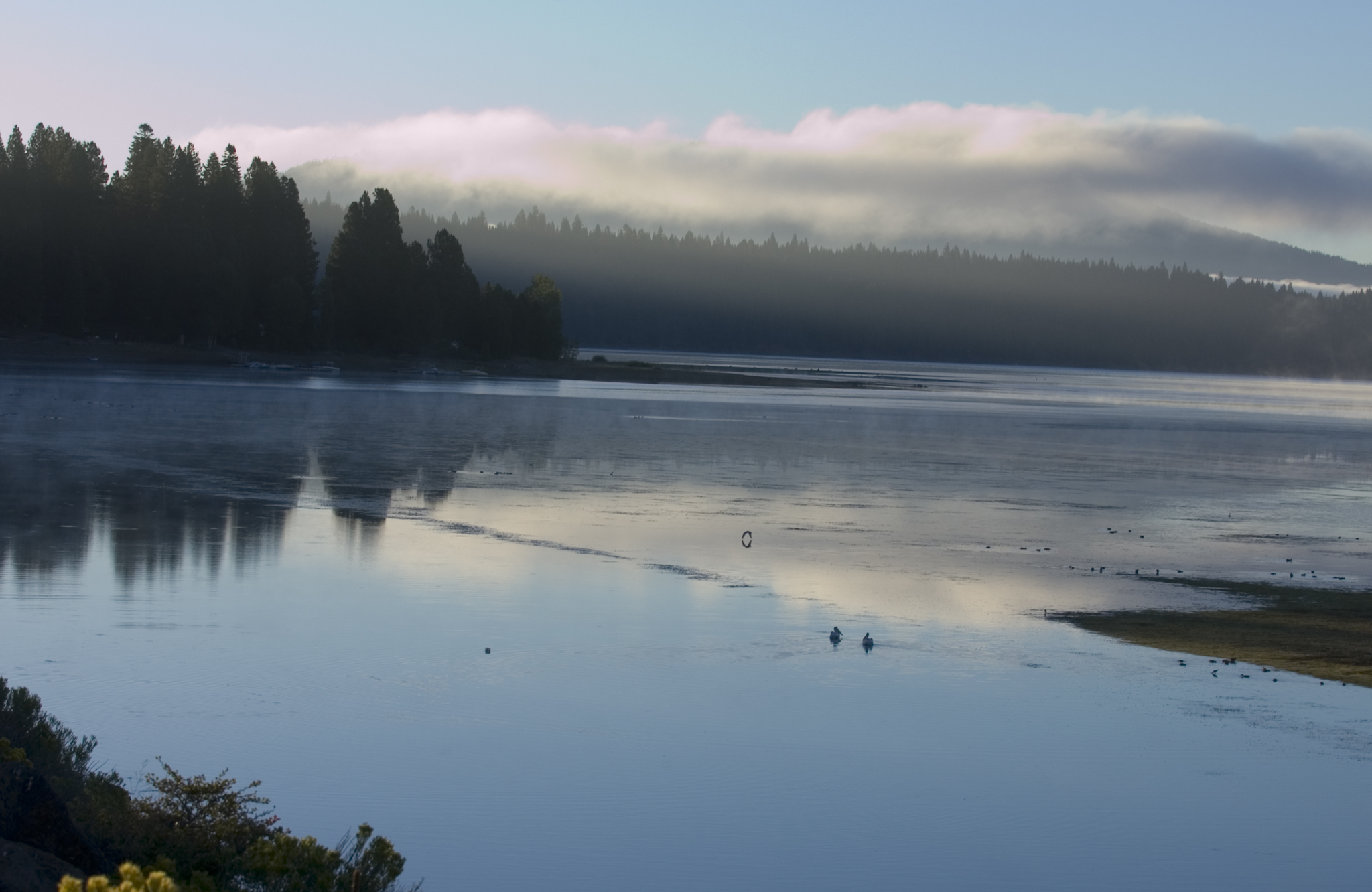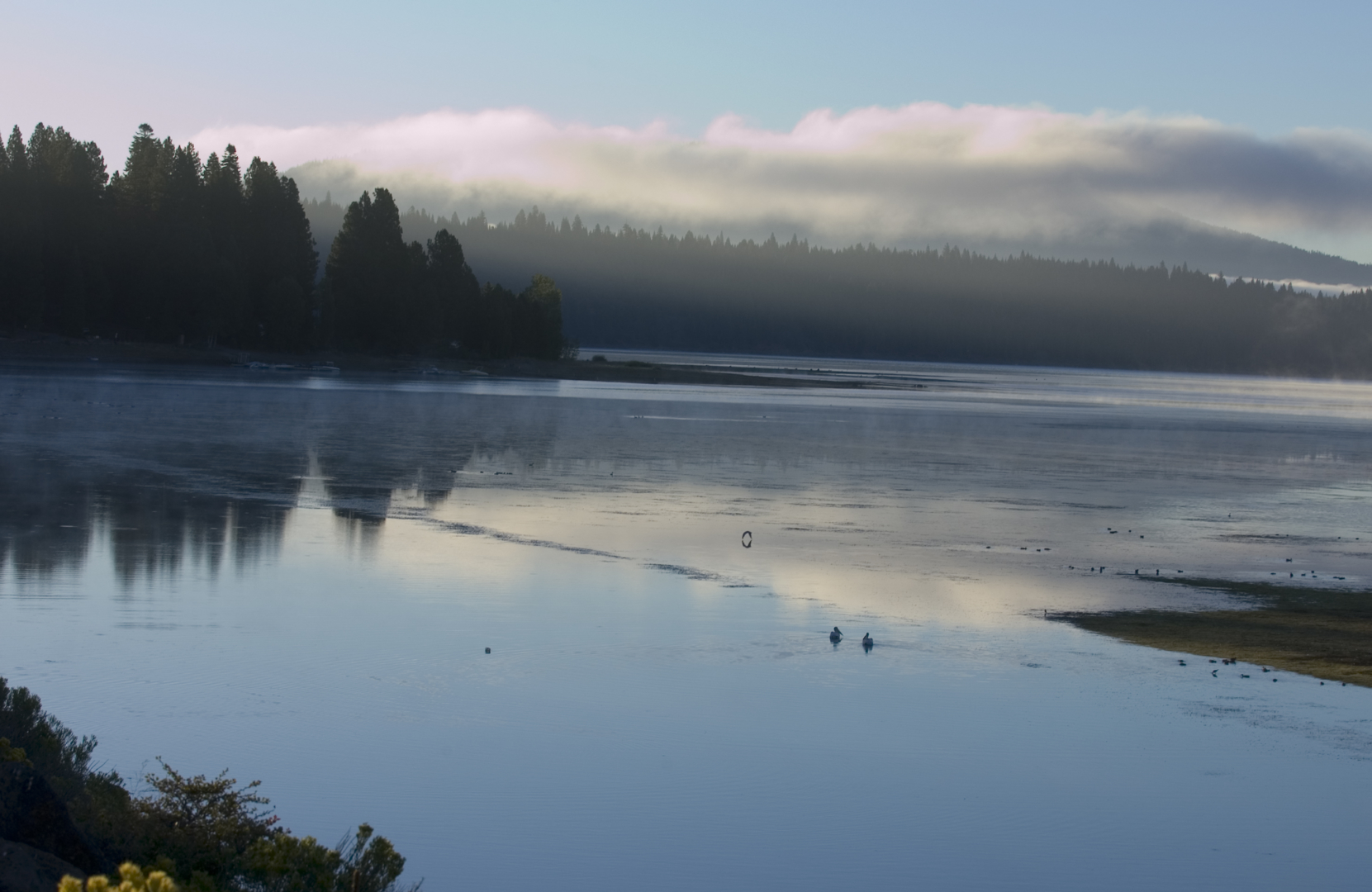 Lake Almanor
Don't underestimate little Lake Almanor — this lake is one of California's best kept secrets! Tucked away between Lassen Volcanic National Park and Plumas National Forest, Lake Almanor is the perfect lakefront destination for people seeking a bit of tranquility alongside their boating, fishing, watersport, and camping adventure, all at the base of the impressive Mount Lassen.
---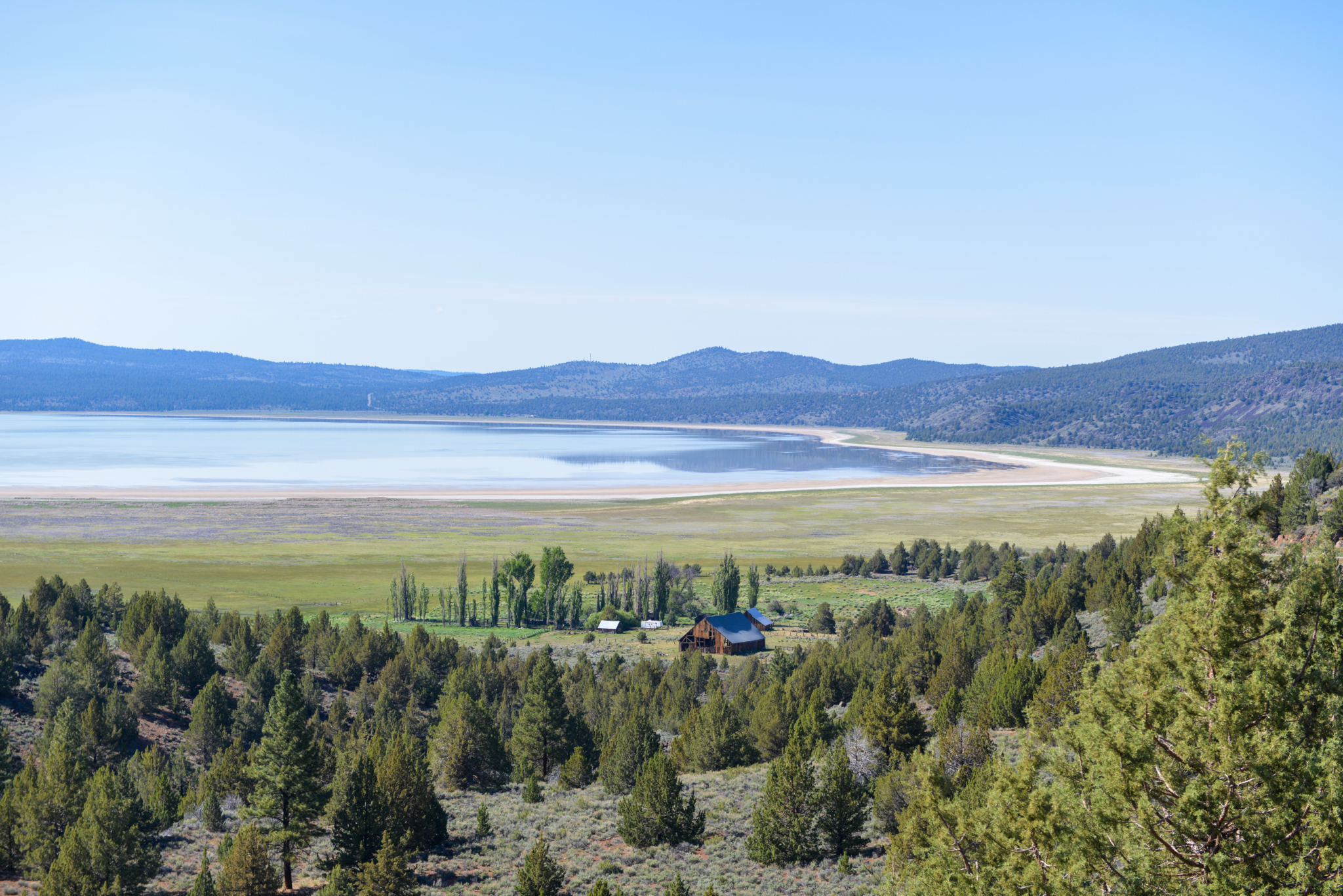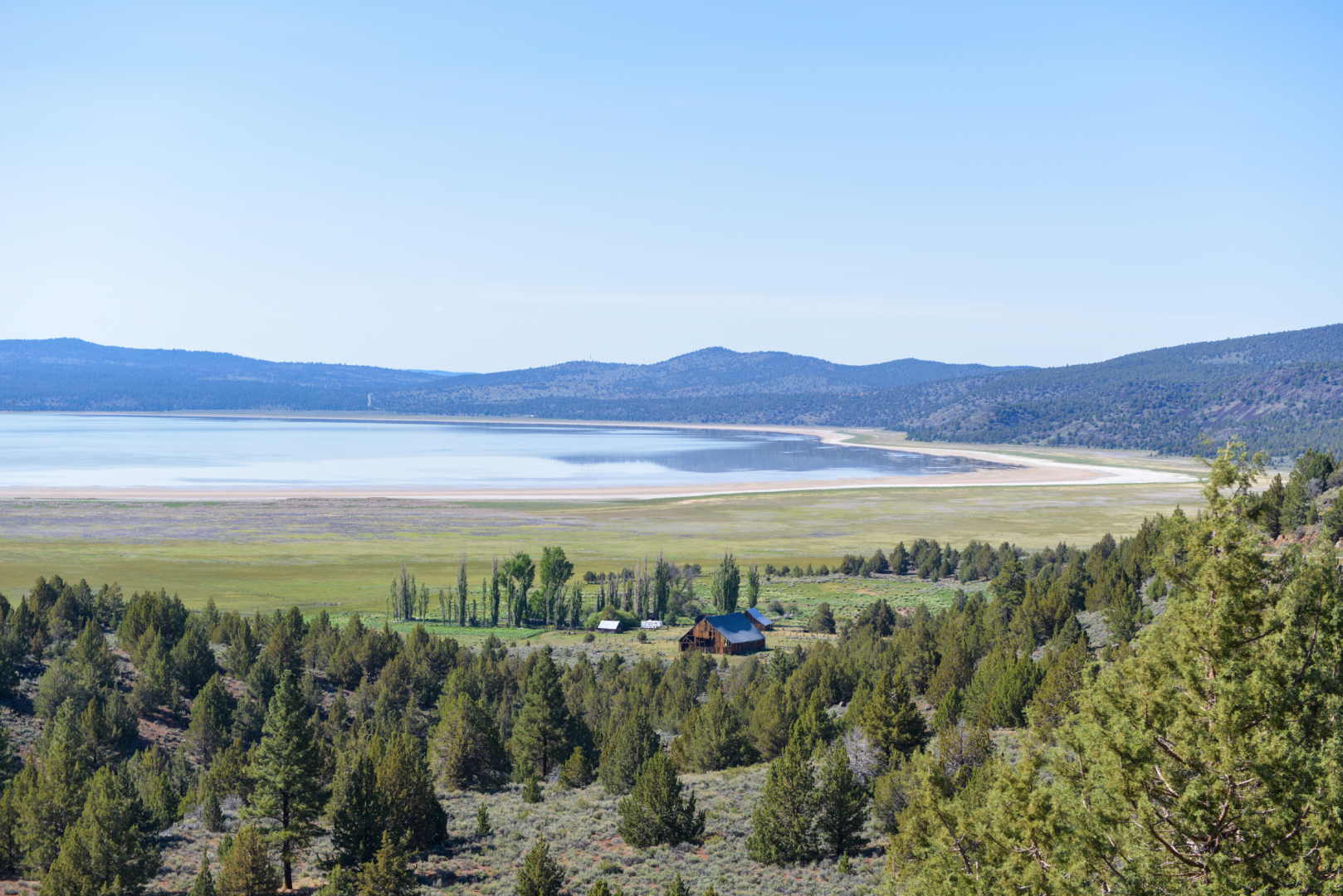 Eagle Lake
This natural lake just outside of Susanville was formed years ago by melted glacial water, and now offers visitors more than 22,000 acres of water and 100 miles of shoreline to explore, all surrounded by various mountain ranges. Eagle Lake Marina is the perfect basecamp for fishing and boating visitors, and even donates profits from the marina toward their local community college's scholarship fund!
---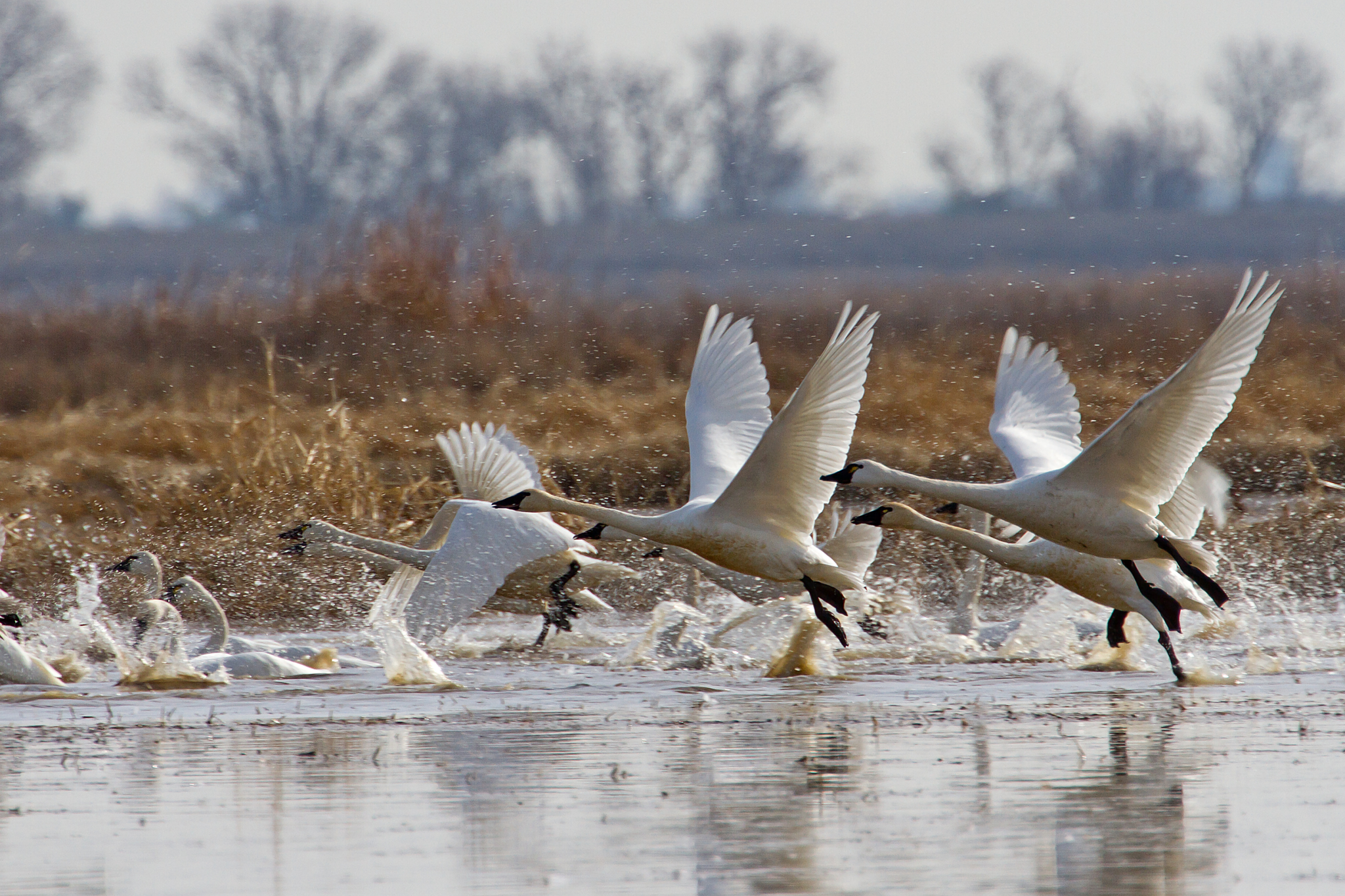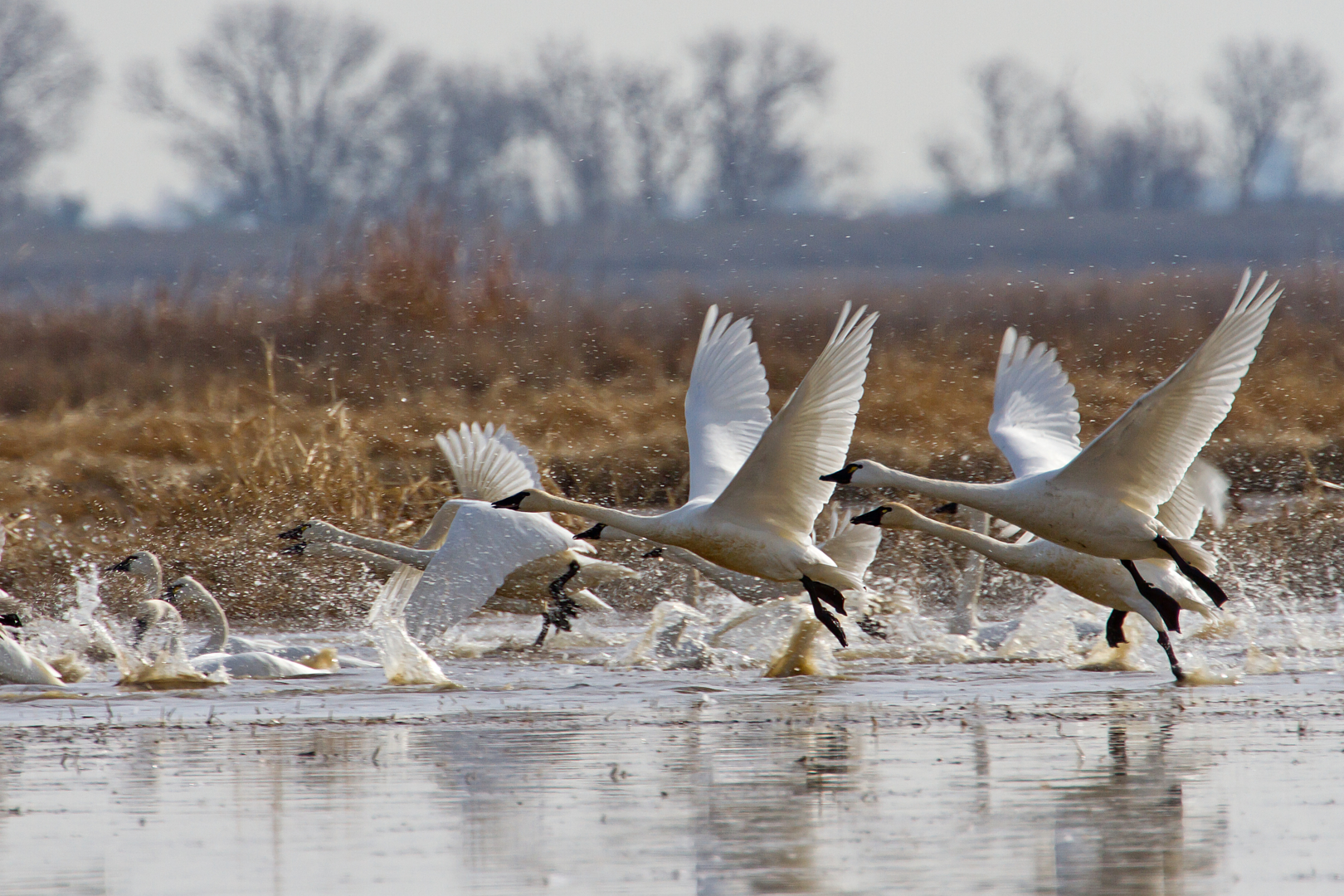 Honey Lake
In the northeastern corner of California, right near the Nevada border sits Honey Lake. Honey Lake is an endorheic basin, meaning that there are no other major bodies of water feeding into the lake, so during warmer months any drainage water diverts to the surrounding wetlands. Summer evaporation can sometimes dry up Honey Lake completely, but the surrounding 7,000+ acres serve as a great place for birdwatchers and wildlife enthusiasts to gather amongst the many migratory birds and other mammals that call Honey Lake home.
---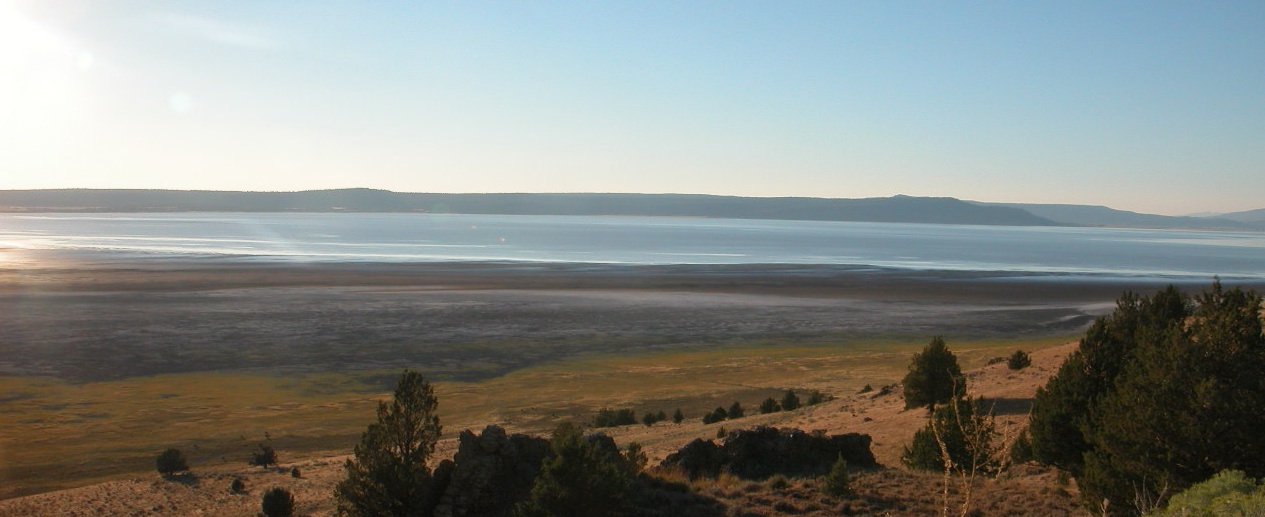 Goose Lake
Goose Lake State Recreation Area straddles the Oregon-California border surrounded by national forests. The cool shade and surrounding grassy areas combined with its little known reputation make it perfect for remote seasonal camping. Due to Goose Lake completely drying up some years and increasing in salinity, the native fish populations are threatened and fishing is prohibited, but there is still plenty to do — boating, camping, wildlife viewing, and birdwatching adventures are just waiting to be had.
---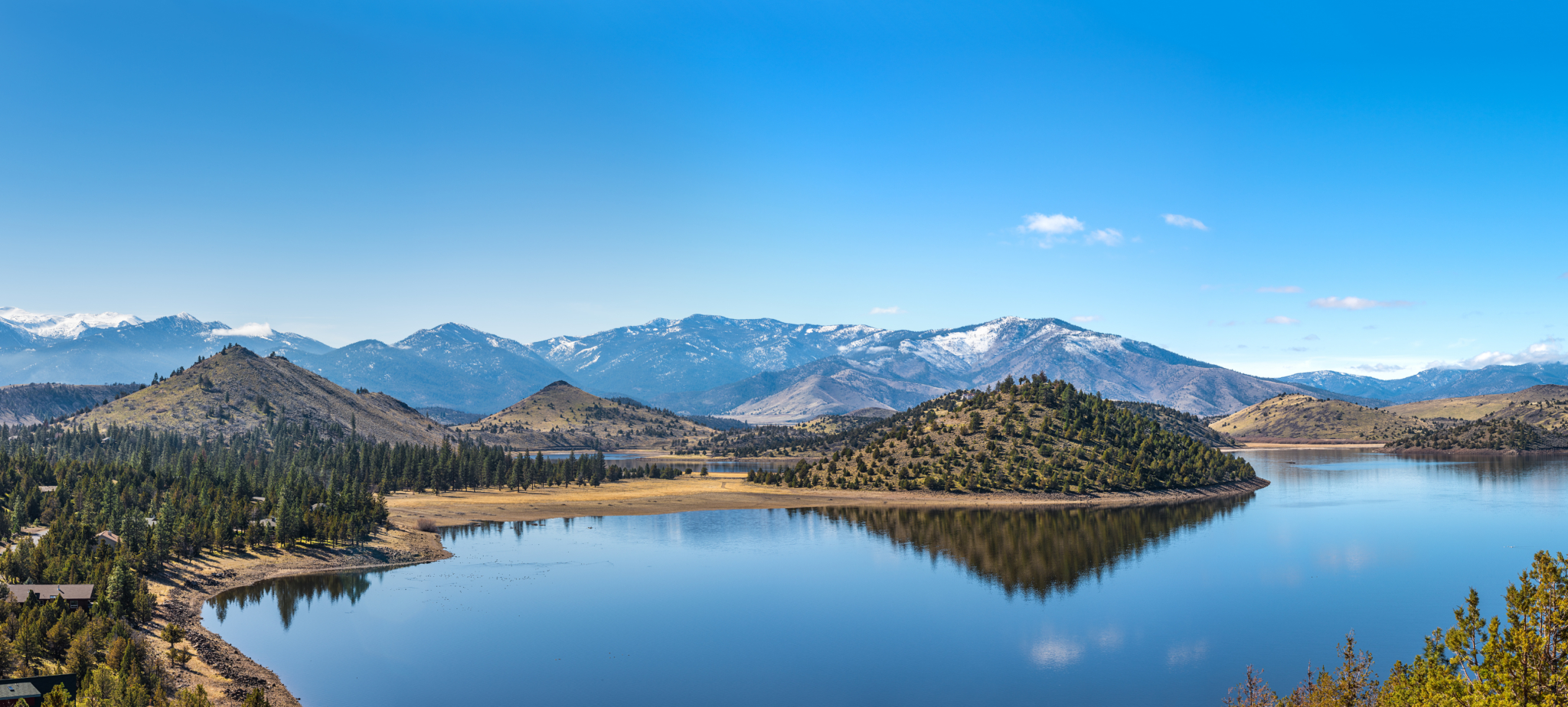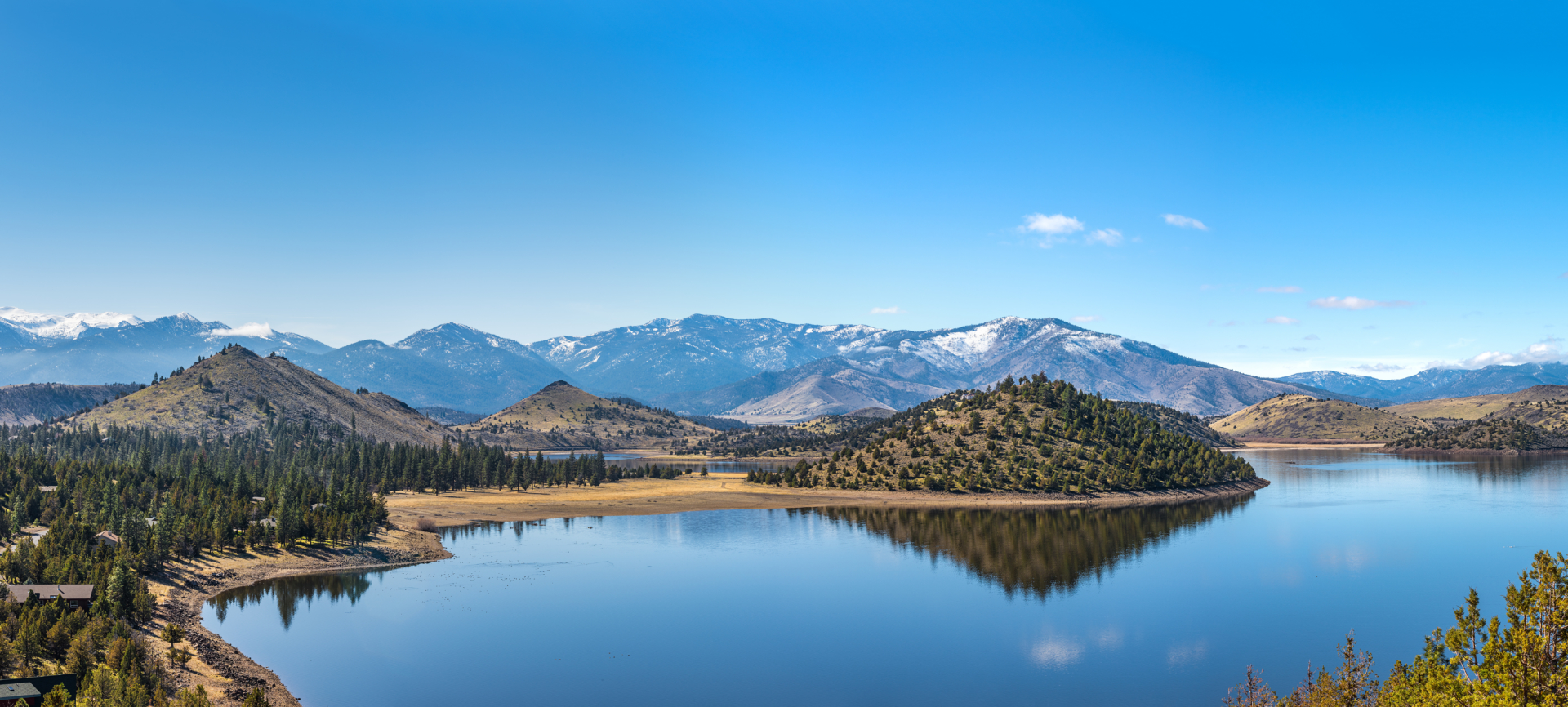 Shasta Lake
Arguably one of California's most perfect lakes! Shasta Lake is the largest reservoir in California, and is the ultimate vacation destination for every family. Fishing boats, jet skis, houseboats, pontoon boats, and just about anything else that floats stretch out across the 30,000 acres of crystal blue waters every summer. Fish for catfish and sturgeon, speed through open waters, tour Shasta Dam, snag a rental from one of the lake's marinas, discover the hidden Lake Shasta Caverns, or find a quiet cove to kick back and relax — no matter how you like to relax, Shasta Lake has got you covered.
---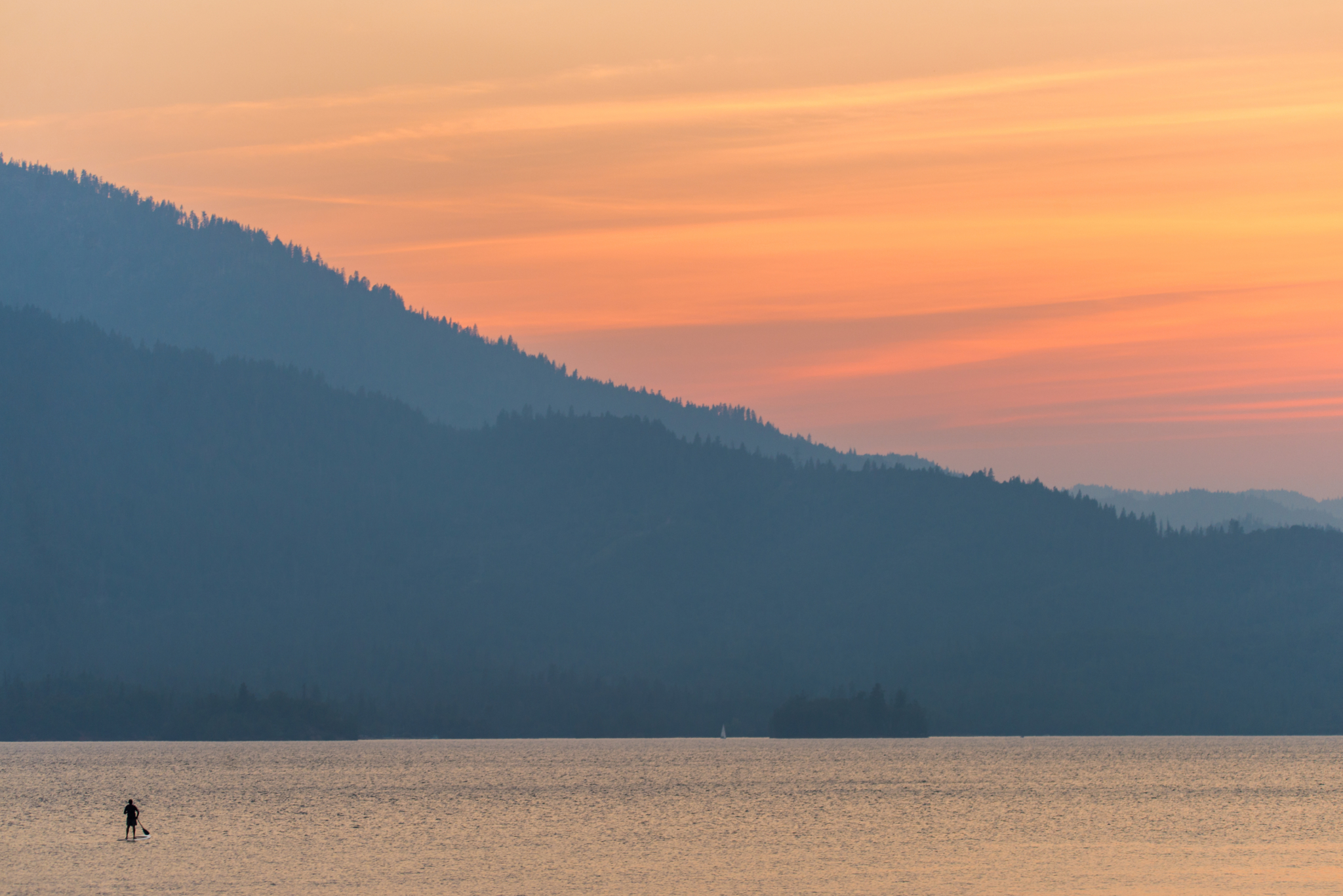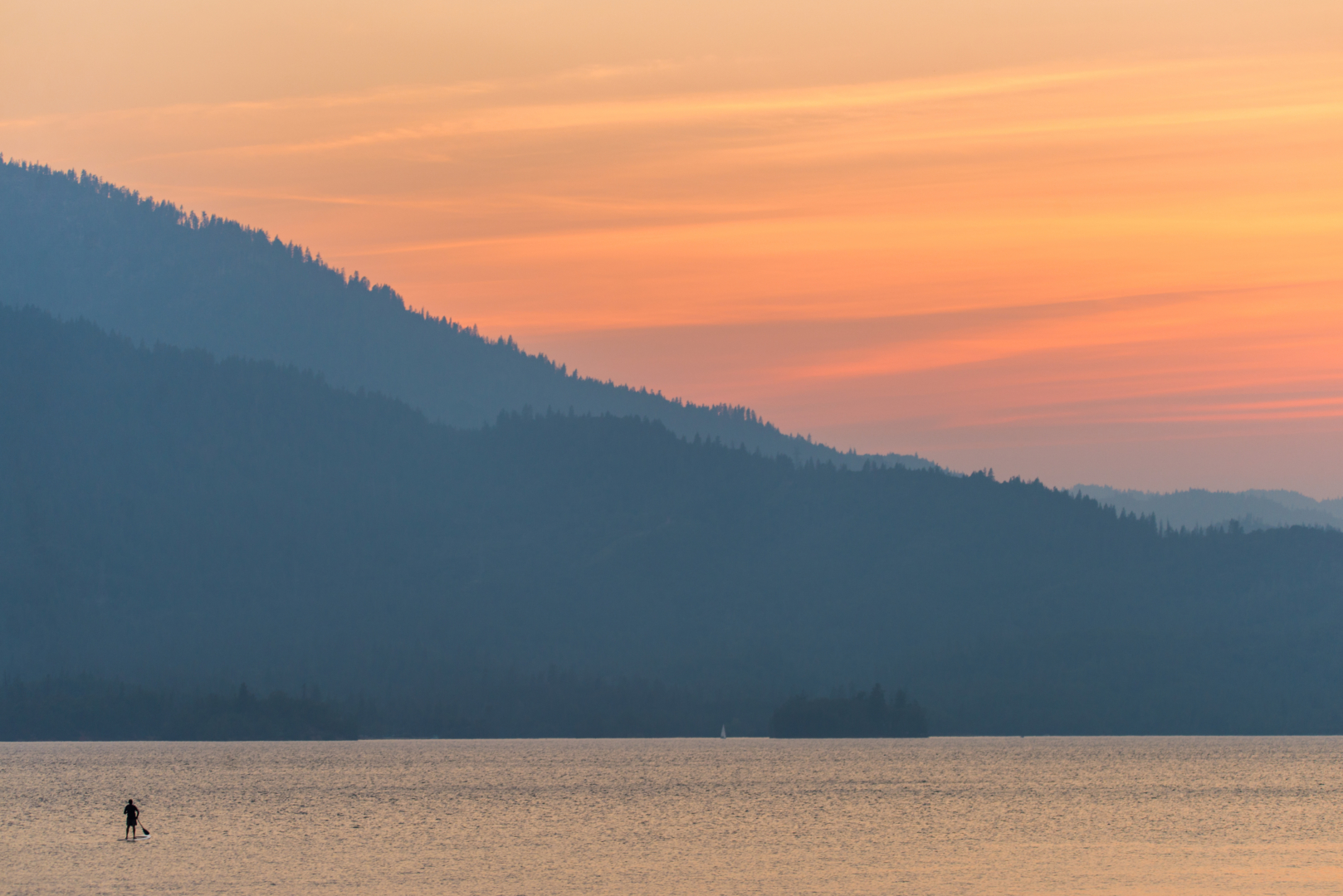 Whiskeytown Lake
Just west from Redding, Whiskeytown Lake's clear water awaits. Whiskeytown gets it's name from the Gold Rush mining town hidden beneath the water that is now filled with people kayaking, sailing, fishing, paddleboarding, and boating. No boat? No problem! Hike to Whiskeytown Falls or head over to Brandy Cove for the best sandy day use area you could ever ask for, complete with a lifeguard station and barbecue area.
---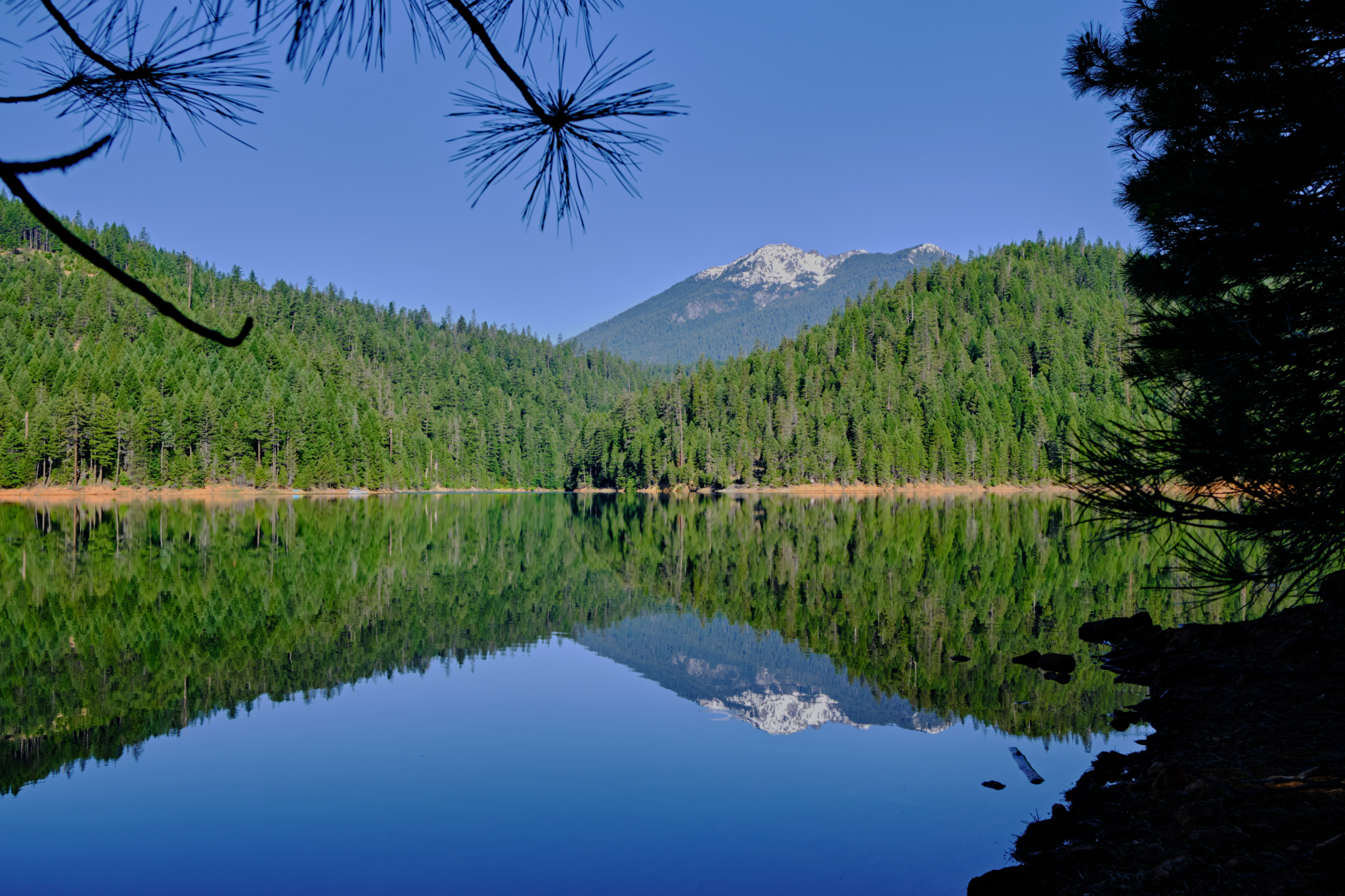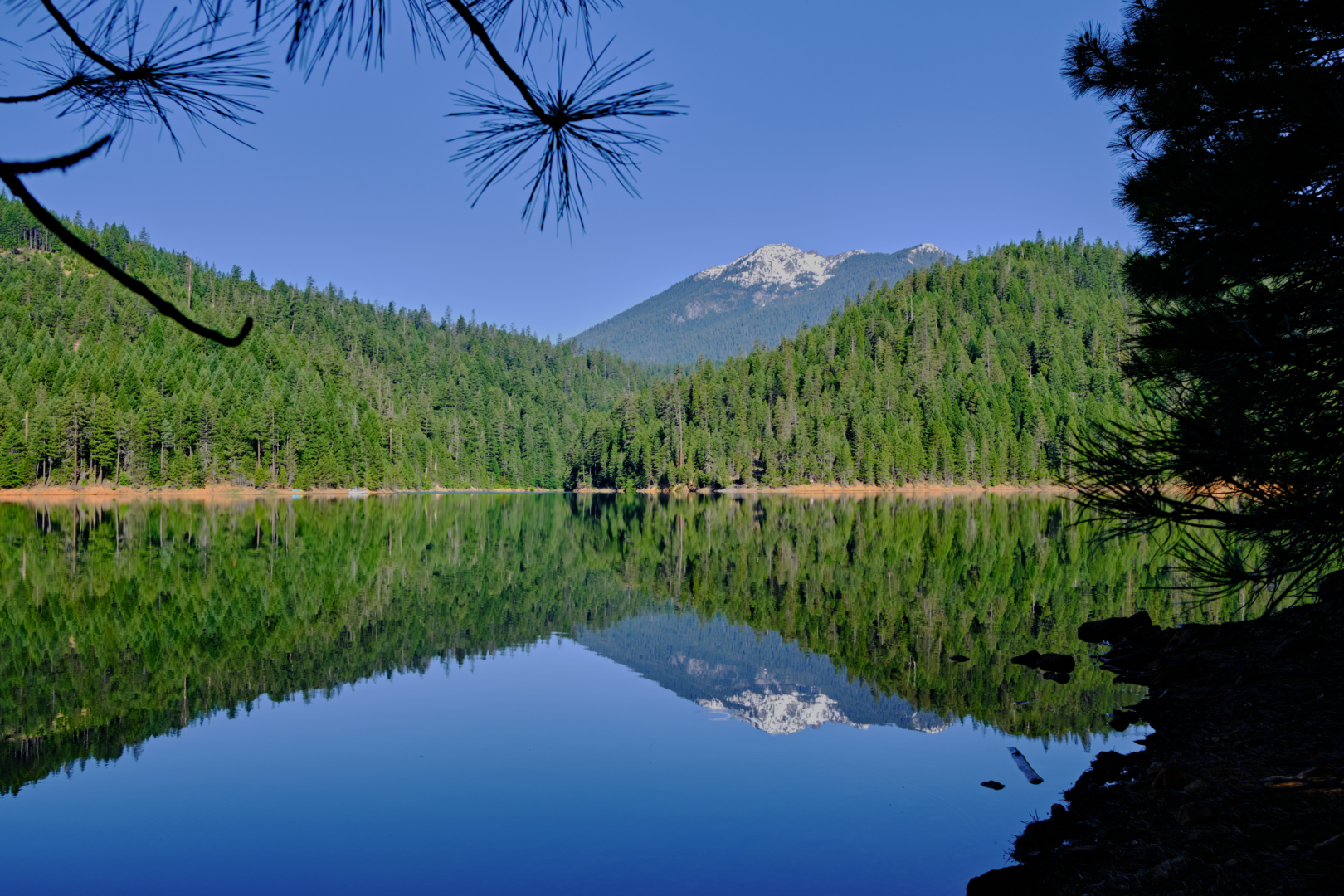 Trinity Lake
Trinity Lake is similar to Shasta Lake, just a little more remote with a little less vacationers. After an hour and a half down winding road from Redding, Trinity Lake offers ample fishing, houseboating, speedboating, and waterskiing, with rental options from four easy-access marinas. Landlocked visitors enjoy hiking, biking, and camping throughout the Trinity Alps Wilderness, California's second largest wilderness area, and the Shasta Trinity National Forest surrounding this remote lake.
---