California's Natural Wonders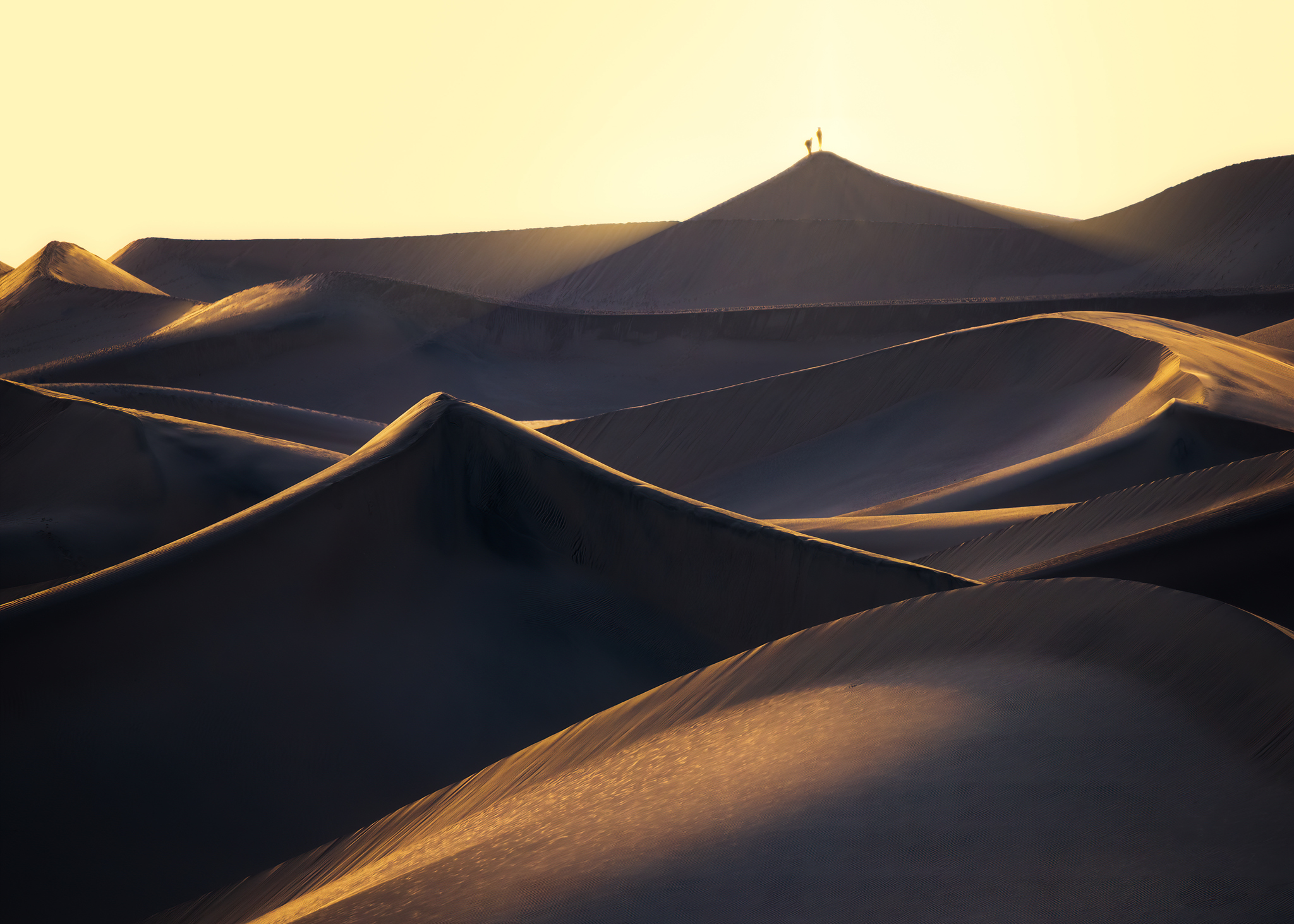 Awe-inspiring hidden gems paint the Golden State's landscape from top to bottom, coast to desert. California's natural wonders await adventurers around every turn.
---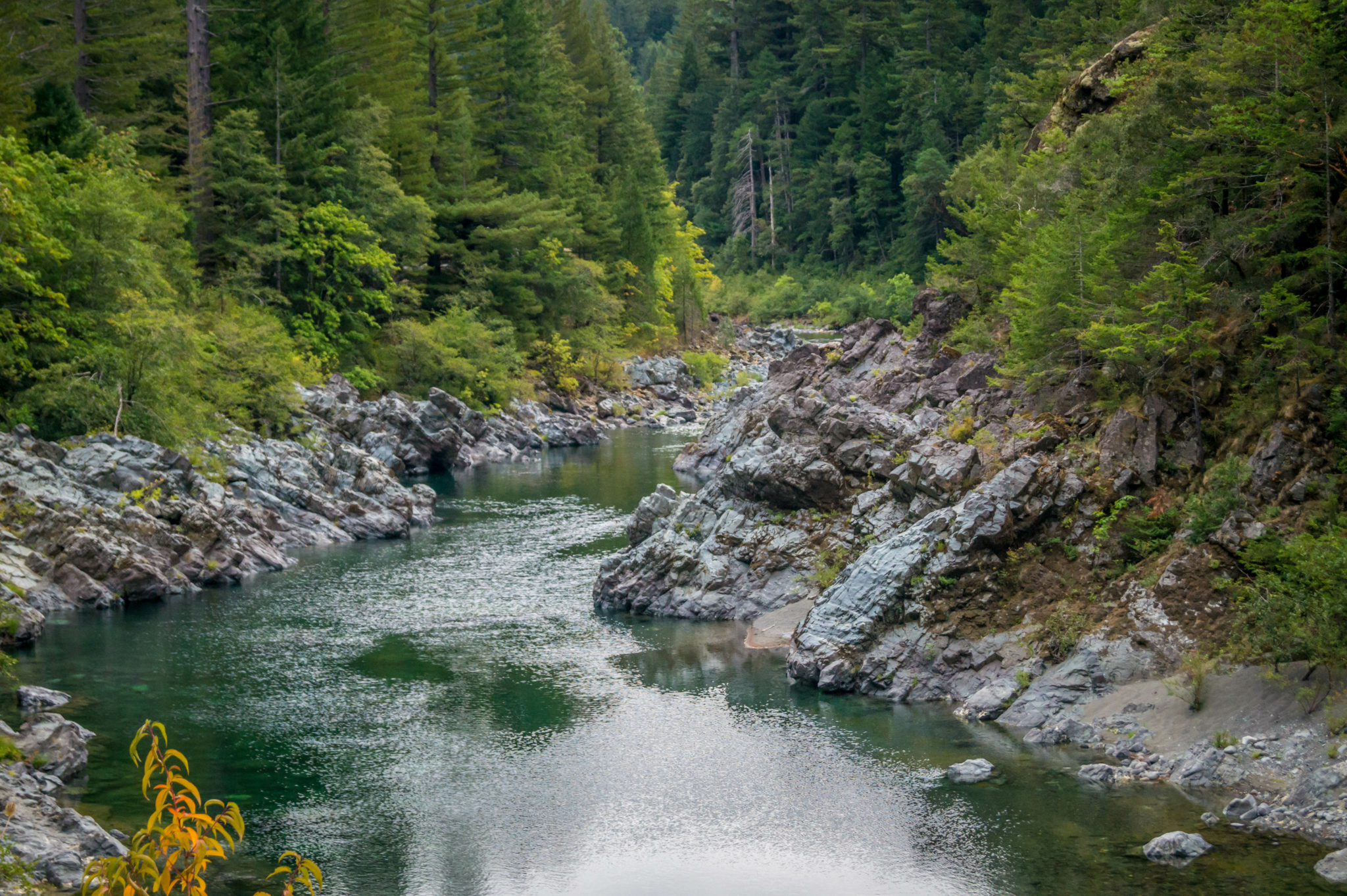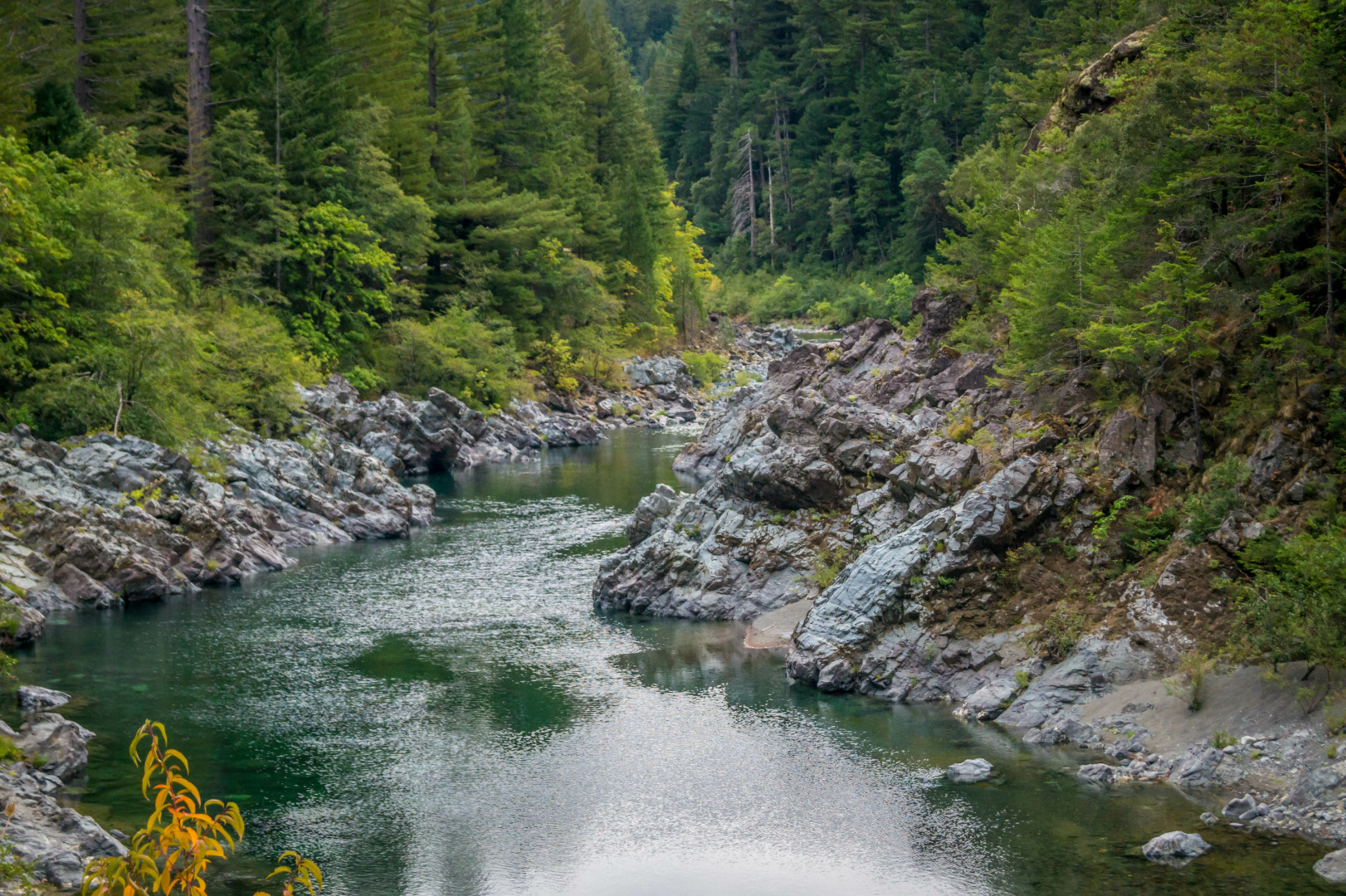 Smith River National Recreation Area
Smith River National Recreation Area is located within the Six Rivers National Forest in northwestern California. Six Rivers National Forest is named for the six major rivers that run within its boundaries: the Smith, Klamath, Trinity, Mad, Van Duzen, and Eel. Smith River is the only major undammed, naturally flowing river remaining in California.
---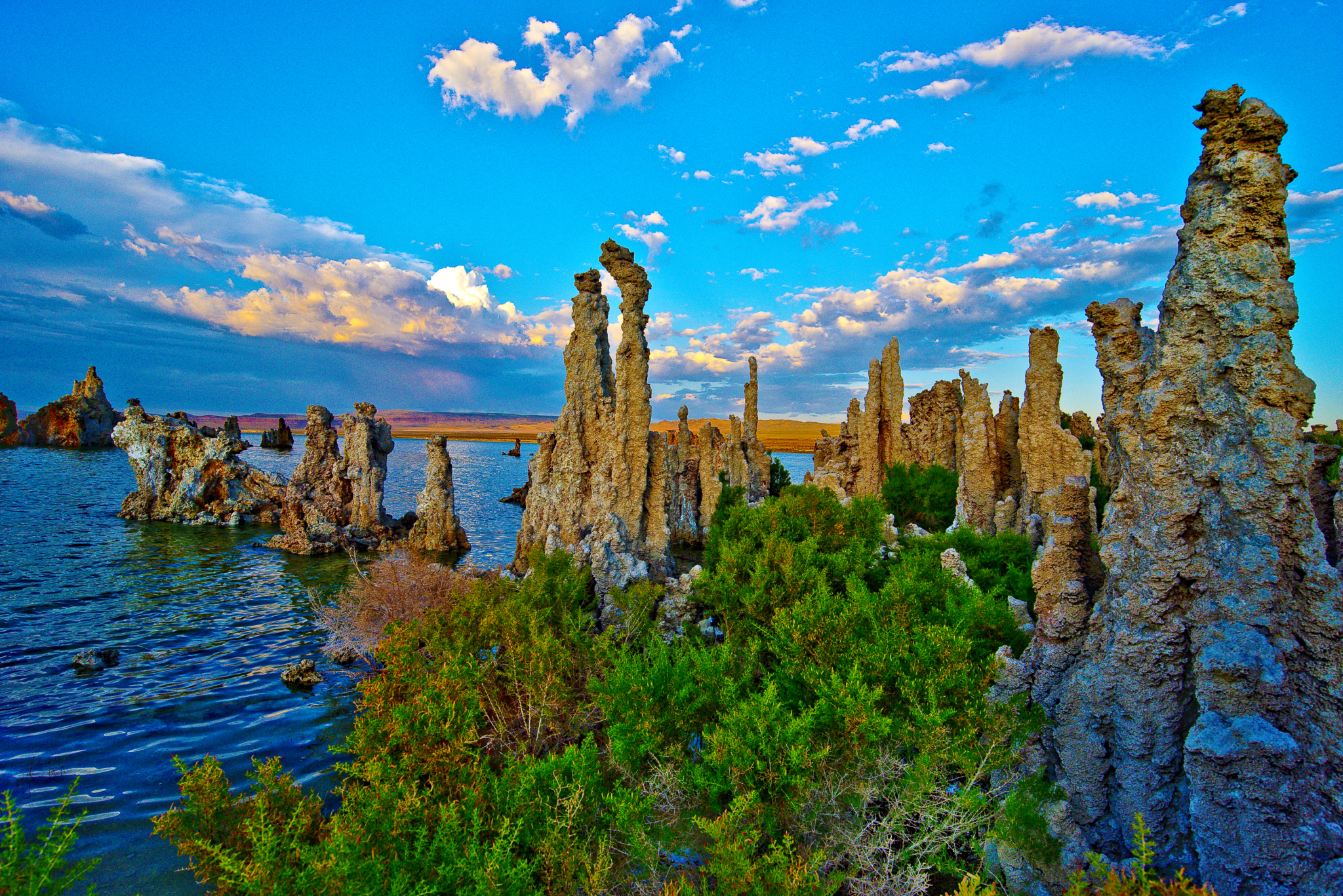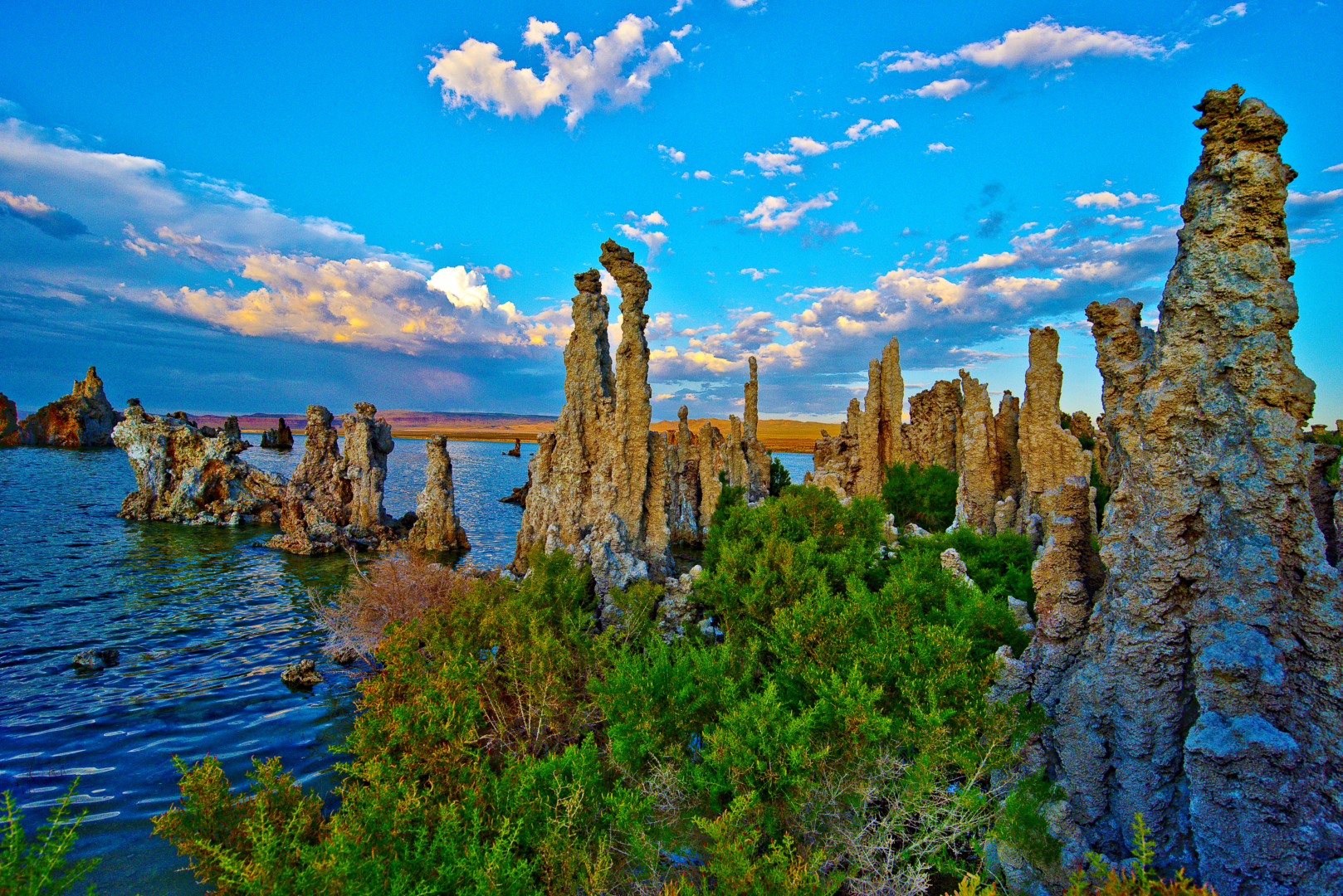 Mono Lake Tufa State Natural Reserve
Mono Lake is an ancient saline lake located at the eastern edge of the Sierra Nevada. Home to trillions of bring shrimp, millions of birds, and world-famous tufa towers, which form underwater and can grow to 30 feet tall!
---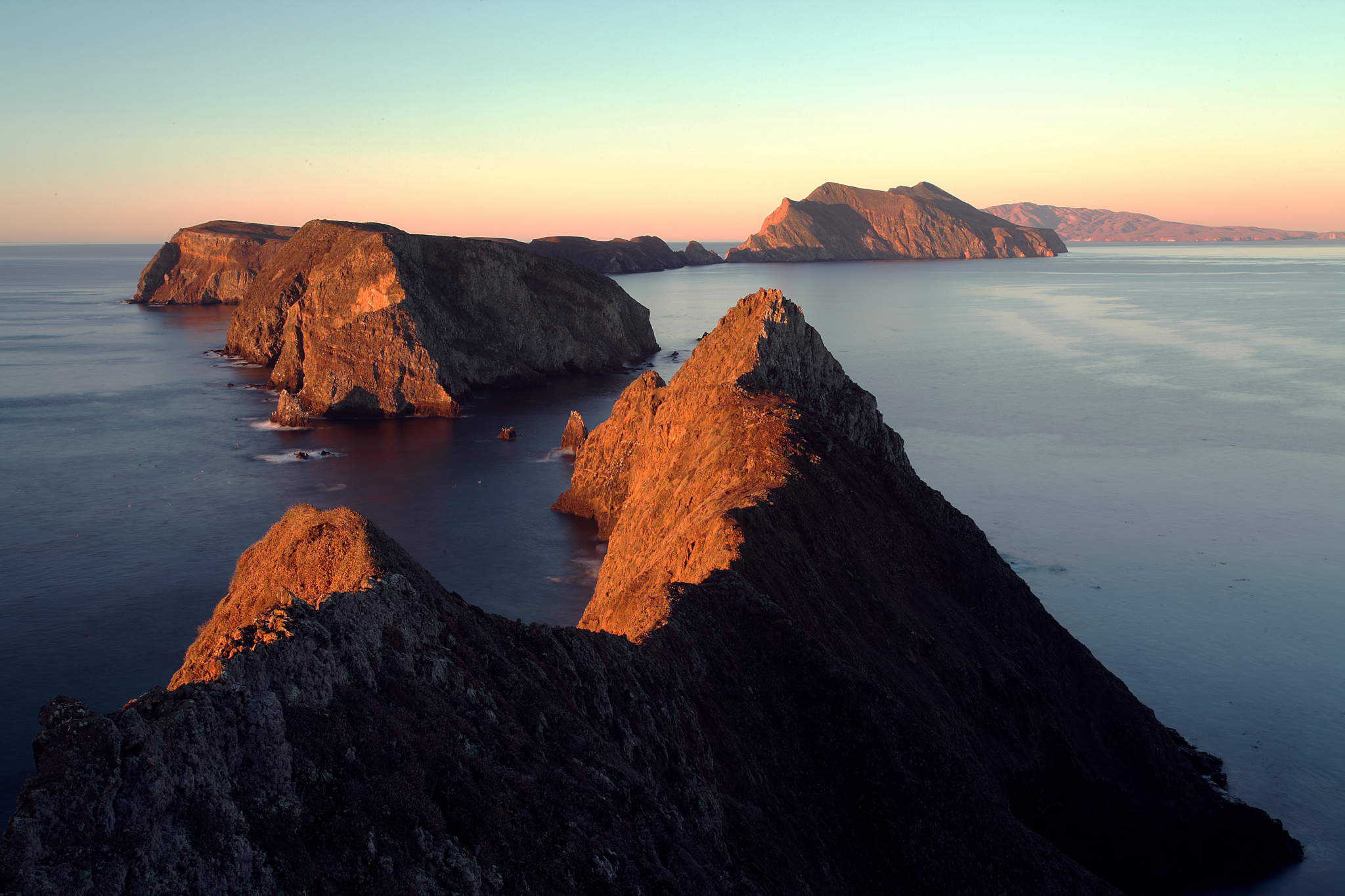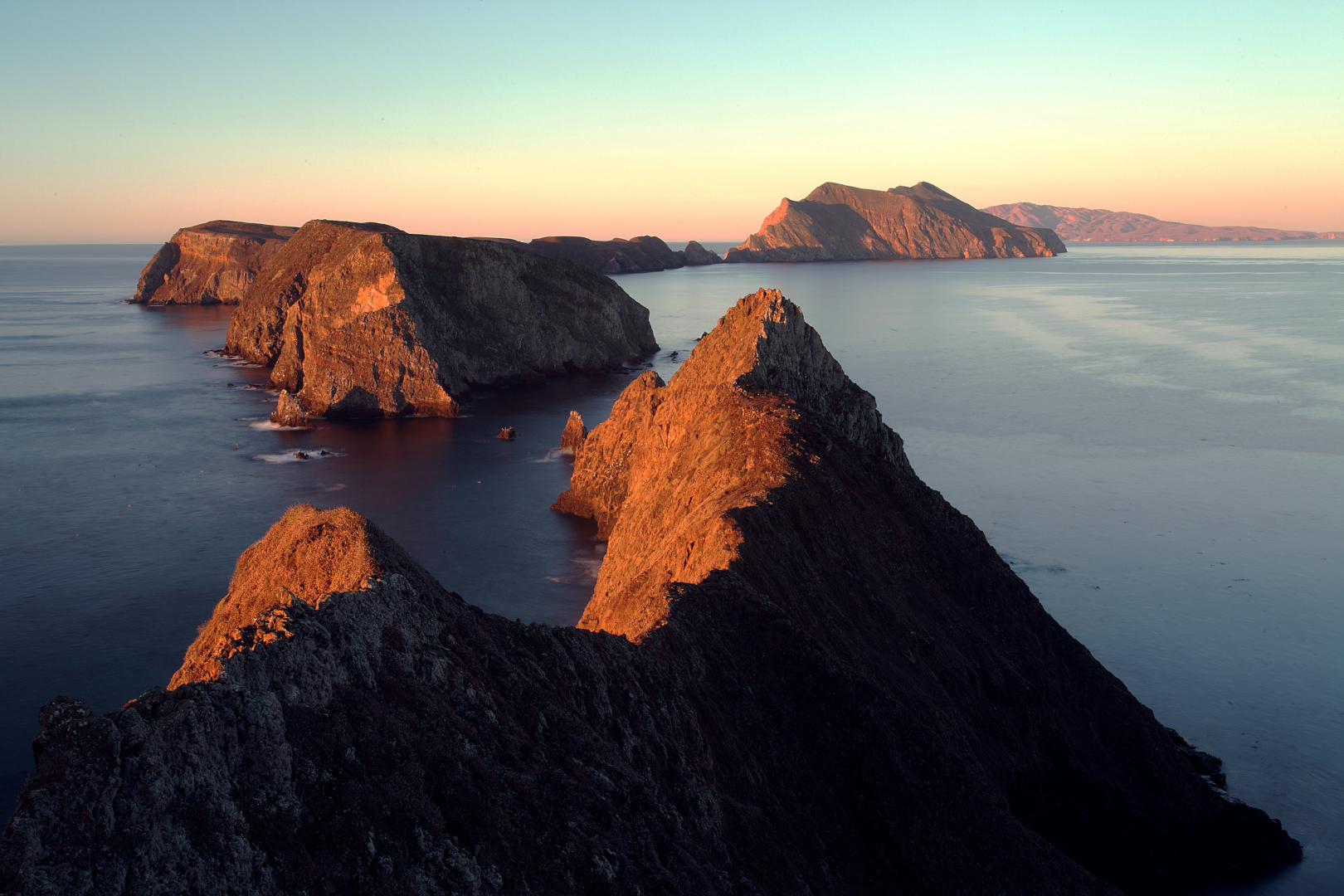 Channel Islands National Park
Close to the mainland but worlds apart, the Channel Islands are an eight-island archipelago located off the Southern California coast. The National Parks encompasses 5 of the remarkable islands and their ocean environment: Anacapa, Santa Rosa, San Miguel, Santa Cruz, and Santa Barbara. You can even camp on the islands.
---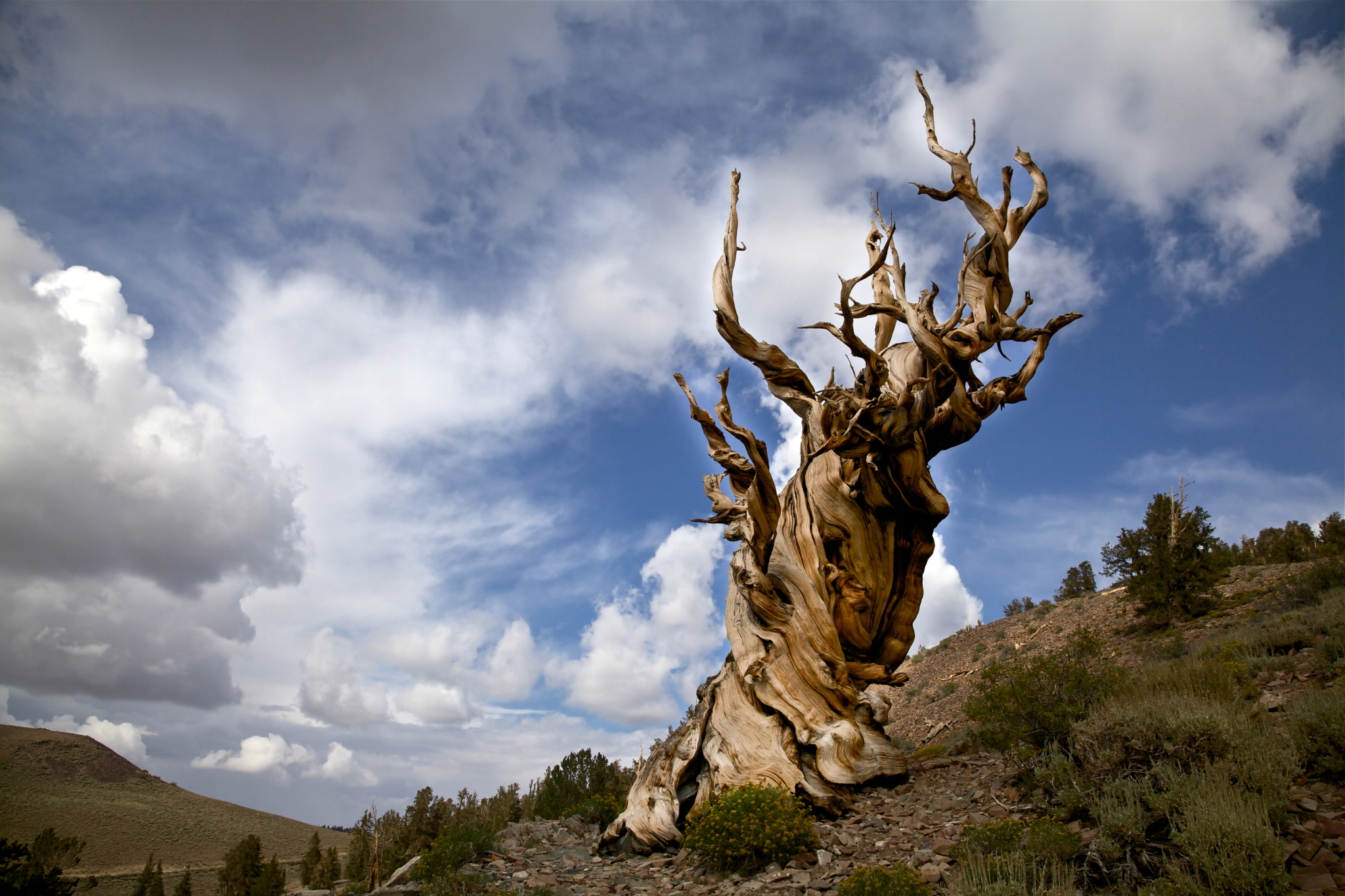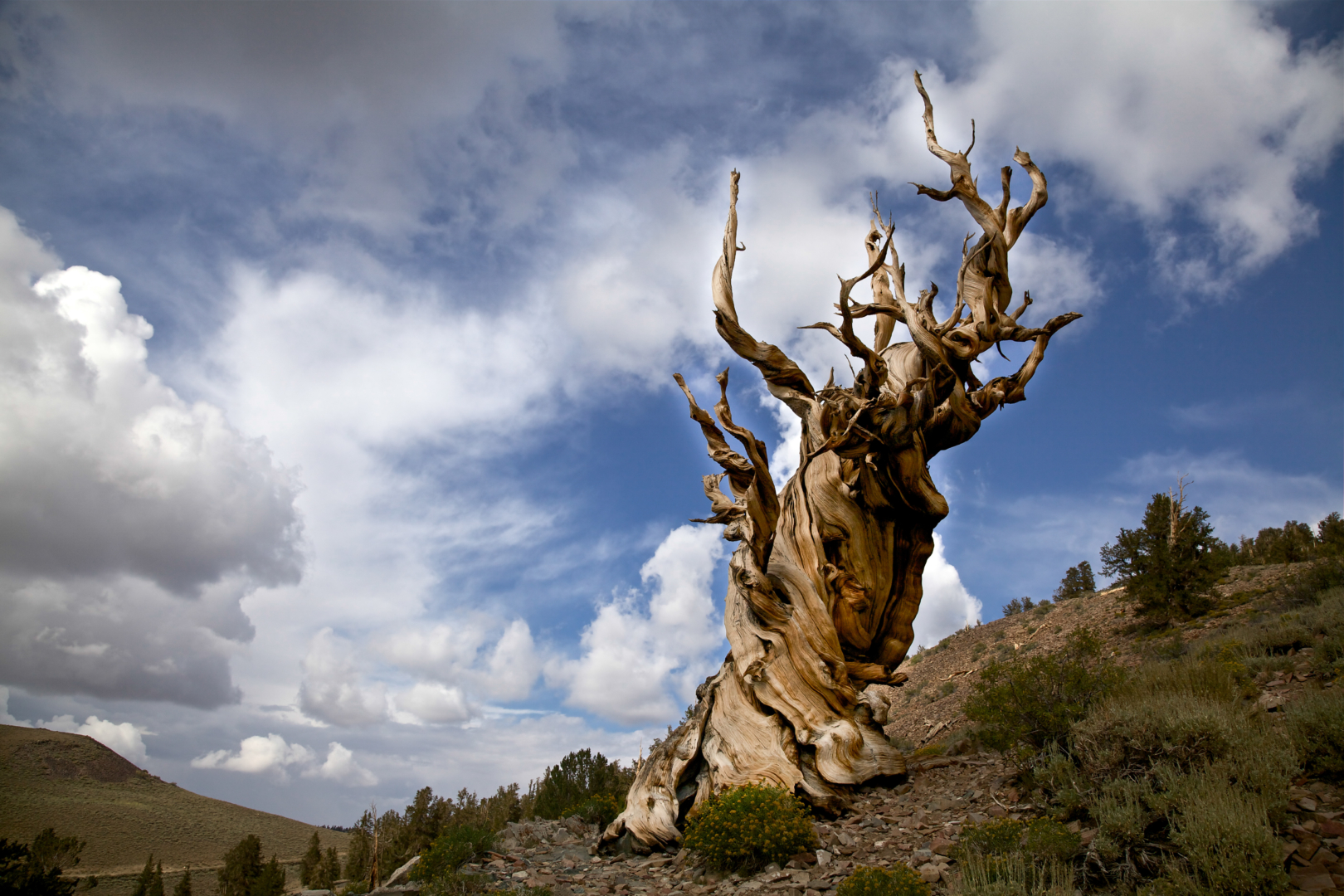 Bristlecone Pine Forest
The Ancient Bristlecone Pine Forest is home to some of the oldest trees in the world — the oldest is believed to be 5070 years old! Standing like ancient sentinels dotting the sides of the lofty White Mountains, California's majestic bristlecone pines thrive in one of North America's most inhospitable, yet uniquely beautiful environments.
---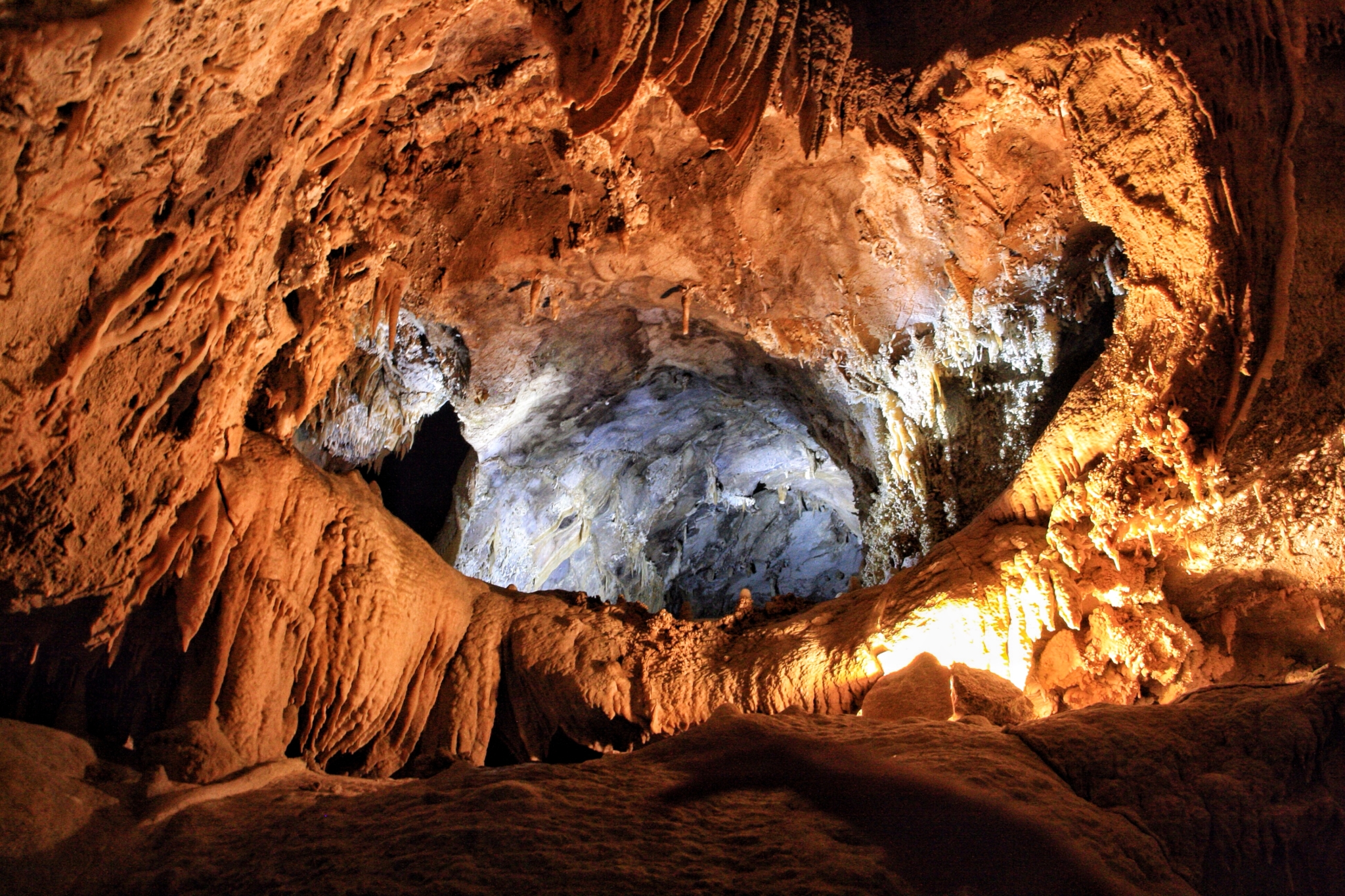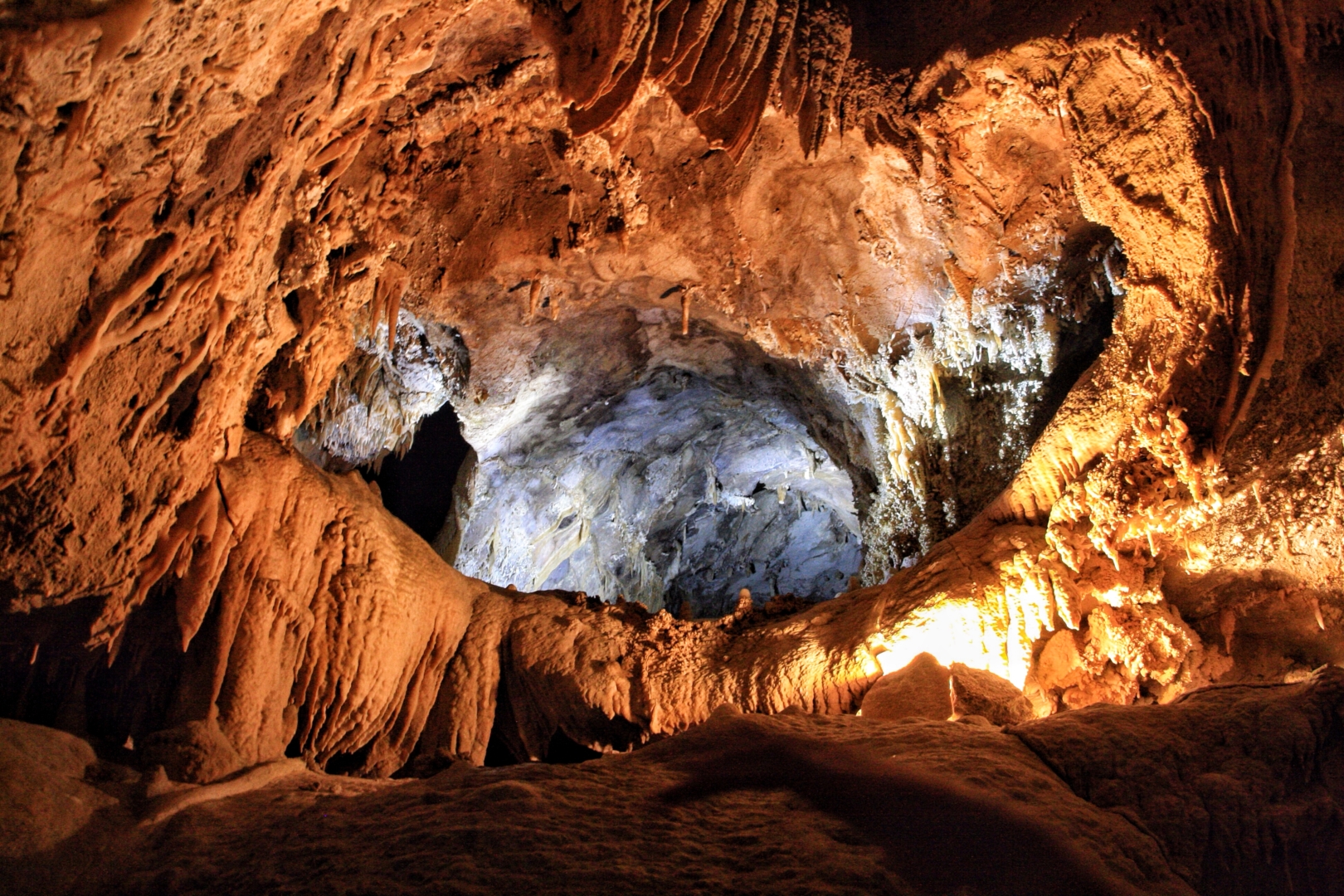 Lake Shasta Caverns
California's newest Natural National Landmark, Lake Shasta Caverns are more than 250 million years old. These caves are made entirely of limestone and feature a wide variety of formations, including stalactites, stalagmites, soda straws, columns, and flowstones.
---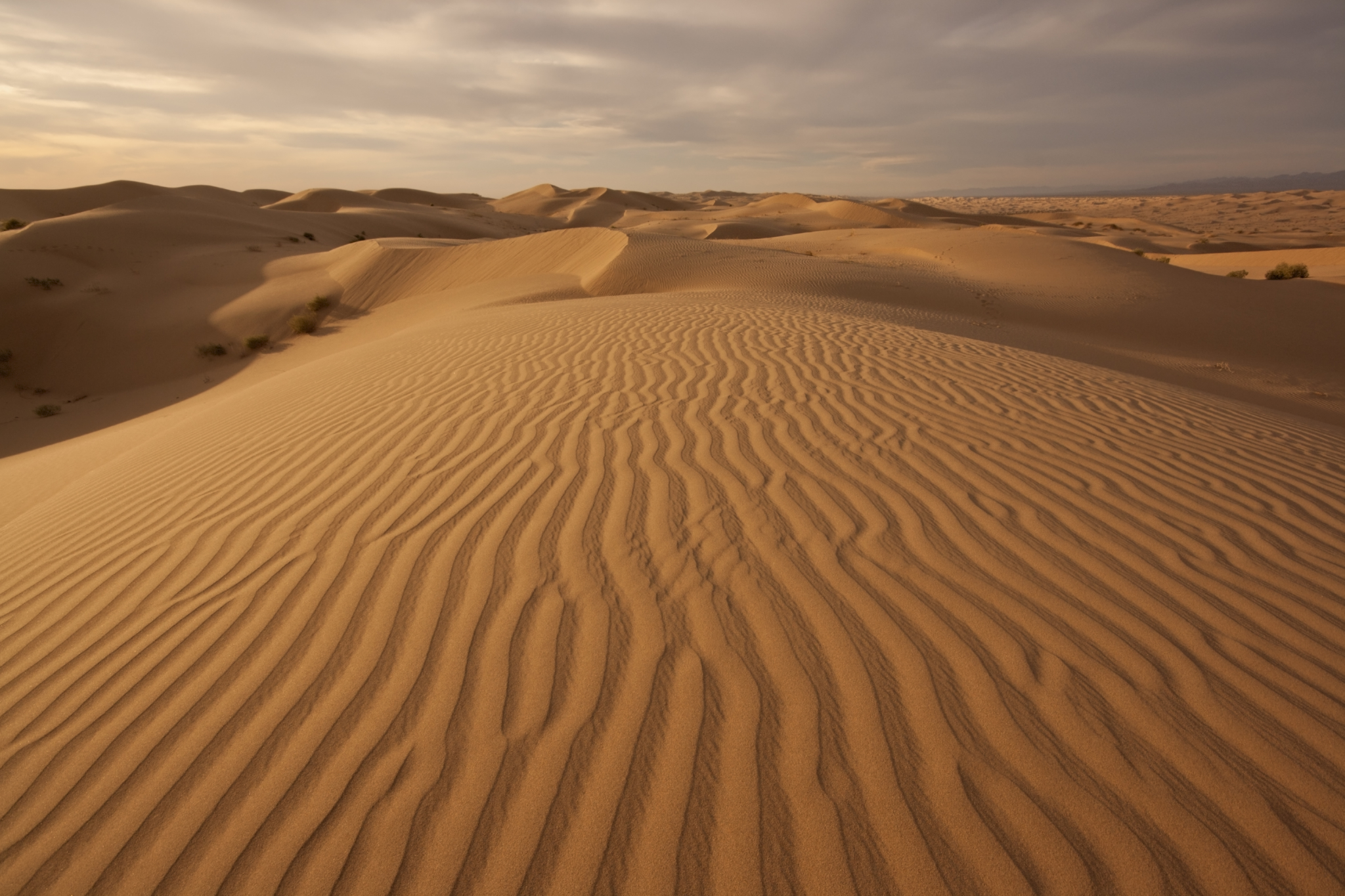 Imperial Sand Dunes
Formed by windblown sands of ancient Lake Cahuilla, the Imperial Sand Dunes extends for more than 40 miles in a band averaging 5 miles wide. Dunes often reach heights of 300 feet above the desert floor, providing outstanding opportunities for recreation. The North Algodones Dunes Wilderness encompasses more than 26,000 acres and offers a tranquil alternative to the fast-paced action of the main dunes.
---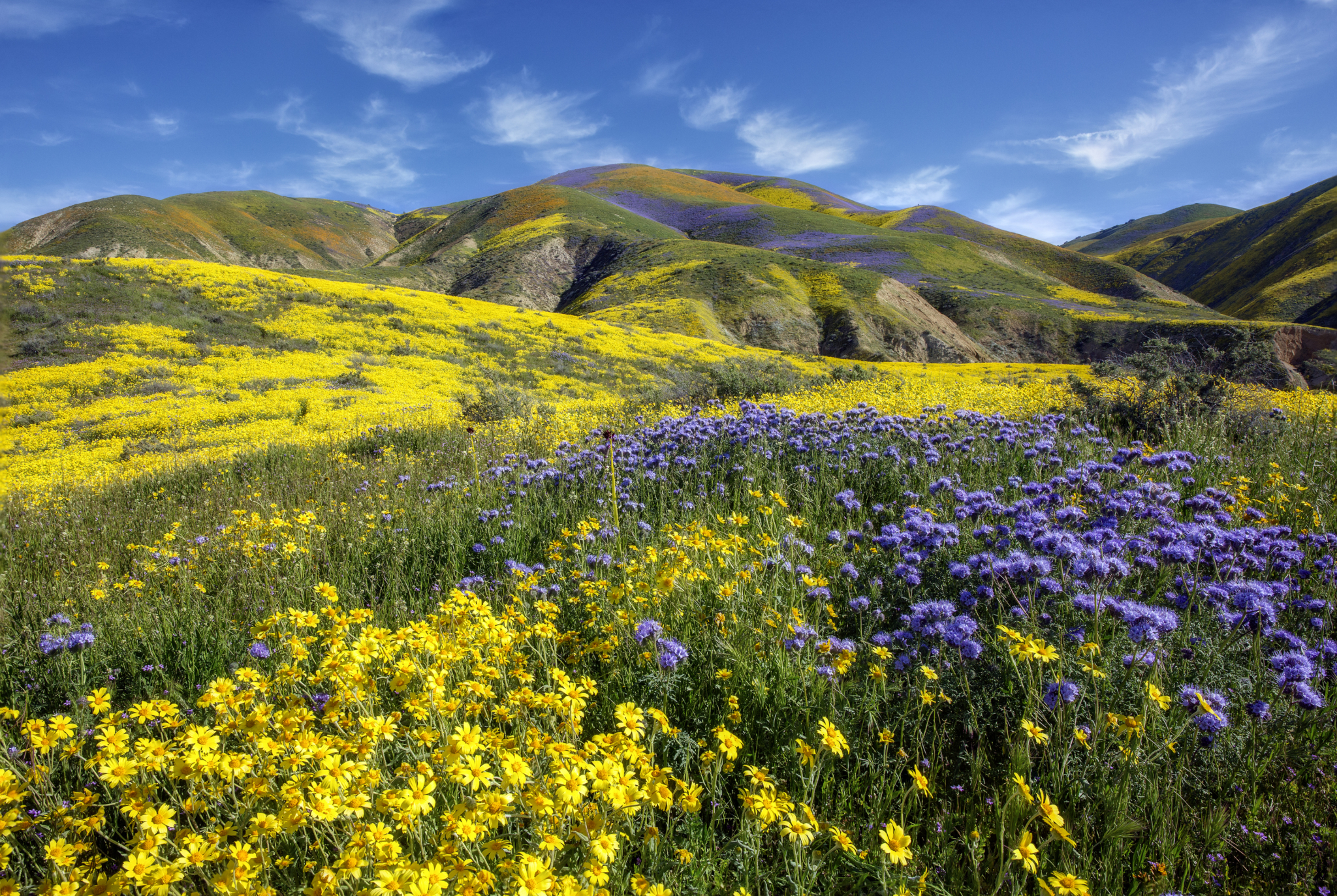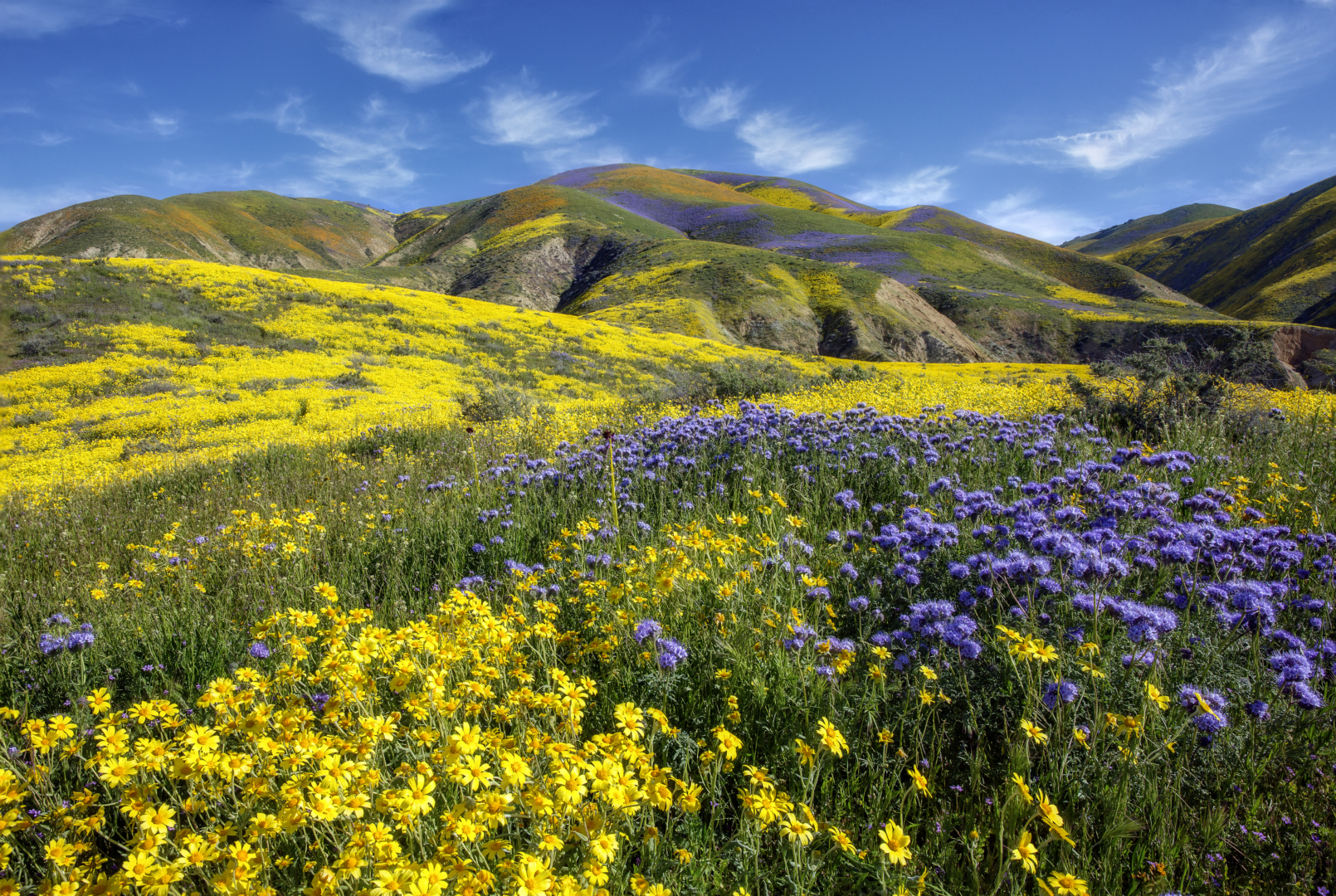 Carrizo Plain National Monument
The Carrizo Plain stretches for 250,000 acres and is the largest single native grassland remaining in California. Its vast grasslands, as well as woodland habitats and vernal pools, sustain 15 of California's threatened and endangered plants and animals. The plain is also the largest habitat along the Pacific Flyway making it a birders paradise.
---