California's National Park Road Trip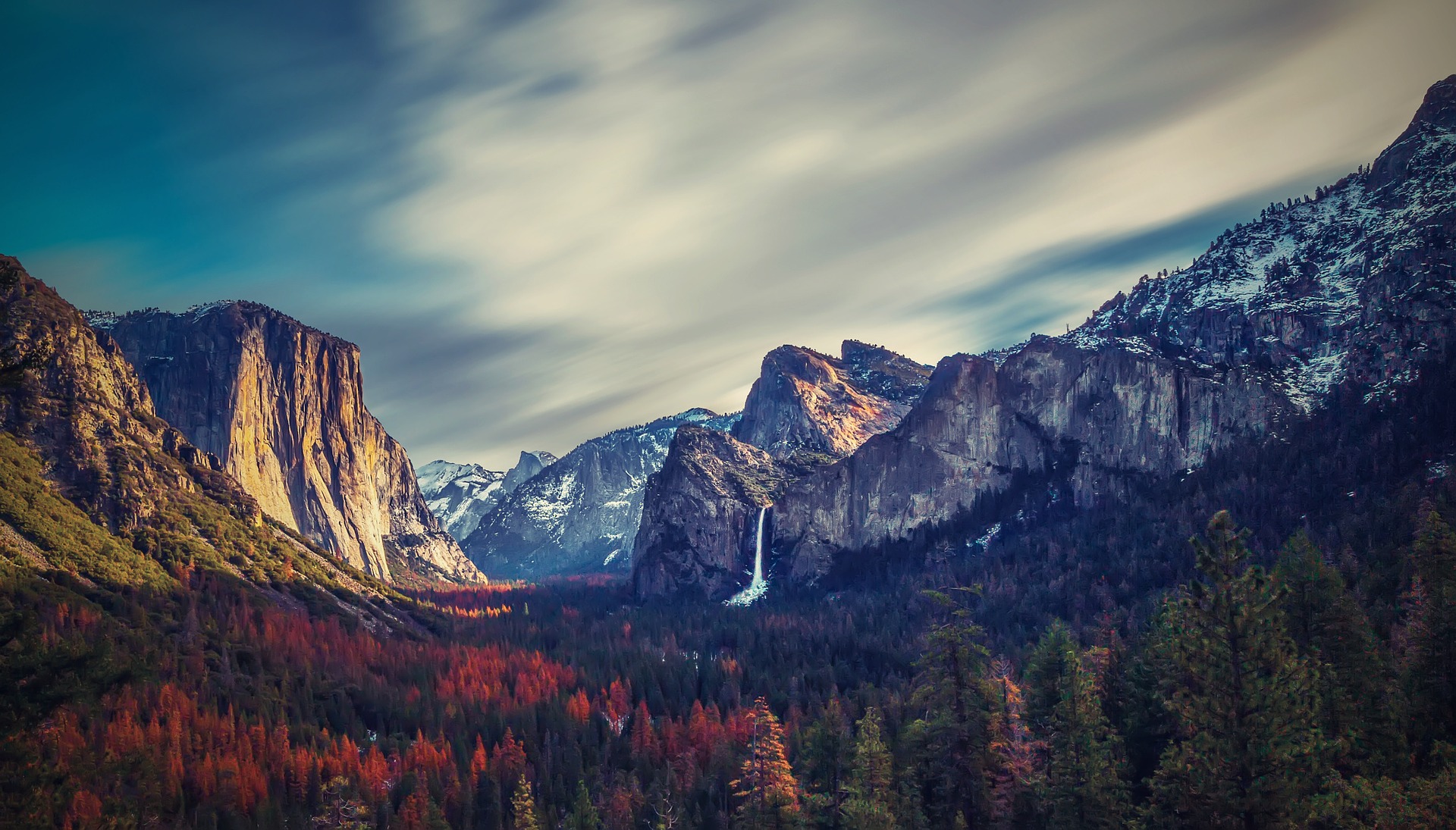 Every national parks fanatic has to add The National Park Tour on their California road trip bucket list. Many national parks have a guide for things to do depending on your stay, whether it is a few hours or a few days.
Total Driving Time: 44+ hours
Total Driving Miles: 2,400+ miles
Recommended Length: 10-14 days minimum
---
Possible Routes
---
Stops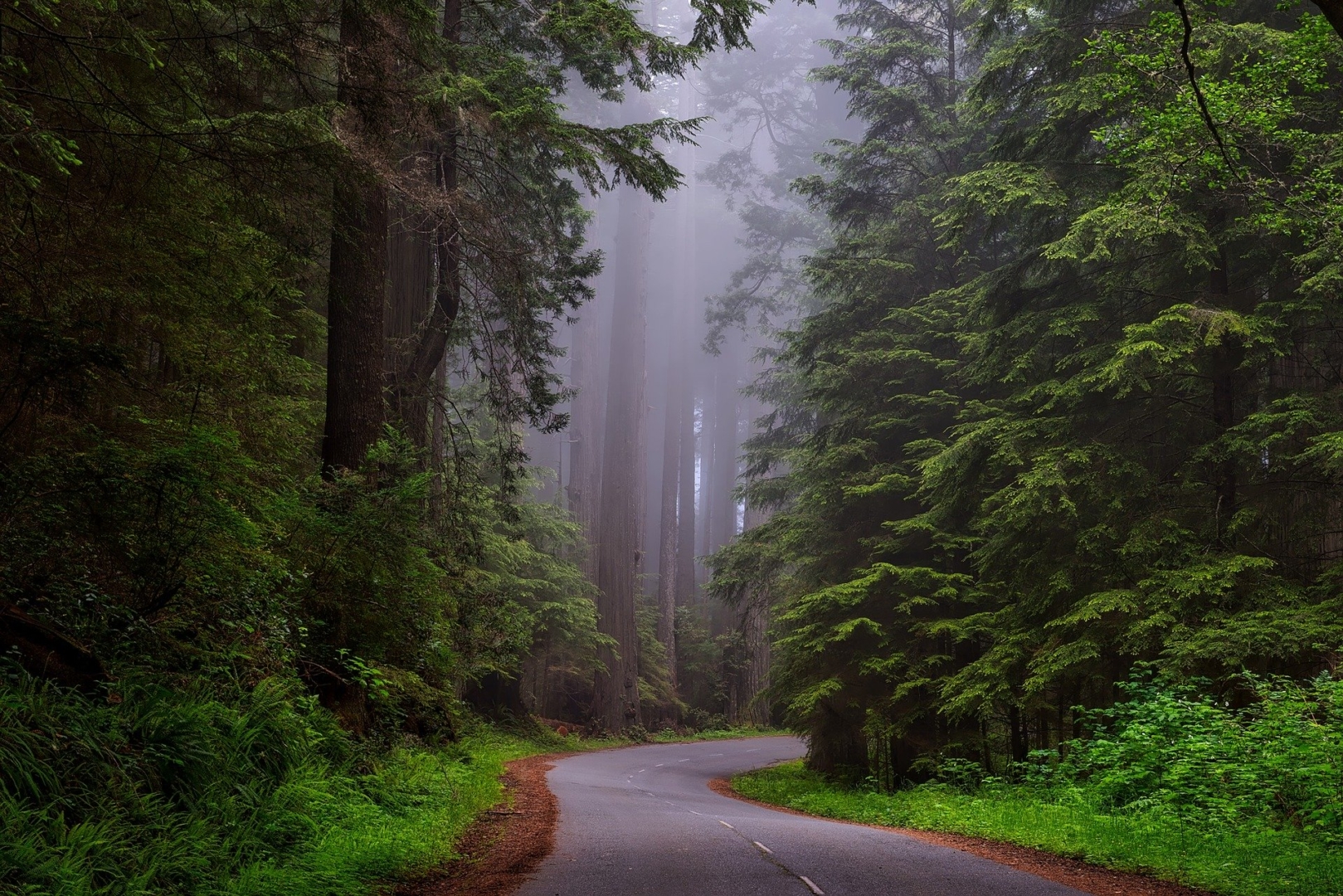 Redwood National Park
A far trip up north is rewarded with the majestic and iconic redwood trees of Redwood National Park. Enjoy a twisting, scenic drive through the forest, take a hike along one of the dozens of trails, or visit the Trees of Mystery to take some selfies with a 50-foot Paul Bunyan and ride the SkyTrail gondola.
---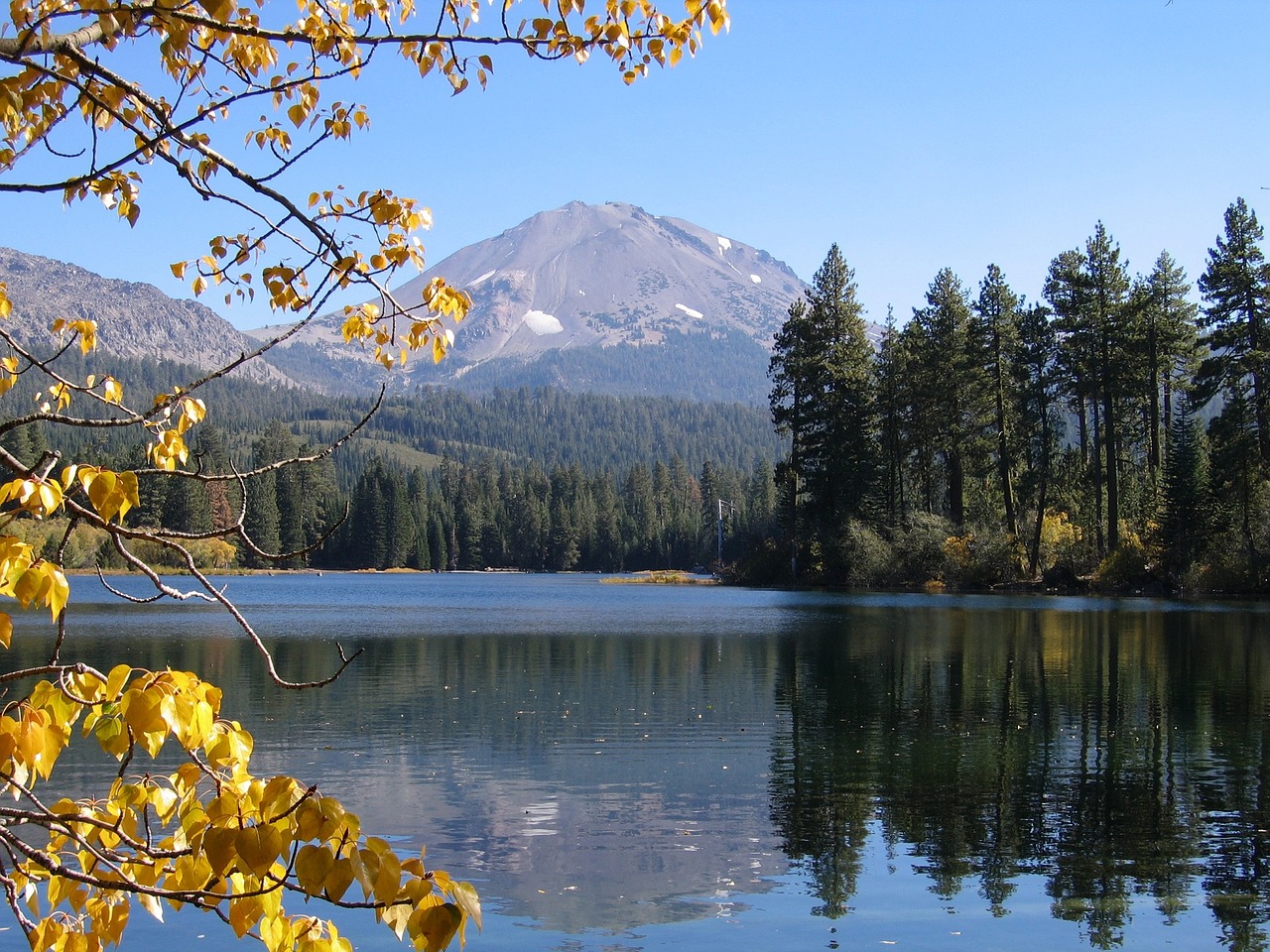 Lassen Volcanic National Park
Experience the wonder and history of the many volcanoes within Lassen Volcanic National Park. Catch Lassen Peak's best angles on the shores of Manzanita Lake, or on a rented paddleboard or kayak from Manzanita Lake Camper Store. The Bumpass Hell Trail hike will take you on a long wooden boardwalk through Lassen's largest hydrothermal area filled with bubbling mud pots and steaming fumaroles.
---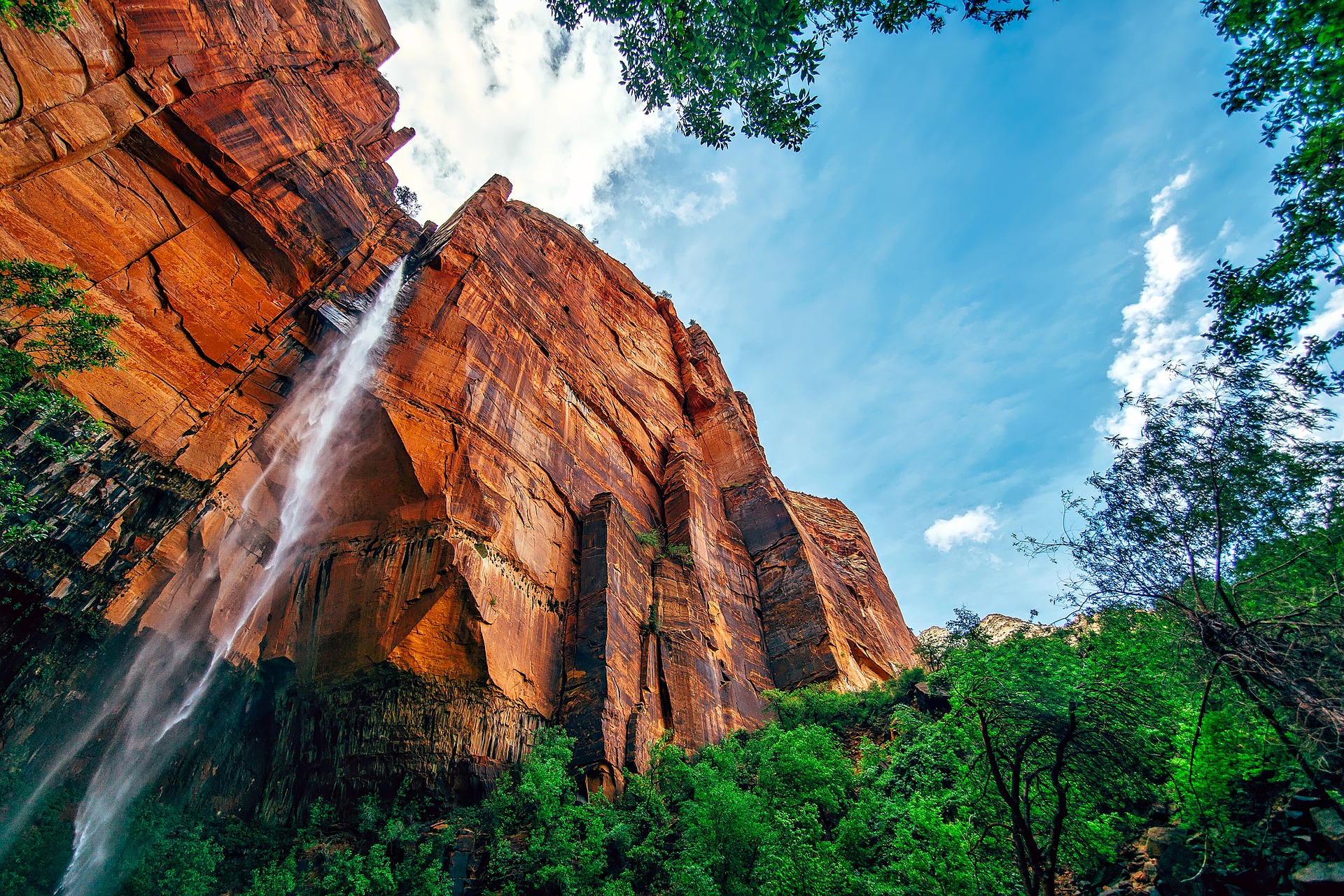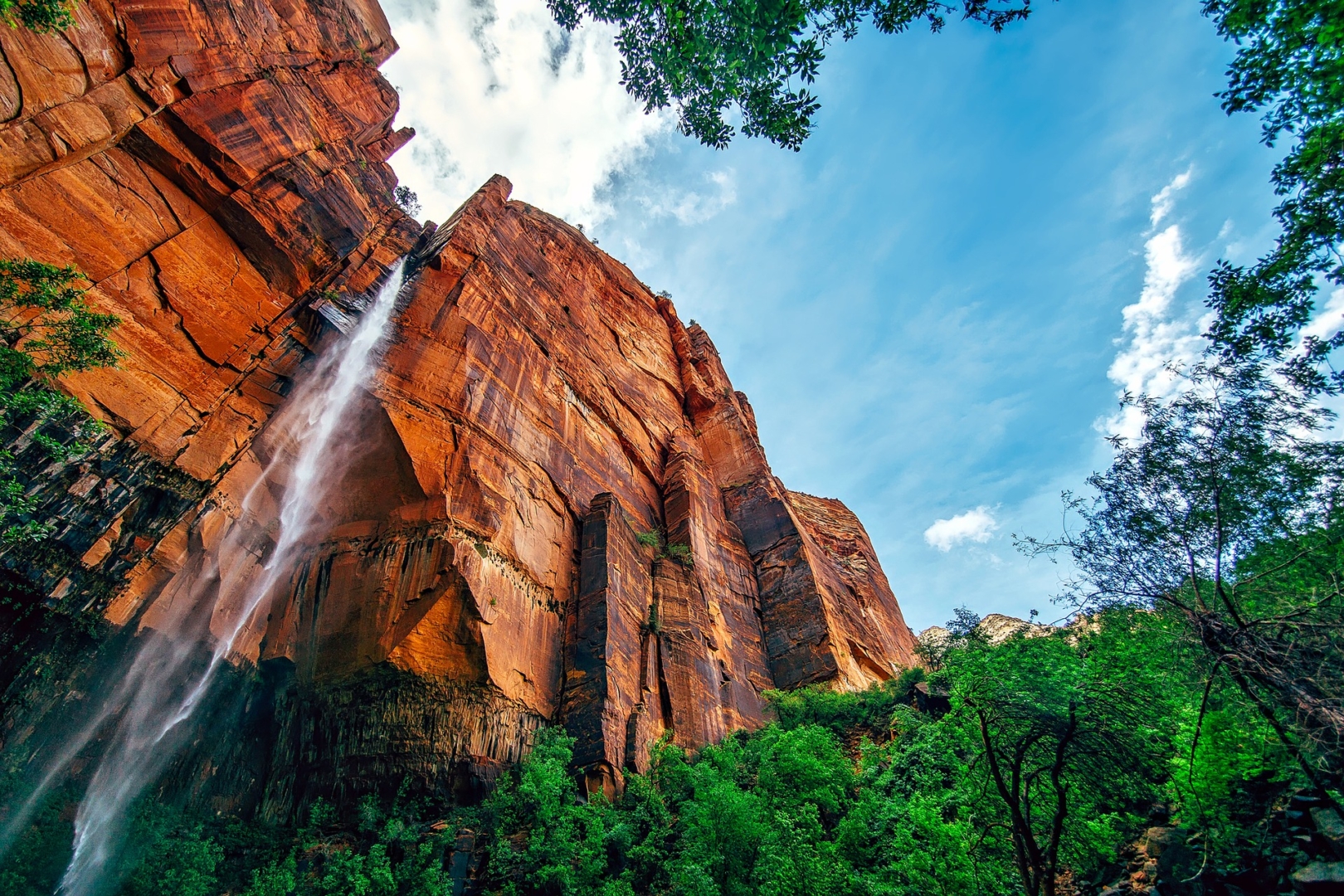 Yosemite National Park
Yosemite and The Great National Parks Tour go together like marshmallows and graham crackers. The hardest part of this trip will be deciding how to spend your time in Yosemite's 1,200-square miles of beautiful land. Float through the Merced River with views of Yosemite the entire way, or try your hand at granite crack climbing through a mountaineering class. Hike along the Tuolumne River, or take a short stroll to America's highest waterfall, Yosemite Falls.
---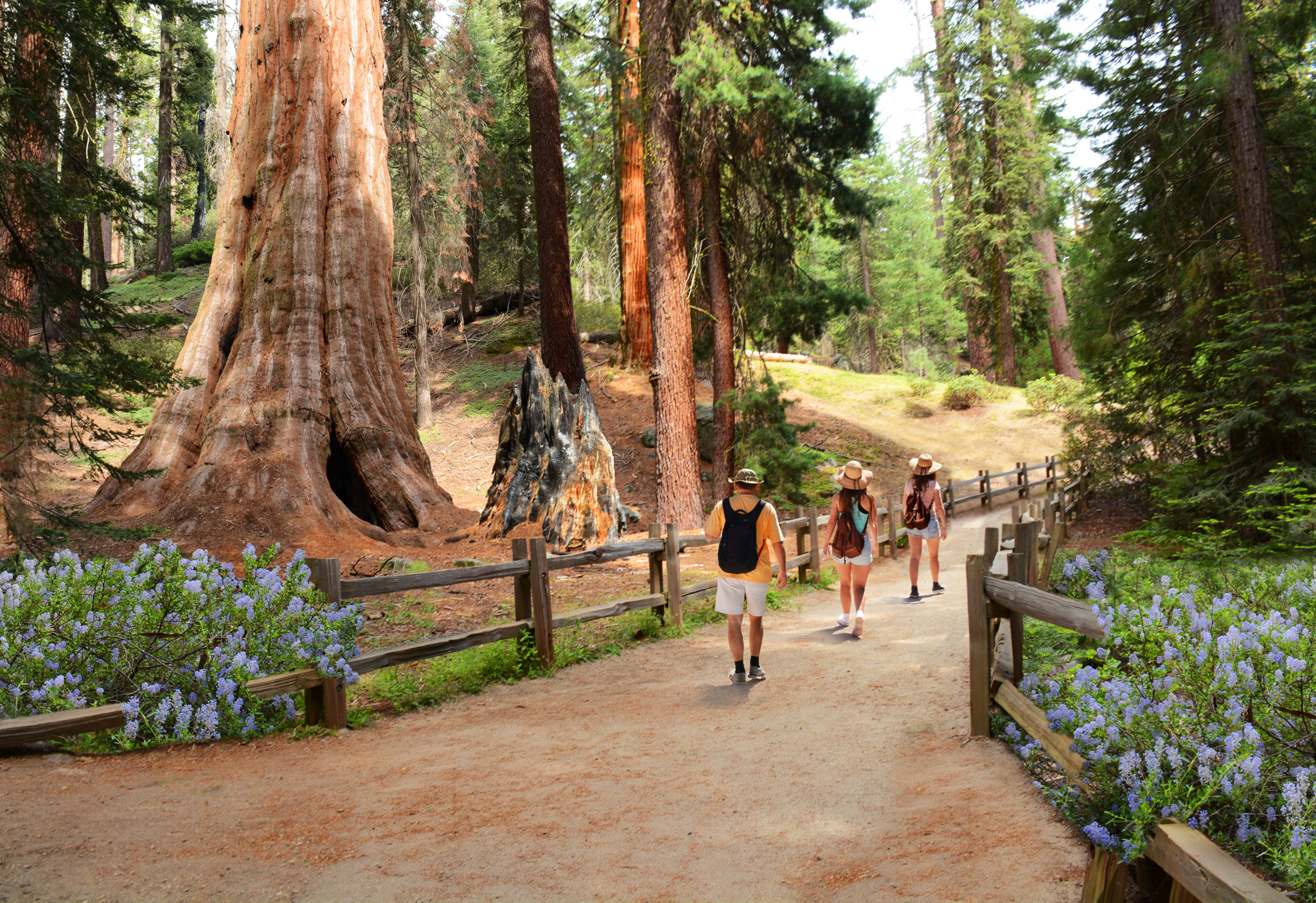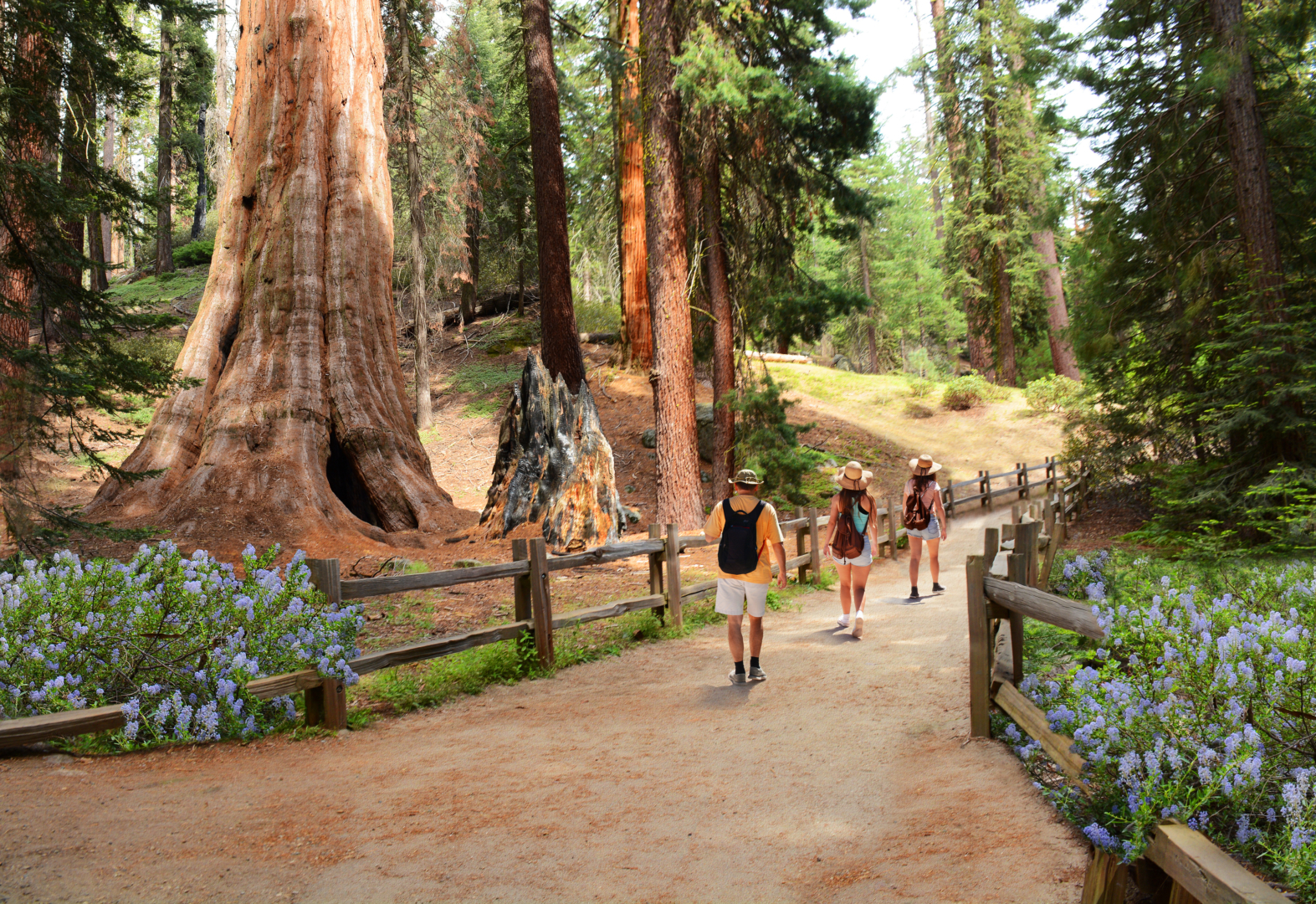 Kings Canyon/Sequoia National Parks
Kings Canyon / Sequoia National Parks is aptly named "The Land of Giants", and is home to many record-breaking natural wonders. See the world's largest tree, the famous General Sherman, in Grant Grove and Giant Forest, and the impressive 14,494-foot Mount Whitney, the tallest mountain in the lower 48. If you weren't up for trekking up Yosemite's Half Dome, take the 350-step staircase up Moro Rock for iconic panoramic views.
---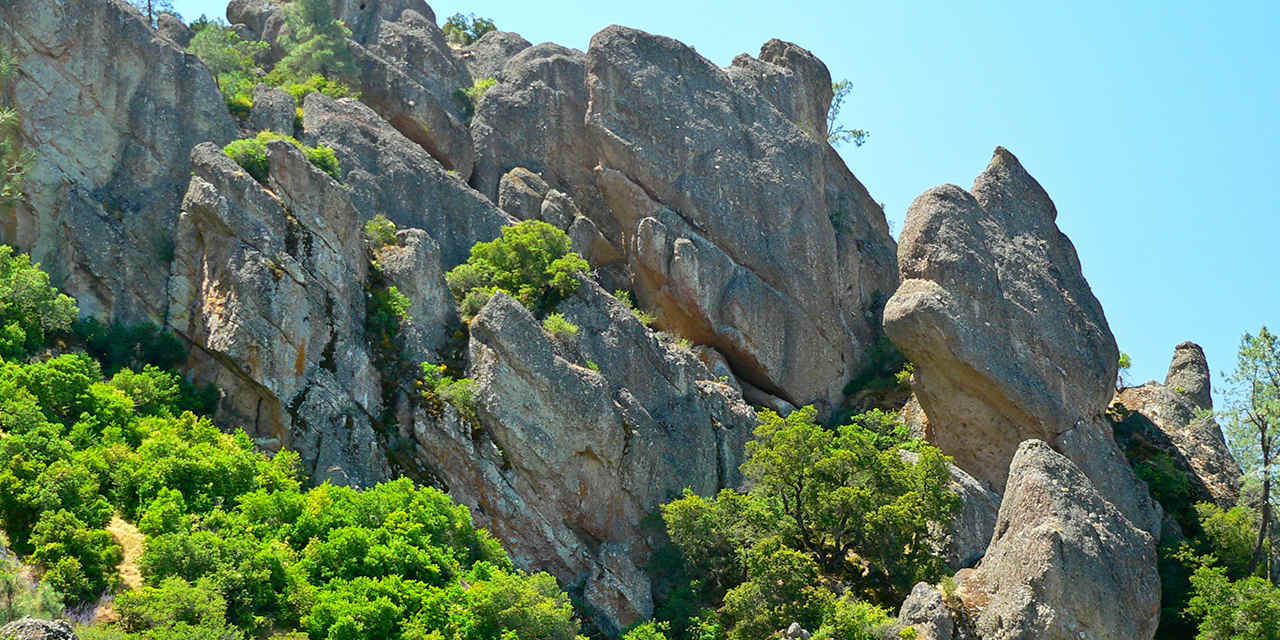 Pinnacles National Park
Pinnacles National Park is a rock climbers dream, whose rock structures were created 23 million years ago after multiple volcanoes erupted. Climbers of all skill levels can explore the low bouldering opportunities, or the multi-pitch climbs along Machete Ridge. Photographers and birdwatchers should keep their eyes peeled for the endangered California Condor. Depending on the season of your visit, explore talus caves Bear Gulch Cave and Balconies Cave.
---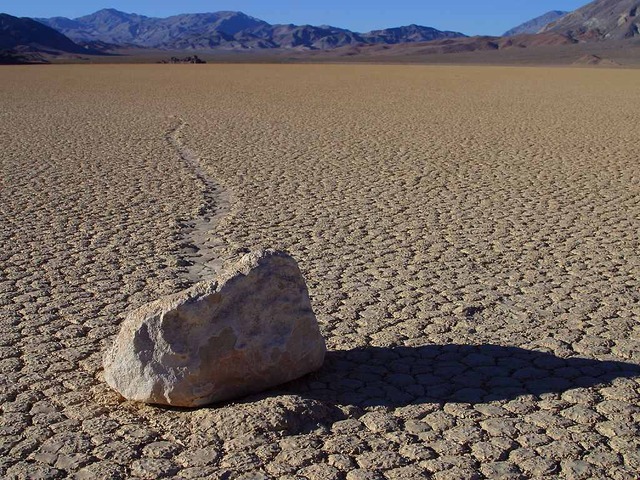 Death Valley National Park
Death Valley National Park is the hottest, driest, and lowest national park, with the lowest point at Badwater Basin at 282-feet below sea level. Death Valley is teeming with some of nature's best oddities, including the ancient volcanic eruption site Ubehebe Crater, and the strange Moving Rocks on The Racetrack — rocks from surrounding mountains that have traveled as far as 1500 feet! If you visit during summer — consider staying away from the record breaking, mid-triple digit weather with some indoor activity options.
---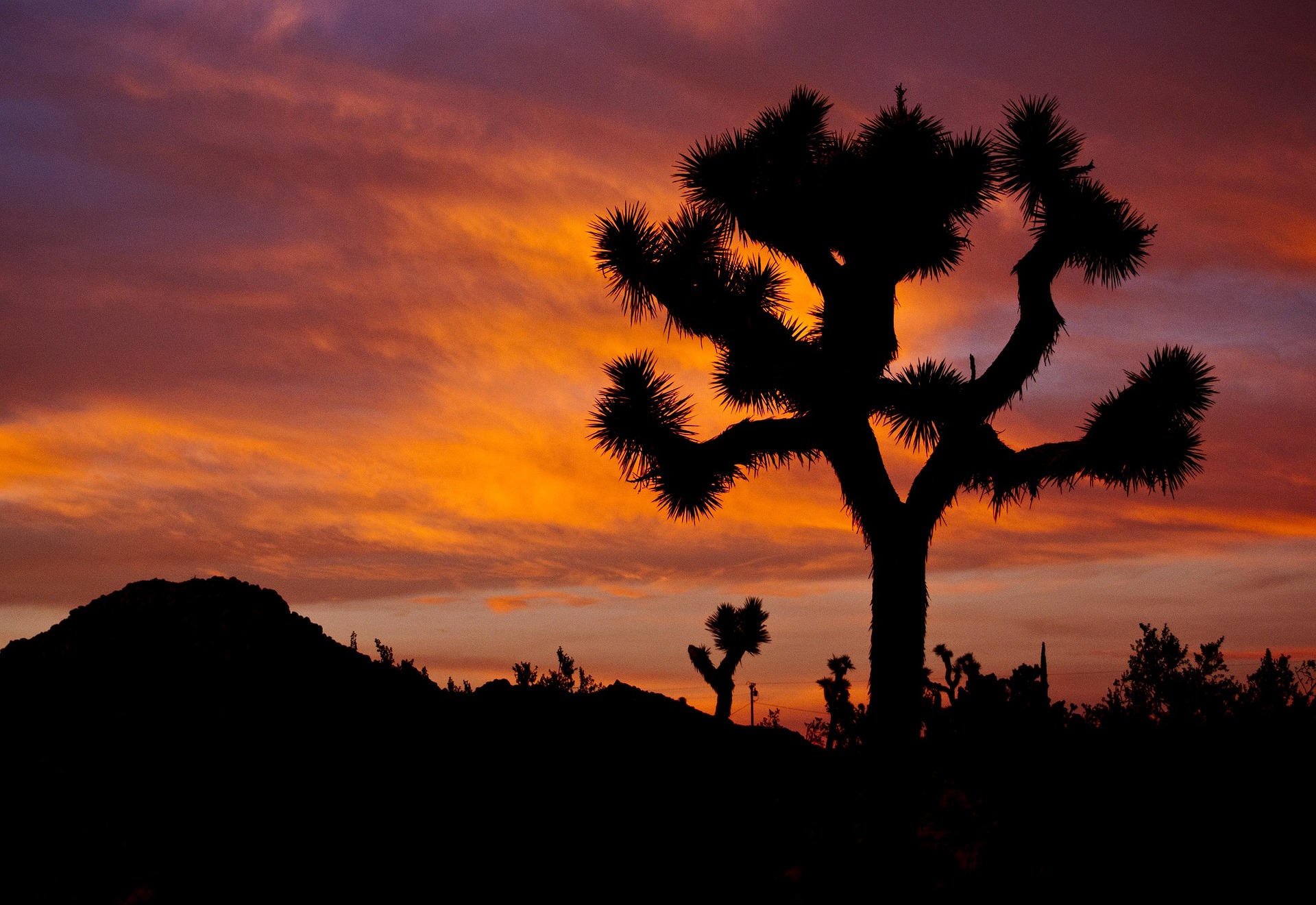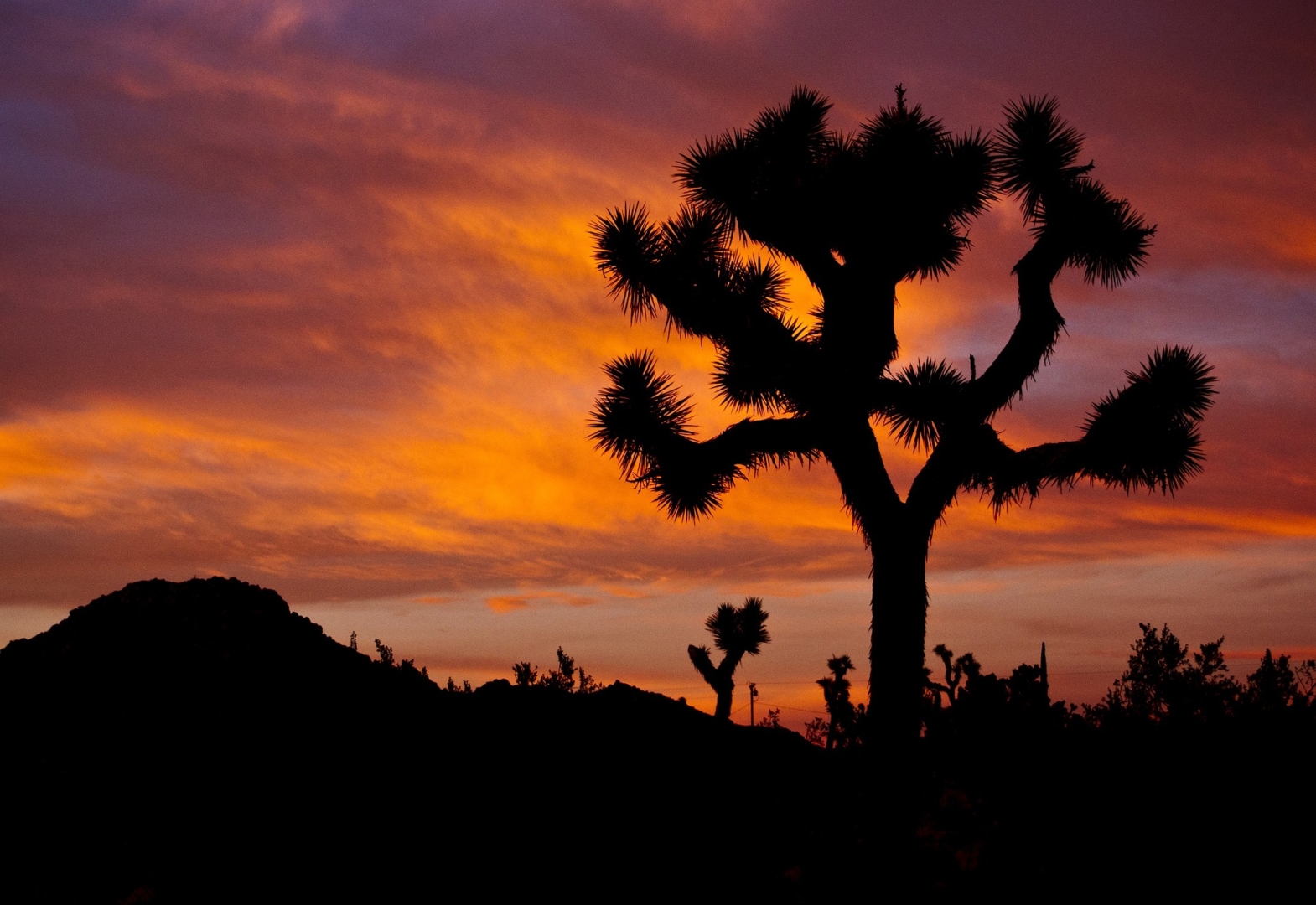 Joshua Tree National Park
Joshua Tree National Park is the perfect stop for nature lovers. A variety of plants, animals, and larger than life boulders call this funky desert forest home. The National Parks Service say "half the park is after dark", due to the incredible views of the Milky Way from this International Dark Sky Park. During the day, hike along a piece of the park's 300 miles of trails, go horseback riding through Black Rock Canyon, or join a climbing class from Joshua Tree Rock Climbing school.
---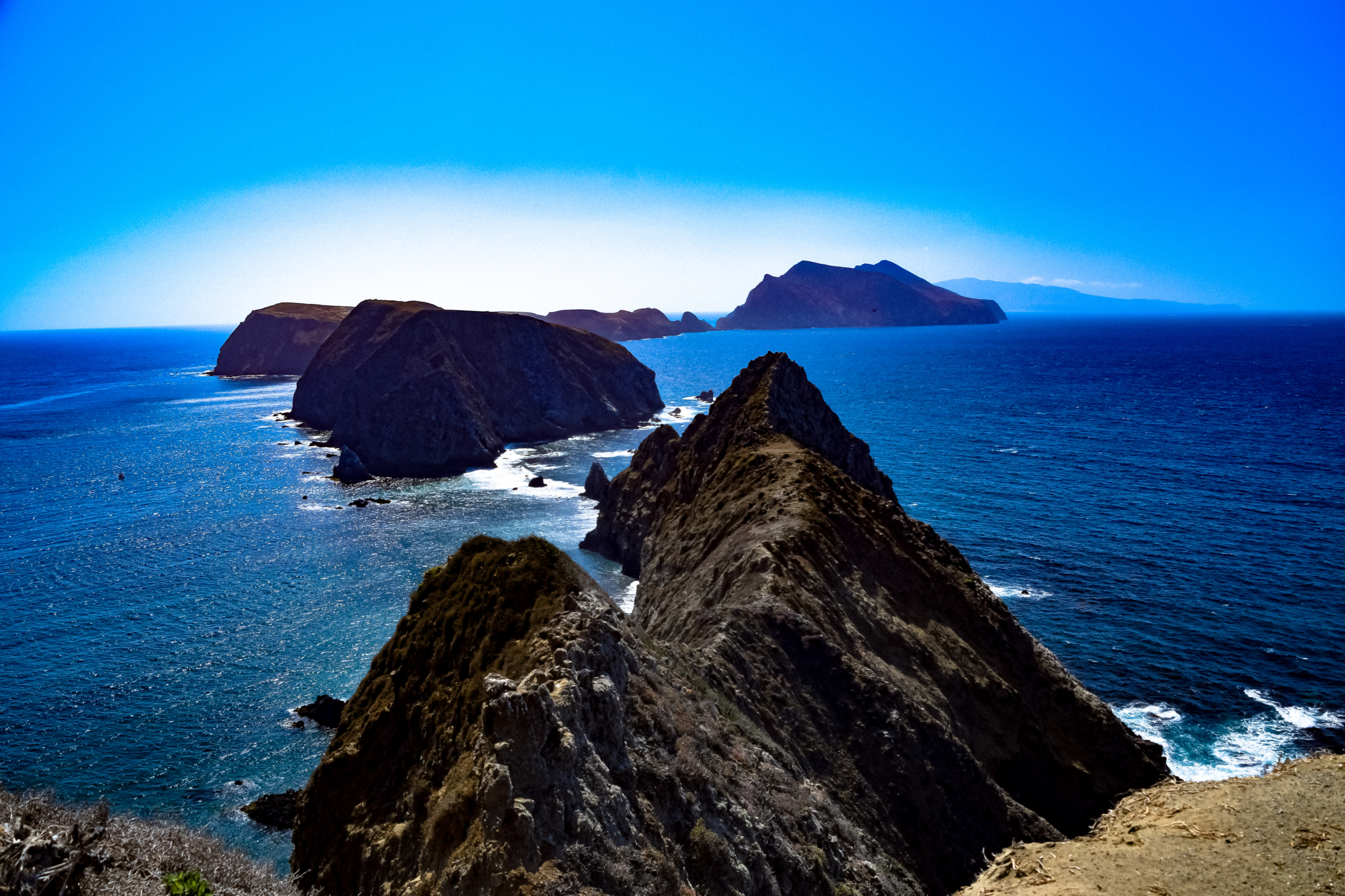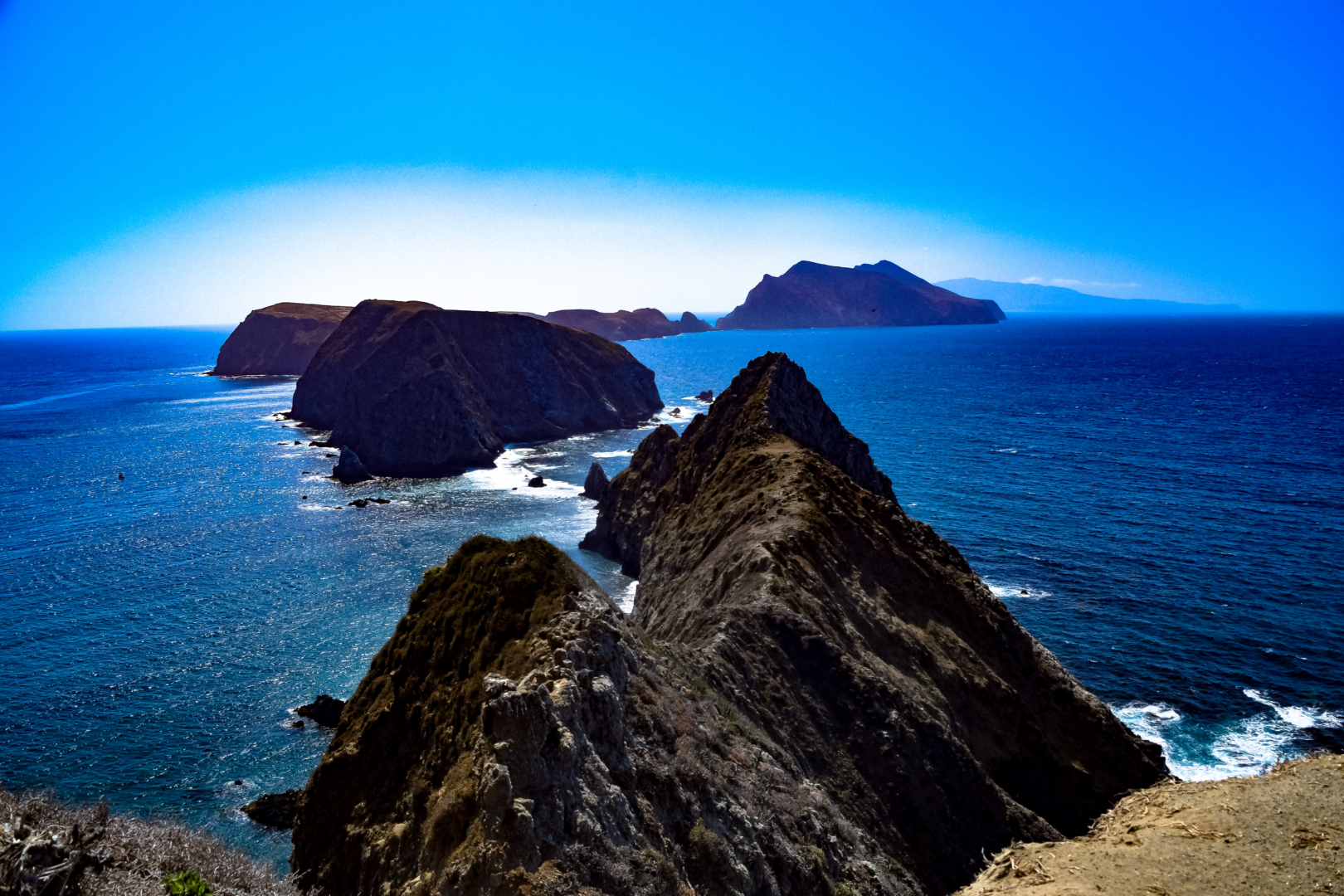 Channel Islands National Park
Each of the five islands composing Channel Islands National Park — Santa Cruz, Anacapa, Santa Barbara, Santa Rosa, and San Miguel — create the perfect California getaway far from the hustle and bustle of mainland life. See the lighthouse and Coast Guard buildings on Anacapa Island, go on a guided kayak trip on Santa Cruz Island, walk on the white sandy beaches of Santa Rosa Island, take a guided hike on San Miguel Island, or go for a swim on Santa Barbara Island.