Visit Mountain Gate RV Park – Where Fun Meets Adventure
Looking for what to do in the Shasta Lake, Redding area? Well, get your pen and paper ready because the list is long. There's a lot more to California than just palm trees and Golden Gates!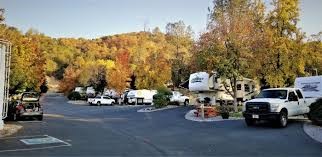 There's the world-renowned Sundial Bridge, nearby state and national parks, and a downtown Redding scene with live music, dining, performances, and public art. Art and science exhibits at Turtle Bay Exploration Park are there to inspire all ages.
Forbes said Redding is the only west coast city among the top 10 trout fishing destinations in North America. With more than 200 miles of trails within a 15-mile radius, it's no wonder the San Francisco Chronicle said Redding is the 'Gem of the U.S. trail system.' Who can blame them?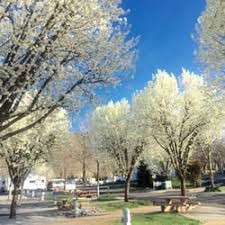 With Redding laying claim as the sunniest city in California with more than 300 days of sunshine per year, there's a great chance to get outside for a water adventure. Shasta Lake, Whiskeytown Lake, and the Sacramento River and alpine lakes and rivers surrounding us the area for endless fun. We know the fishing is great but there stand up paddle boarding, kayaking, and amazing northern California waterfalls.
These are just the basics, so dive into the outdoor paradise of Mt Gate RV Park and ReddingWe look forward to your visit.