Time Away Pays: Take Vacation Days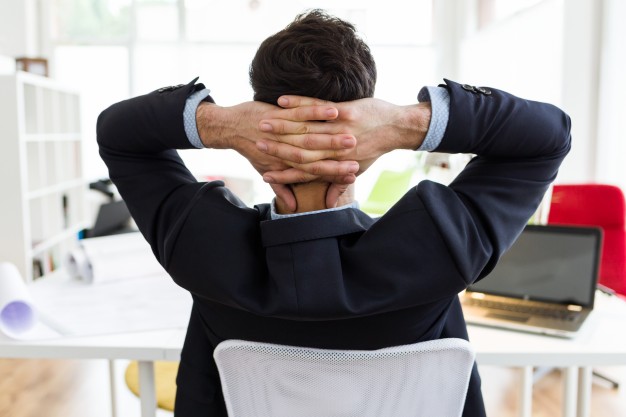 Employees who use available vacation time gain a leg up in the workplace, according to a new survey conducted by the Society for Human Resources Management. New research indicates that employee vacation is critical to the success of high-performing organizations – employees who take time off to recharge increase their own productivity and contribute to the success of the entire organization.
The survey, "Vacation's Impact on the Workplace," shows an overwhelming agreement among HR professionals that employee vacation use delivers:
Higher productivity and performance;
Greater employee retention; and
Positive workplace culture.
Despite these clear advantages, the research shows that workers still leave time on the table – three or more days each year. To incorporate these positive attributes into a successful career and workplace, employees should all their hard-earned vacation time. We couldn't agree more… Go Camping!