State Parks Open Post COVID-19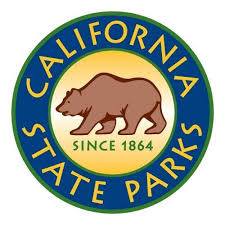 Throughout the coronavirus pandemic closures and lockdowns, one of the most common question Camp-California has received is "what is open?" While this is a loaded question, Camp-California dug in our heels and found the answer for our eager campers. If you're looking for a private RV park or campground, start with our Campground Search tool.
If you're a state park lover, you know that they've been slower to reopen. We got in touch with our friends over at Reserve California to get answers on which specific parks are open now for camping. As of July 7th, there are only 18 parks that remain fully closed!
Keep in mind, California state parks do not accept walk-ins, and all reservations must be made at least 48 hours in advance; reservations can be made directly on the Reserve California website. Happy camping!