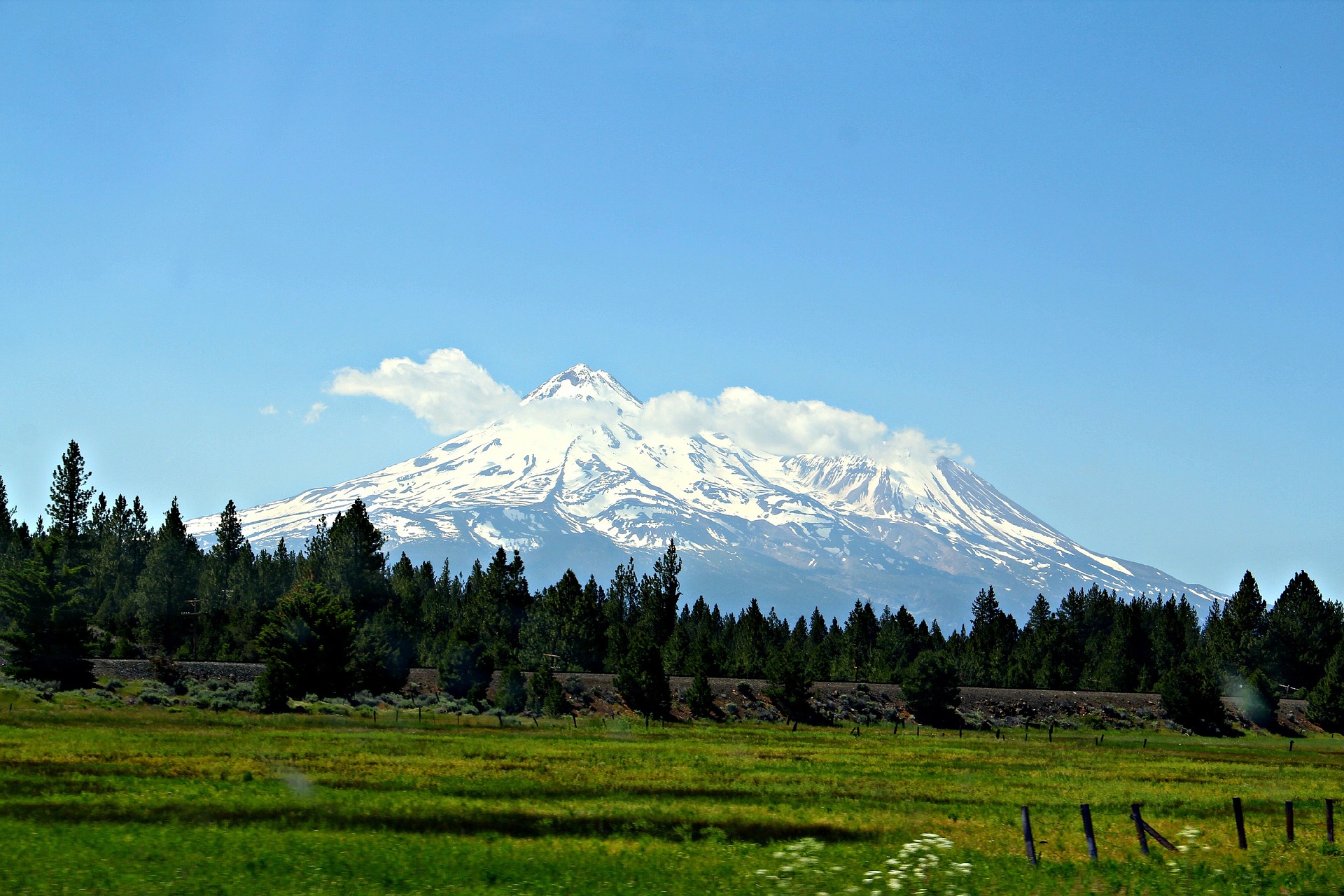 Where California's Real North Lives and Untamed Adventure Runs Free
Interstate 5 cuts straight through the heart of Siskiyou — which also happens to be the perfect halfway point for an overnight stop on the drive between Portland and the Bay Area, or LA and Seattle. You'll know you're here when you get your first glimpse of majestic Mount Shasta — looming impressively near the freeway and visible from nearly every corner of Siskiyou. Mount Shasta provides four seasons of excitement from hiking and paragliding to skiing and showshoeing, and the communities that surround it are quaint and welcoming.
But there's so much more to Siskiyou than just its distinctive icon, and well worth a visit in its own right. It's a piece of god-touched country, brimming with easily accessible waterfalls, multiple federally-designated "wild and scenic" rivers, lakes, blue-ribbon trout, steelhead and salmon fishing, excellent cycling, and craft food and drinks — much of it just minutes off the Interstate. Not much farther afield, Siskiyou lays claim to the Lava Beds National Monument, as well as the headwaters of the mighty Sacramento River and much of the length of the Klamath River — including the Lower Klamath and Tule Lake Basins that have some of the best bird congregations outside of Alaska. It's the kind of place where you can sleep on a train, visit a casino, eat homemade pies or just about catch steelhead from the deck of your RV. The people are friendly and the facilities are clean and safe, with ample room for even the biggest RVs. If you have never explored California's North, then prepare for a treat because there is something here for the seeker in everyone.
Answer the call! Make an overnight in Siskiyou part of your journey.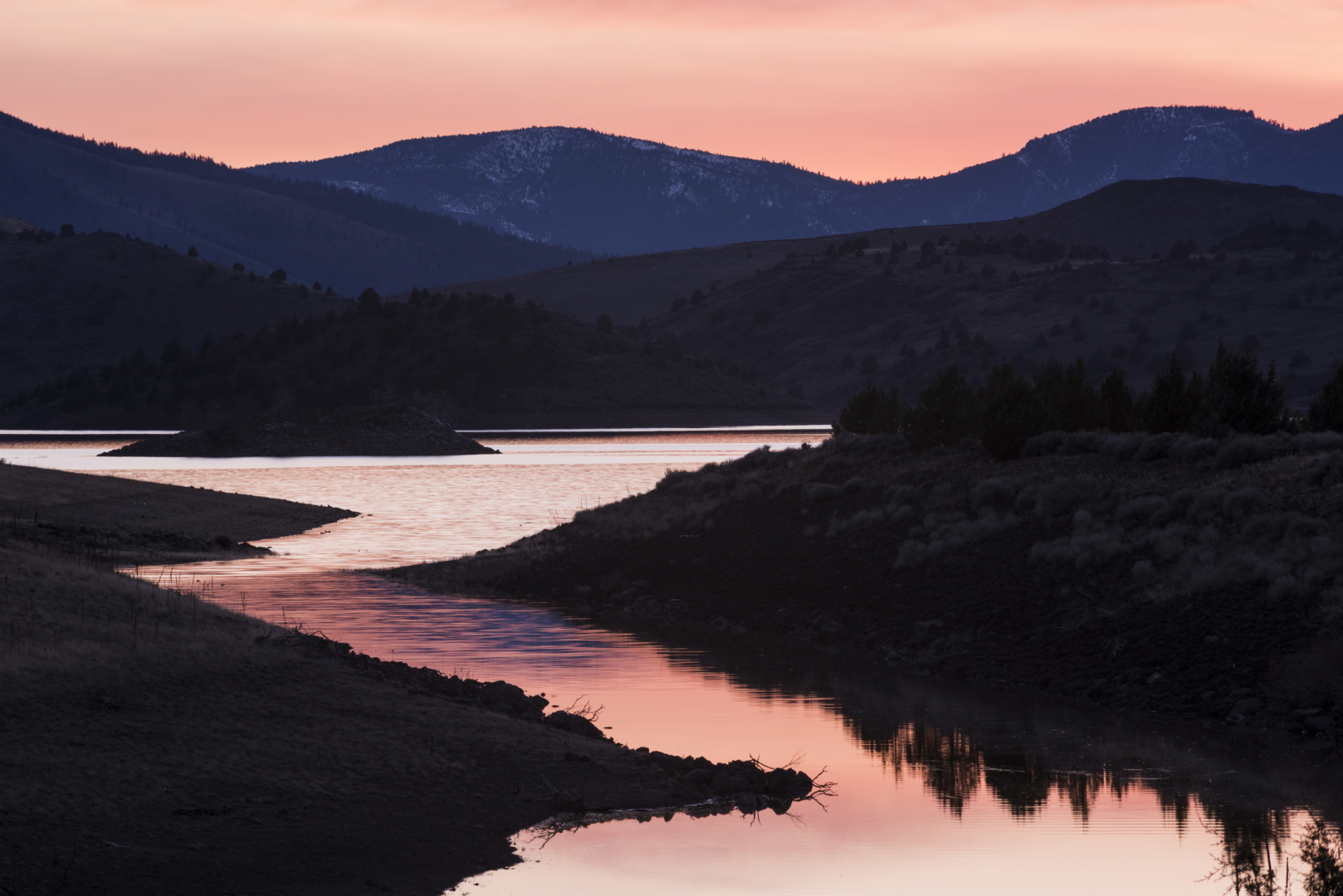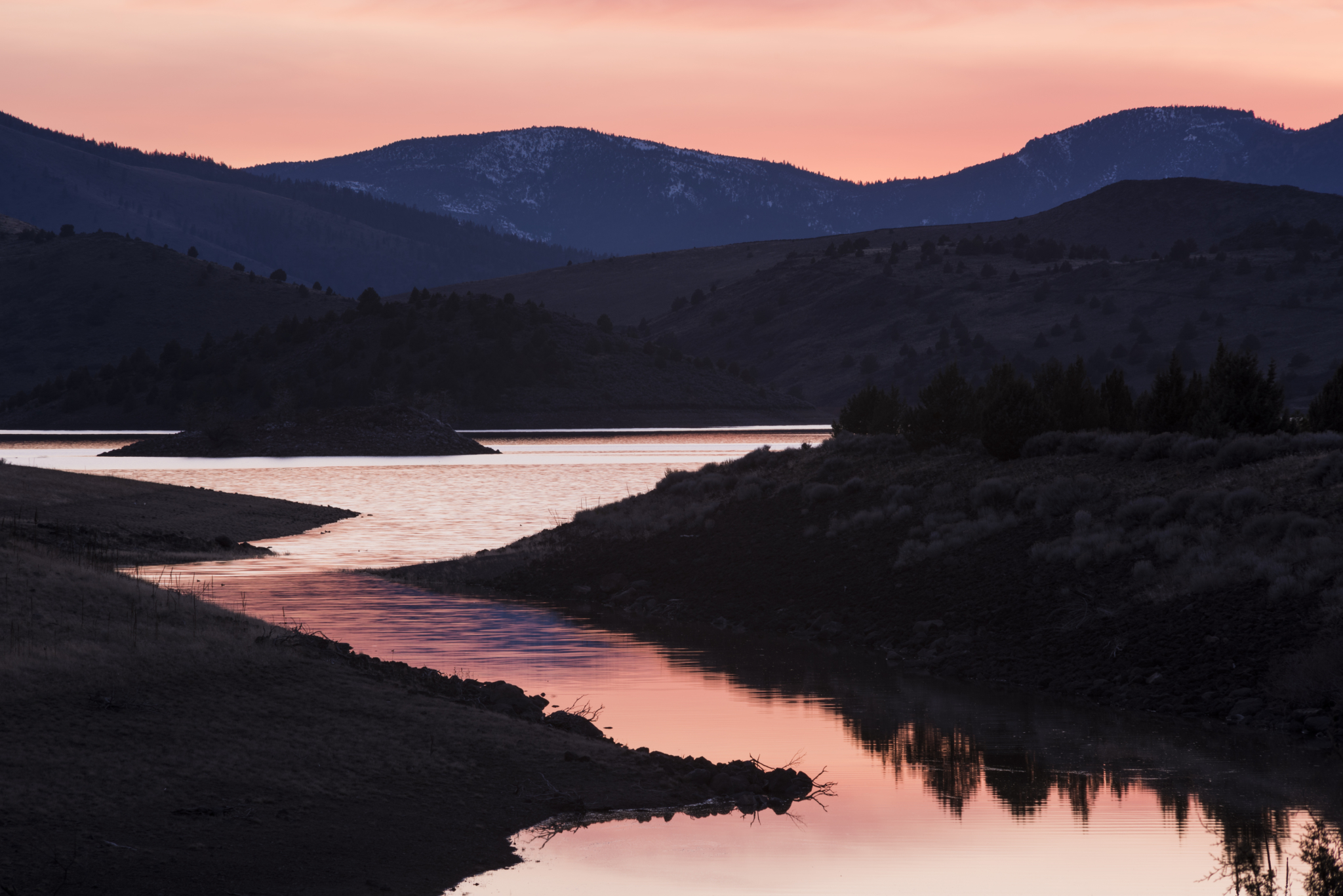 Clean, safe, and easy access off Interstate 5, Siskiyou offers some of the best and most unique places to overnight in the north state. Book your RV road trip now to California's north.