Splash and Play Family Getaway
From high-country hikes to high-speed racing, get ready for a lively circle tour.
Trip length: 3-4 days, Total distance: 258mi/413km
DAY 1

Riverside See vintage aircraft and watch military planes zoom overhead at March Field Air Museum. Let the kids feel grownup at pretty Las Campanas Mexican Cuisine & Cantina at the elegant Mission Inn.
Stay at nearby RV parks and campgrounds
Perris (18mi/28km). For a hint of Southern California's history, ride trains and trolley (weekends and holidays) at Orange Empire Railway Museum. Order burgers, fries, and creamy shakes at 1950s-diner-style Jenny's Family Restaurant.
Hemet (16mi/26km). Go boating on Diamond Valley Lake. Learn about mastodons and mammoths found in nearby digs at the Western Science Center, then dig into house-smoked ribs at Sweet Baby Jane's.
DAY 2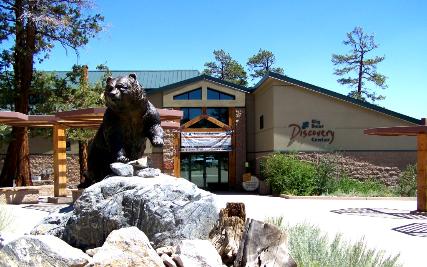 Idyllwild (23mi/36km). Take an easy 5-mile round-trip hike on the ponderosa–pine–shaded Ernie Maxwell Scenic Trail. Relax on the outdoor deck at Cafe Aroma in Idllwild.
Oak Glen (41mi/66km). Visit berry farms and apple orchards to pick your own super-fresh fruit. Then gorge on double-crust apple pie from the Colonial Chesterfield Bakery at Riley's Farm.
Big Bear Lake (54mi/87km). Take a naturalist-led hike or canoe tour with Big Bear Discovery Center. Fuel up for mountain adventures with awesome grilled cheeses and burgers at local favorite Grizzly Manor Café at 41268 Big Bear Blvd.
Stay at nearby RV parks and campgrounds>
DAY 3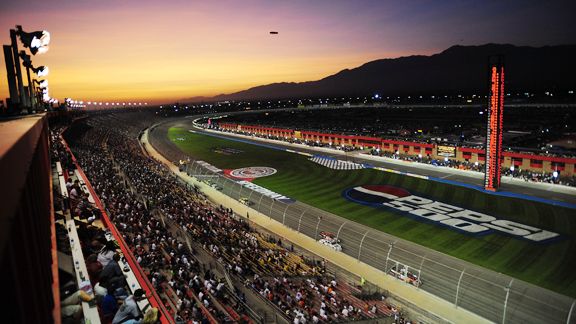 Lake Arrowhead (26mi/41km). Get directions to Running Springs to explore the National Children's Forest, with self-guided nature walks and plenty of space for hide-and-seek.
Fontana (37mi/60km). Thrill to car racing at Auto Club Speedway, where grown-ups can buckle up for a ride-along in a real stock car. Feast on innovative fusion dishes featuring farmers' market produce at J&M Cafe.
Rancho Cucamonga (20mi/33km). Get lessons for the kids or play a round on your own at Empire Lakes Golf Course. Batter up with a Rancho Cucamonga Quakes game, Class A affiliate of the L.A. Dodgers.
Corona (23mi/36km). Rock out with guitar gallery tours and exhibits at the Fender Museum of Music and the Arts. Enjoy sophisticated fare at Luna Modern Mexican Kitchen.