San Francisco Botanical Gardens
Escape to San Francisco Botanical Gardens, one of the most diverse gardens in the world. The Botanical Garden is a living museum within Golden Gate Park, offering 55 acres of both landscaped gardens and open spaces, showcasing over 8,000 different kinds of plants from around the world.
The Bay Area's mild temperatures, wet winters and dry summers, coupled with San Francisco's famous coastal fog, provide a range of climatic conditions that exist in few other botanical gardens in the world. These unique conditions allow it to grow and conserve plants from all over the globe, including plants that are no longer found in their native habitats.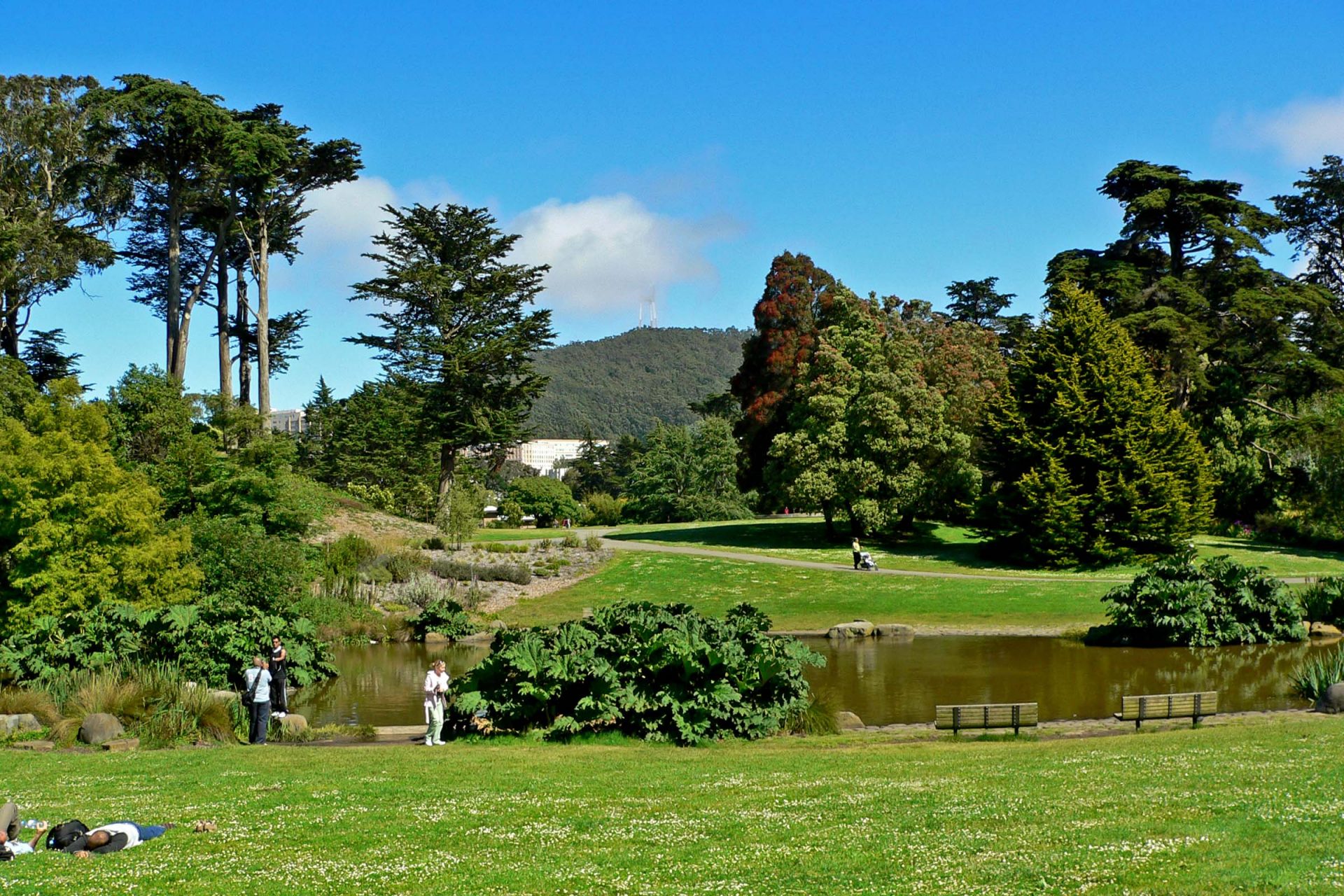 With its unique microclimate, San Francisco Botanical Garden is able to recreate conditions of the high elevation tropical cloud forests of Central and South America and Southeast Asia. Rare high elevation palms as well as plants from New Zealand and temperate Asia also thrive here. Largely due to these natural advantages, San Francisco Botanical Garden is known for its unique, diverse and significant botanical collections. The extensive Magnolia collection, for example, attracting visitors with its dazzling display of winter flowers, is recognized as the world's fourth most significant collection of Magnolia for conservation purposes, and the most important outside China*, where a majority of Magnolia species are found.
For more information visit San Francisco Botanical Gardens.