Mountain Magic: Truckee to Yosemite Valley
Heed the playful call of California's alpine majesty.
Trip length: 4-5 days
Total distance: 981mi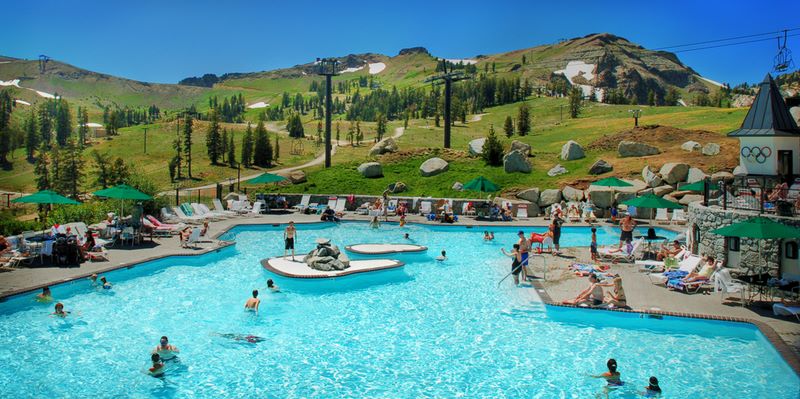 DAY 1
TRUCKEE. Fuel up with omelets at teeny-tiny Squeeze In. Go for a family-friendly bike ride with Tahoe Mountain Guides, or explore backcountry trails at Donner Summit.
SQUAW VALLEY (12mi; 20min). At High Camp, splash in a free-form heated pool at 8,200 feet. Get a massage at the Resort at Squaw Creek. Treat the kids to Shirley Temples at Plumpjack Café.
SOUTH LAKE TAHOE (38mi; 1hr6min). Ride the Heavenly Mountain Resort gondola for Instagram-worthy views. Snack on waffle sandwiches at Red Hut on Lake Tahoe Blvd.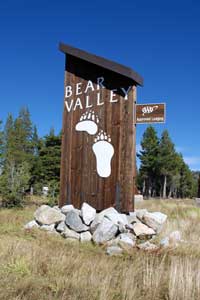 DAY 2
KIRKWOOD (33mi; 46min). At Kirkwood Mountain Resort, challenge yourself on a massive 10-line zip-line course (ages 8 and up), or try lift-accessed hiking or mountain biking. INFO Kirkwood Mountain Resort
BEAR VALLEY (105mi; 2hr47min). Take a family rock climbing lesson with Mountain Adventure Seminars. Fish in pretty Lake Alpine. Enjoy Bear Valley Music Festival (late July to mid-Aug).
DAY 3
MAMMOTH LAKES (232mi; 5hr43min). Dig into biscuits and gravy at The Breakfast Club, then go mountain biking at Mammoth Mountain. Take a dip in natural hot springs. INFO Mammoth Lakes Tourism
LONE PINE (100mi; 1hr43min). Wind through the Alabama Hills (a favorite backdrop for Westerns). Visit the Beverly and Jim Rogers Museum of Lone Pine Film History.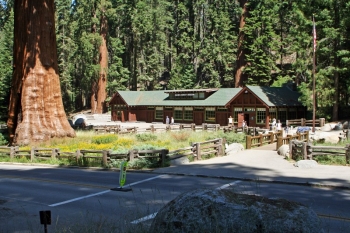 DAY 4
SEQUOIA NATIONAL PARK (278mi; 5hr7min). Visit fascinating Giant Forest Museum. Conquer 400 steps to the top of 6,725-foot Moro Rock (stargazing programs here in summer).
WAWONA (157mi; 3hr 24min). Saddle up for a trail ride into Yosemite National Park. Relax at rustically elegant Wawona Hotel, built in 1879.
DAY 5
YOSEMITE VALLEY (26mi; 52min). Pedal the valley on paved paths (rental bikes available in the park). See works by master photographers at Ansel Adams Gallery.