Monarch Butterfly Grove, Pismo Beach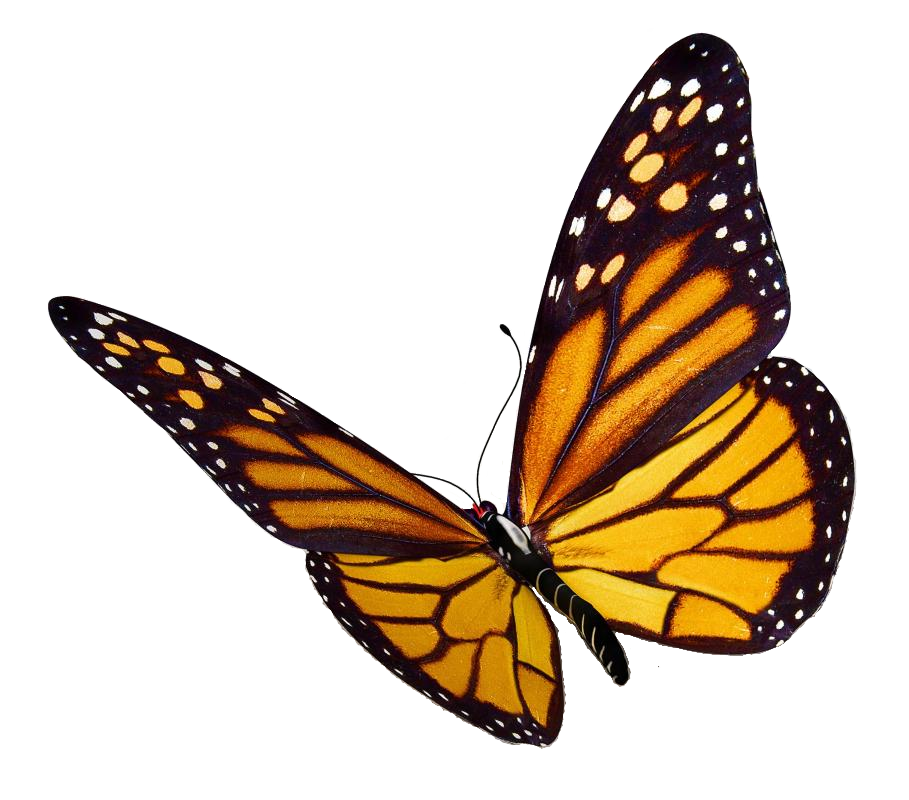 The Monarch count has averaged 25,000 over the last five years. In most years, Pismo has the largest aggregation of Monarch butterlies in the U.S. The Pismo Beach Grove is the largest in the state. Pismo is the most visited site (by humans) in the world with an average of 60,000 visitors per four month Monarch season, from late October to February.
Each year thousands of vibrant orange and black Monarch Butterflies flock to Pismo Beach, seeking shelter from the freezing northern winters. From late October to February, the butterflies cluster in the limbs of a grove of Eucalyptus trees at Pismo State Beach. The grove is easily accessible. It is located on State Highway 1 at the south boundary of the city limits of Pismo Beach.
Spectators come from all over the Central Coast and throughout the state to view the Monarchs. Visitors are greeted by knowledgeable and well-informed volunteer docents offering daily talks and information.