Lake Elsinore Area
Waterski at 3,300-acre Lake Elsinore, near the Cleveland National Forest, or soar above it in a hang glider or sport parachute. Attend a minor-league baseball game or concert at Lake Elsinore Diamond Stadium. Slip into the warm mineral waters or mud baths of Glen Ivy Hot Springs near Corona.
Launch your next adventure at Southern California's newest outdoor resort, Launch Pointe Recreation Destination & RV Park.

In July 2019, the City of Lake Elsinore celebrated the highly anticipated grand opening of its fully renovated, state-of-the-art outdoor resort – Launch Pointe.
Launch Pointe is a world-class recreational destination that offers a variety of options for camping and activities that appeal to anyone seeking to get away and enjoy lakeside fun.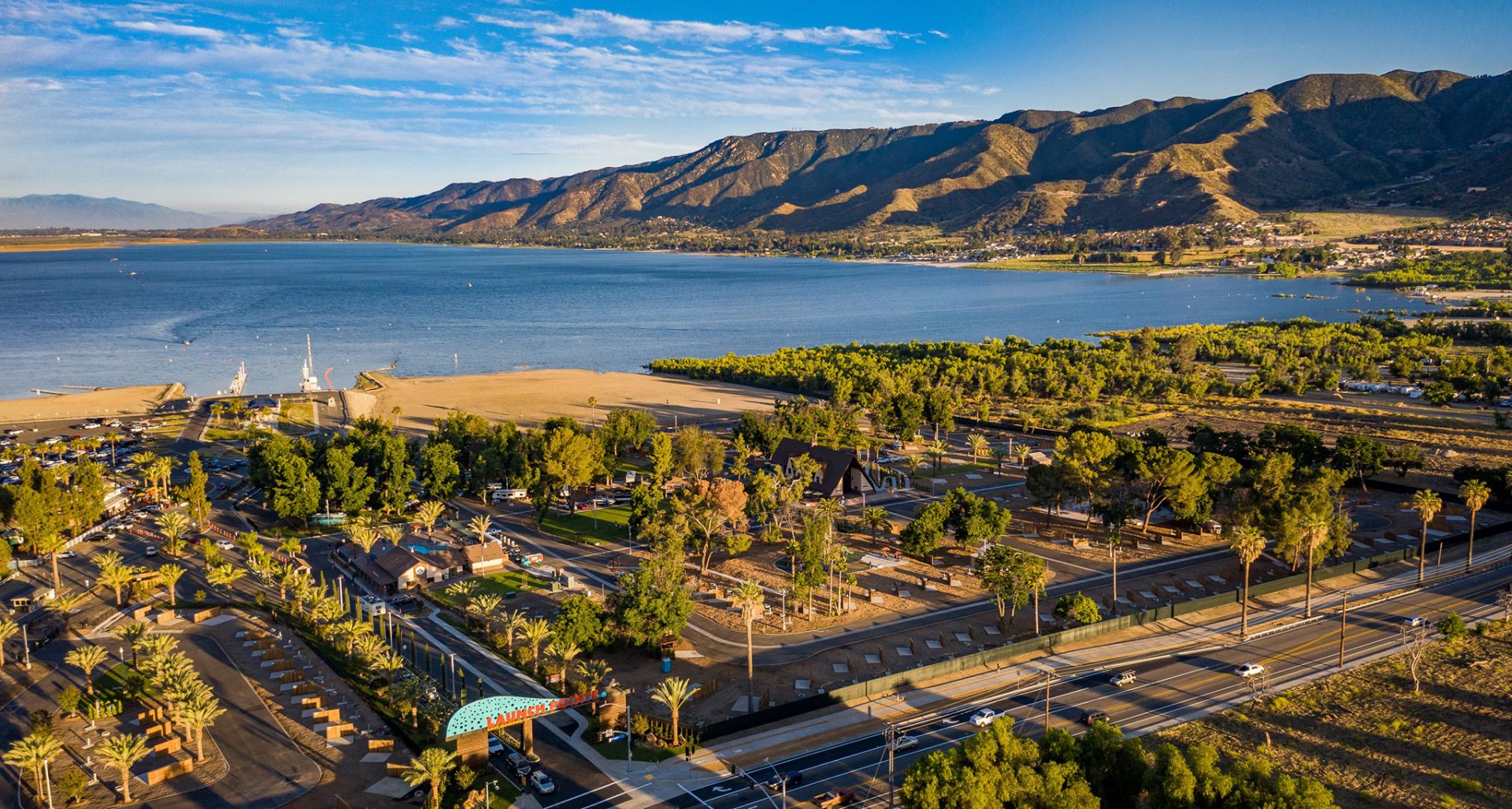 It is the only Southern California RV park that provides the ultimate experience on the largest natural freshwater lake, Lake Elsinore, for families and outdoor enthusiasts who want to create amazing stories and lasting memories.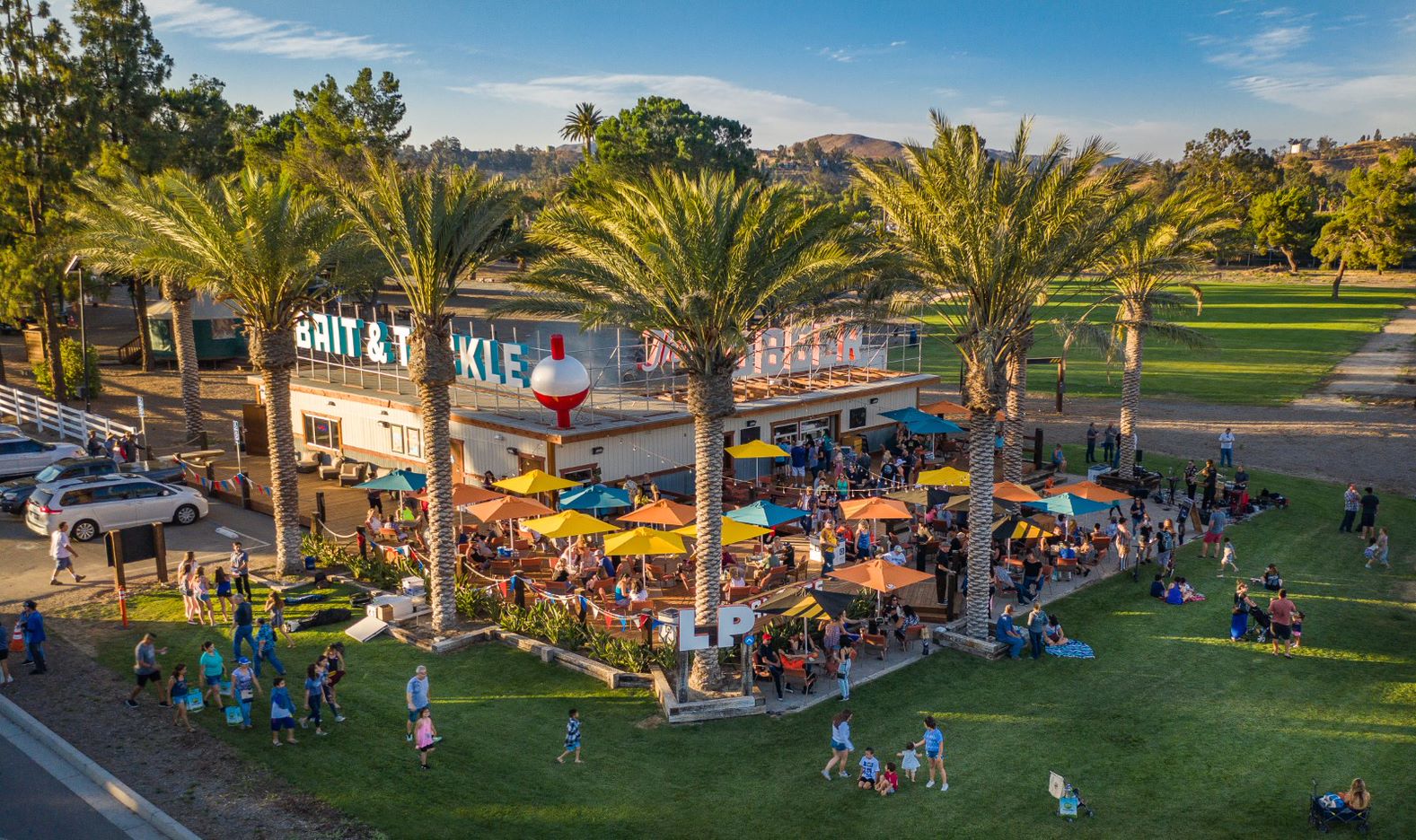 Launch Pointe is the latest project the City dreamt up to increase tourism and activity in the Action Sports Capital of the World. The facility, originally opened by California in 1963, was given to the City in 1993.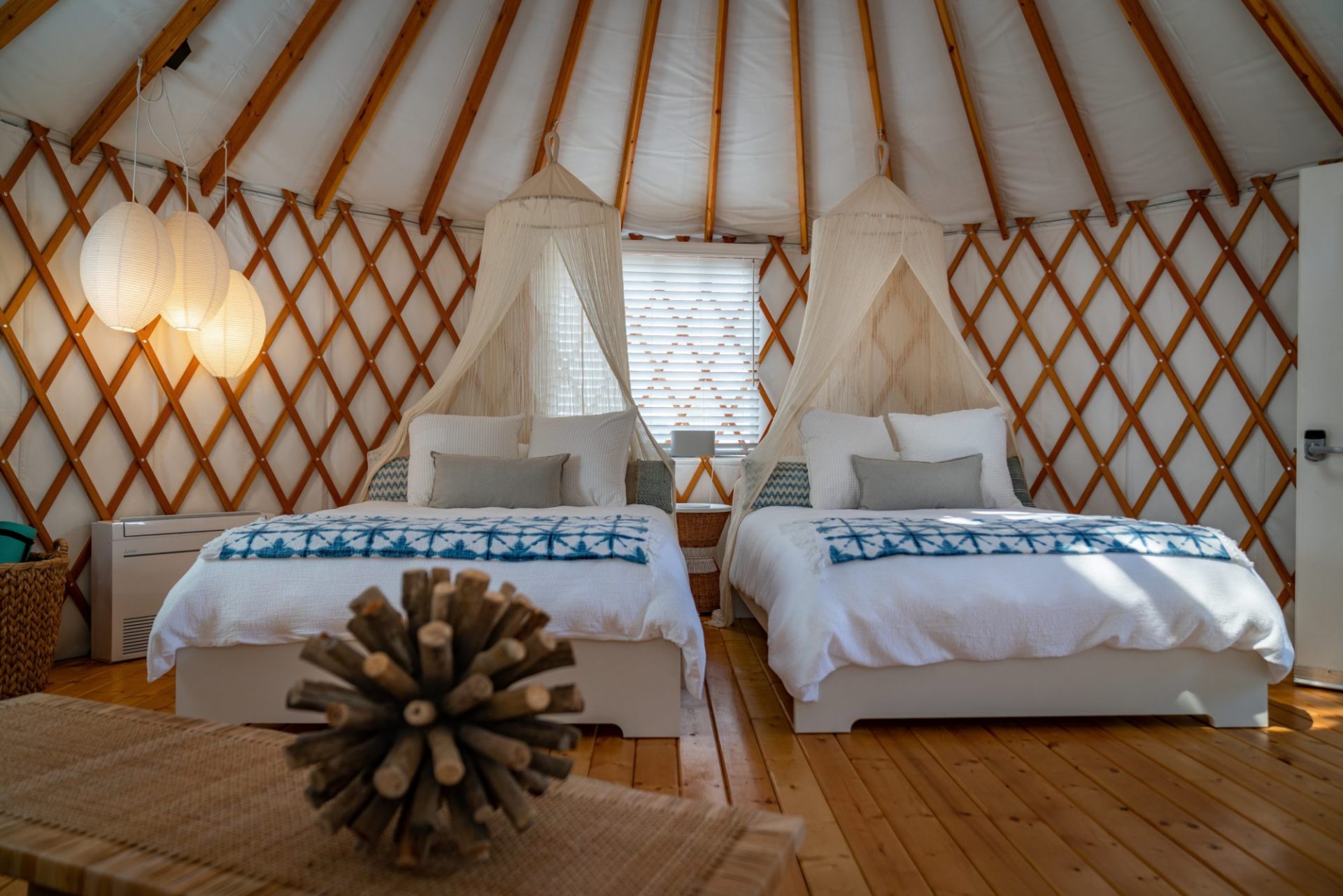 Two years ago, recognizing the outdated, underused campground was an asset in dire need of upgrades and improvements, the 
City took the initiative to invest in a complete transformation that would attract visitors from across the country to relax, stay and play.
"In Lake Elsinore, we Dream Extreme," said Mayor Brian Tisdale. "Launch Pointe is one of our largest projects ever and is yet another extreme example of why we are the place for outdoor adventures and activities such as high-speed boating, off-road racing, skydiving, hang-gliding, fishing, camping, and more."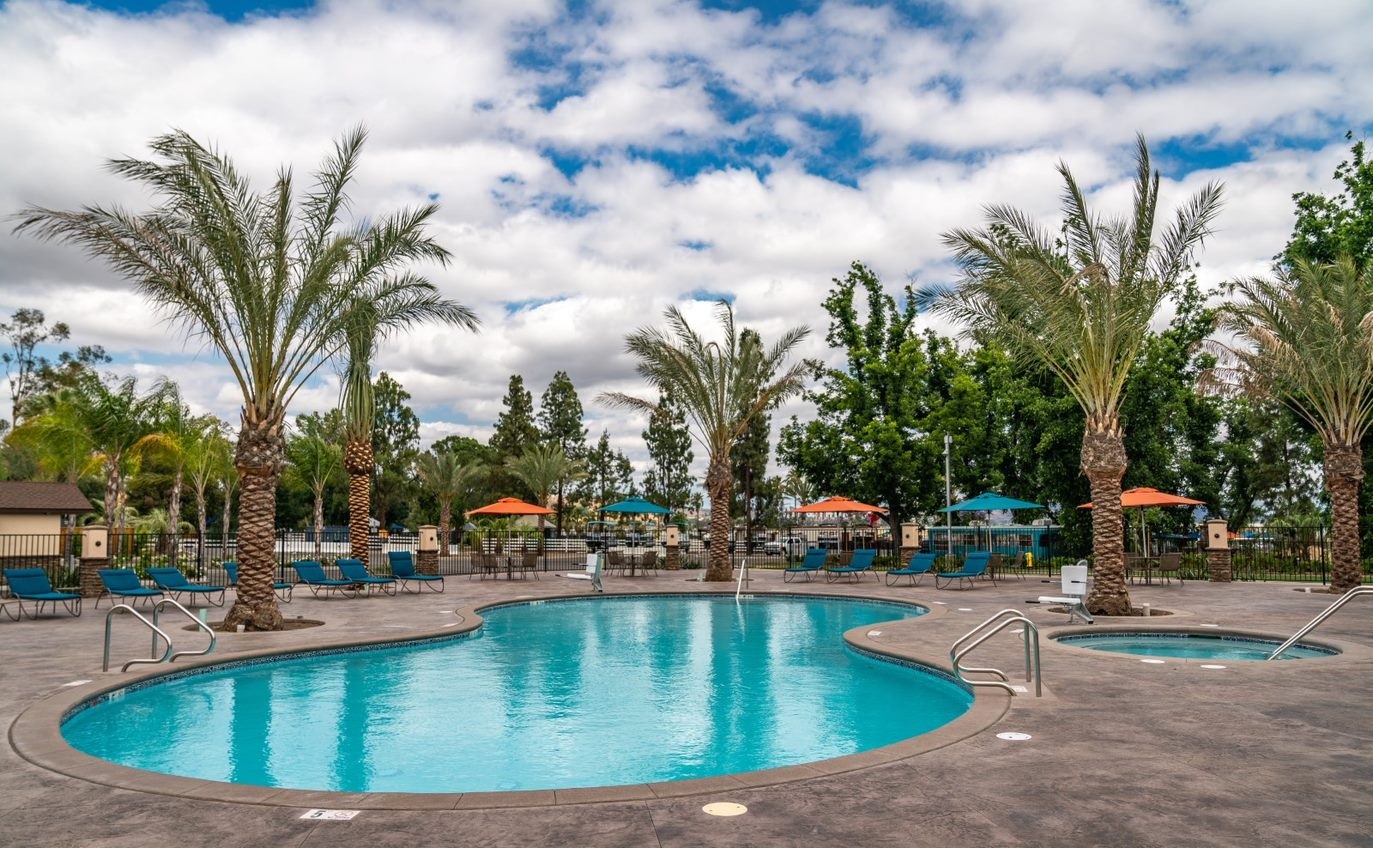 Whether it's enjoying a large, full hookup RV space or splashing around in the swimming pool, Launch Pointe is the place to launch your adventure, create epic moments and embark on a truly unique, next-level camping experience.
The resort offers 200 RV spaces with full hookups and other ways to stay and play, including customized vintage trailers and themed yurts, a stunning Community Hall, lakeside dining, boat rentals, fishing, a swimming pool and spa, splash pad, interactive playground, and much more.
Your Adventure Starts Here! Reserve Your Spot at www.Launch-Pointe.com.