Cater to Every Whim on a High Sierra Joy Ride
California's Sierras are a mountain playground without compare. Yosemite, Mammoth Mountain, Lake Tahoe; if the sound of these icons doesn't set your heart racing, you'd better check for a pulse.
Trip Time: 6 days
Total distance: 387mi
DAY 1
Yosemite Valley. Horseback ride with Yosemite Valley Stable, tour the valley in an open-air tram, raft the Merced, or hike to Dewey Point for inspiring views of El Capitan. INFO Yosemitepark.com
The Majestic Yosemite Hotel (1.2 mi; 5min). Step into big-beamed splendor; attend a Sunday brunch, or special events like winter's Chef's Holidays series. INFO Yosemitepark.com
DAY 2
Wawona (28.9mi; 56min). Play golf at the Big Trees Lodge; the 9-hole course is an Audubon certified sanctuary. INFO 760/924-5500 Yosemitepark.com
Fish Camp (7.2mi/11.6km; 14min). Relax in Ascent Spa at Tenaya Lodge and eat in one of five Lodge restaurants. In winter, Badger Pass offers uncrowded skiing on slopes catering to beginners and intermediates. INFO Yosemitepark.com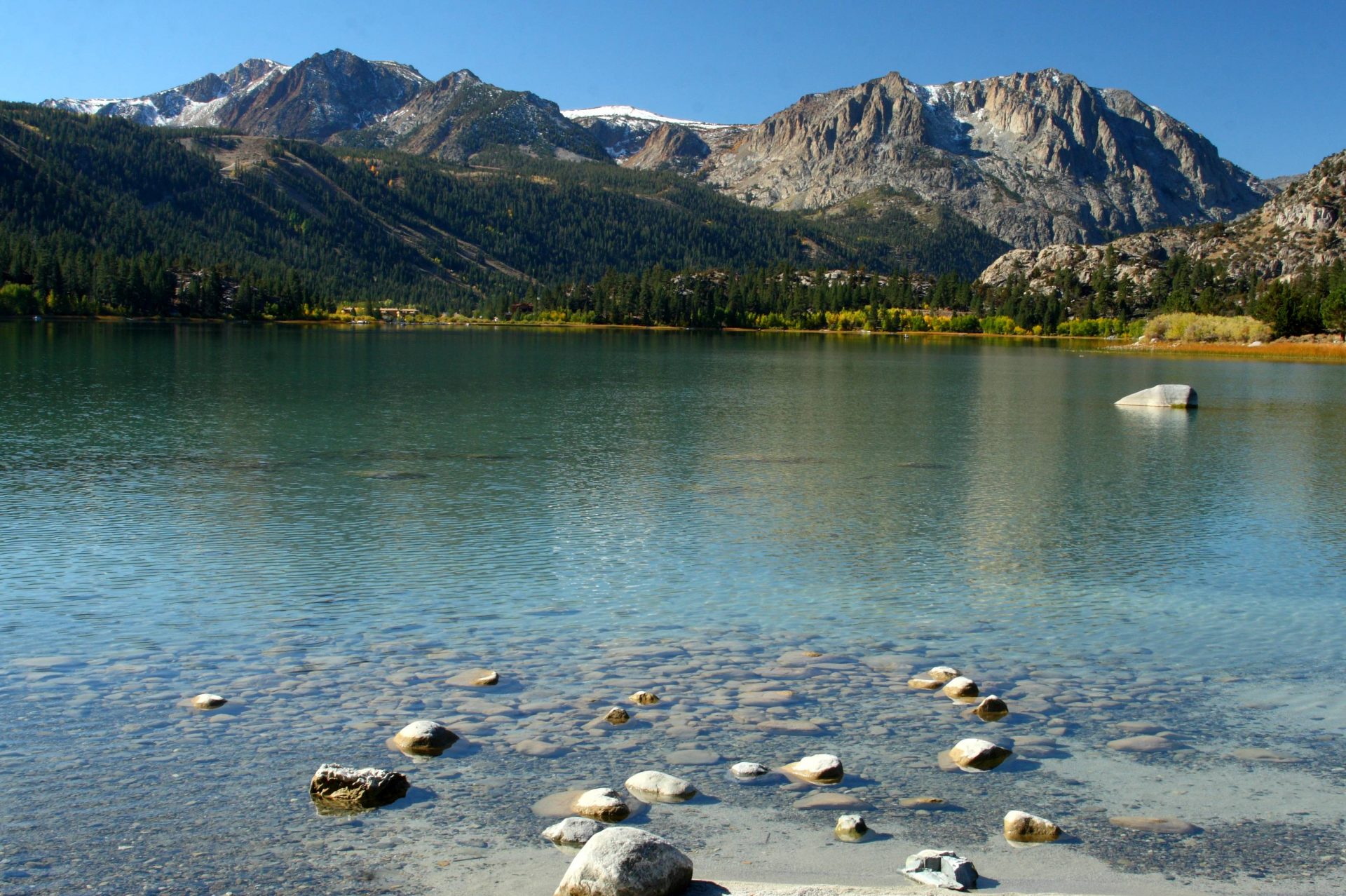 DAY 3
Mammoth Lakes (131mi/210km; 3hr 7min). Mammoth Mountain has hiking and 70 miles of mountain bike trails. Stop by the visitor center for great info on places to enjoy shopping, restaurants and nightlife in The Village at Mammoth. INFO 888/466-2666 visitmammoth.com
June Lake (24.1mi/38.8km; 39min). Fish for trout in any of the four lakes on the June Lake Loop; marinas rent kayaks and canoes. Homestyle breakfast and burgers at the Silver Lake Café. INFO at monocounty.org
DAY 4
Lee Vining (15.3mi/24.6km; 26min). Learn about Mono Lake at the Mono Basin National Forest Scenic Area Visitor Center. Canoe past migratory birds and salt-white tufa towers on a guided trip with the Mono Lake Committee.
Markleeville (91.7mi/148km; 1hr 53min). Take a hot pool dip at Grover Hot Springs State Park; amenities are basic, but the soothing soak is a favorite for summer hikers and winter skiers.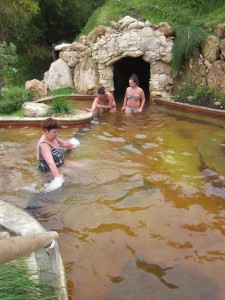 DAY 5
South Lake Tahoe (35.6mi/57.3km; 58min). In summer, ride the Heavenly gondola for sky-wide lake views. in winter, come back for world-class skiing and après ski fun. INFO 530/544-5050 tahoesouth.com
Tahoe City (33.6mi/54.1km; 59min). Visit the Gatekeeper's Museum for local history, then browse boutiques. Christy Hill Restaurant has a lake view made for sunsets. INFO 530/544-5050 gotahoenorth.com
DAY 6
Northstar-at-Tahoe (18.7mi/30.1km; 33min). The Village at Northstar-at-Tahoe has shopping and restaurants. Take on challenging jumps and single-track trails at the Mountain Bike Park, then relax at the Ritz Carlton Spa. Winter brings skiers and boarders, including Olympian Sean White. INFO visitcwc.com/Truckee