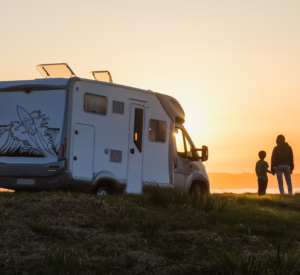 5 Tips for RVing with Kids
RV road trips and full-time living aren't just for snowbirds and millennials! RVing is a great opportunity to spend more time as a family -- but before you pack up all the kiddos and hit the road, there…Read More...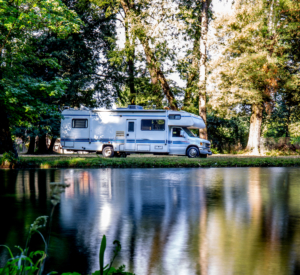 Which RV/Trailer is Right for You?
There has never been a better time to move up in the camping life cycle! Graduating from tent or car camping to an RV or trailer is the "camping circle of life", but choosing which type of RV or towable…Read More...