Come and Play for a Summer Stay with our BOGO Specials and More!
By Pat Jennette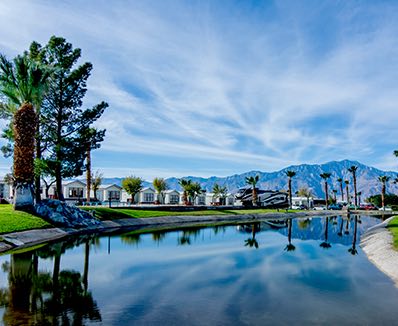 Where can you stay nowadays for three free nights after buying three of the same? Here at Catalina Spa and RV Resort, we're offering this summer special to welcome guests to enjoy all that our resort and the Greater Palm Springs area has to offer.
Under new ownership and management, Catalina is continually enhancing its property to provide fun for all its guests.
Catalina Spa and RV Resort's proximity to this breathtaking desert region, which includes Palm Springs and Joshua Tree National Park, makes it an ideal location to explore this area yet also relax and refresh in the world-renowned mineral hot springs.
Catalina Spa and RV Resort is situated in the quiet and unpretentious area just east of Desert Hot Springs and surrounded by the Greater Palm Springs Area. The resort overlooks magnificent Mt. San Jacinto. This area is known for its hot springs and their healing qualities. Catalina features five ODORLESS mineral hot springs pools and spas. Two of our hot spring pools are located within our brand-new community center cooled by a state-of-the-art misting system. Float under the stars here or in our upper pool and spa, where gorgeous sunsets take your breath away. A kiddie splash pool is also available for families.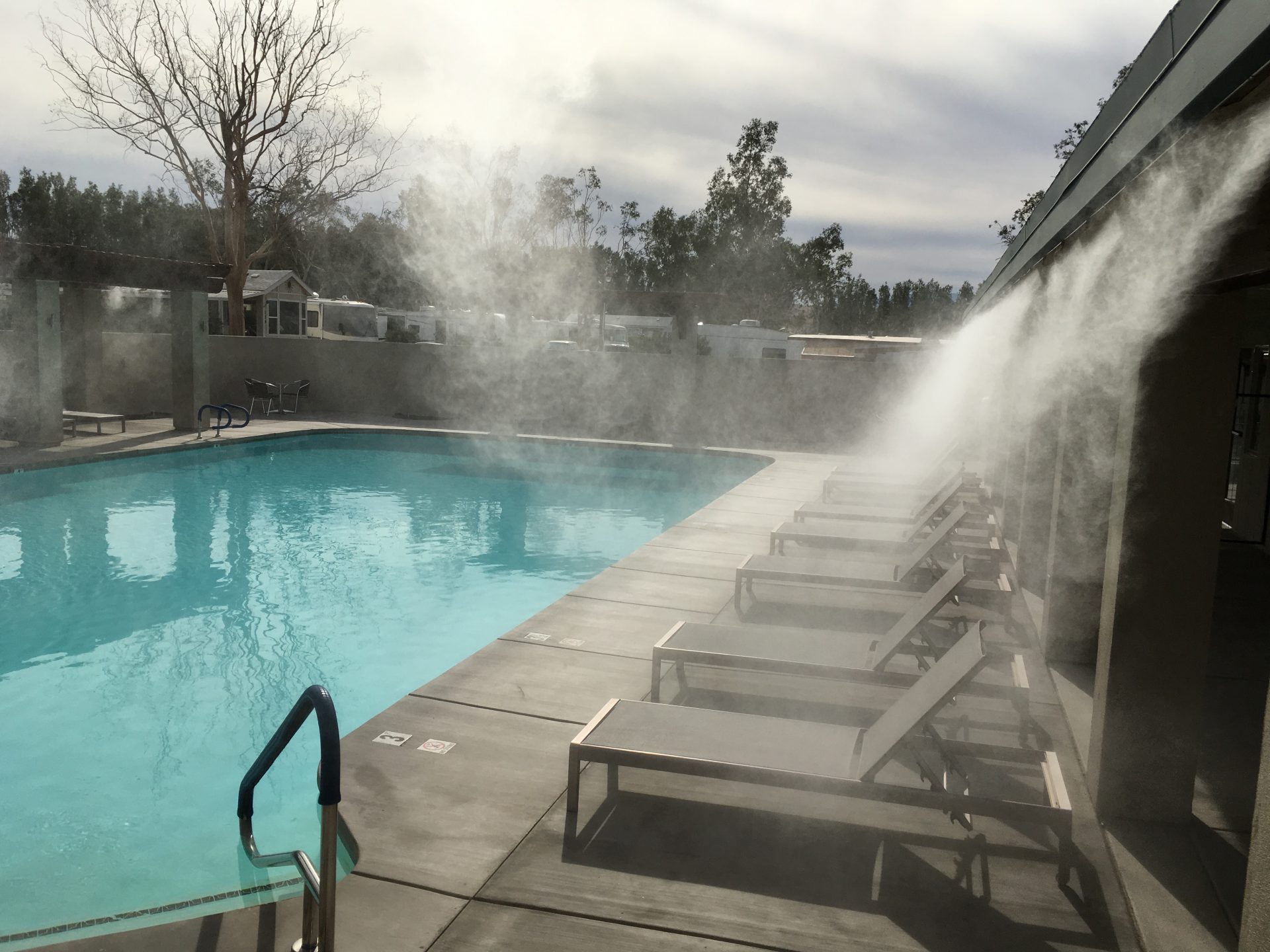 Whether it be a family vacation, a gathering of family and friends, or a quick getaway, spending time at Catalina Spa and RV Resort offers a respite with a plethora of amenities. Visitors can ride up the Palm Springs Aerial Tramway to view the breathtaking valley below or hike the numerous mountaintop trails. How about trying a walking or hiking trail, including the new Kim Nicol Trail just outside Catalina's entrance? There are many hiking trails that weave in and out of the expanse of hills and mountains that surround the valley. Or, take a drive over to Joshua Tree National Park. Families can check out the Living Desert Zoo and Gardens or the Children's Discovery Museum. History buffs can visit the Palm Springs Air Museum where hands on opportunities exist, including riding in an actual airplane.
The Palm Springs area is noted for its expansive and eclectic art installations and the beautiful Sunnylands. Take a self-driving tour of celebrity homes or go on a tour of the windmills that power the valley.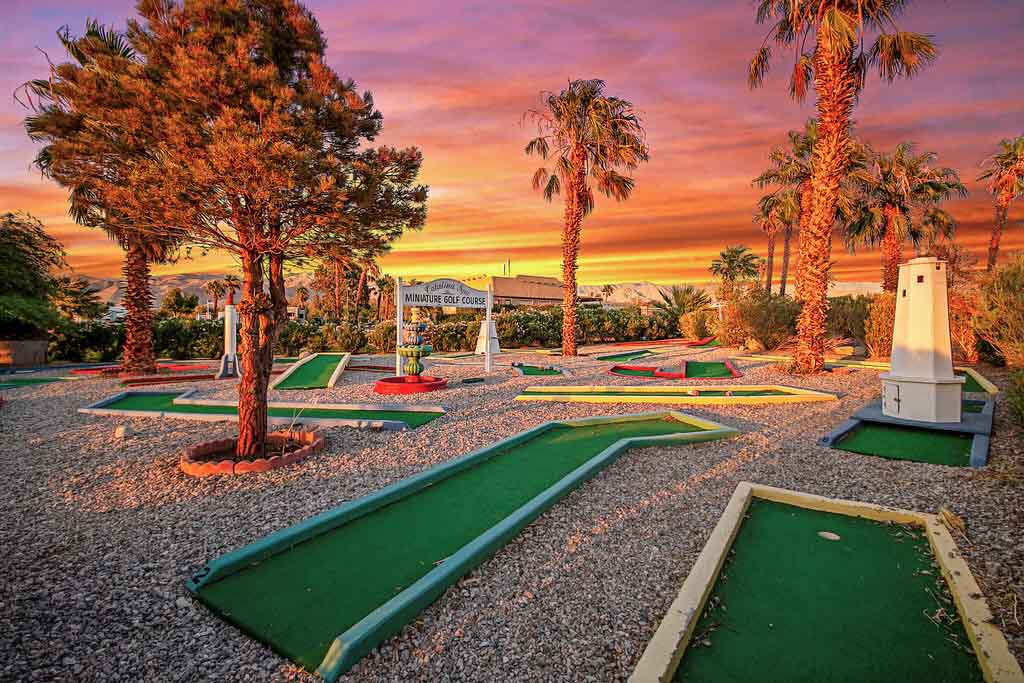 At night, visit upscale casino complexes or shop at everything from small boutiques to outlet malls. Village Fest every Thursday night in downtown Palm Springs is a favorite of both locals and visitors alike. Those seeking more of an appetite for "flea market" fun can also visit the College of the Desert on the weekends, where hundreds of vendors sell their wares. For the athletic-minded, golf courses are abundant, and polo is a popular viewer past time. Restaurants abound and can satiate the appetite with a diversity of options.Looking for a day trip? The resort is just two hours from the magnificent Pacific Coast, a couple of hours to Temecula wine country or to San Diego or LA for all the fun a big city has to offer.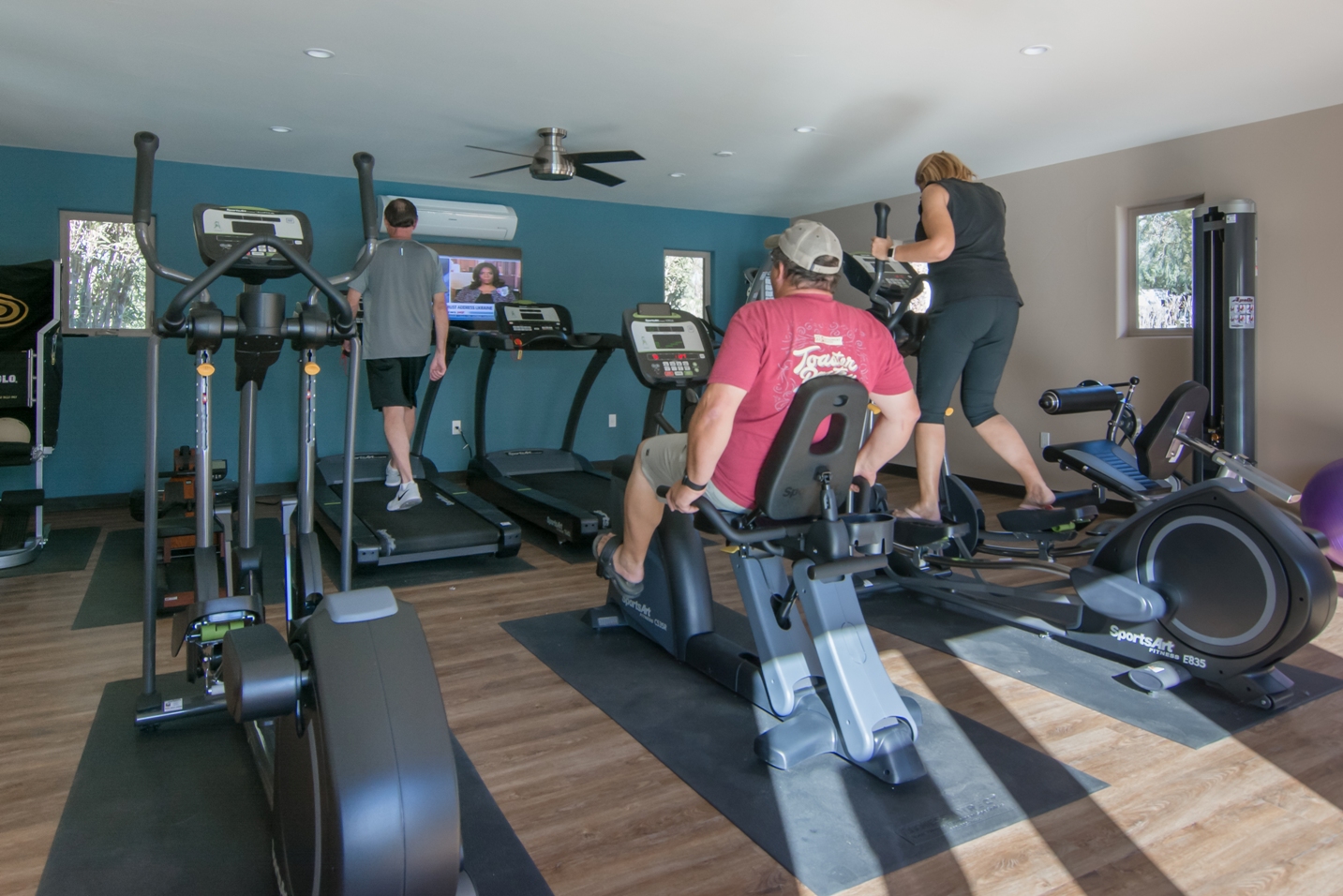 On site at Catalina, enjoy the free, unlimited 18-hole mini golf course, or the six pickle ball courts. Catalina recently installed a new playground and play equipment for children, as well as a picnic area. Enjoy a picnic under the palm trees while the children play or try your hand at bocce ball or corn hole adjacent to the playground and a catch-and-release pond. Bring the bicycles and ride throughout the resort property. To cool off, besides the pools and spas (some with cooling misters), step inside to play ping pong or enjoy the library. Try out the state-of-the-art fitness center for that exercise fix. Stop in at the country store for an ice cream or cool drink, or to pick up pool and camping supplies.
Catalina is also hosting fun summer events such as a recent ice cream social on Mother's Day. An enclosed doggy park provides fun amenities for the family pets. The play area offers exercise opportunities with colorful agility obstacles and two separate zones for large and small dogs, plus a shaded gazebo.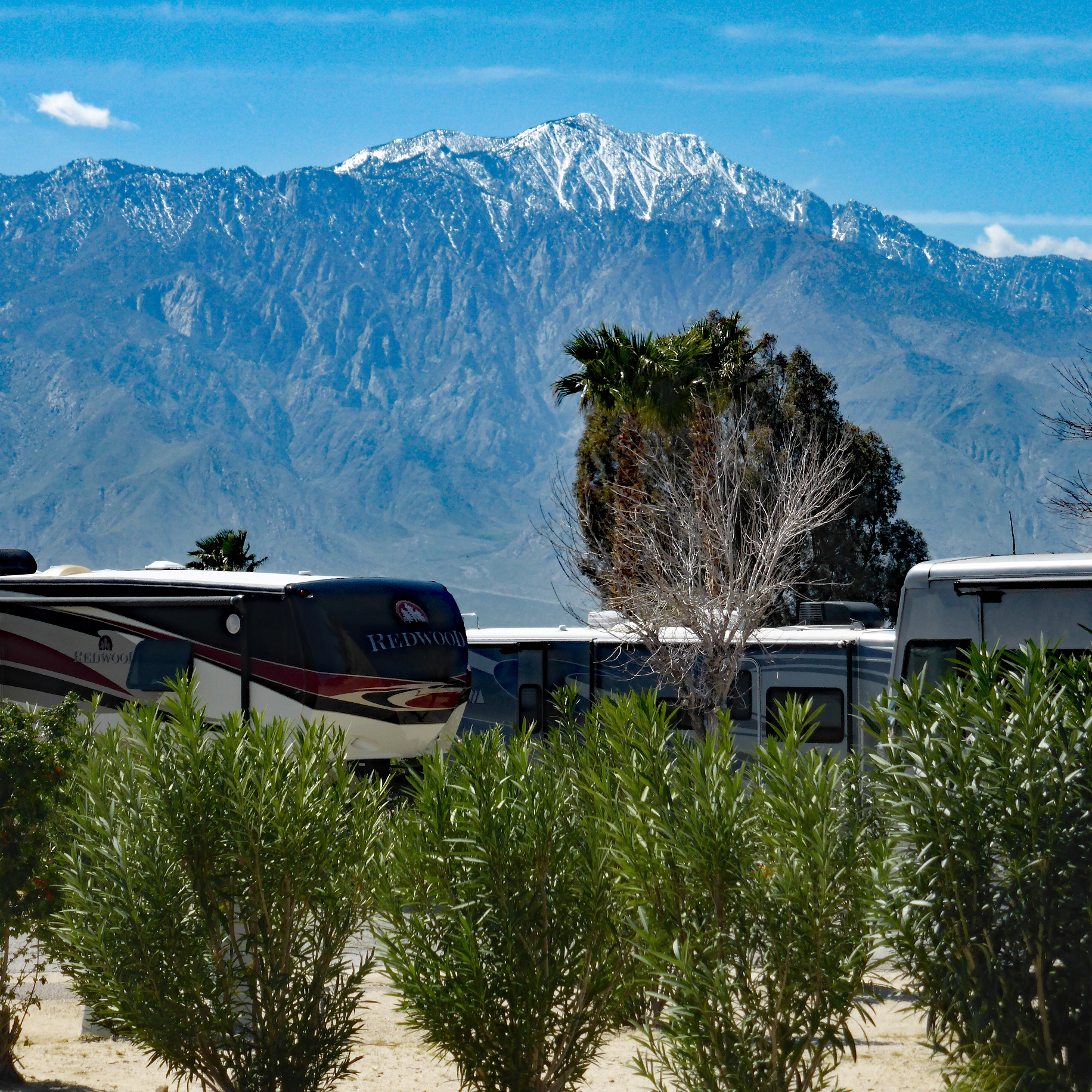 We offer 482 ways to stay. Our beautiful sites, each separated by flowering oleander bushes and other landscaping, accommodate small RVs to large motor coaches. We offer fully outfitted cottages with kitchens and living rooms for those who prefer a home-type atmosphere. Catalina includes free water and electricity for your entire stay, a real savings for the cost-conscious traveler.
Ask about our discounted multiple-night stays, including our Family Play, Come and Stay Summer Special of BOGO up to three nights, valid through October 1. Our exclusive Family Play Guide to the Region is free to all guests who reserve a site this spring and summer. The guide lists all the information needed to make plans or reservations, to find childcare, pet care, and more.
Our resort is featured on the cover of the international directory of Passport America this year and is a 9.5-9.5-9 rated Good Sam park.
We also accept several discount memberships: Good Sam, Passport America, Coast to Coast, RPI, and FMCA. Discounts are not combinable with our BOGO offer of up to three days free. However, feel free to extend a stay by applying these discounts.
For more information, visit www.CatalinaSpaRVResort.com or call 760-329-4431.