Fishing & Boating
California Fishing – The BEST!
Ask a fisherman why they fish and you will get a variety of answers. The book and movie "A River Runs Through It" tried to answer that question, and got at some aspects of it. Truth is, every fisherman has his or her own reasons.
What are mine? Like most everybody, I love the peace and quiet on most trips. Imagine the still water at your feet, not a ripple on it. The fog is just thick enough so the trees disappear in the distance, and everything around you looks soft. A splash breaks the calm, letting you know there is a fish feeding out there. You are totally alone with your thoughts, almost as if you were floating in an isolation tank.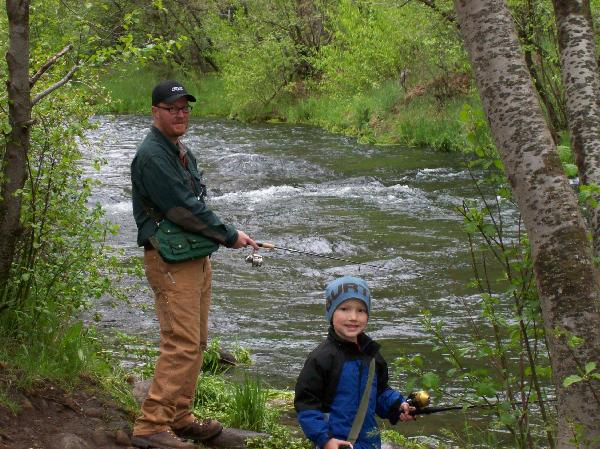 On the opposite end of that feeling, I love running down the lake at 70+ mph in my bass boat. Exhilaration is the only word that comes close describing that feeling of power, freedom and speed. It is anything but quiet as the 225 hp motor roars behind you and the water cracks as the hull splits the waves. The wind whistling past you makes you duck behind the windshield, but the feel of it adds to the thrill. That part of the fishing experience lasts for only a few minutes each day.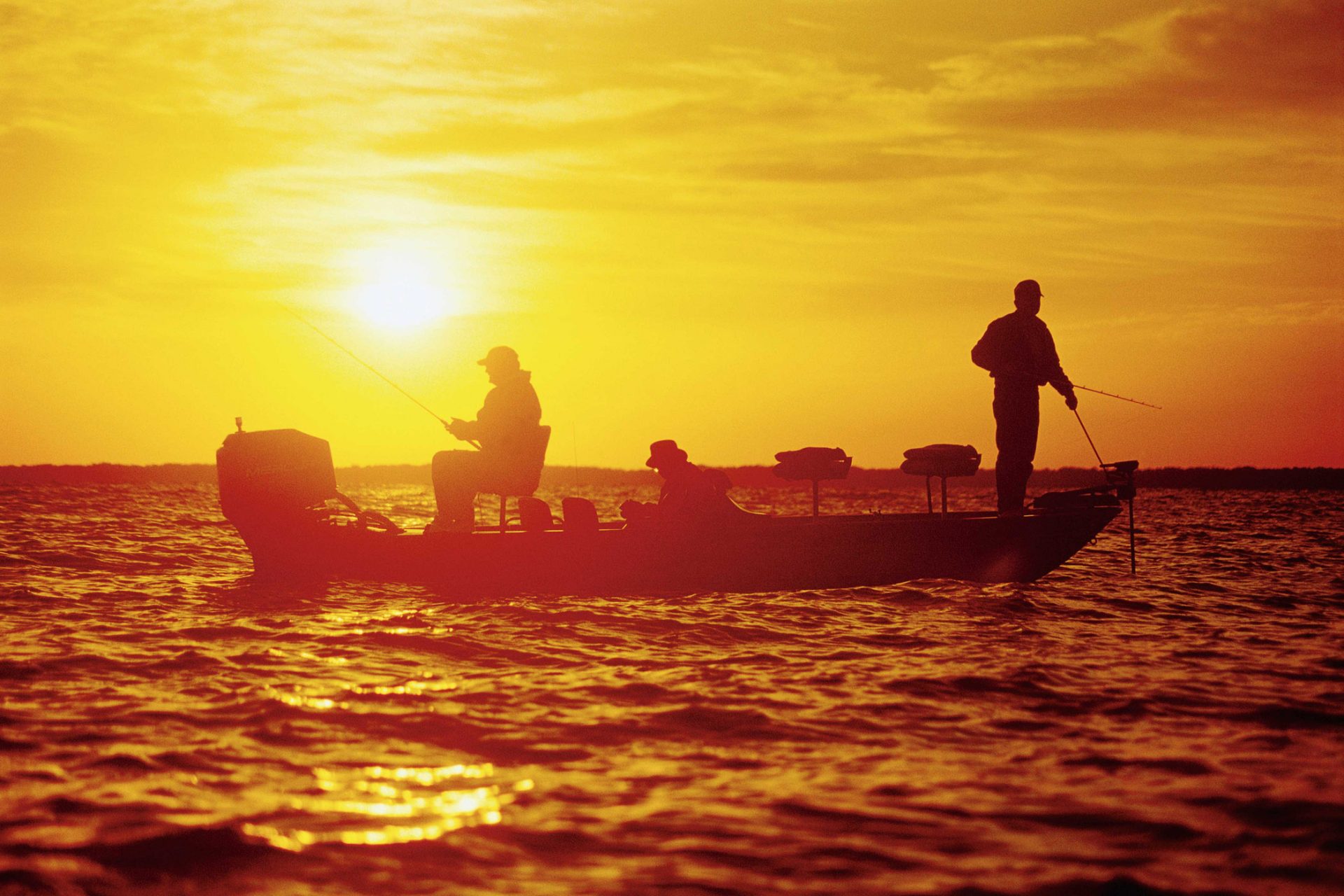 The challenge of outsmarting your quarry is part of it. Trying to make a fish think your lure of plastic and hair is its food is not easy. Figuring out where the fish is and why it is there is another part of the challenge. And learning enough about them to consistently catch fish is a challenge most of us don't overcome.