Fairs & Festivals
It doesn't matter where you are traveling in California.
No matter where you go, there is bound to be a festival, event, craft fair, hobby show or some other gathering. Festivals can provide a great way to explore new dimensions of the region you are visiting and expand your knowledge of whatever is being showcased. Did I mention people watching? Well it can't get much better than at a local event.
From local agriculture to kinetic sculpture races to some of the best music festivals in the world, California has an array of events year round for you and your family. To make it easier, we have broken the events into 5 separate categories: Food & Spirits, Wildlife, Music, Just for Fun and Sporting. Or just scroll all the way down and click on a Region to see all of the events for that Region.
CALIFORNIA FESTIVALS BY TYPE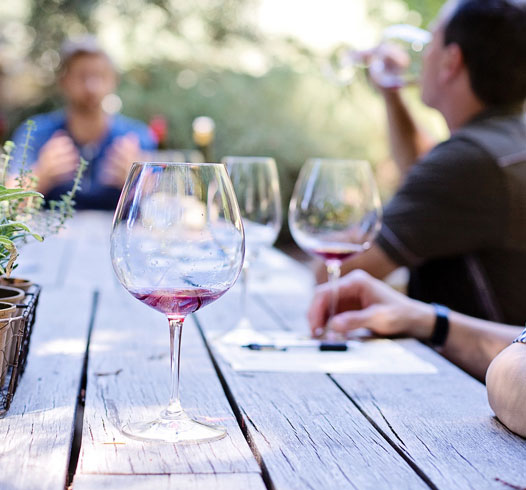 Food and Spirits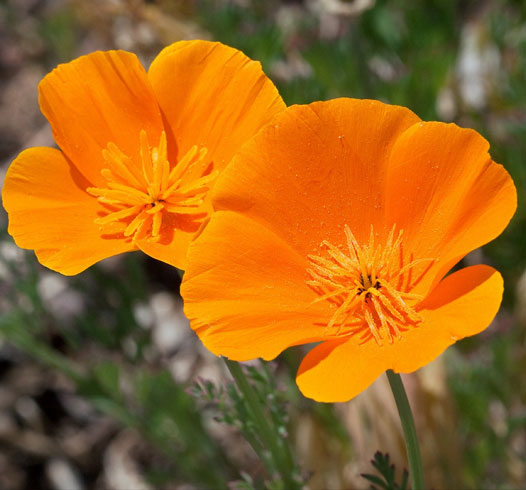 Wildlife Events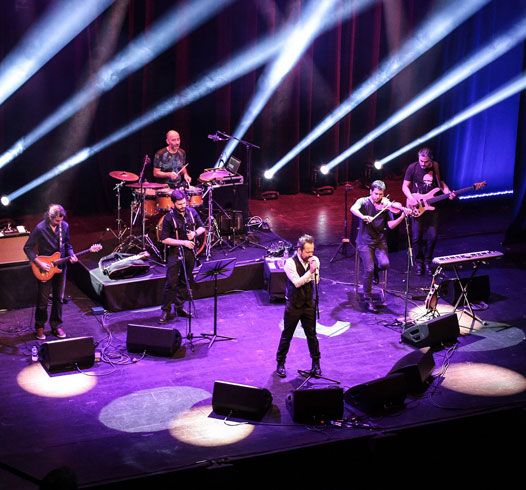 Music Events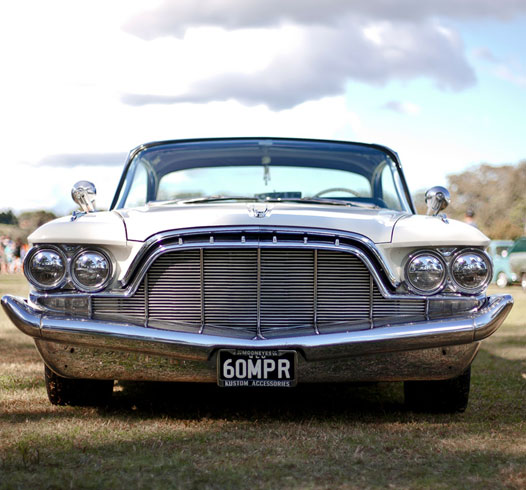 Just for Fun