Discover Wildlife & Nature
Need to Get Away?
if your answer to that is "Yes", we're not surprised. All you have to do is listen to your family, friends and the people at the next lunch table to know that we might all just need a break, right?
Well, we don't have any doctors at California State Parks, but we do have a major listing of fun things that we can prescribe as stress reducers and we're going to go way out on a limb to say that we think they are guaranteed to work…if you follow label instructions.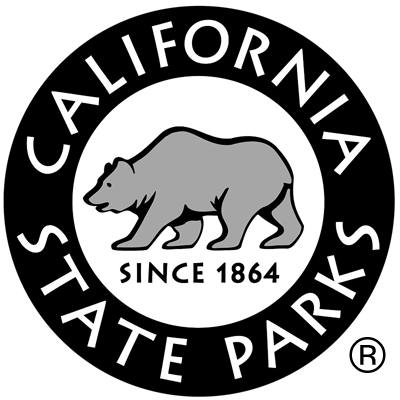 Please consider this one bit of advice: Children and adults who take a break by taking a hike through some pretty place in the outback find that stress and blood pressure usually drop. Yes, true!!! Go online and look for all the studies on that for yourself. Or, just plan a fun trip to get away. Here's a sample of what you can find in California State Parks. Working in collaboration with the California Association of RV Parks and Campgrounds, we've also included some recommendations on nearby places to camp:
Bird Watching at Sunset State Beach
Sunset State Beach (SANTA CRUZ COUNTY), 16 miles south of Santa Cruz on Highway 1 via San Andreas Road, is a great place for bird watching, including the California Thrasher and Snowy Plover. Lawrence's Goldfinch is often seen in the campground and House Wrens are in the park in late fall and winter. Along the coast in summer and fall you can see groups of Bottlenose Dolphins from the shore. The park phone number is (831) 763-7062 and the park web page is http://www.parks.ca.gov/default.asp?page_id=544. Nearby campgrounds include:
Santa Cruz / Monterey KOA, La Selva Beach, www.koa.com or call 831 7220551