5 Fabulous Hikes Near Sacramento- As Seen On Fox40
As seen on Fox40 News presented by Camp-California CEO Dyana Kelley, here are 5 fabulous hikes to explore near Sacramento.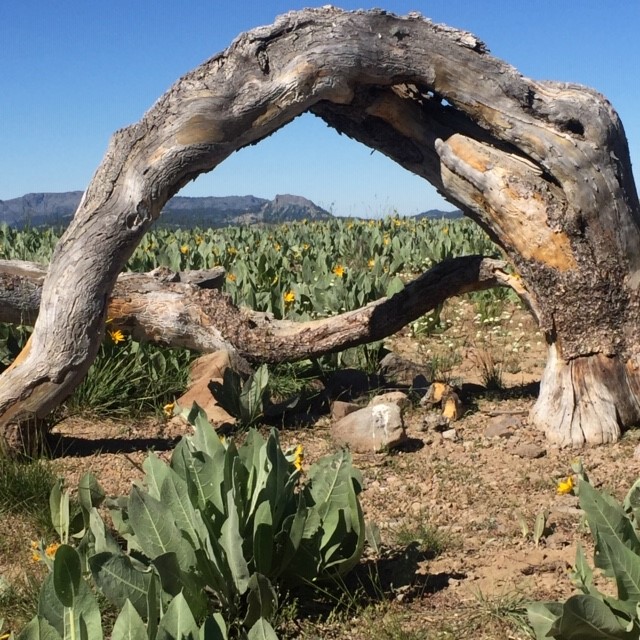 Frog Lake Overlook – The most difficult trail on the list but quite possibly the most rewarding. This 6.7 miles out and back trail begins at the Donner PCT trailhead and wanders through waist-high corn lilies, fields of blooming mule's ear, unbelievable vistas, a crossing of Prosser Creek, continual view of Castle Peak and the perfect spot to enjoy a view of Frog Lake. For a kid-friendly version – take the trail to Summit Lake. Take a swim and enjoy the beach. Free parking at the Donner trailhead.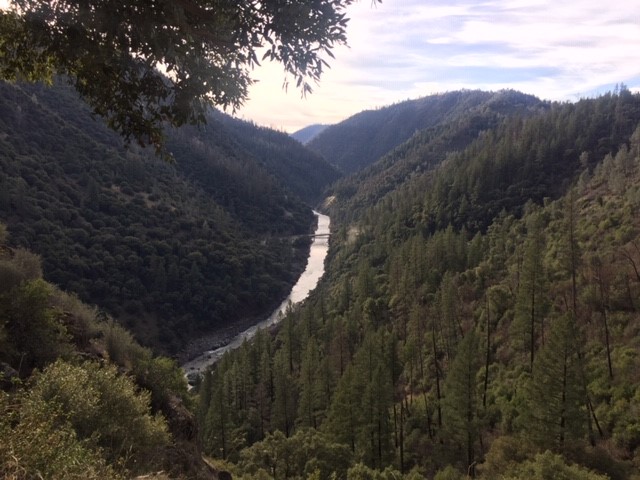 Stevens Trail – a 9 mile moderately trafficked out and back trail near Colfax. Fun features include a waterfall, wildflowers, ladybug blooms, lunch on the river. The trail is open year-round, dog-friendly and has free trailhead parking.
Cosumnes River Walk Trail – the longest of the three trails in the preserve. The 3-mile trail is accessible to all levels and features 250 species of birds. A true bird watchers paradise but October is all about the spectacle of bats that pour in a circular funnel from under the bridges. Free parking but pets are not allowed in the preserve.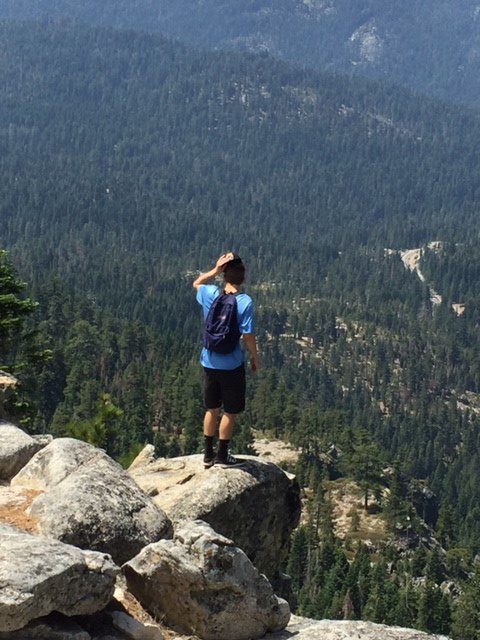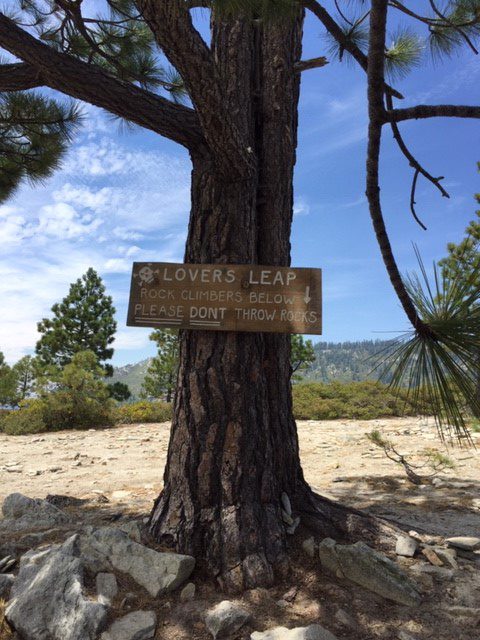 Lover's Leap / Sayles Canyon Trail – the 2.8 moderately trafficked trail begins at the entrance of Camp Sacramento. Great family friendly hike. Mostly shaded with beautiful views. Dog-friendly. There are two parking spaces at the trailhead on the bridge in Camp Sac but plenty of parking across Hwy 50 at the Ralston Peak trailhead.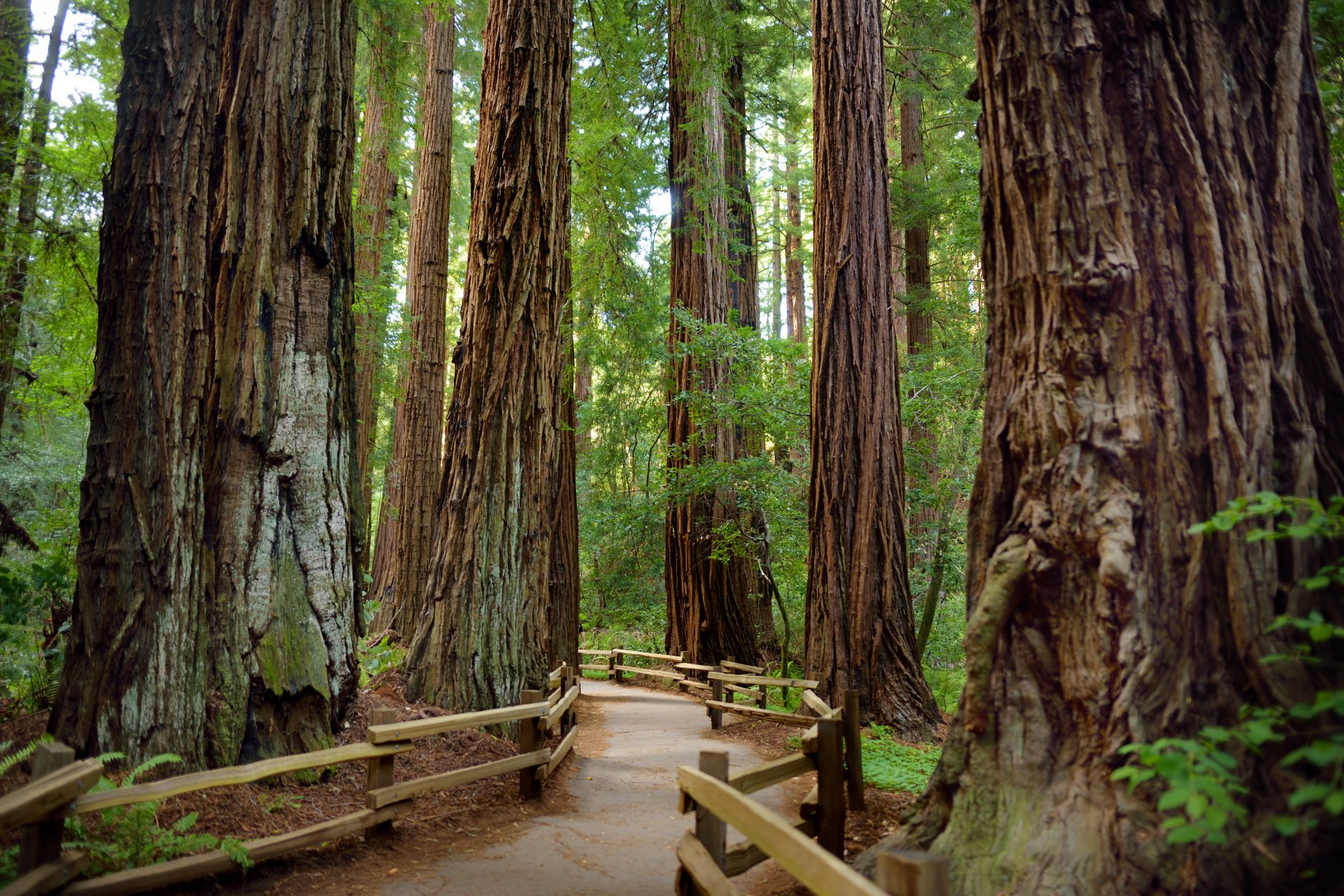 Muir Woods – 13 trails from 4 miles to 12 miles provide a variety of options. A great choice when the heat is on the rise in Sacramento. The Muir Woods trail is a 2.2-mile loop trail with beautiful scenery. Busy during the summer but you will lose the crowds as you continue deeper into the woods. The paved trail is accessible to everyone, but no dogs are allowed in the park. Reservations are required and an entrance fee of $15 per adult is required.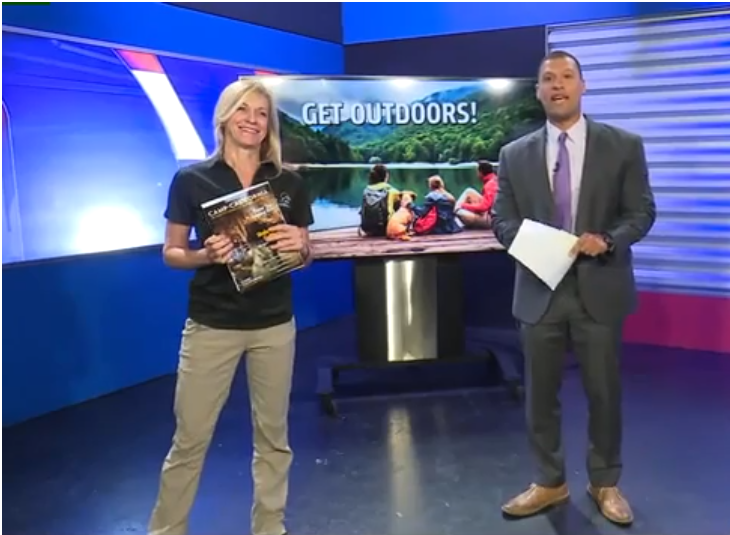 <See the clip from Fox40 News